Springfield's East 8th Street Project Complete
October 19, 2007
22 comments
Print Article
Springfield's East 8th Street reconstruction project has been completed. This $5.1 million Better Jacksonville Plan project included new underground electric, water, and sewer as well as new traffic signals, street lighting, sidewalks, and road resurfacing.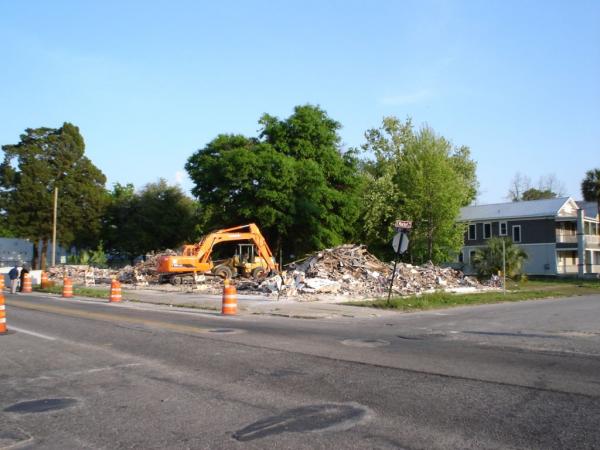 In 2005, the condition of 8th Street was very poor. Overhead utilites were failing, lighting was inadequate, and drainage non-existent. Potholes large enough to damage vehicles were commonplace.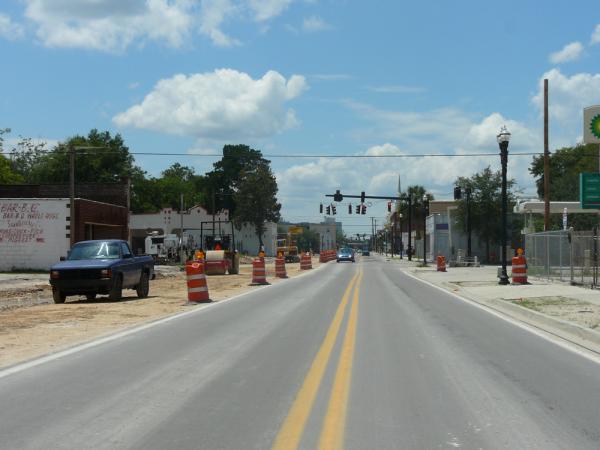 With the project well underway in 2006, 8th Street turned into something approaching a mud pit. Lanes were shifted to accommodate work taking place on the other half of the road.
With the project completing at the end of September, conditions have dramatically improved.