Inside the Bostwick Building
October 16, 2007
62 comments
Print Article
Built in 1902, the Bostwick Building is one of downtown's most recognizable vacant historic buildings.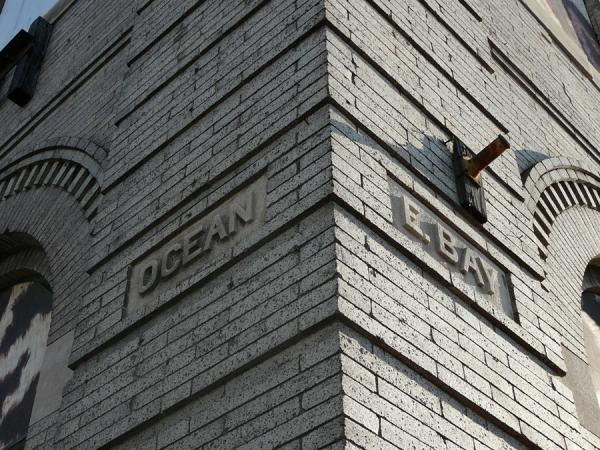 Bostwick Building timeline:
1880 - First National Bank opens on site.  This was Florida's earliest national bank.
1901 - First National Bank is destroyed by Great Fire of 1901.
1902 - The first half of current building is constructed.
1903 - Bank fails and is purchased by Guaranty Trust and Savings Bank
1919 - Building is expanded to current size
1922 - Guaranty fails and is taken over by Brotherhood State Bank
1925 - Head cashier Thomas R. Hendricks commits suicide in building
1930s - Building converted to office space and continuously owned by Bostwick family
1944 - 1960 - Home of H.J. Klutho's architectural office
1990s - Jaguar mural painted over boarded up windows
Bostwick Building Photo Tour: