Expansion at the Farmer's Market
October 4, 2007
0 comments
Print Article
The Beaver Street Fisheries 185,000 square foot frozen foods processing facility rises on the old site of the Jacksonville Farmer's Market.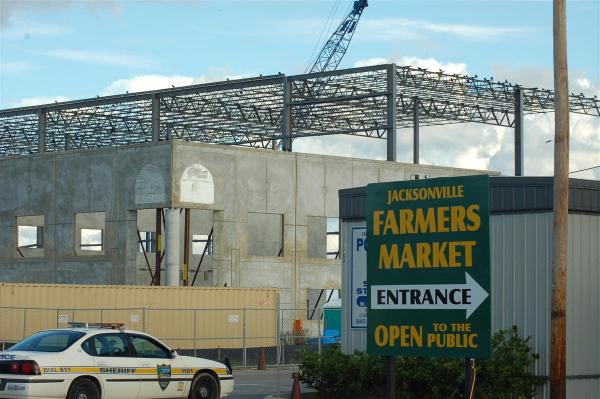 Beaver Street Fisheries originally opened in 1950, as a small fish market.  Today, the company is one of the largest importers of frozen seafood in the country.  When the current $28.1 million dollar expansion is complete, 50 jobs averaging $40,000 per year will be created.
The old farmers market sheds that are now gone to make way for the new warehouse.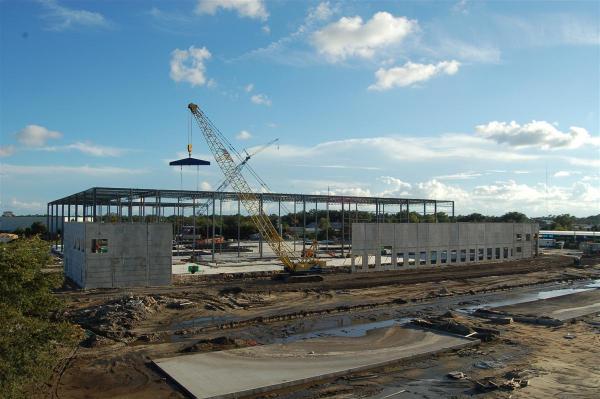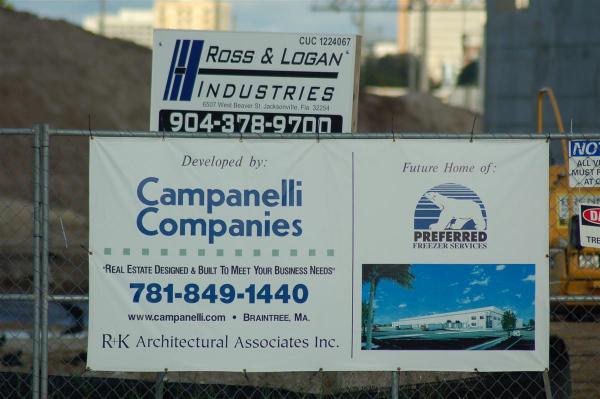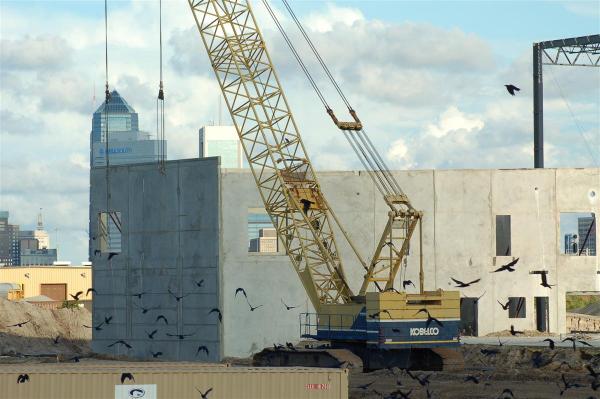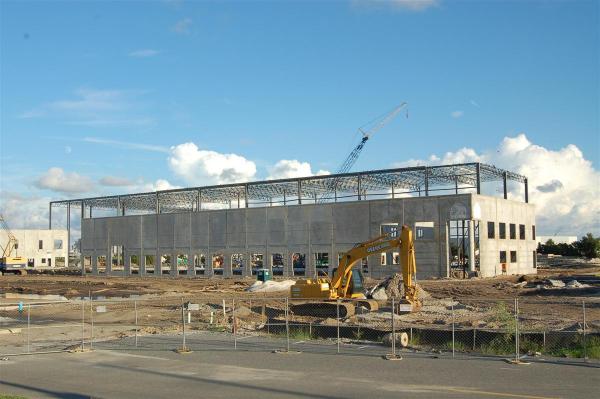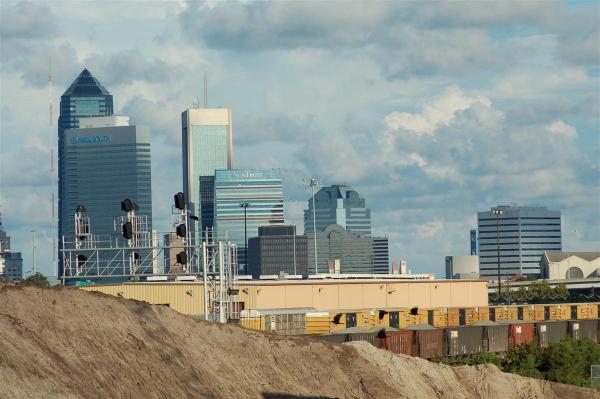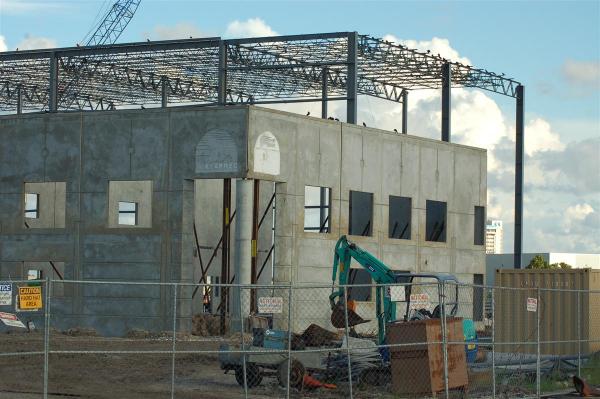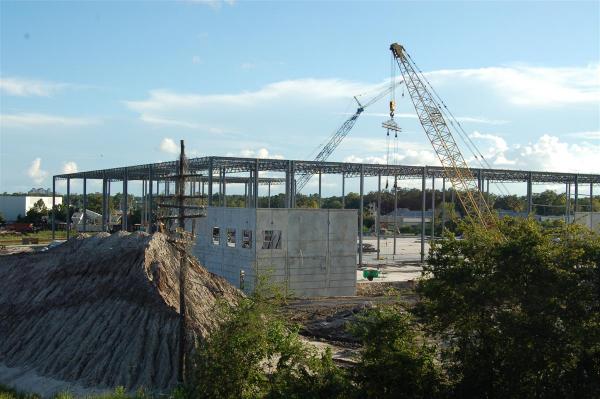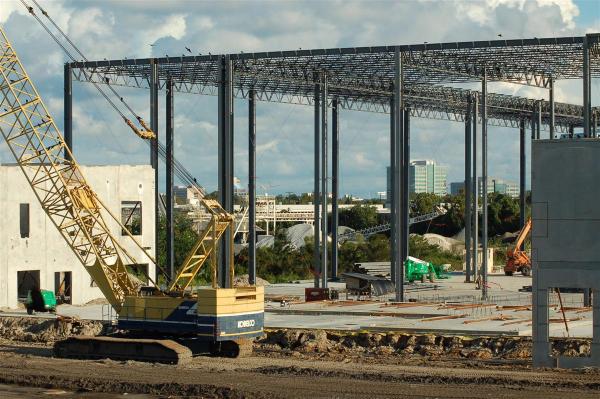 It's Metro Jacksonville's hope that Beaver Street Fisheries will one day go back to their roots and open a seafood market in the vicinity to add an extra element to the new farmer's market next door.