Novare Targets Urban Jacksonville
May 21, 2007
26 comments
Print Article
Recently, the Novare Group announced plans to expand into the Jacksonville market in 2007, along with Houston and Phoenix. Find out why Jacksonville and Novare may be a match made in urban oriented heaven.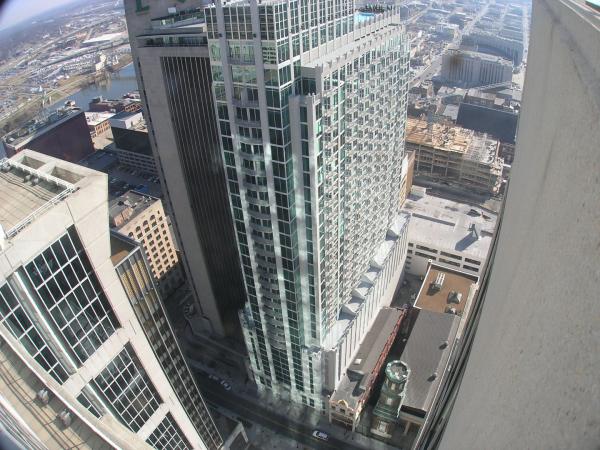 Novare is known as one of Atlanta's largest condominium developers.  Unlike most of the projects that are going up in our core, Novare's bread & butter revolves around entry level housing, targeted for 25- to 34-year old singles.  Since this market is dominated by impulse buyers, it allows Novare to start vertical construction on its projects without going through the presale process.
Sample Novare developments
Novare got its start in 1992.  Two years later, Novare purchased an office building on Peachtree Street, in Midtown and converted it into the "Peachtree Lofts."  The success of this project convinced the company's founders that there was a strong demographic for urban housing and the rest is history.  So far Novare has had great success in the regions it has targeted.  A few cities benefiting from Novare's presence include Atlanta, Austin, Charlotte, Nashville, and Tampa.
Atlanta, Georgia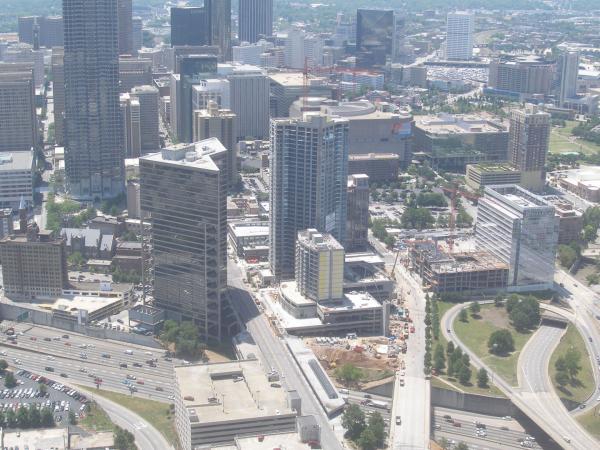 Keys to Novare's success include creating a large number of units within each individual project.  The high volume of units helps Novare save money by ordering luxury amenities such as granite counter tops in bulk.  Also, creative design plays a role, as well.  Typical condo units range between 750 to 1,300 square feet because the floor to ceiling windows used by the company make these spaces seem twice as large as they really are.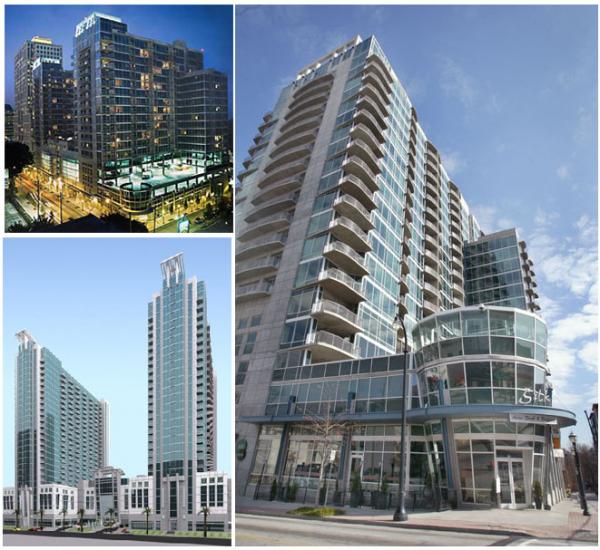 The Metropolis - Midtown Atlanta
This project was one of Novare's first large scale urban projects catering towards young professionals.  Construction, on the 21 story tower with 40,000sf of ground retail, began in 2001.  Before the end of the year, 498 units had been sold out.
Austin, Texas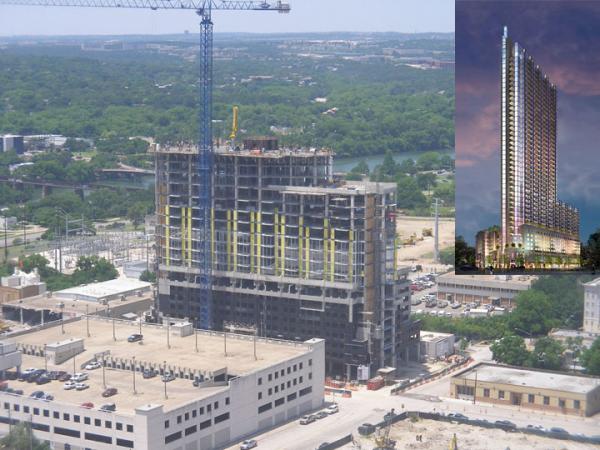 360 Condominiums - Downtown Austin
At 44 stories, 360 will instantly become an Austin icon when complete.  One thing about Novare's projects, is that they are sleekly designed compared to traditional highrise residential construction.  When complete, the 433 unit glass tower will feature a lighted glass spire, street level retail, and decorative metal panels created by local Austin artists.
Charlotte, NC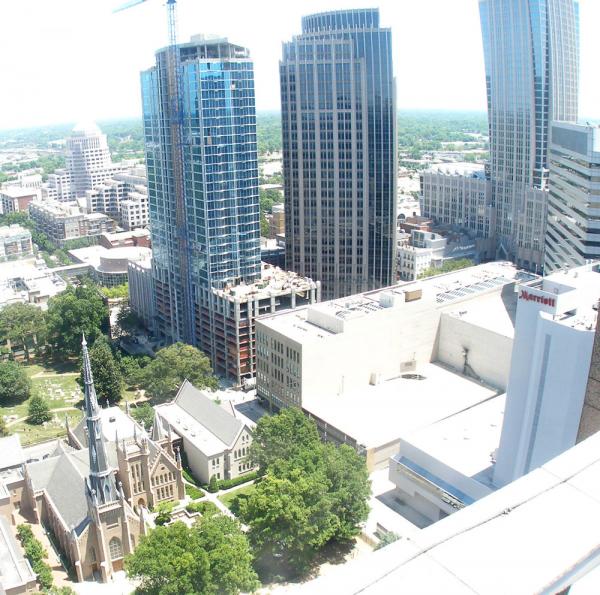 The Avenue - Uptown Charlotte
The Avenue is one of several Novare projects rising in Uptown Charlotte.  When complete, the project will bring 386 condominiums to the area in the form of a 36 story high rise tower.  Attracted by Charlotte's aggressiveness for quality urban development, Novare recently acquired four building sites with the intention to deliver approximately 2,500 units over the next five years.
Nashville, Tennessee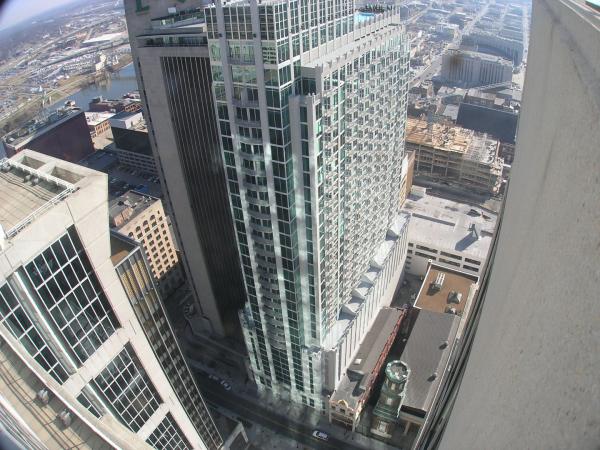 The Viridian - Downtown Nashville
Despite beginning construction without presales, the Viridian sold out six months before its projected construction completion date in 2006.  The $70 million, 31 story high rise contains 305 units, priced from the $130,000s to the $400,000s.
Novare also struck a deal on this project with the Metropolitan Development Housing Agency to make 61 of the units available to households earning less than 80 percent of the area median income.
Tampa, Florida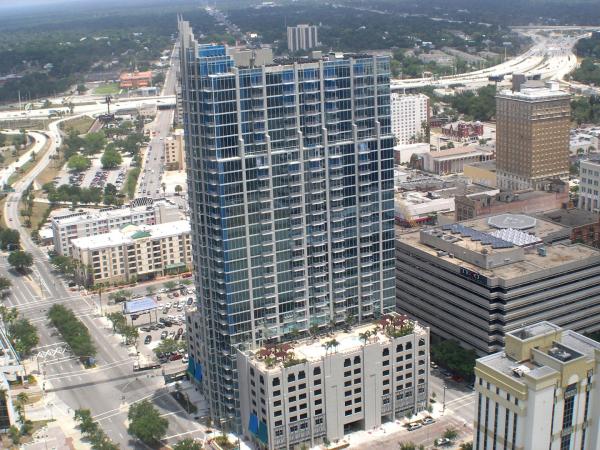 Skypoint - Downtown Tampa
Rising 32 stories above Ashley Drive, Skypoint has stimulated additional economic development along the blighted Franklin Street corridor, in the heart of Tampa's Central Business District.  To date, Skypoint's introduction into the Tampa market has been so successful, Novare has announced plans for two additional Tampa highrises, one of which has already broken ground.
Is Jacksonville Ready?
The last part of Novare's strategy involves location.  The company is known to only build in thriving retail centers or areas it bets will soon take off.  Let's hope they strike oil with Jacksonville.