LaVilla's Two Million Dollar Homeless Camp
July 30, 2007
39 comments
Print Article
Four years after $2 million in incentives were approved for its construction, the Sax Seafood Bar Grill in LaVilla sits unfinished and occupied by the homeless.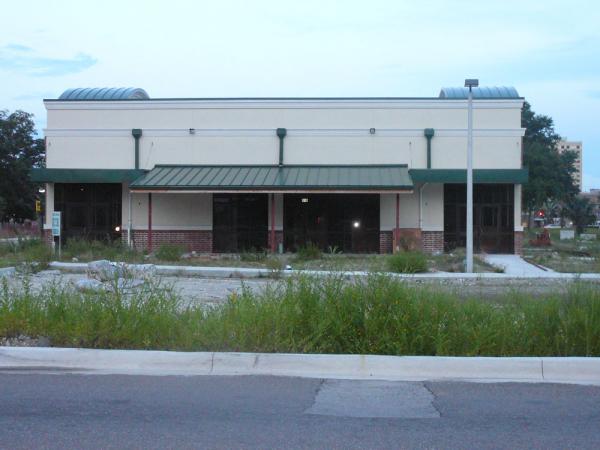 Viewed as a project that would help bring life back to an area "formerly known as LaVilla", this restaurant is quickly becoming a worse blight on its surroundings than the vacant it replaced.  Instead of employing 100 workers, serving seafood in a jazzy atmosphere, it looks like taxpayers are out $228,120.
Sax Seafood Bar & Grill Timeline
2002
Jax Casual Dining is selected by the City to develop a long-vacant LaVilla site with a jazz-concept restaurant called LaVilla Bistro.
2003
City Council approves a $2 million dollar incentive package for Jax Casual Dining, LLC to construct the new restaurant in LaVilla.
2005
Project breaks ground after City issues final approval for the construction of a 6,000 square foot restaurant at 816 West Union Street.
2007
There's been no visible sign of construction for a year and it sits overgrown with weeds.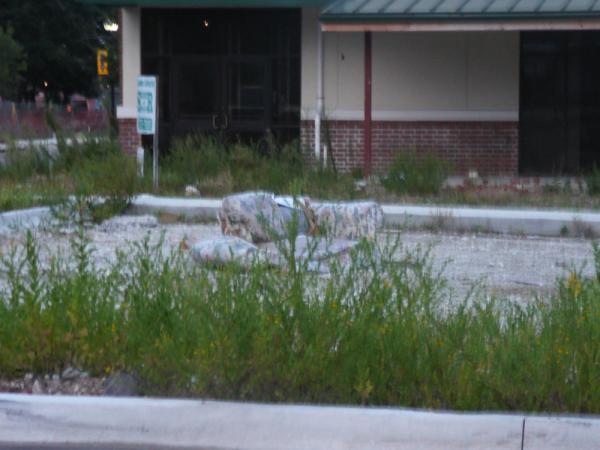 The abandoned structure's parking lot is now a dumping ground.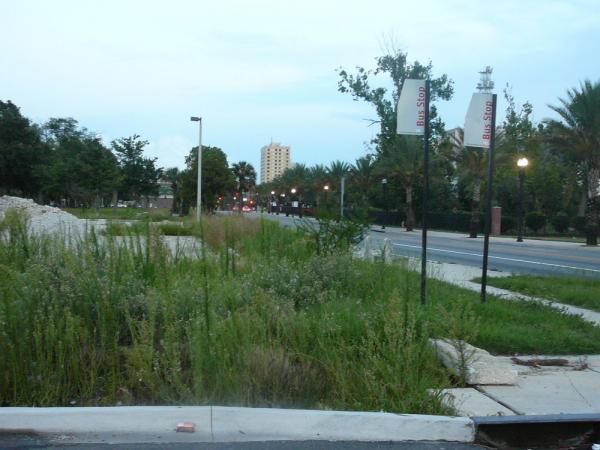 The unpaved parking lot is reverting back to its historic use: a forest.  This is one of the first things visitors see when coming into downtown from I-95.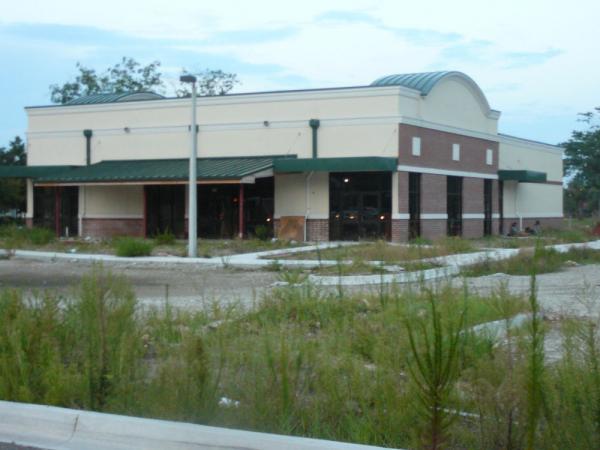 Despite the suburban site layout (thanks to DRC for approving that), it's a decent public funded structure that should have been occupied over a year ago.
What's the deal and where is our money?