Distinguish Jax: The Jacksonville Maritime Museum
July 25, 2007
12 comments
Print Article
While our city still struggles to promote the historic legacy of the St. Johns River and its impact on the community, the Jacksonville Maritime Museum Society (JMMS) operates a small, yet informative facility that does just that.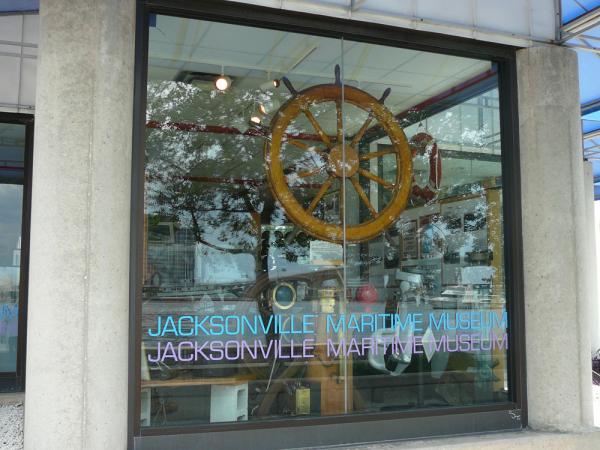 The Jacksonville Maritime Museum was established in the 1980's.  It is located on the Southbank, directly across the river from the Landing, adjacent to Friendship Fountain and MOSH.
Maritime Museum Photo Tour
Items displayed at the museum include Civil War artifacts and models of the Titanic, sailing ships, steamboats, and Florida's most famous tugboat, The Three Friends.
Permanent & Interactive Exhibits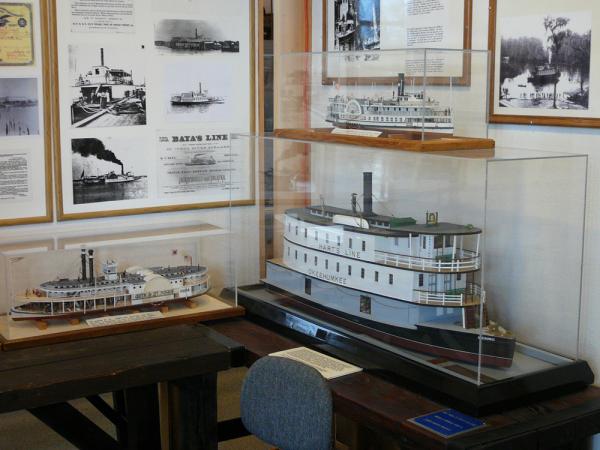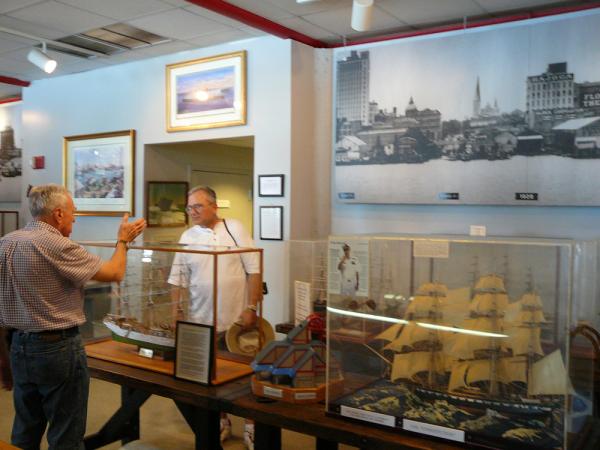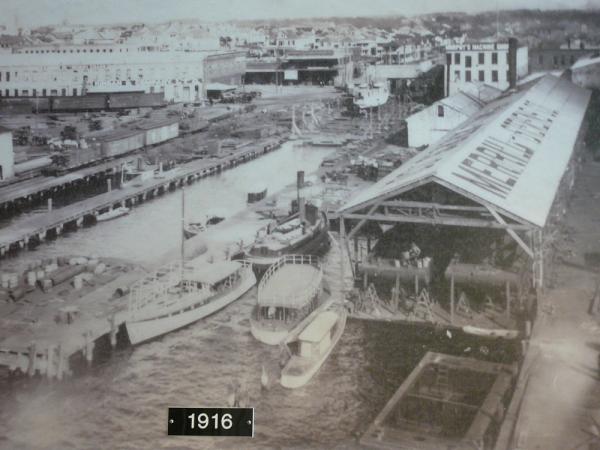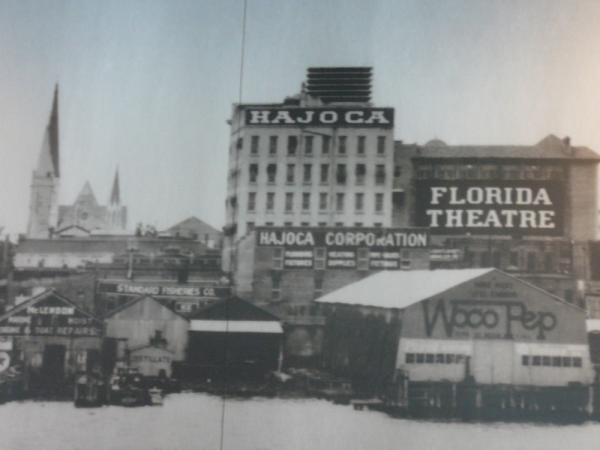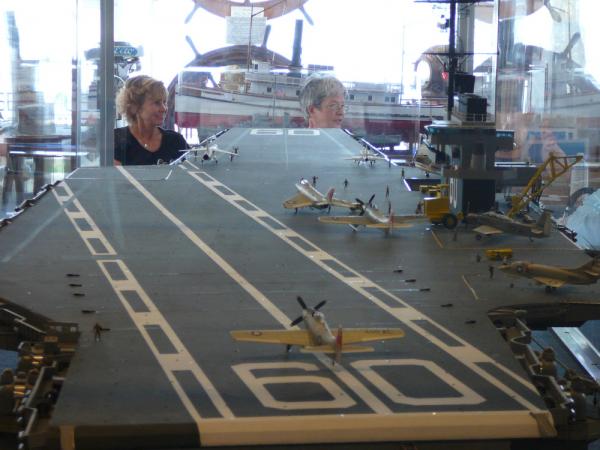 A model of the USS Saratoga, which was once stationed at Mayport.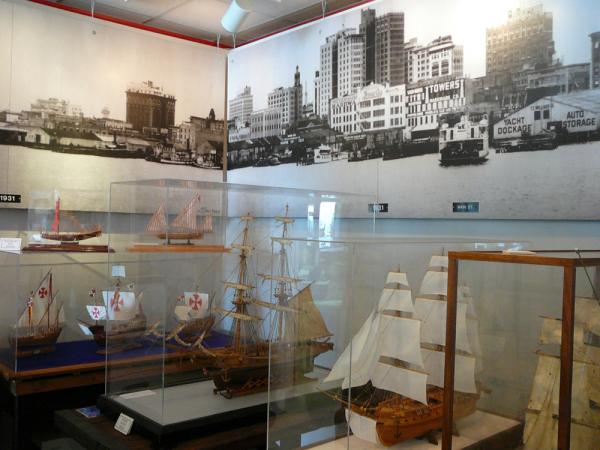 Sailing Vessels from another century and a mural of the Jacksonville waterfront in 1931.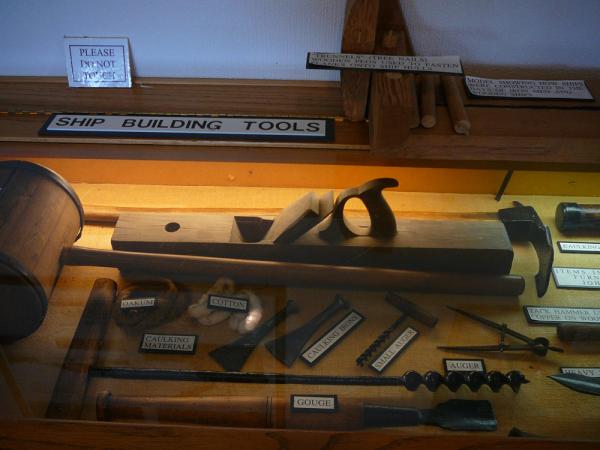 A display of historic ship building tools and artifacts.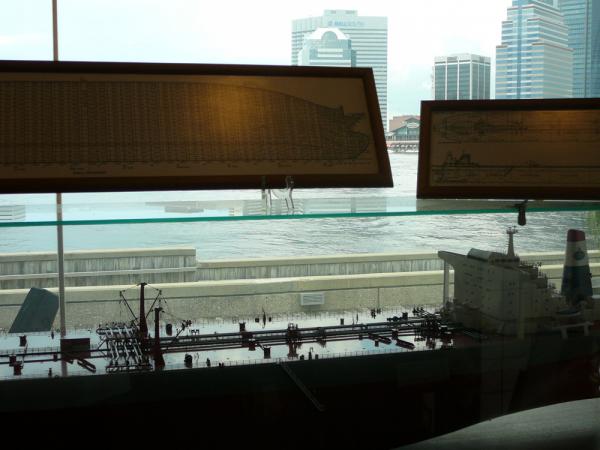 A model of a freighter with the Northbank skyline in the background.
This wooden deadeye was discovered during the construction of the Skyway Express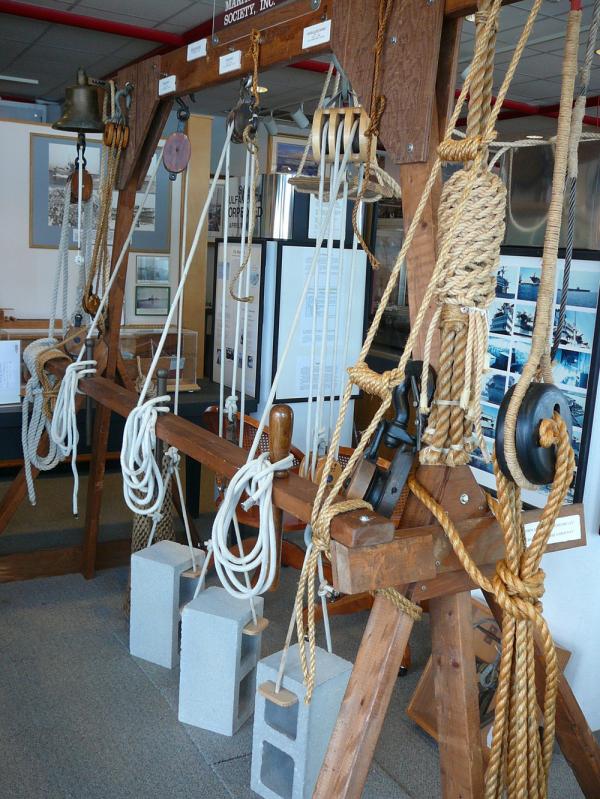 An interactive exhibit.
Gift Shop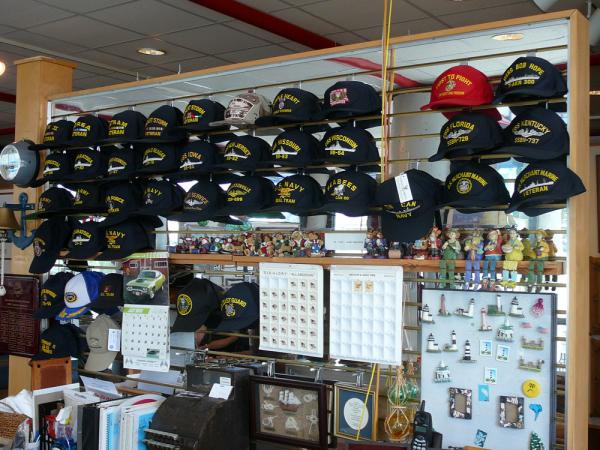 Research Library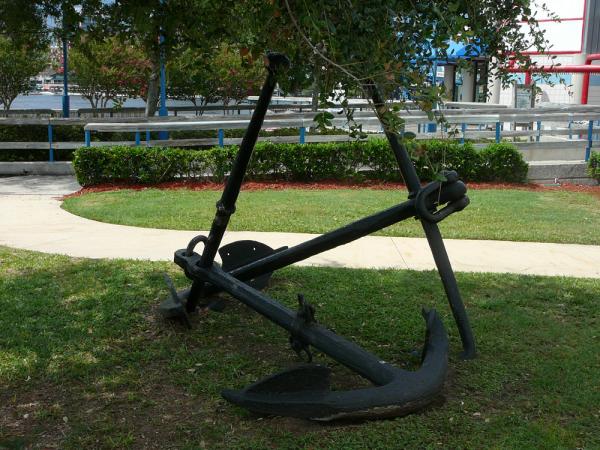 Future Plans & Dreams
For years, the maritime society has been in search of a larger riverfront site to expand the museum into a top rate facility to showcase Jacksonville's rich maritime heritage.  The JMMS has targeted a little used surface parking lot under the Acosta Bridge as a potential site for a 10,000sf state of the art facility that they would use to construct a building with private funds. Unfortunately, to this date, the City of Jacksonville has shown very little, if any, interest in working with the JMMS to achieve those dreams.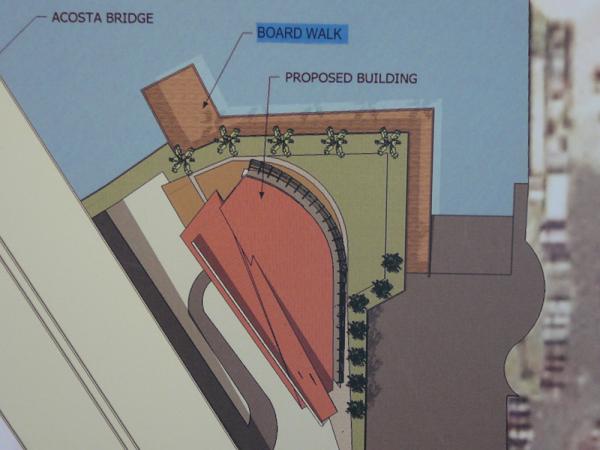 The Jacksonville Maritime Museum is open 10:30am to 3:00pm on weekdays and 1:00pm to 4:00pm on weekends. 
To learn more about the Jacksonville Maritime Museum visit: www.jaxmaritimemuseum.org
Metro Jacksonville: Exploring Expansion Possibilities: http://www.metrojacksonville.com/content/view/53/119/