Brooklyn Park Renderings
July 23, 2007
13 comments
Print Article
Brooklyn Park promises to be downtown's most significant urban infill project since the construction of the Jacksonville Landing 20 years ago.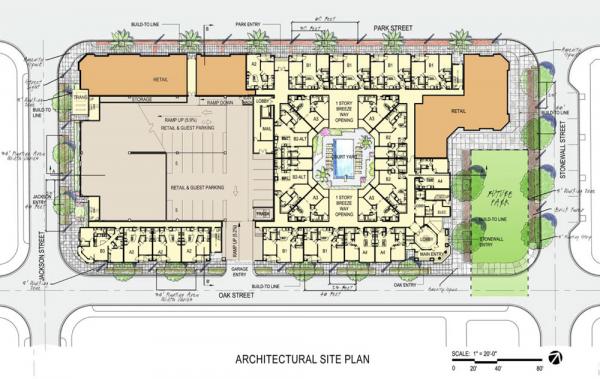 Brooklyn Park Aerial
Brooklyn Park's first two buildings will be constructed along Park & Stonewall Streets.
Phase 1 - Residential Block Elevations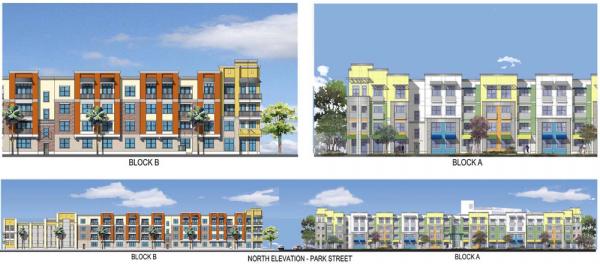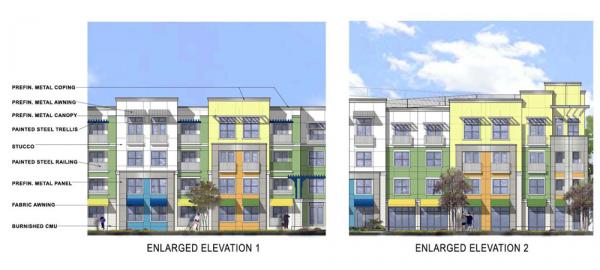 Residential Block Perspective Renderings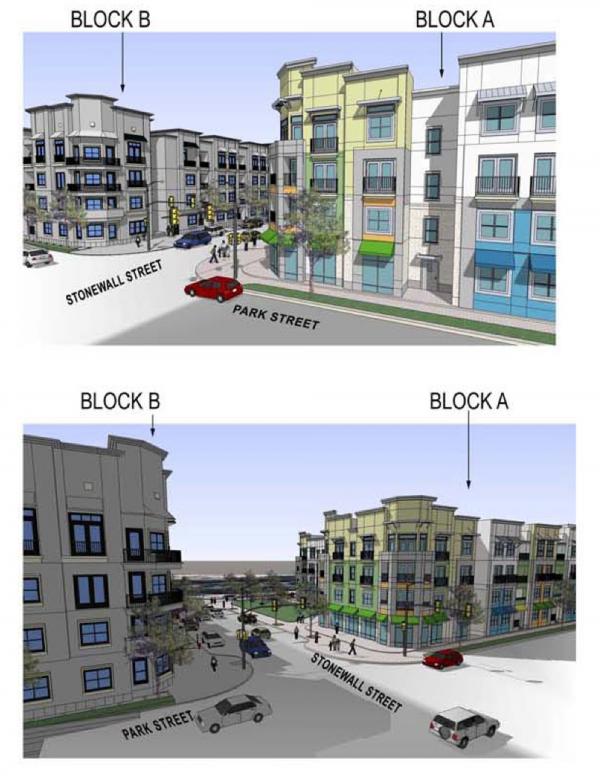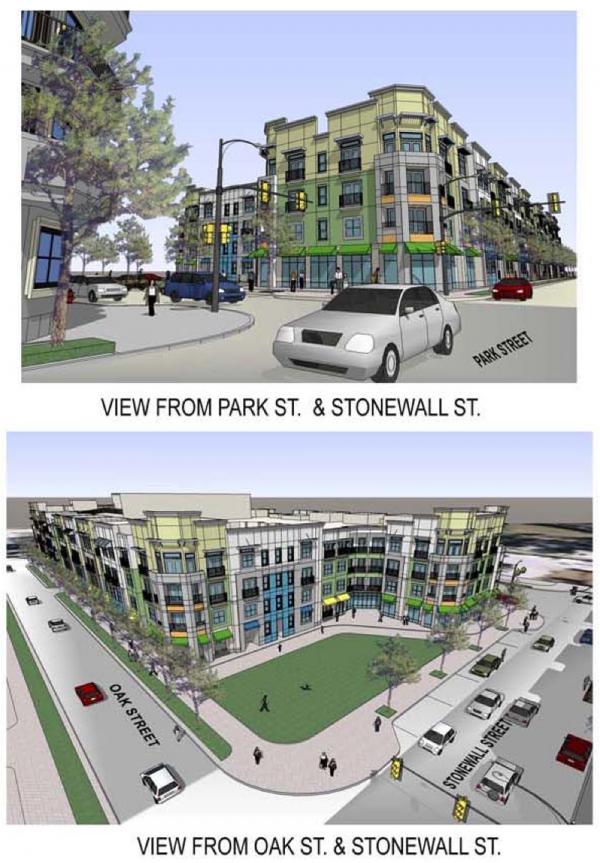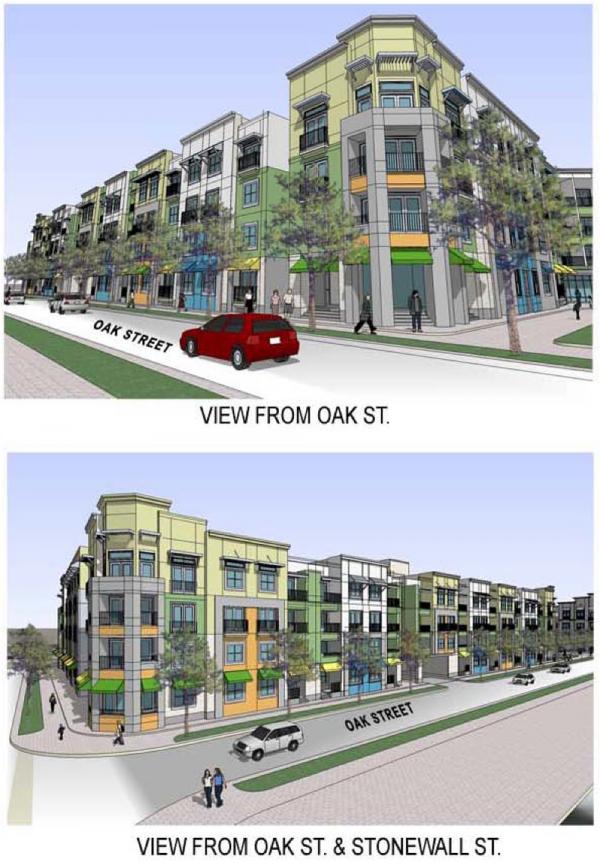 Building Sections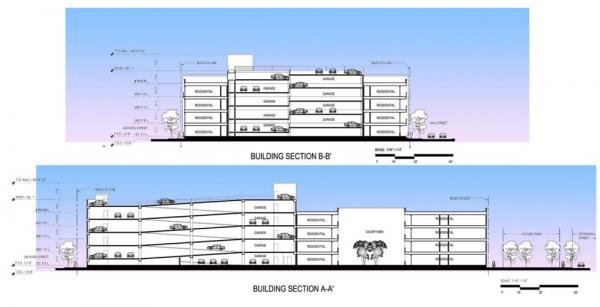 Original Overall Master Plan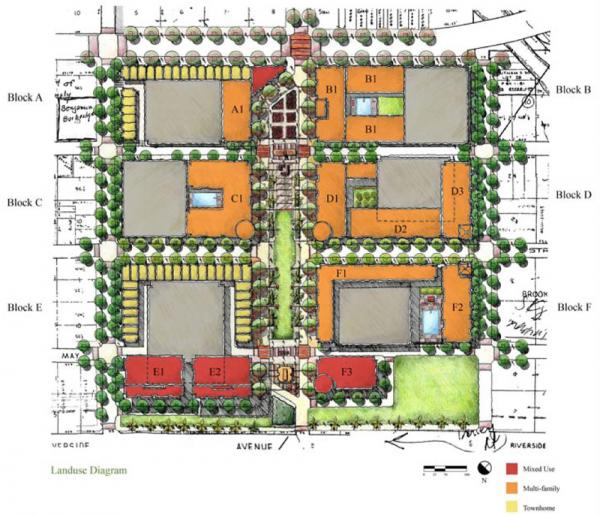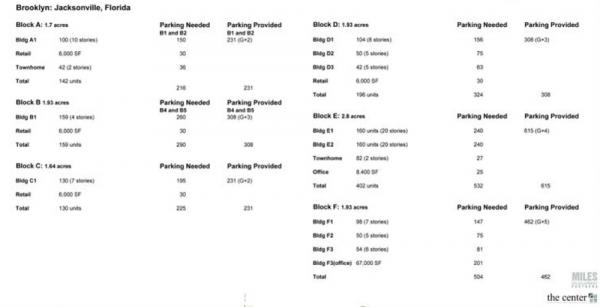 The original master plan included two 20 story residential highrises lining Riverside Avenue.  However, a major portion of this project will be revised to allow for the construction of 150,000 sf in urban retail space.  Targeted tenants include a hotel, upscale restaurants, a bookstore and grocery store.  Construction on the retail portion is expected to start mid 2008.