2007 Downtown Historic Church Tour
December 11, 2007
18 comments
Print Article
A century of downtown sanctuaries in one afternoon.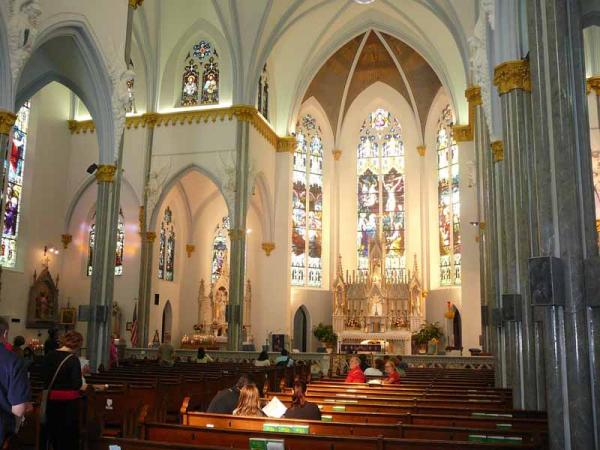 Old St. Andrew's Episcopal Church - 317 Florida Avenue 
Located next to the Baseball Grounds of Jacksonville, this church is known as the only religious structure in town to not be destroyed by the Great Fire of 1901.  Built in 1887, it now serves as the home of the Jacksonville Historical Society.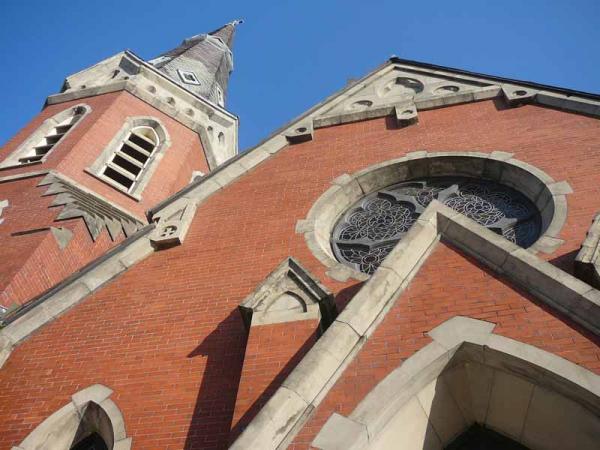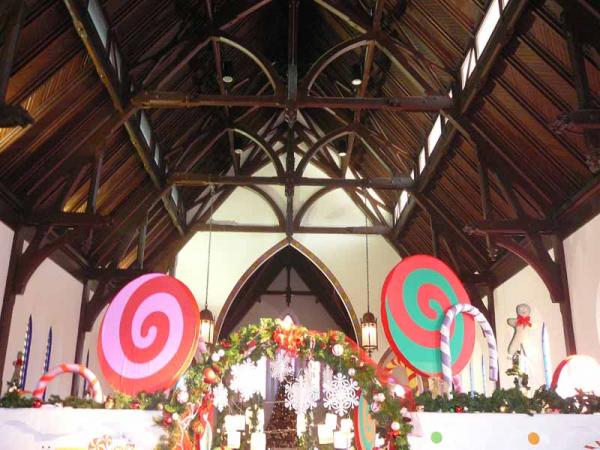 **This historical society had a special event being held inside of the building so this is the only interior shot that was taken.
Immaculate Conception Catholic Church - 121 East Duval Street
Completed in 1910, this structure is known as one of the finest Gothic Revival churches in the State.  Standing at 178.5 feet, it was Jacksonville's tallest building until 1913.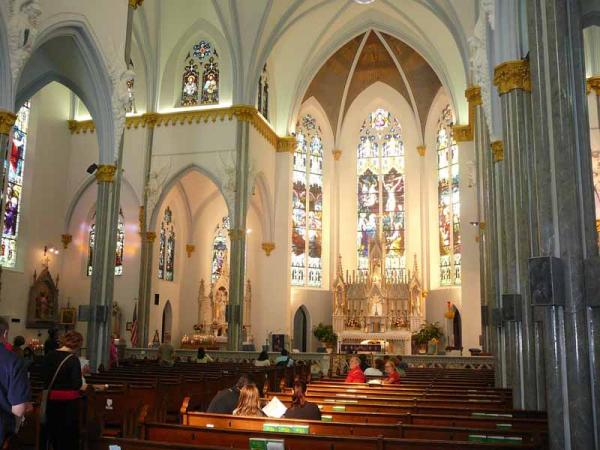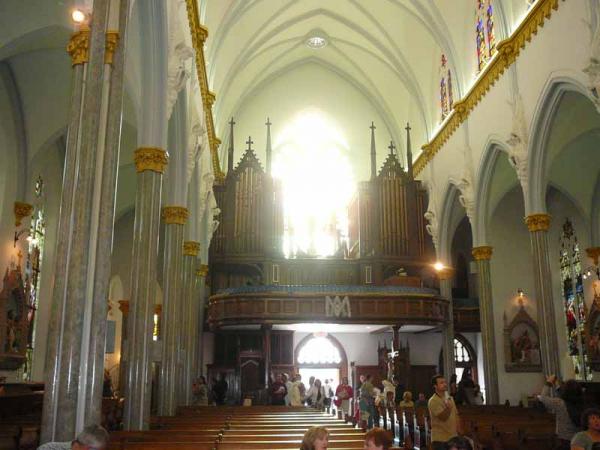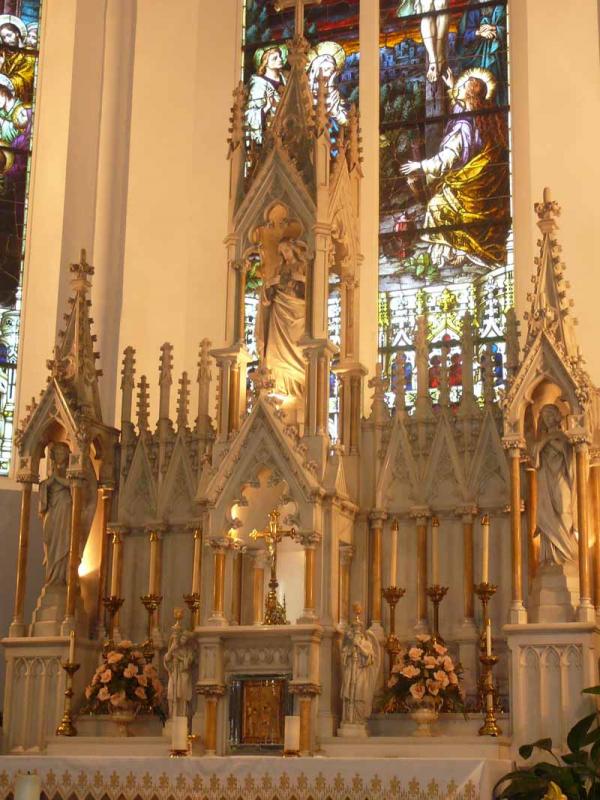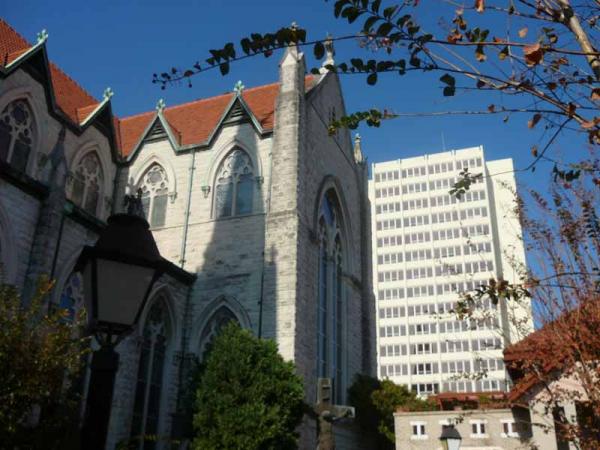 First Baptist Church - 133 West Church Street
This church was designed by H.J. Klutho in 1903.  The interior originally featured a hand painted mural on the domed ceiling, but it was removed in a 1924 renovation.  Imagine if First Baptist went vertical instead of horizontal.  During the 1920's, a vertical church was proposed.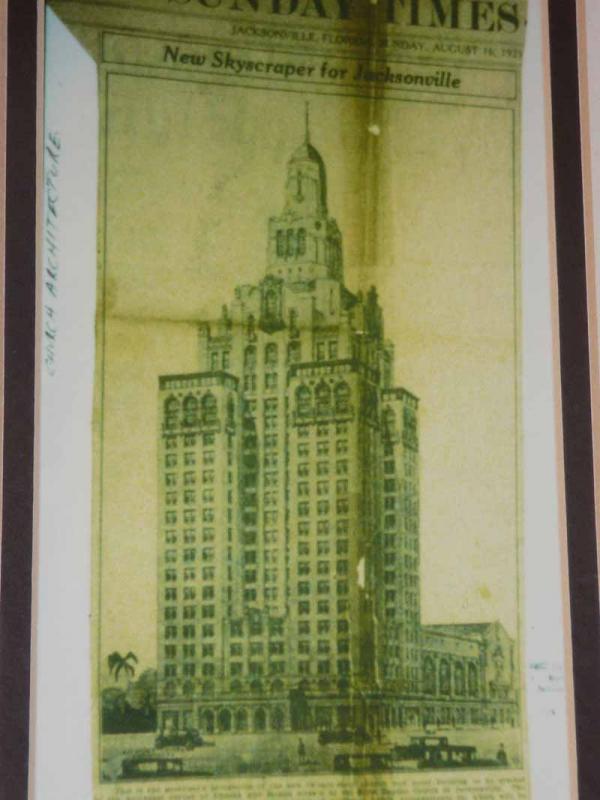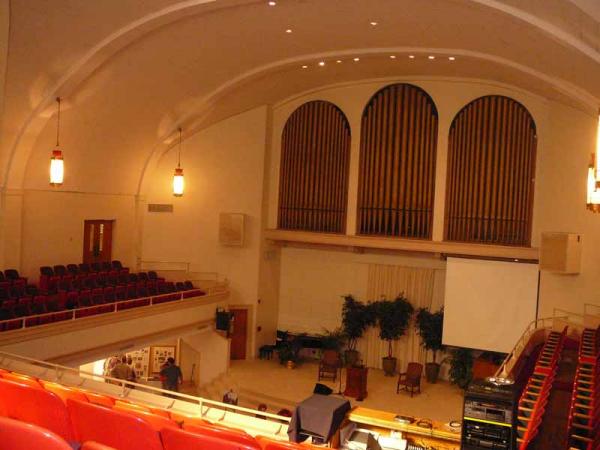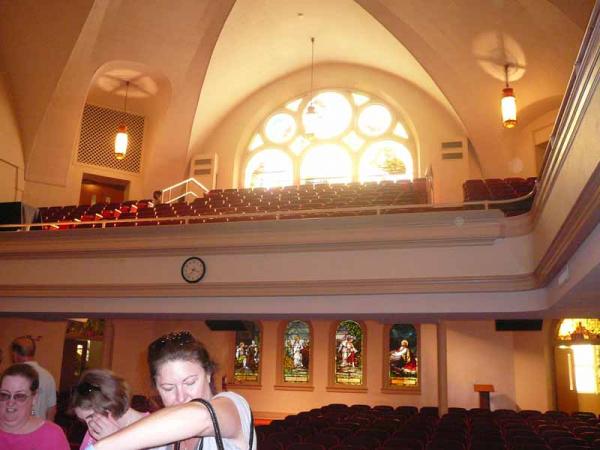 First United Methodist Church - 225 East Church Street
Located between the Immaculate Catholic Church and St. John's Episcopal Cathedral, this church is the most recently constructed on the tour. Property appraiser records show the sanctuary as being built in 1924, although it appears to be constructed in the 1960s.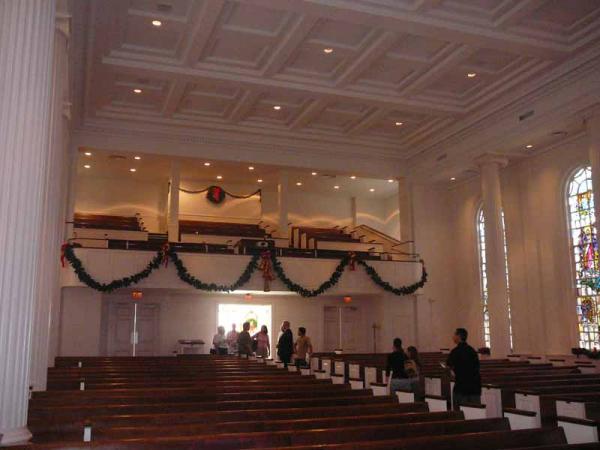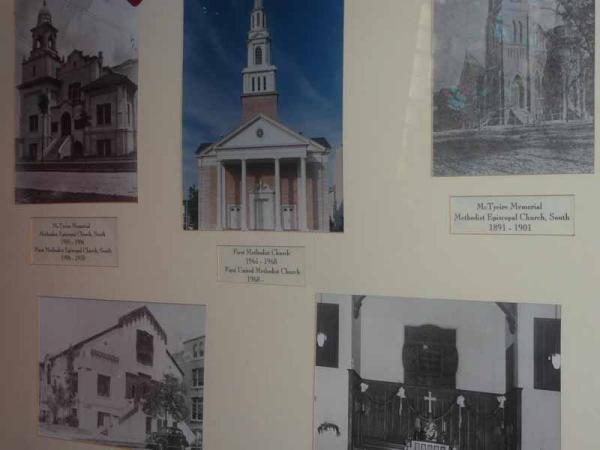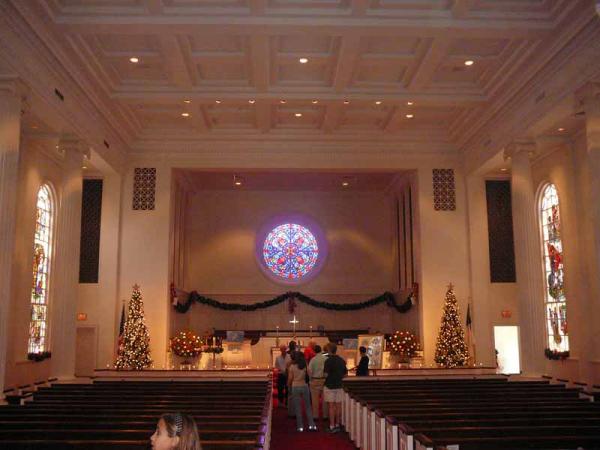 St. Philip's Episcopal Church - 325 Market Street
This church was built in 1901 on the foundation of the congregation's sanctuary that was destroyed by the Great Fire of 1901.  It was designed by Henrietta Cuttino Dozier, Jacksonville's first woman architect.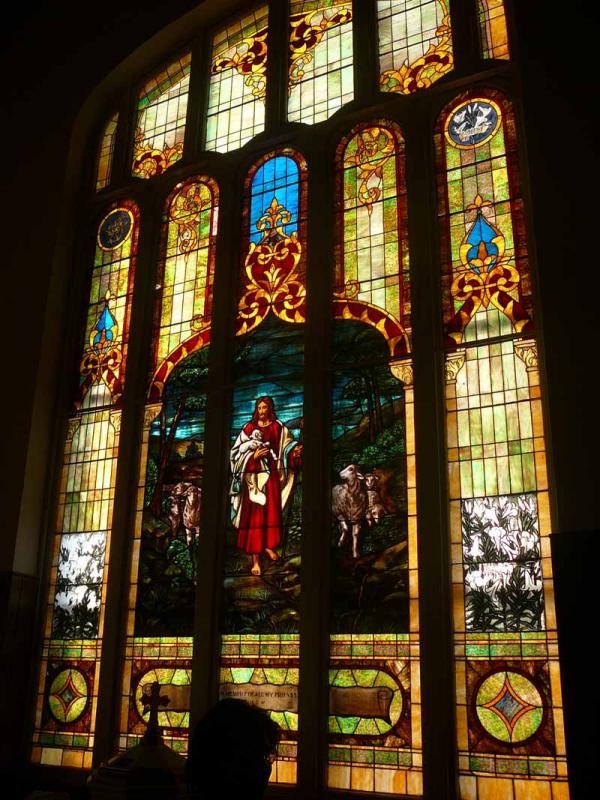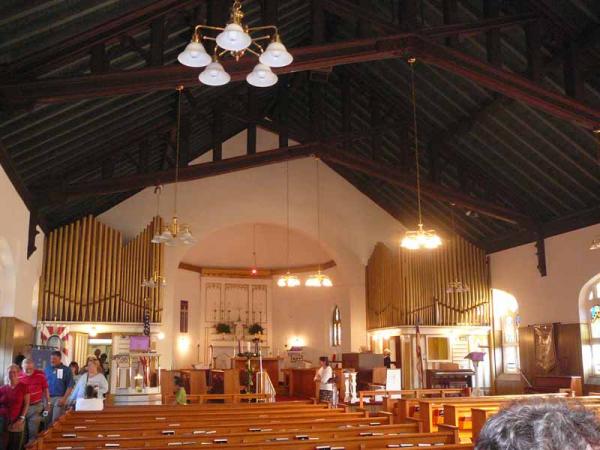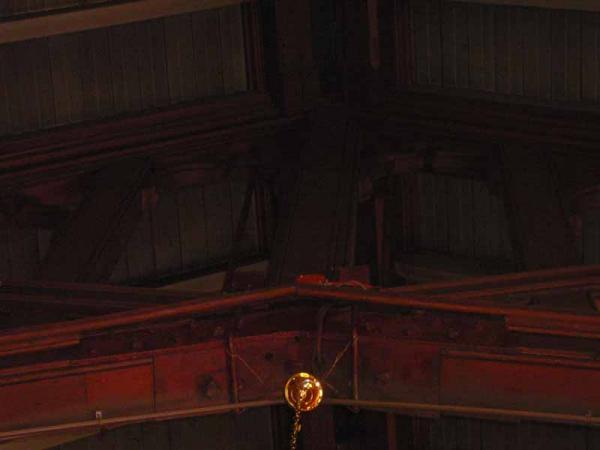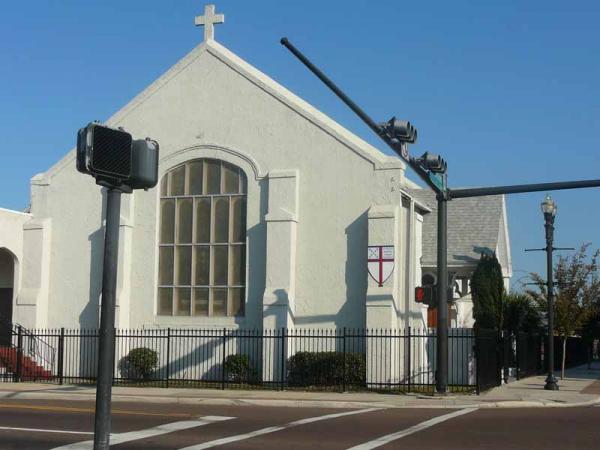 St. John's Episcopal Cathedral - 256 East Church Street
This church property was originally on the outskirts of town at the crest of "Billy Goat Hill".  When the city expanded, the church was left in place and the street grid was developed around it.  This Gothic Revival complex was built in 1903 to replace the 1877 building, which was destroyed by the Great Fire of 1901.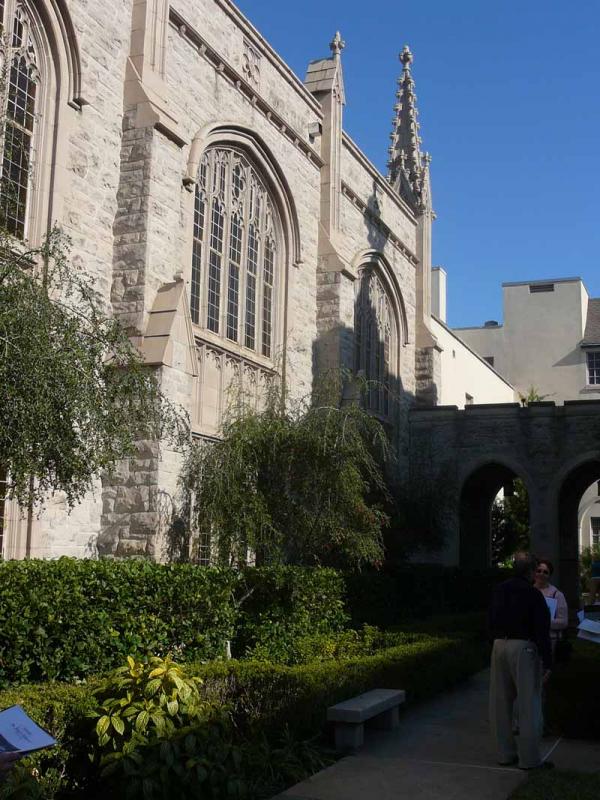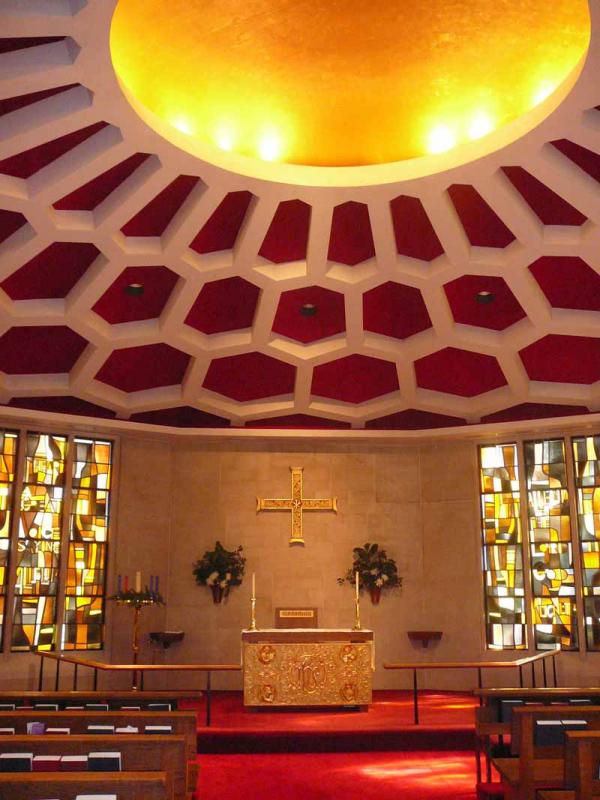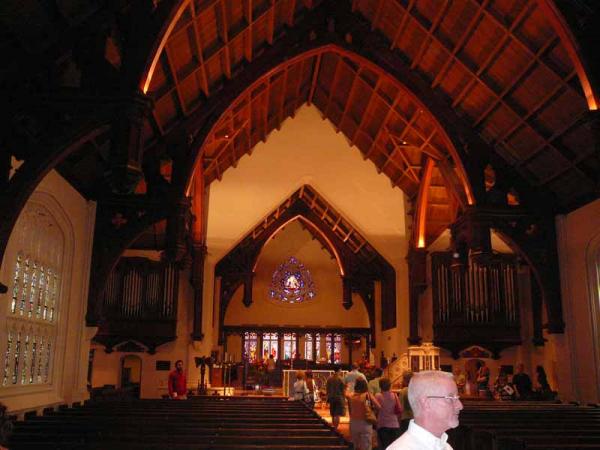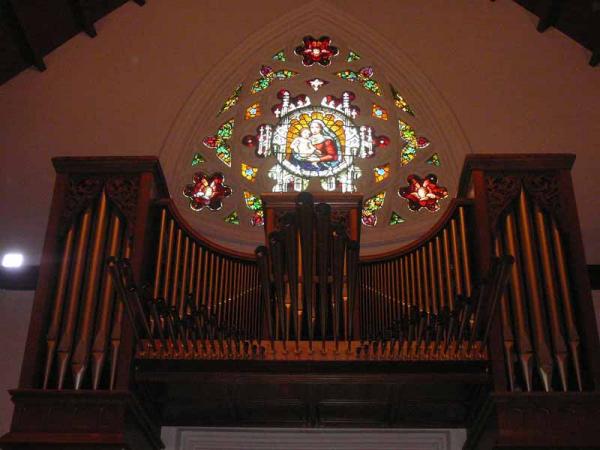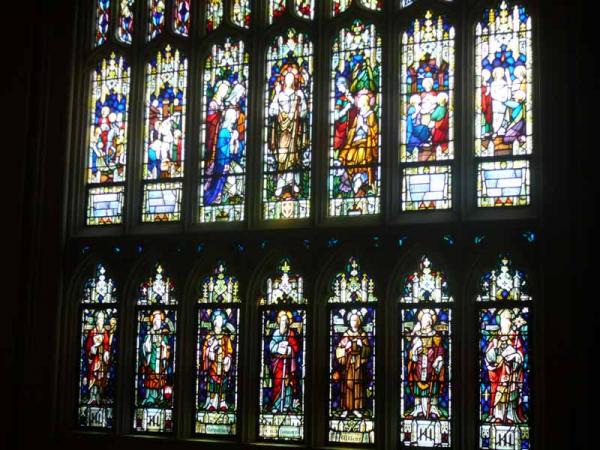 First Presbyterian Church - 118 East Monroe Street
This Gothic Revival church building was constructed in 1901 to replace the original structure that was destroyed by the Great Fire of 1901.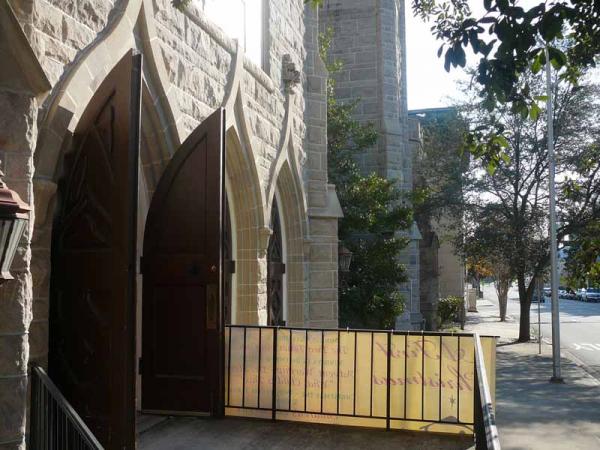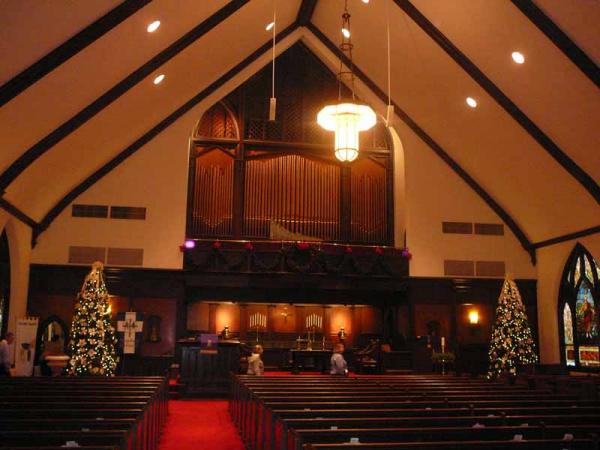 Historic Mount Zion AME Church - 201 East Beaver Street
This Romanesque Revival style structure was constructed in 1901 to replace the previous church, which was destroyed by the Great Fire of 1901.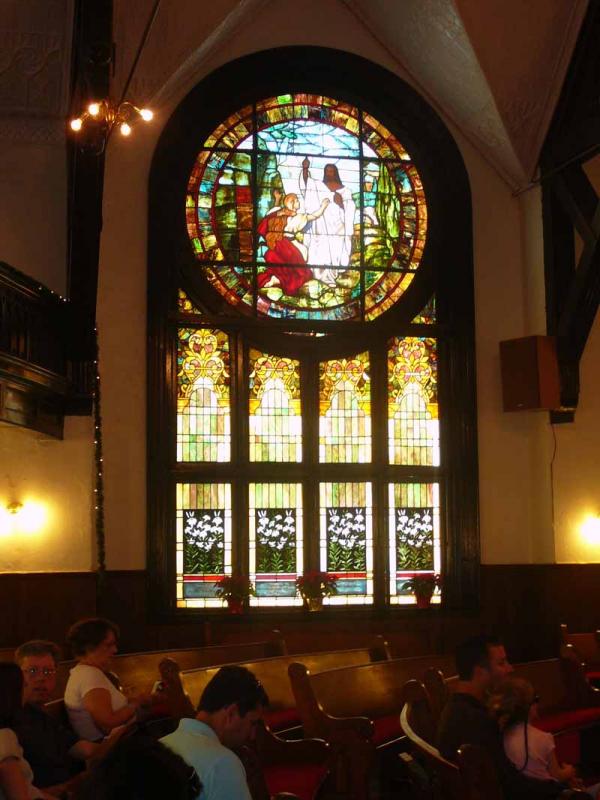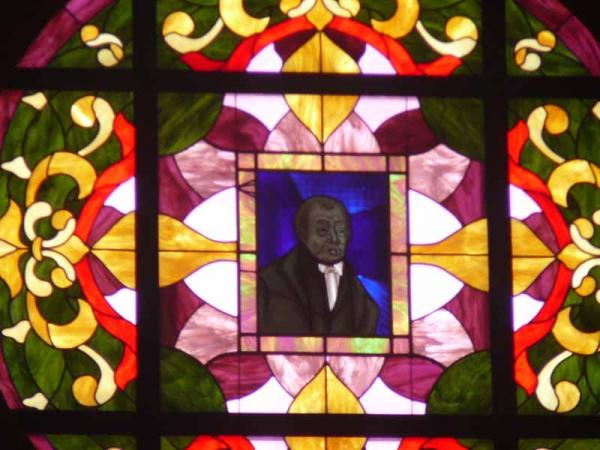 Various images snapped during the tour.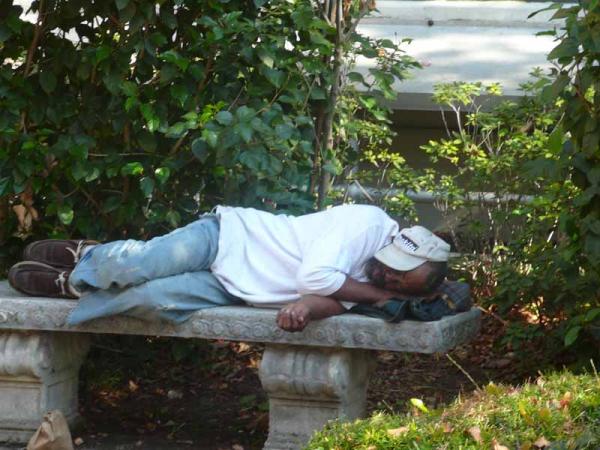 With so many people out and about, new remote spaces had to be found by our urban outdoorsmen.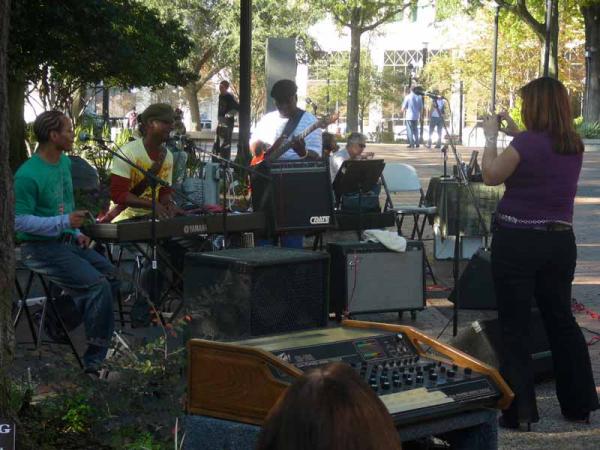 Hemming Plaza was the central point of activity. 
JTA trolley buses finally received a load of riders with routes set up to drop spectators off at the front of each church.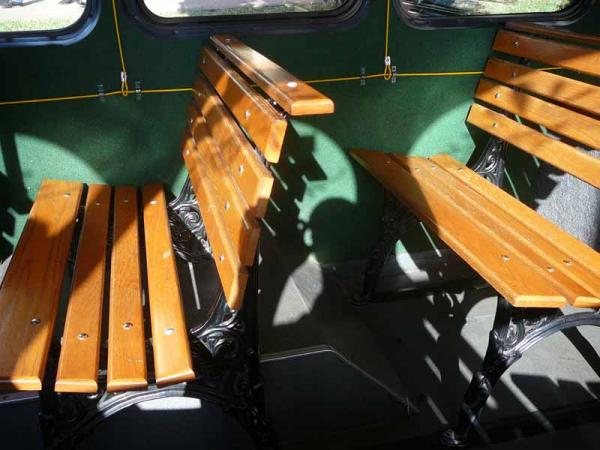 Nevertheless, it definitely feels, sounds, and smells like you're on one of those yellow school buses.
Downtown churches omitted
Bethel Baptist Institutional Church - 1058 North Hogan Street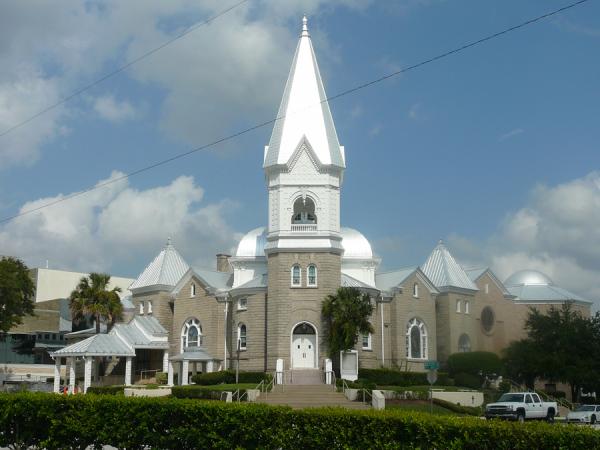 Bethel's beginnings came in 1868, when the local Baptist congregation split along racial lines.  The white congregation later became First Baptist Church.  Bethel's current building was constructed in 1904 and is dominated by a unique large bell tower.  Metro Jacksonville assumes Bethel wasn't a part of the tour because it sits in No-Man's land along with FCCJ, between Downtown and Springfield.
Snyder Memorial Methodist Church - 226 North Laura Street
Like many others, this church was built to replace one that burned during the Great Fire of 1901.  Today, it sits in a state of disrepair under the ownership of the City of Jacksonville.  Hopefully, it will stand the test of time and be sold to the private sector for renovation before it falls in on itself.
First Christian Church - corner of Church and Hogan Streets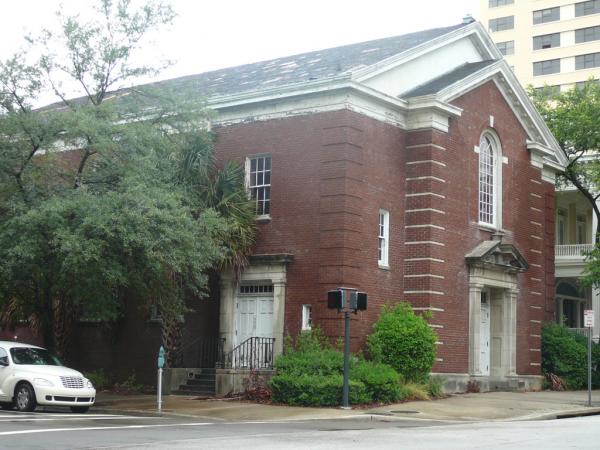 Built in 1950 and listed on Metro Jacksonville's 2007 list of endangered downtown structures, this church was torn down by KBJ Architects, after years of neglect.  Today, a dirt lot remains in its place.