Billiards Lounge coming to The First Block
December 14, 2007
16 comments
Print Article
Soon, the First Block will have another urban entertainment/dining oriented destination added to the mix.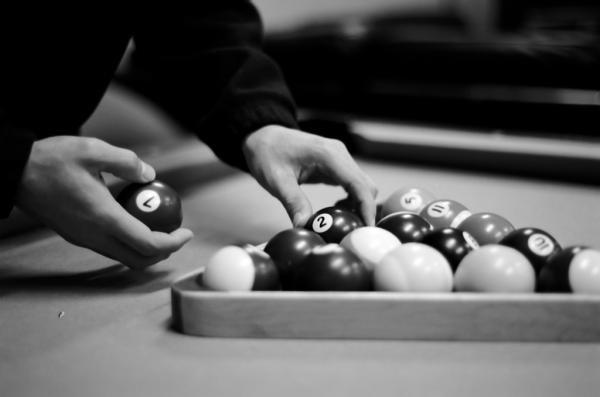 The Old Woods Pharmacy at 1136 Edgewood Avenue, in Murray Hill, is in the process of being converted into an upscale billiard parlor called Cues and Brews Billiards Lounge.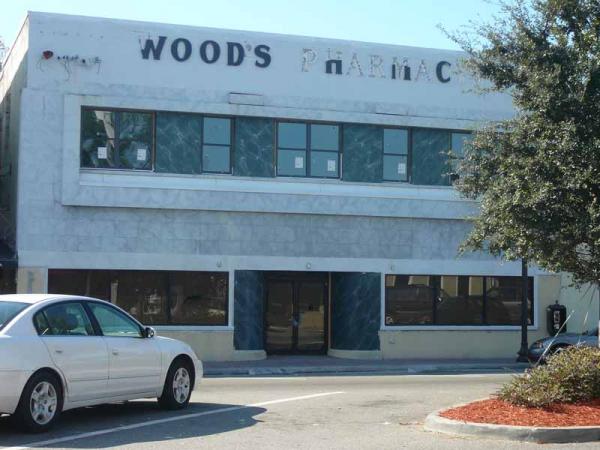 To gain approval, owners had to agree not to have more than 17 tables, serve no liquor, maintain the building's existing facade and implement a dress code.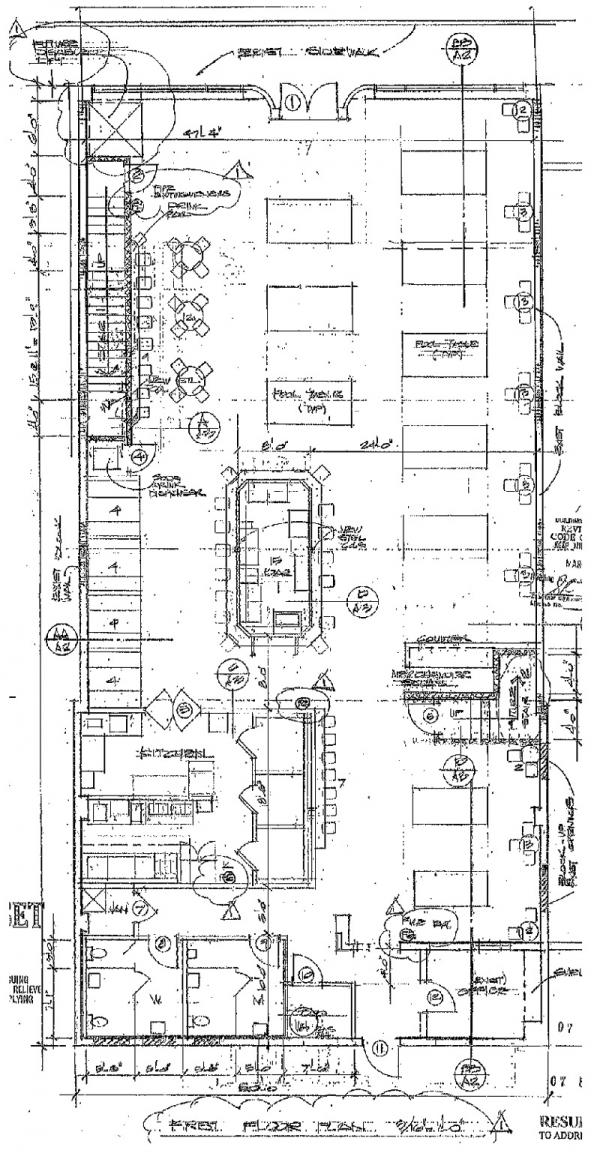 The approved floor plan illustrates a business with 10 pool tables, a central bar area, seating areas, and a kitchen.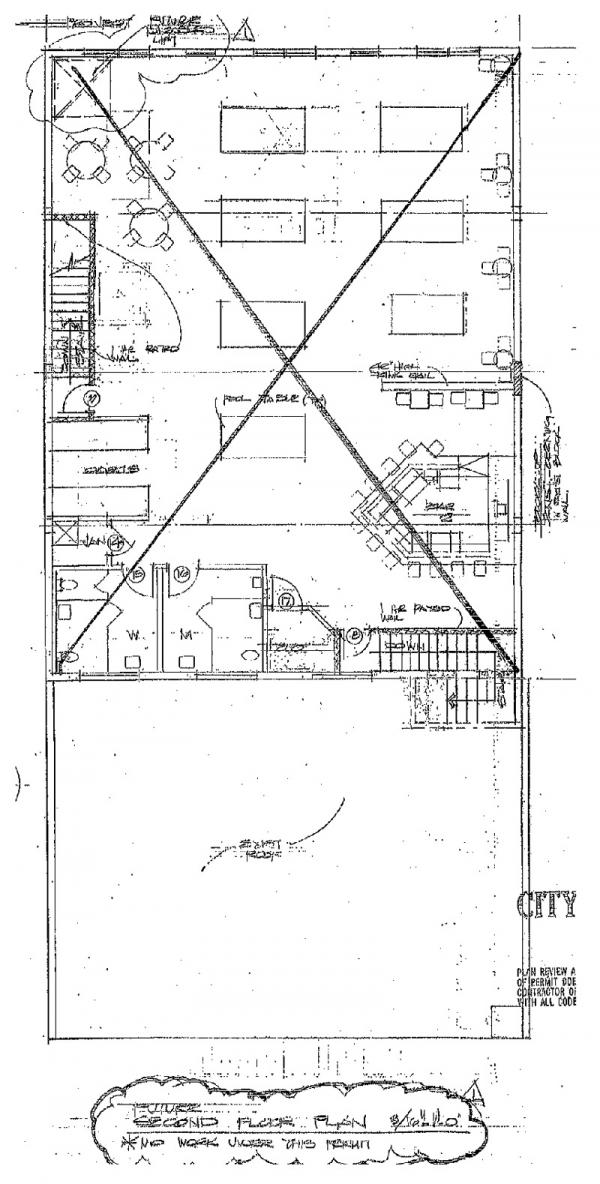 Cues & Brews should integrate well with Moon River Pizza and Martini's, possibly creating an environment that attracts additional restaurants, retail, and entertainment venues to the First Block.