A look at Oakleaf Town Center
December 28, 2007
61 comments
Print Article
Although a few major big box stores have already opened, Oakleaf Town Center is not scheduled to be fully operational unil April 2008.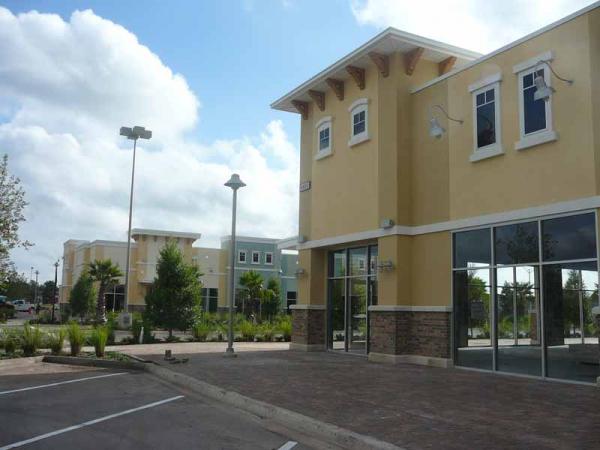 Developed by The Sembler Company, Oakleaf Town Center will provide over 850,000 square feet of retail space for Westside and Clay County residents looking to avoid Blanding Blvd.  Oakleaf Town Center consists of two major components
Component 1: Power Center
The Power Center is a strip of retail space consisting of national big box anchors.  Oakleaf's power center is the home to Home Depot, Kohls, Circuit City, Linens 'n Things, Ross Dress For Less, Ulta Connection, Super Target, Office Max, AC Moore, and PetsMart.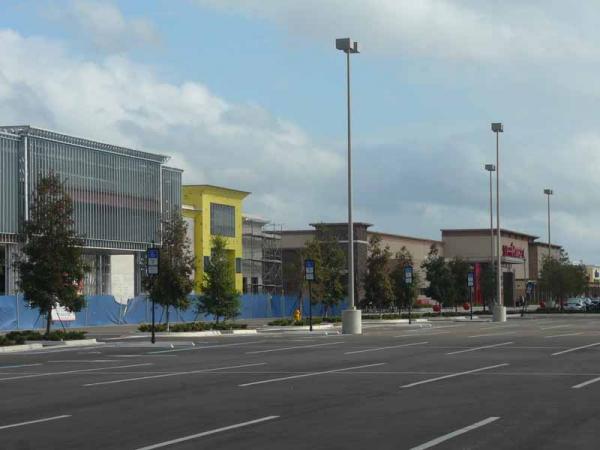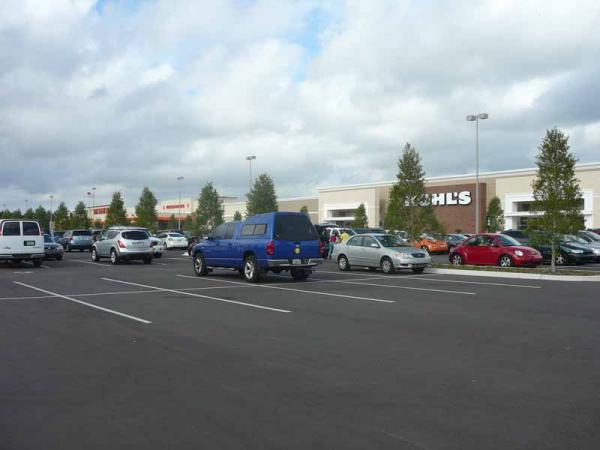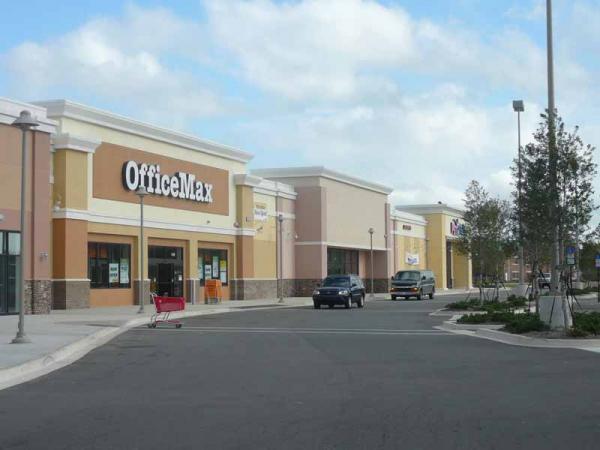 Component 2: Lifestyle Center
Like many modern retail centers, the open air lifestyle center concept has been included at Oakleaf.  This pedestrian friendly collection of specialty retail shops and restaurants is separated from the Power Center by a huge asphalt parking lot.  The Lifestyle Center is the first part of the mega development that visitors pass through from Argyle Forest Blvd.  When complete, tenants will include a Panera Bread and Starbucks and will be surrounded by a number of outparcels that will house restaurants, banks, and gas stations.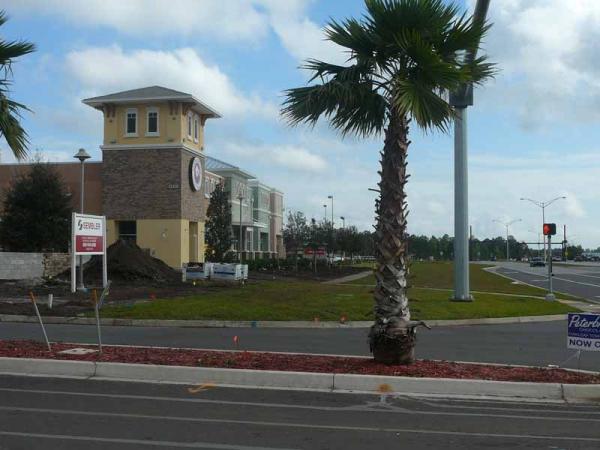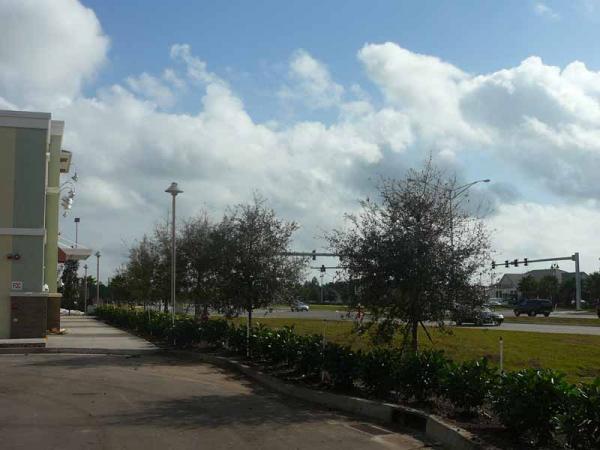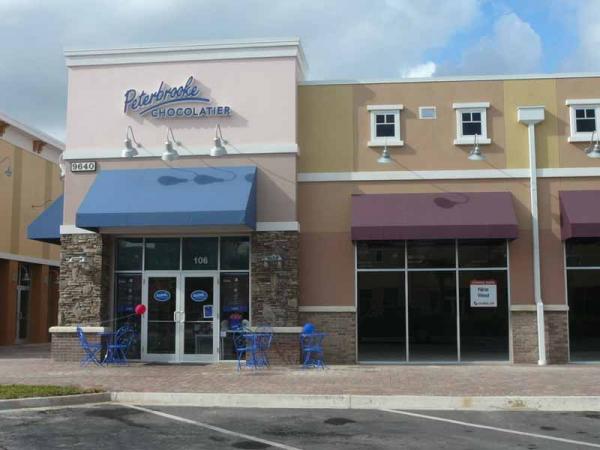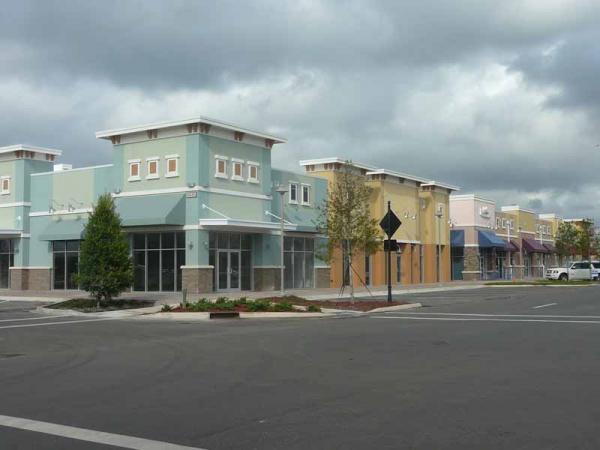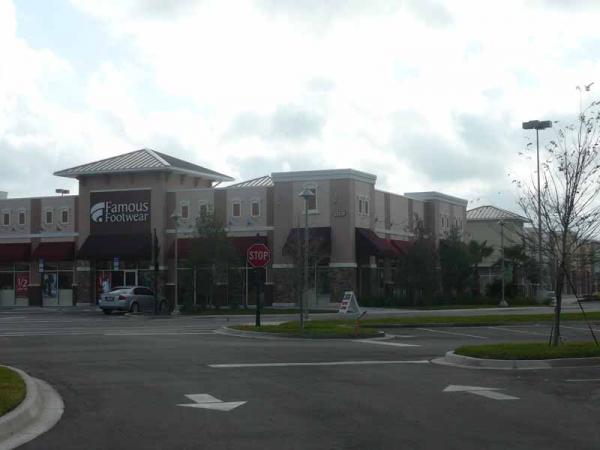 For more information on Oakleaf visit: www.sembler.com