Introducing Oakleaf Town Center
August 1, 2007
3 comments
Print Article
First it was the St. Johns Town Center, then came River City Marketplace. Now Oakleaf and Argyle will have their own mega shopping complex called the Oakleaf Town Center.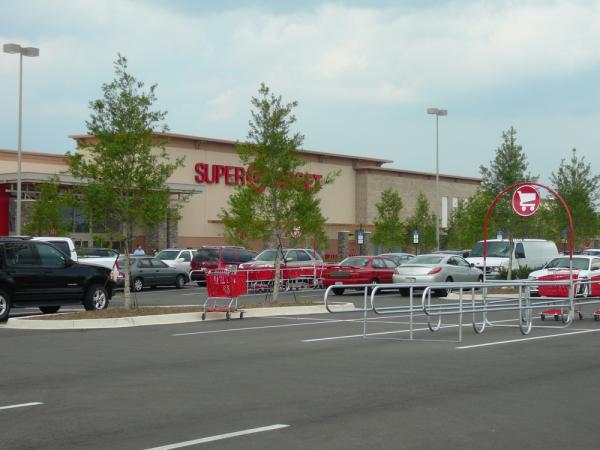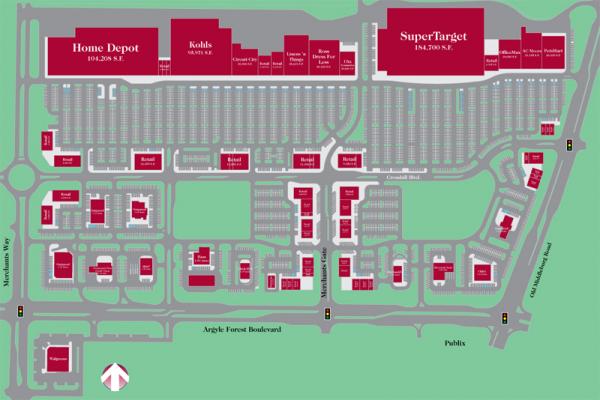 When complete, Oakleaf will offer Westside residents 850,000sf of shopping at the corner of Argyle Forest Boulevard and Old Middleburg Road.  The development will also include a small Main Street element at the entrance.
Tenants announced so far include:
Super Target (Already open)
Home Depot
Kohl's
Circuit City
Linens'n Things
Ross Dress For Less
Ulta Connections
Office Max
AC Moore
PetsMart
Chili's
Mercantile Bank
McDonald's
Starbucks
Chick-fil-A
Hess
BB&T
Community First Credit Union
Walgreens
Oakleaf Town Center Photo Tour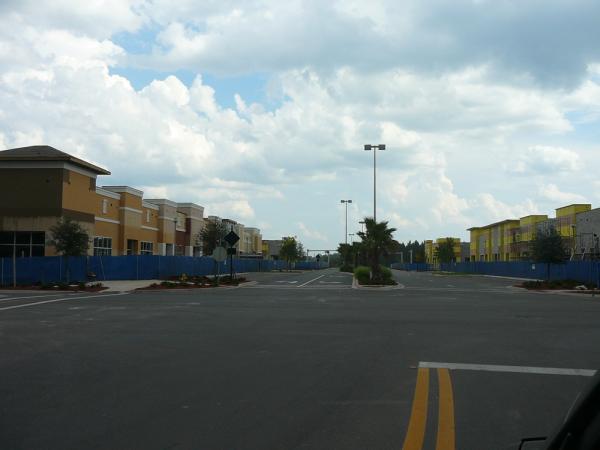 The Main Street Town Center component
Looking at Kohl's from the Main Street area.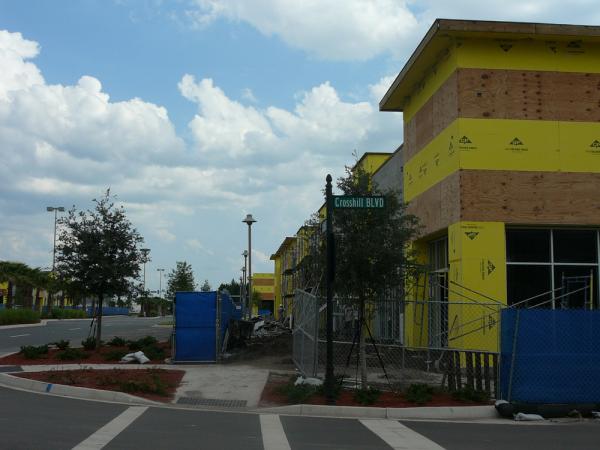 The Main Street component.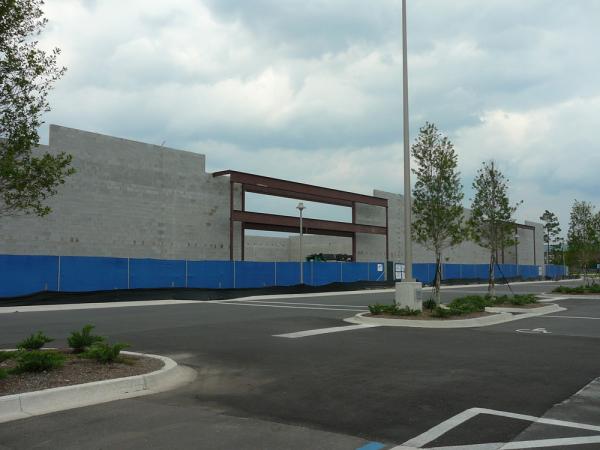 This building will house PetsMart and AC Moore.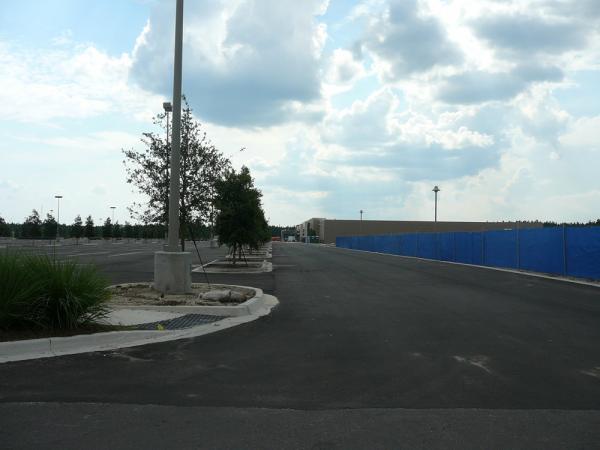 The structure that will include Circuit City, Linens 'n Things and Ross has not gone vertical yet.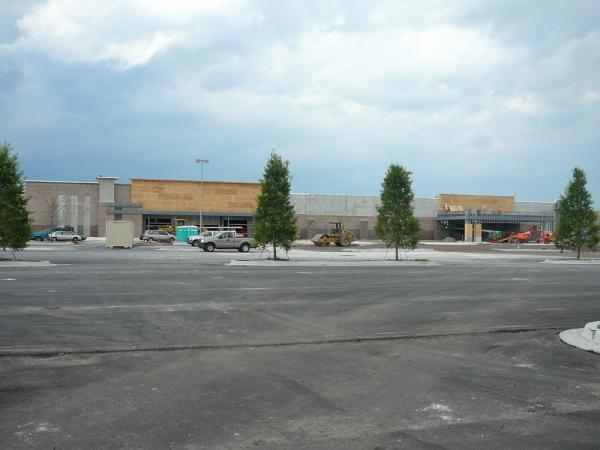 Construction is well underway on Home Depot.
One thing that stands out about Oakleaf is the heavy landscaping in the surface parking lots.
 To learn more: http://www.sembler.com/current_projects.php?id=12