Downtown Construction Update - August 2007
August 6, 2007
4 comments
Print Article
The August update of Downtown's construction projects.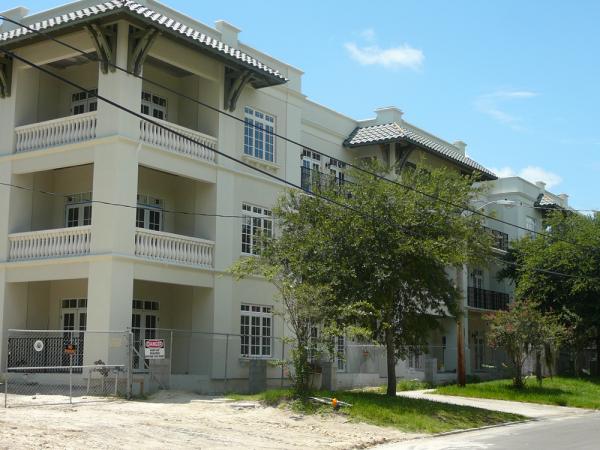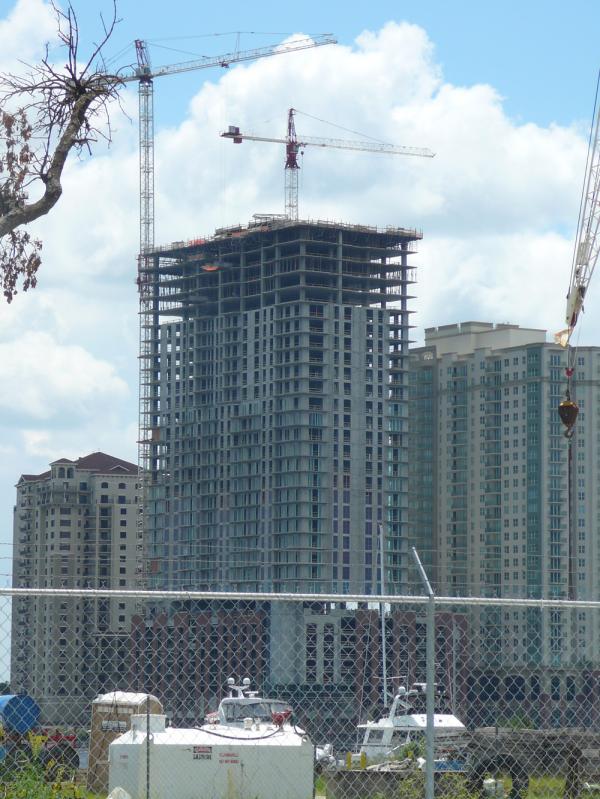 The Peninsula, looking south from the Shipyard's site.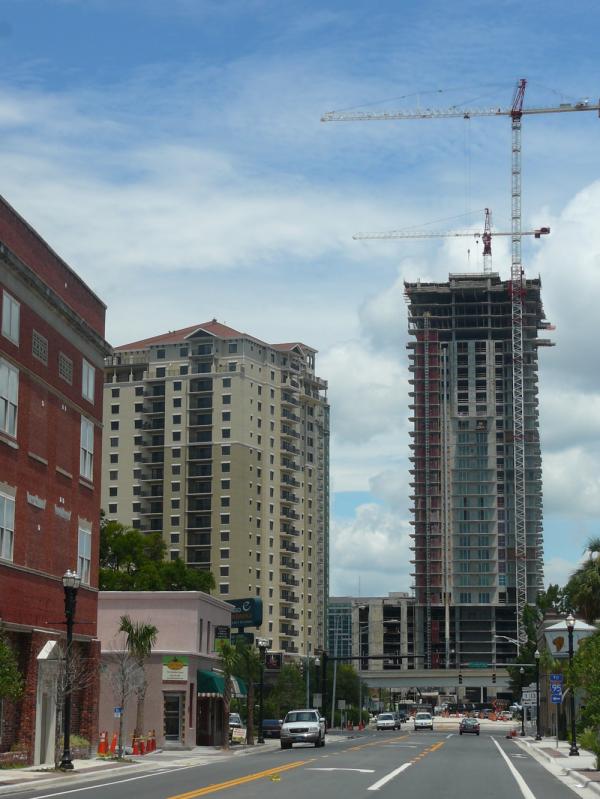 The Peninsula, looking north on Hendricks.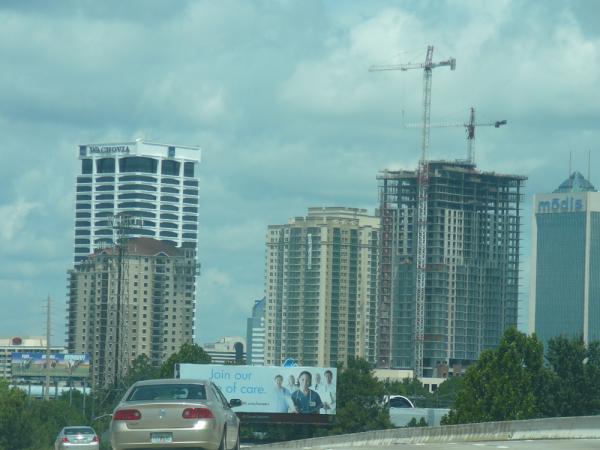 Northbound on I-95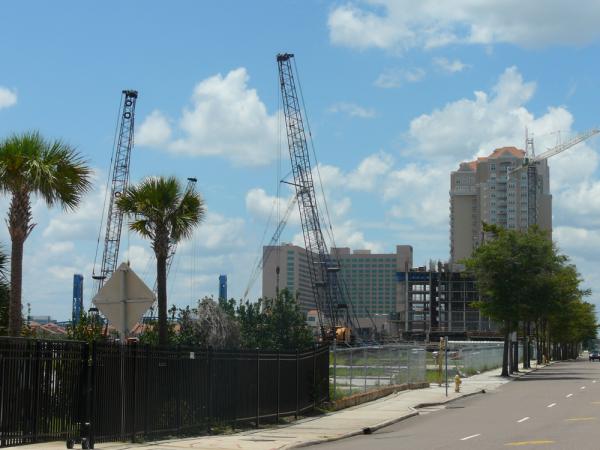 The Shipyards & Berkman 2 in the background.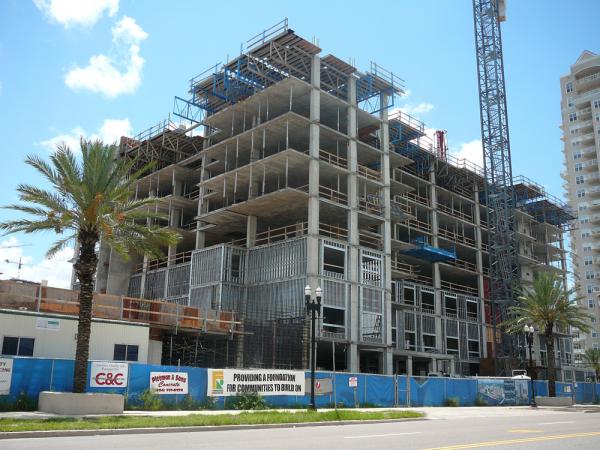 Berkman 2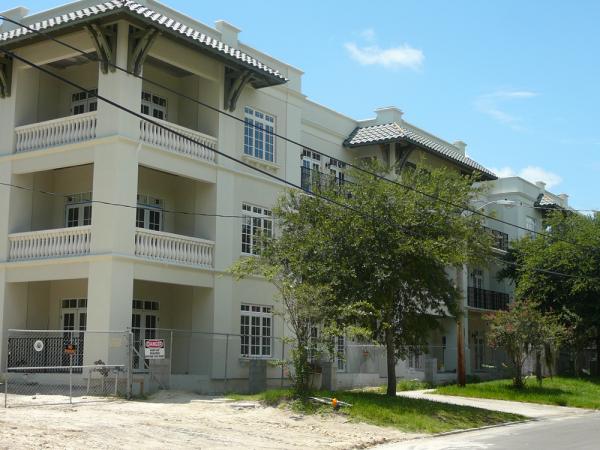 The Chelsea Lofts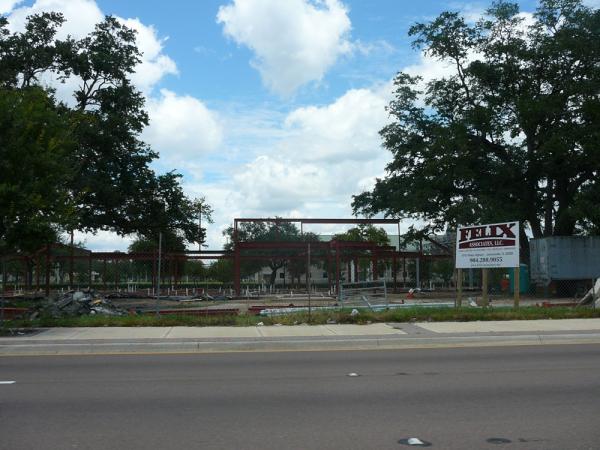 The Dialysis Clinic on State & Jefferson.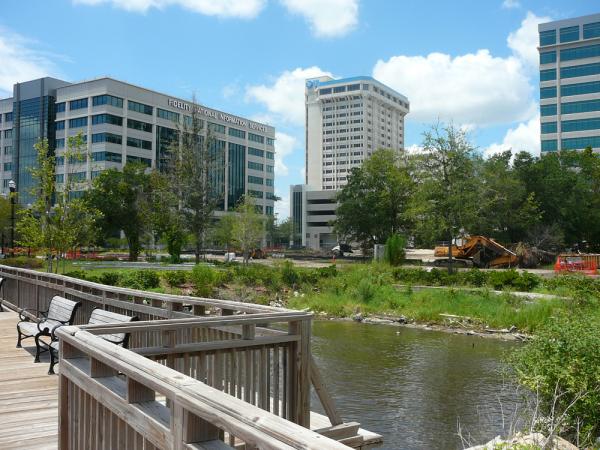 DuPont Headquarters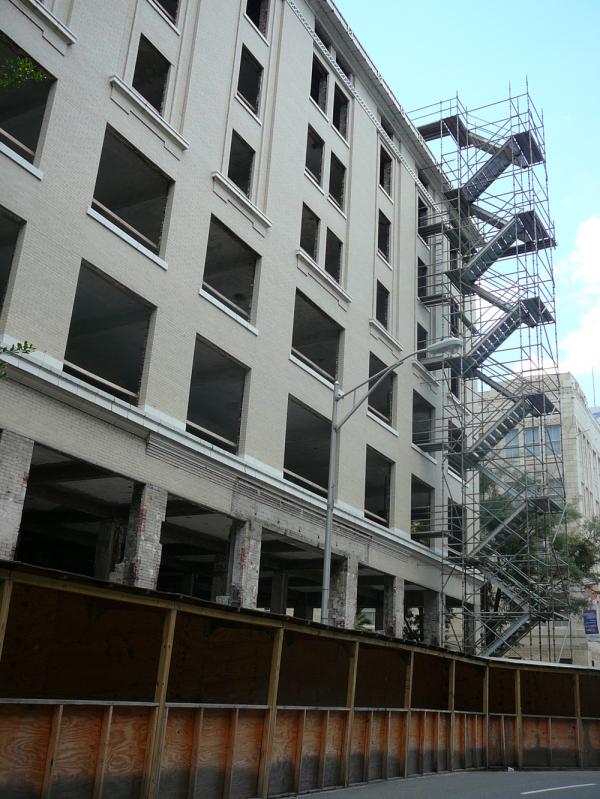 City Hall Annex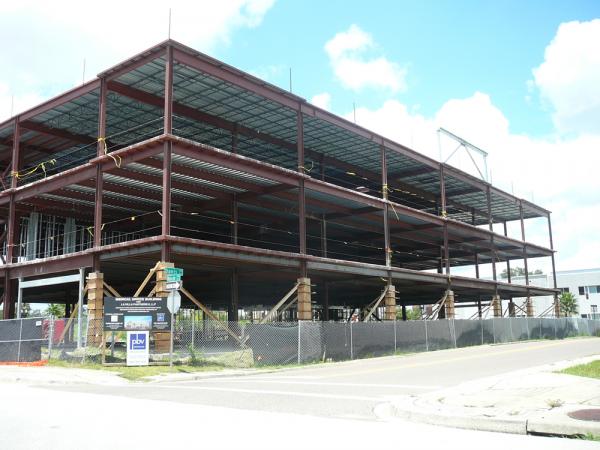 LaVilla Medical Office Building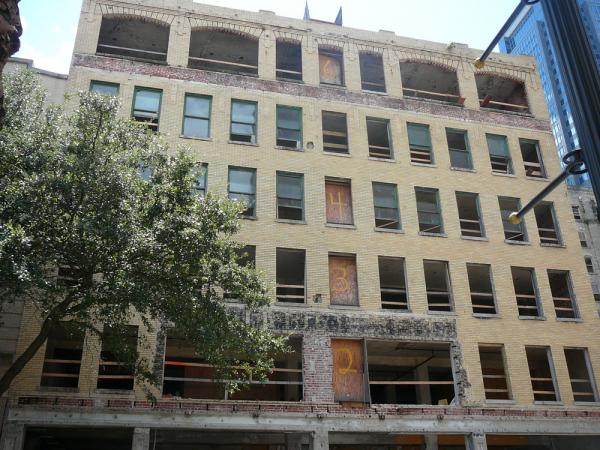 20 West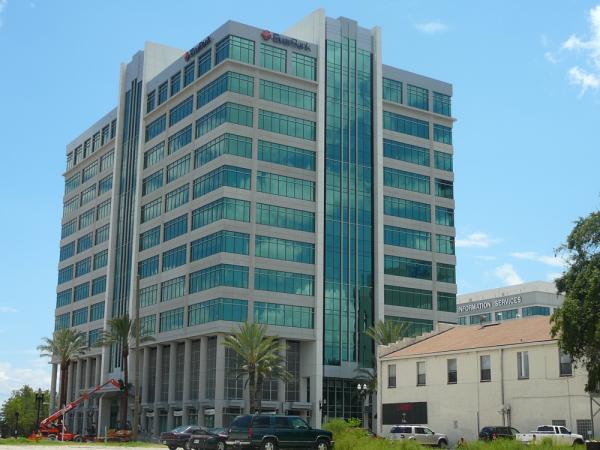 Everbank Plaza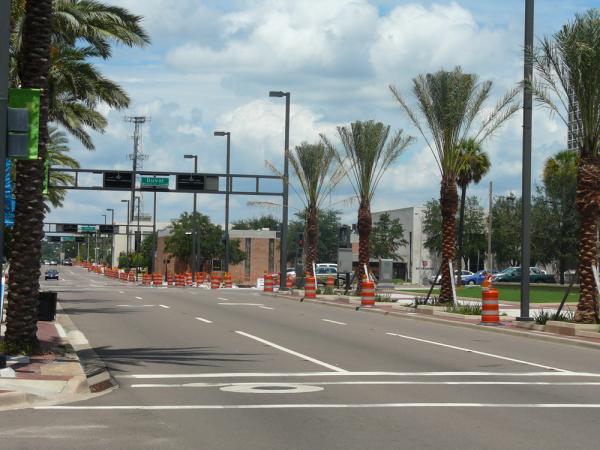 Greening of Main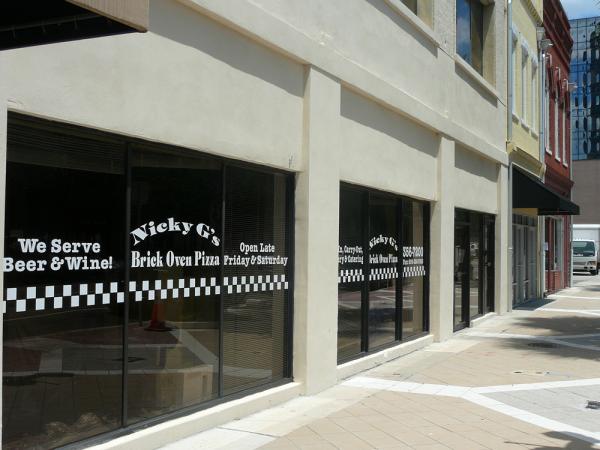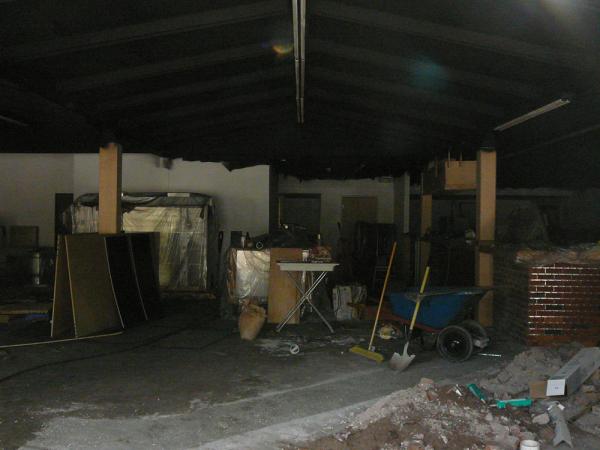 A sneak peak inside of Nicky G's.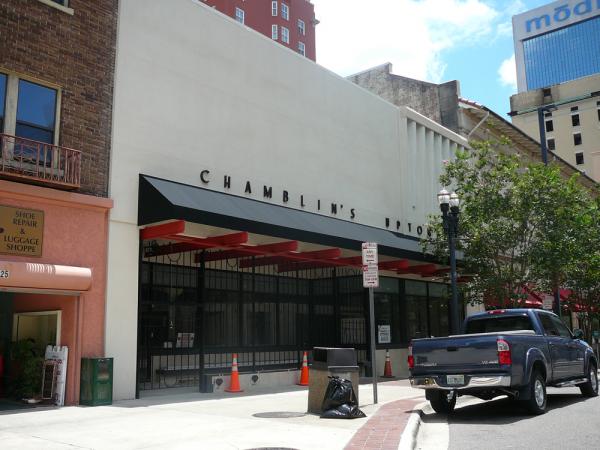 Chamblin's Uptown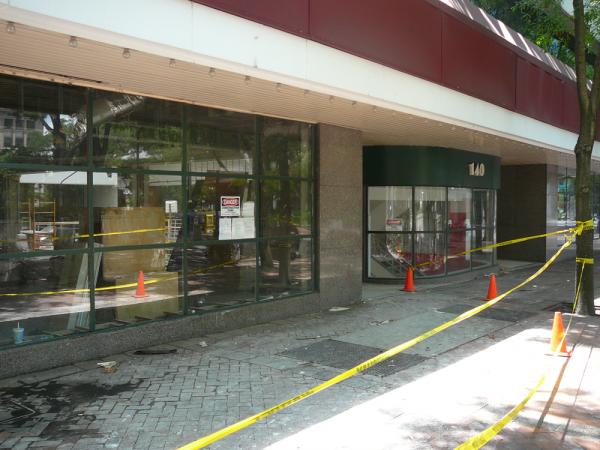 The Dalton Agency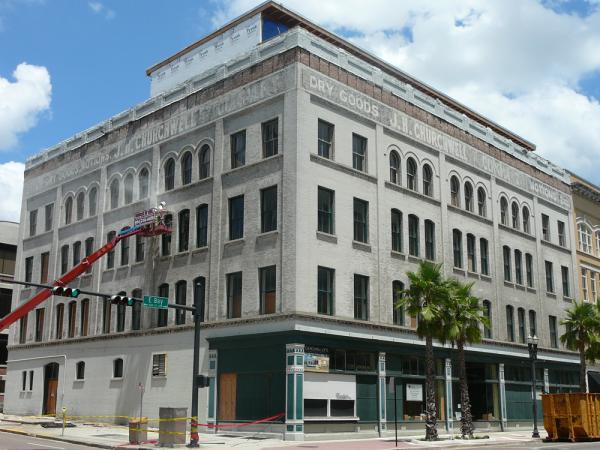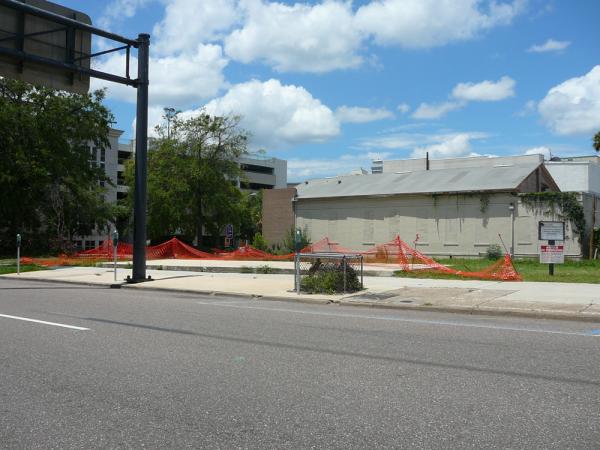 The site of a new surface parking lot for Churchwell Lofts.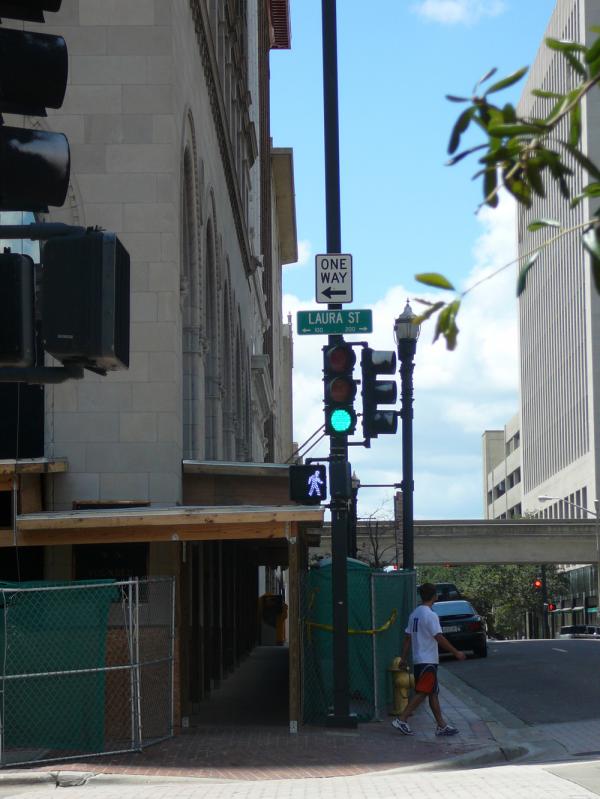 Covered sidewalks at One12