JTA Wants to Hear from You
April 26, 2007
5 comments
Print Article
The Jacksonville Transportation Authority is attempting to collect information about how they can improve their service. Let them know what you think!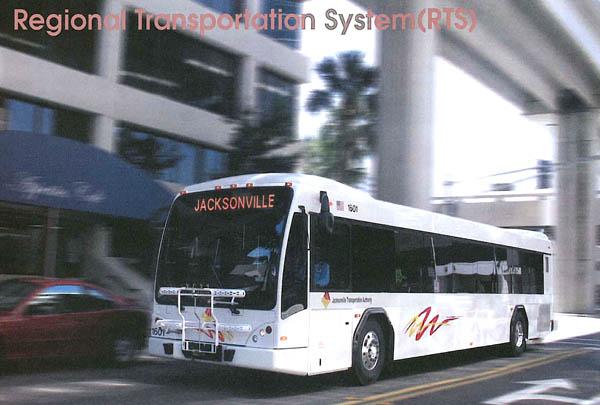 JACKSONVILLE – The Jacksonville Transportation Authority (JTA) is taking its program for soliciting public opinion on transit projects, Transit Talk, to the web. JTA is inviting citizens who don't normally ride the bus to take part in a special Transit Talk online survey on its Website (www.jtafla.com) about their potential need for and/or future use of city bus services.

In keeping with its goal of preparing now to build for the future, JTA leaders note that Jacksonville's continued growth signal an opportunity to strengthen the area's bus services which are currently experiencing ridership levels at historic highs."This survey is an ideal opportunity to assess potential rider's public bus transit and personal mobility needs," said JTA Executive Director and CEO Michael Blaylock. "Given the rise in existing ridership, and the growing local interest in preserving our tremendous quality of life, we hope this survey will reflect more consumer interest in using public transportation as a way to help the environment, to ease traffic congestion and to increase capacity on our roadways."

The data being gathered via the survey will help determine planning for new bus routes and services but with future rider preferences and opinions taken into account. JTA has already conducted extensive surveys of current riders and will continue its Transit Talk public meetings throughout Jacksonville, region by region. The online survey will be available 24 hours a day, seven days a week, through May 8 on the JTA Website.