McCoy's Creek Greenway begins
August 23, 2007
11 comments
Print Article
As a part of the McCoys Creek Pond project located at King and McCoys Creek Blvd, the first section of what will become the McCoys Creek Greenway has been installed.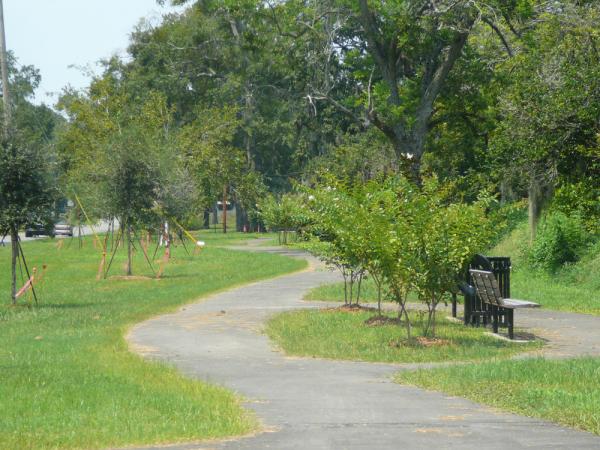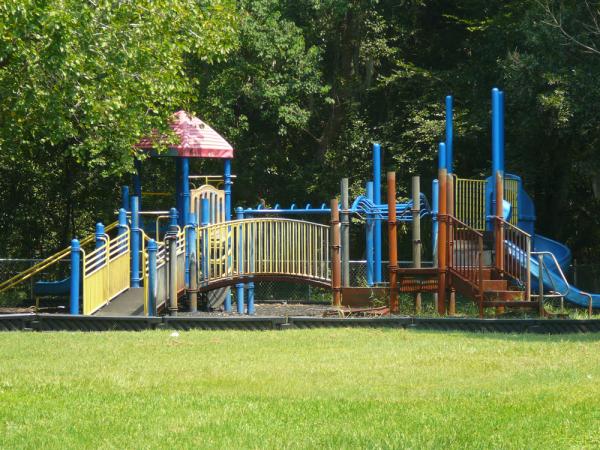 The asphalt greenway starts at Hollybrook Park and ends halfway between King and Stockton Streets.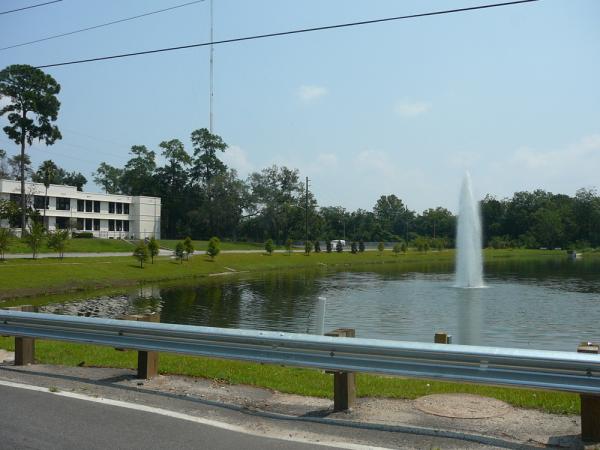 One of two ponds installed along McCoys Creek at the intersection of King and McCoys Creek Blvd.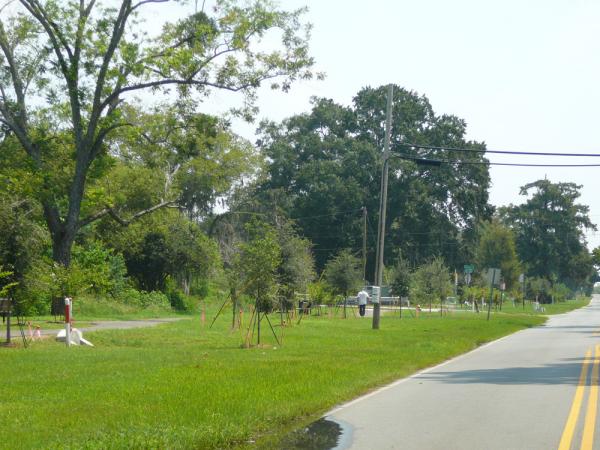 The path runs between McCoys Creek and McCoys Creek Blvd.  It is nearly identical to what the city plans to do with the S-Line from Myrtle Avenue to Broad Street, in a few weeks.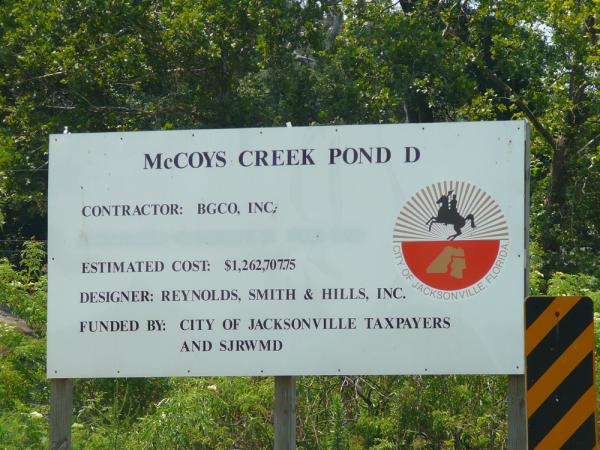 This drainage project is estimated to cost $1.26 million when fully complete.