About Memorial Park
The 5.85-acre Memorial Park lies nestled between Riverside Avenue and the St. Johns River. In 1918, the Jacksonville Rotary Club proposed the idea for a park to honor the 1200 Floridians who perished in WWI, and the City purchased the property in 1919. Thirty-one civic groups worked in planning and raising funds for the park, which was dedicated Christmas Day 1924. The park soon became the scenic focal point of Riverside. Designed by the renowned Olmsted Brothers firm, the park features the bronze sculpture Life, created by the celebrated Charles Adrian Pillars (1870-1937). A local resident for 26 years, he also created Florida's two statues residing in National Statuary Hall at the U.S. Capitol in Washington, D.C. In 1986, Anne Freeman founded the Memorial Park Association, which along with the City has worked steadfastly to restore and preserve this historic landmark, particularly after a tornado devastated the grounds in 1997.
http://apps2.coj.net/parksinternet/parkdetails.asp?parkid=76

Who are the Olmstead Brothers?
The Olmsted Brothers company was an influential landscape design firm in the United States, formed in 1898 by stepbrothers John Charles Olmsted (1852-1920) and Frederick Law Olmsted, Jr. (1870-1957), who had inherited the nation's first landscape architecture business from their father, Frederick Law Olmsted. This firm was a successor to the earlier firm of Olmsted, Olmsted and Eliot after the untimely death of their gifted partner Charles Eliot. The two brothers were also among the founding members of the American Society of Landscape Architects, and played an influential role in creating the National Park Service.
The Olmsted Brothers completed numerous high-profile projects, many of which remain popular to this day, including park systems, universities, exposition grounds, libraries, hospitals, residential neighborhoods and state capitols. Notable commissions include the United States Capitol and White House Grounds, Great Smoky Mountains and Acadia National Parks, Yosemite Valley, New York's Central Park, Atlanta's Piedmont Park, a residential neighborhood in Oak Bay, British Columbia, Canada and entire park systems in cities such as Seattle, Boston and Louisville. (Please note that this list includes the works of both the Olmsted Brothers and their father.)
http://en.wikipedia.org/wiki/Olmsted_Brothers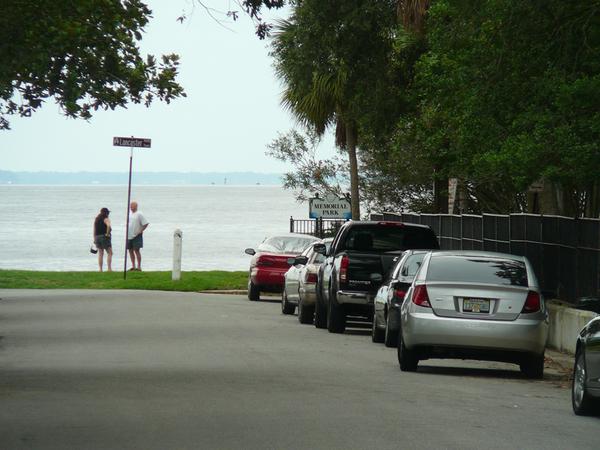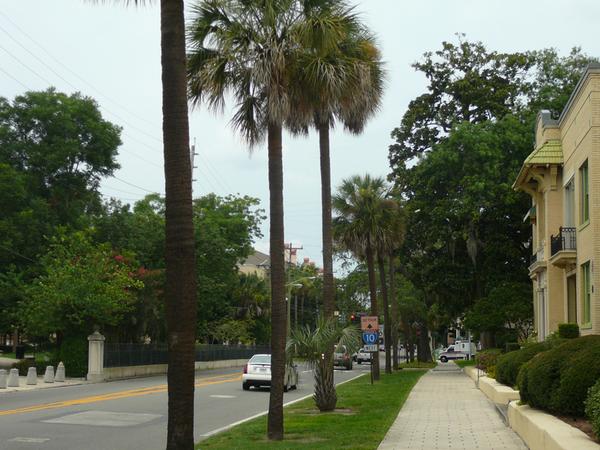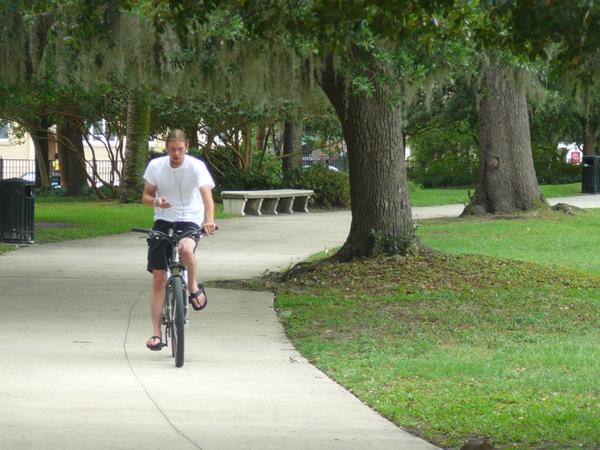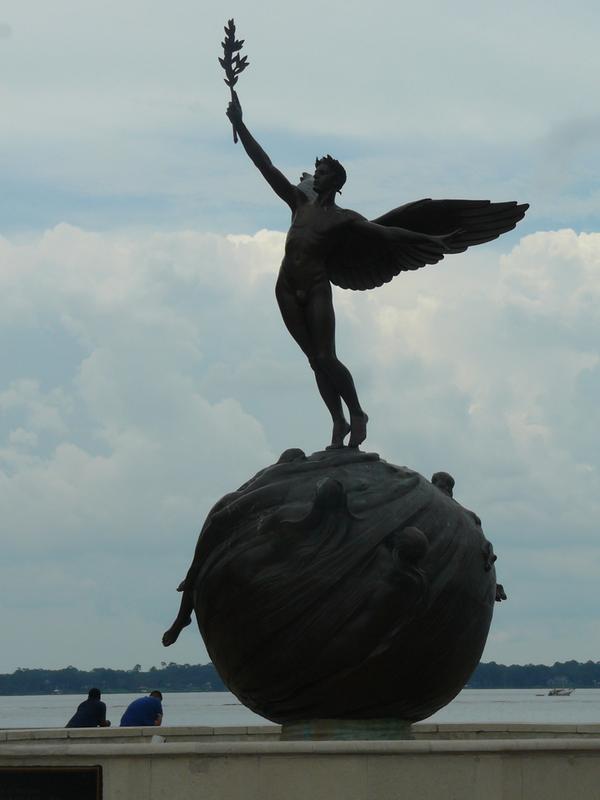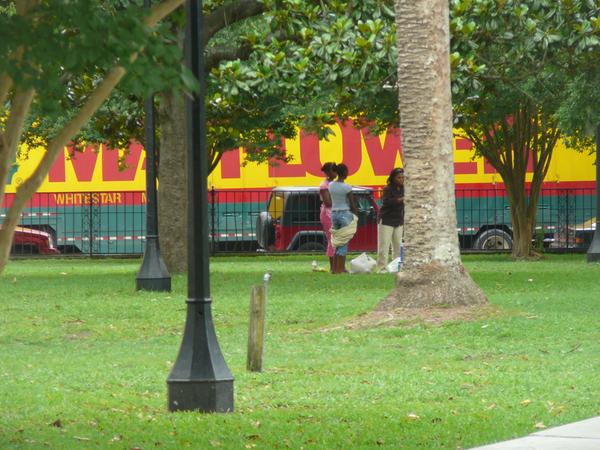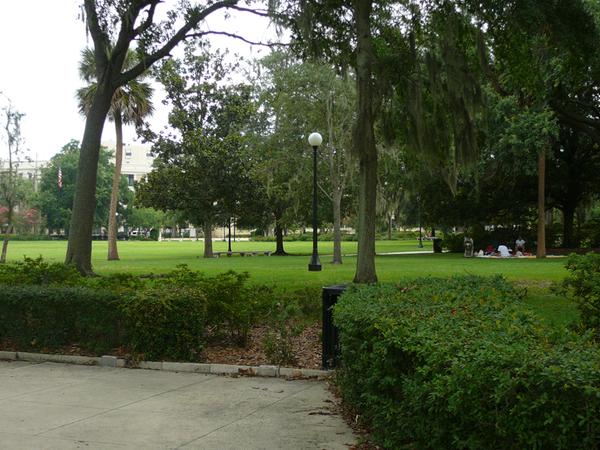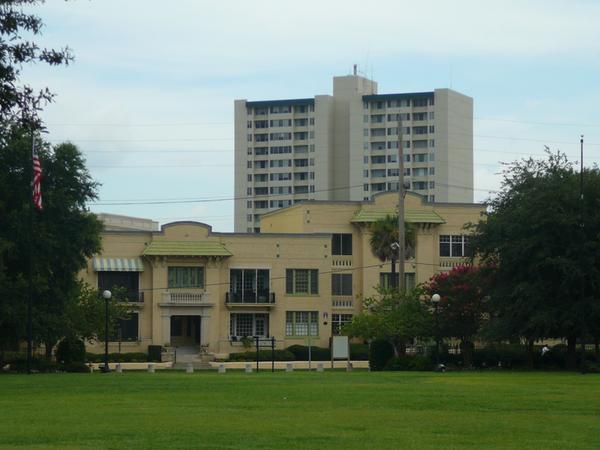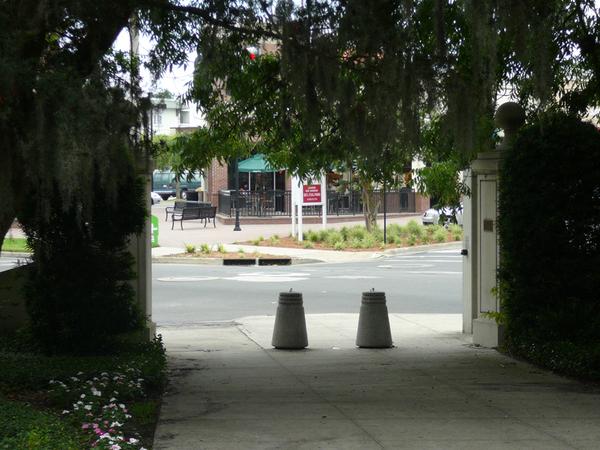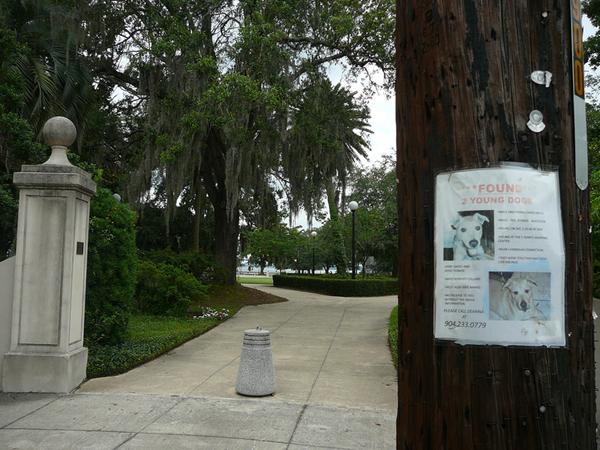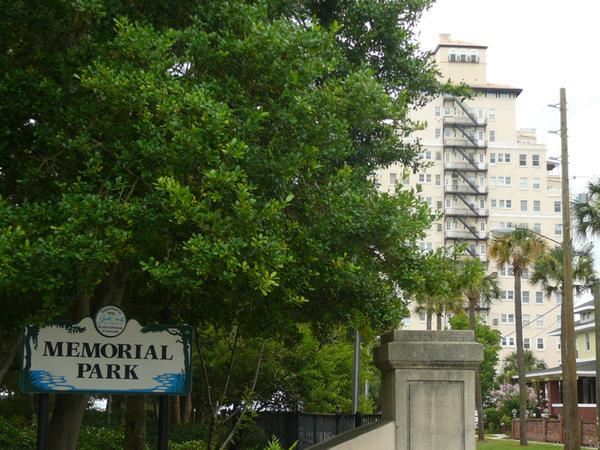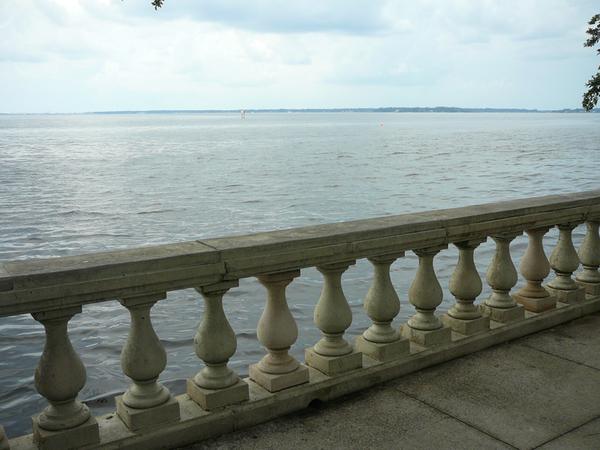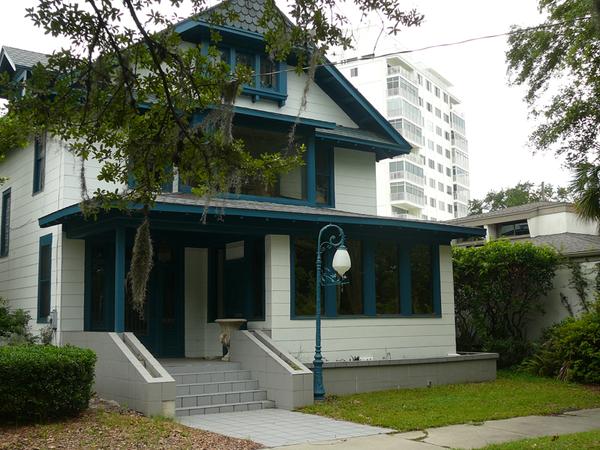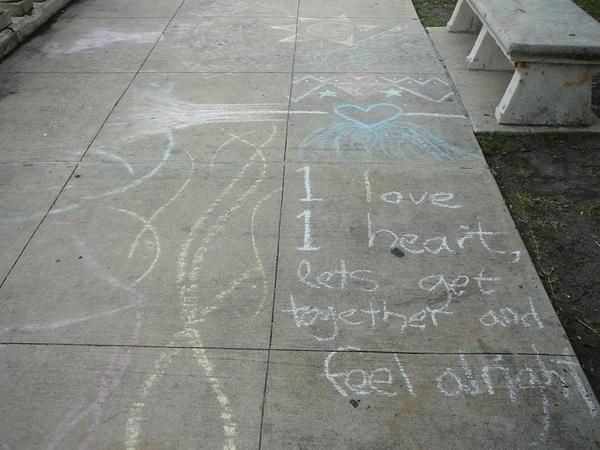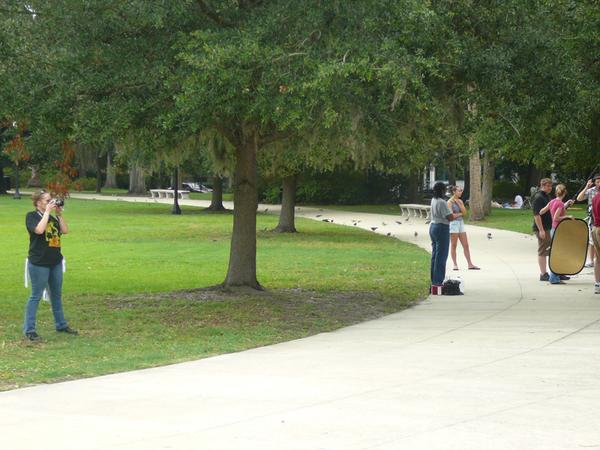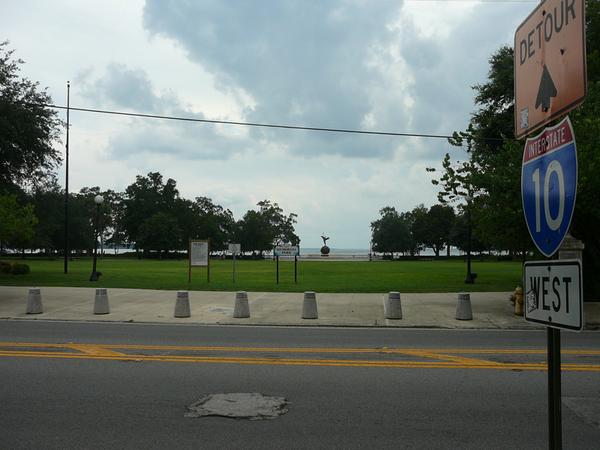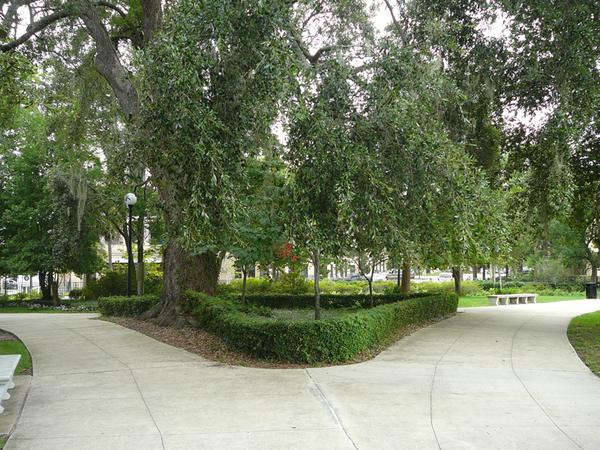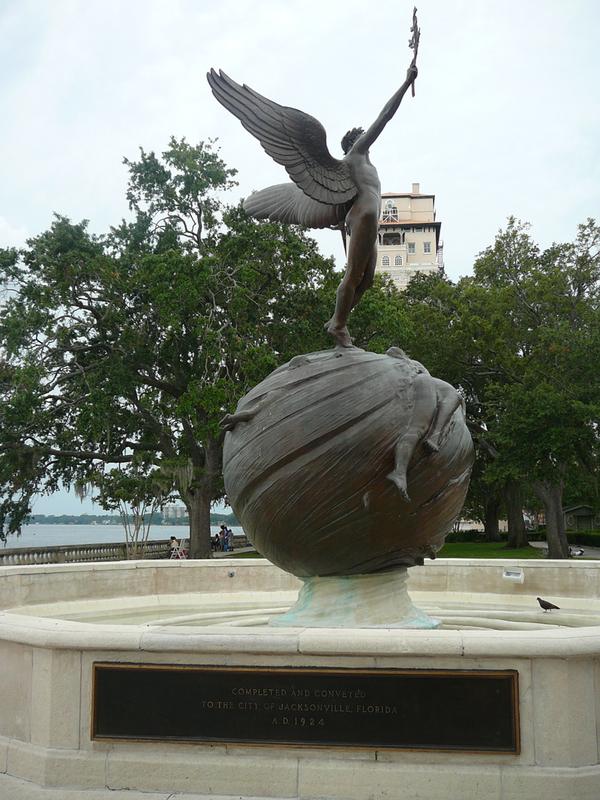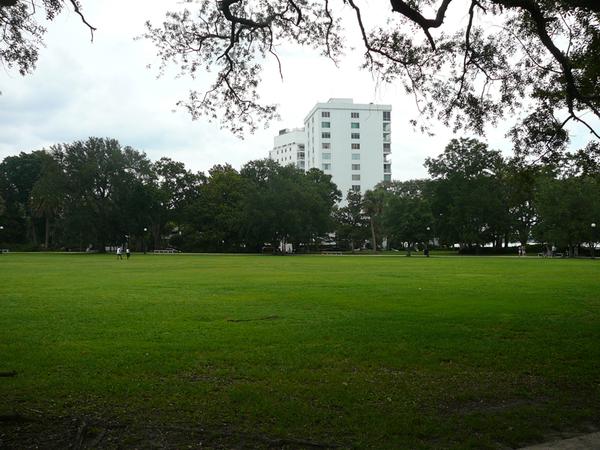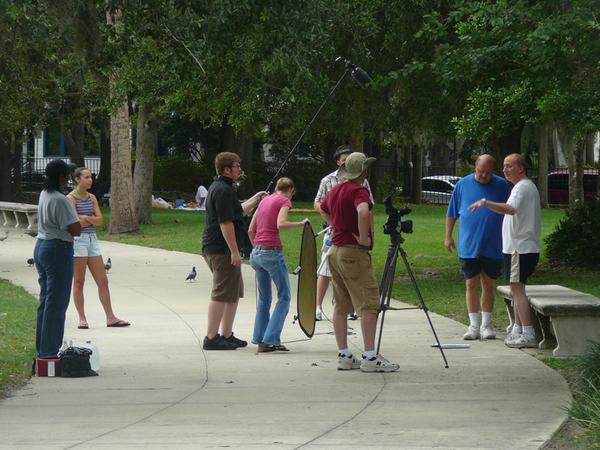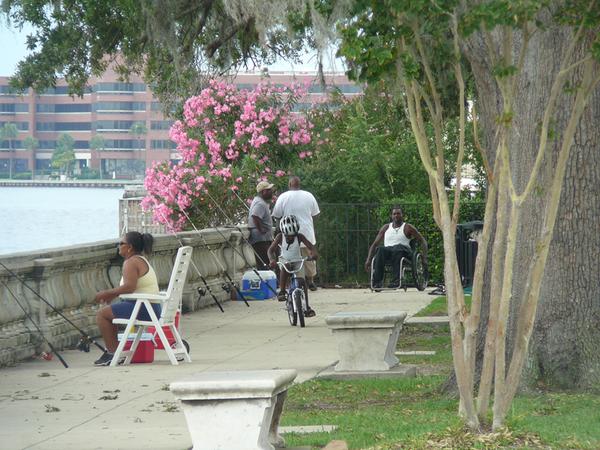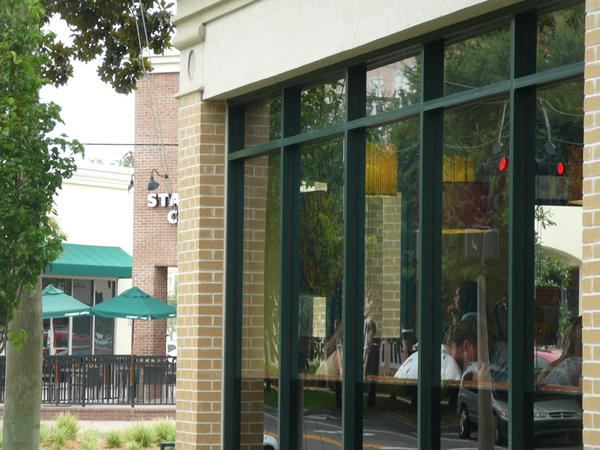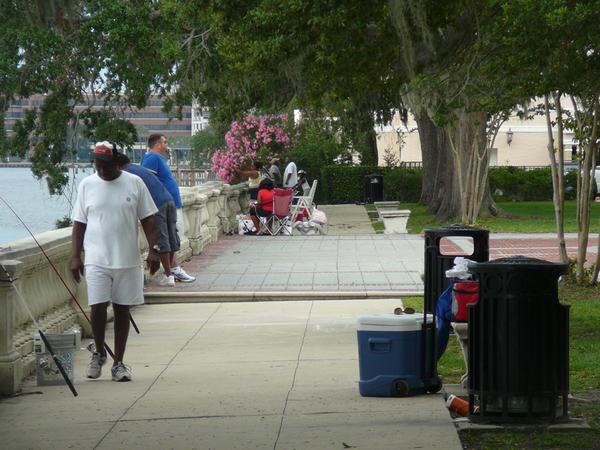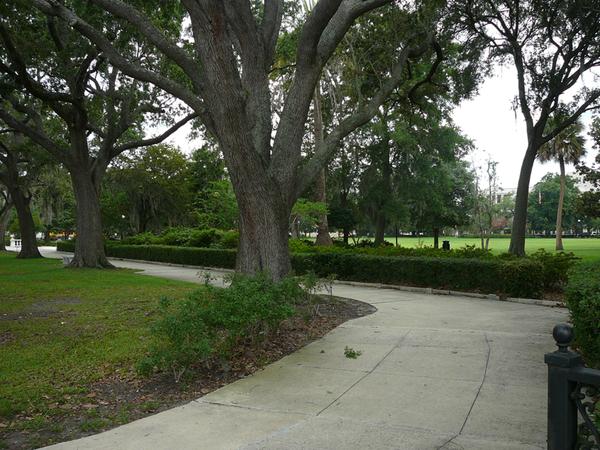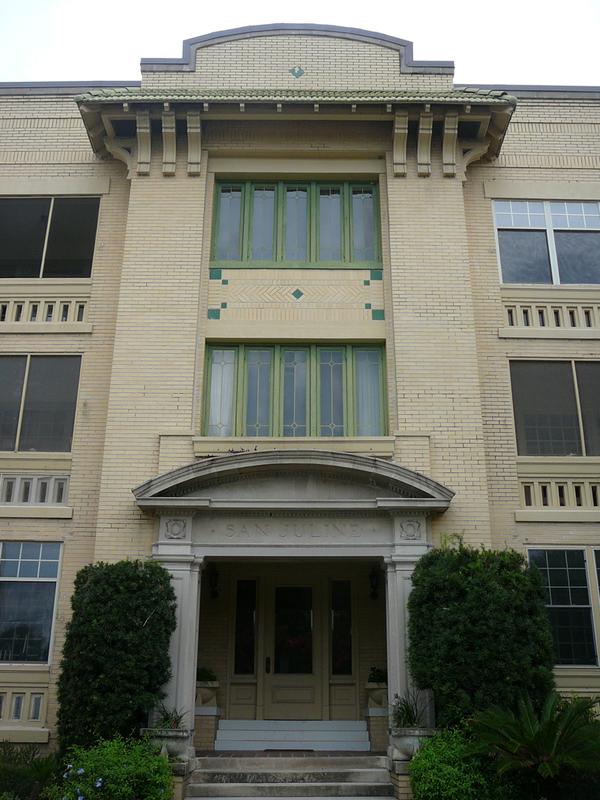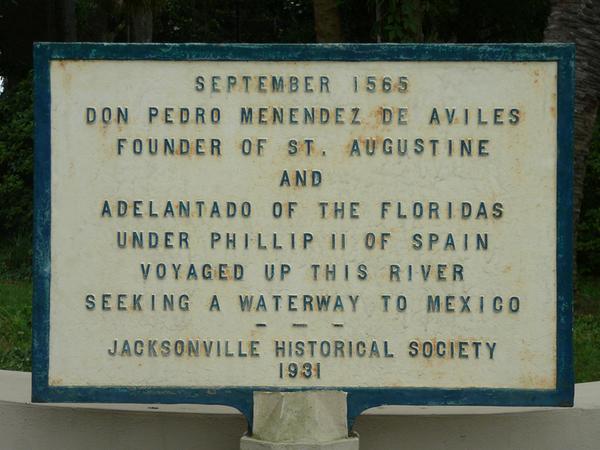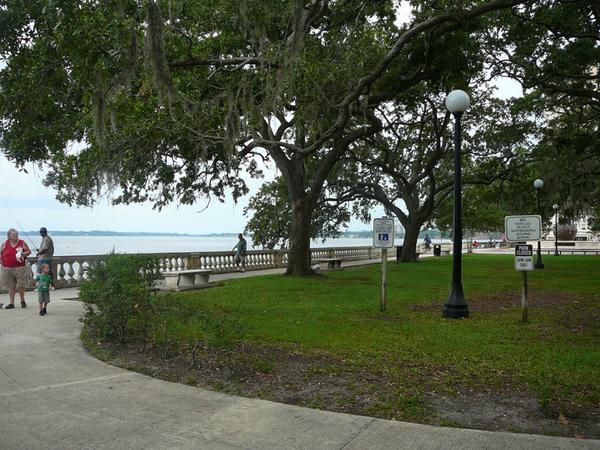 To this day, Memorial Park remains a popular location for outdoor activities and a central focal point for the Five Points community.  Memorial Park is located on the corner of Riverside Avenue and Margaret Street, on the St. Johns River.
Article written by Ennis Davis