The Urban Facelift Project: The Bostwick Building
Downtown Vision's Blog revisits the Bostwick discussion with this excellent design exploration from our friends over at Content Design Group showcasing one option for adaptive reuse:
Published March 14, 2013 in Opinion - MetroJacksonville.com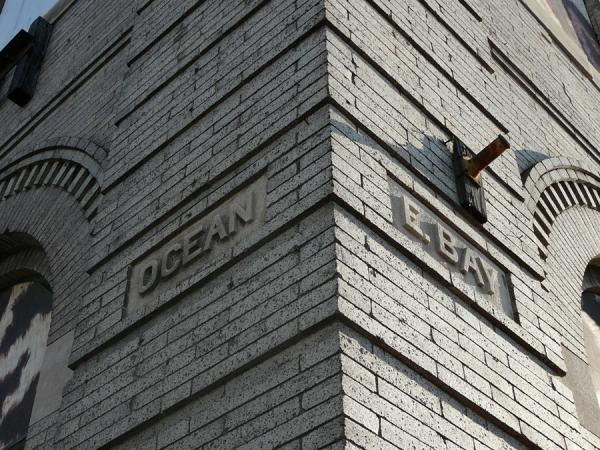 This urban facelift obviously just shows one way to save the building, keeping the facade and putting in new windows and doors, adding another steel structure to the walls and roof on the interior, and adding a roof deck with bar. This is the most expensive reuse of the building. Another way to save it, would be to only save the facade and build a new separate building on the interior of the lot. Would make a fantastic outdoor space between the shell of the old and the new.

What's your idea?


For more renderings visit: http://www.contentdg.com/the-urban-facelift-project-17-101-e-bay-street-bostwick/

Source of update: http://downtownjacksonville.org/blog/2013/02/25/imagining-bostwicks-potential/

Urban facelift rendering by Content Design Group
This article can be found at:
https://www.metrojacksonville.com/article/2013-mar-the-urban-facelift-project-the-bostwick-building
Copyright MetroJacksonville.com