New Development to rise along JTB
Another development is in the works for the JTB corridor. San Pablo Place is an upscale mixed-use development proposed by Steinemann Company.
Published January 7, 2008 in Development - MetroJacksonville.com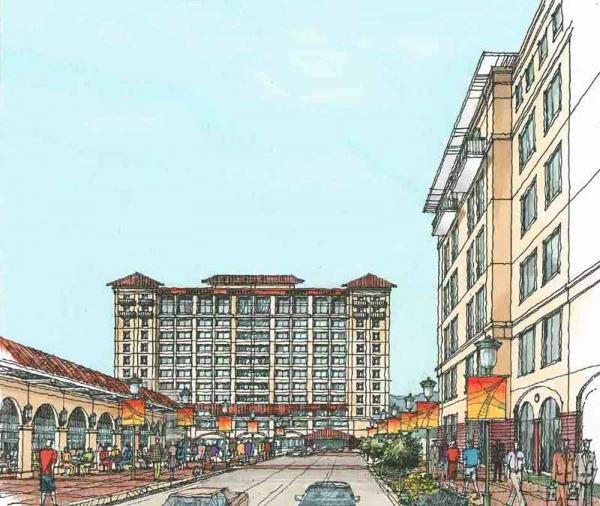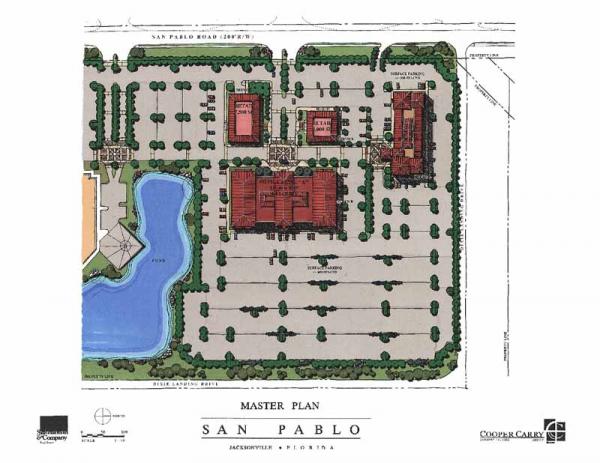 San Pablo Place will be located just south of JTB on San Pablo Road.  The development will include 150,000 square feet of Class-A office space, a four star 220-room hotel and 12,500 square feet of retail space. 
This article can be found at:
https://www.metrojacksonville.com/article/2008-jan-new-development-to-rise-along-jtb
Copyright MetroJacksonville.com