Coffee House coming to Springfield
Three Layers Coffee House is planned to open in Springfield on the corner of Sixth Liberty Streets in March of 2008.
Published January 21, 2008 in Development - MetroJacksonville.com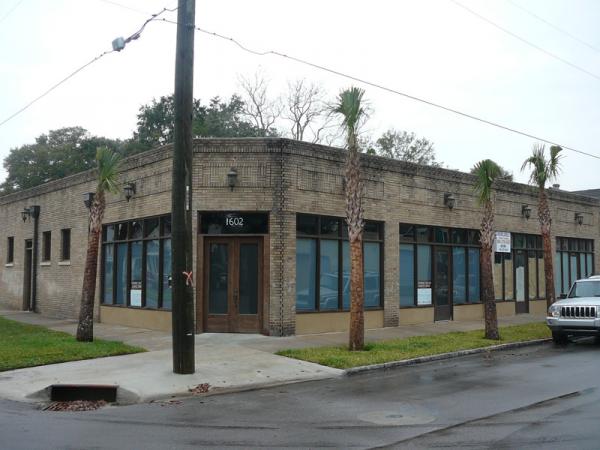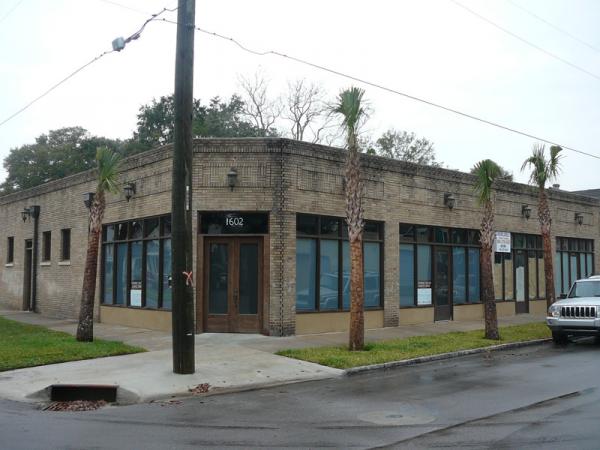 The coffeehouse will be the primary tenant of a four unit live/work building, at 1602 Liberty Street.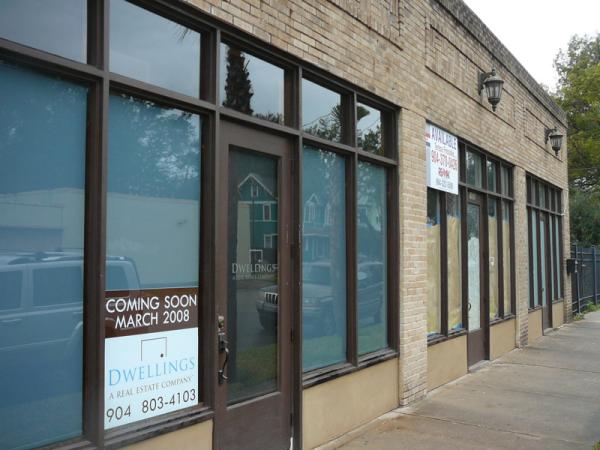 Dwellings, a real estate company, will be opening in the bay next to Three Layers.
A sneak peak inside of Three Layers: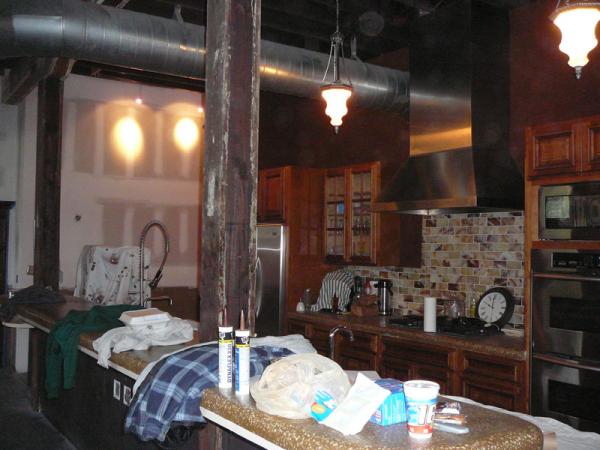 This article can be found at:
https://www.metrojacksonville.com/article/2008-jan-coffee-house-coming-to-springfield
Copyright MetroJacksonville.com