FCCJ Downtown Campus Expansion Underway
This two-story addition is designed to tie into the existing structure and become the focal point for the College's main entrance. The addition will feature classroom space and is designed in a modern theme that will complement the existing structures.
Published April 28, 2008 in Development - MetroJacksonville.com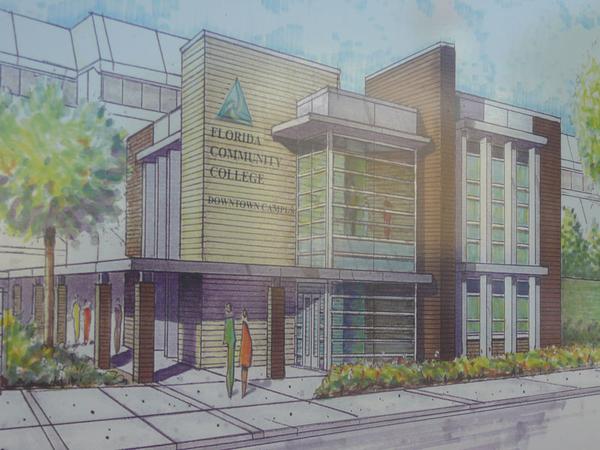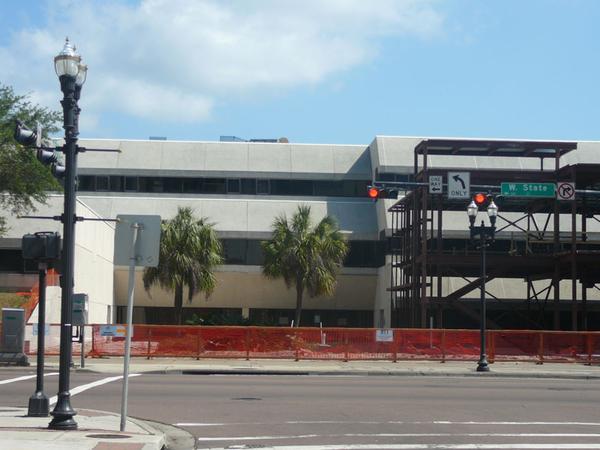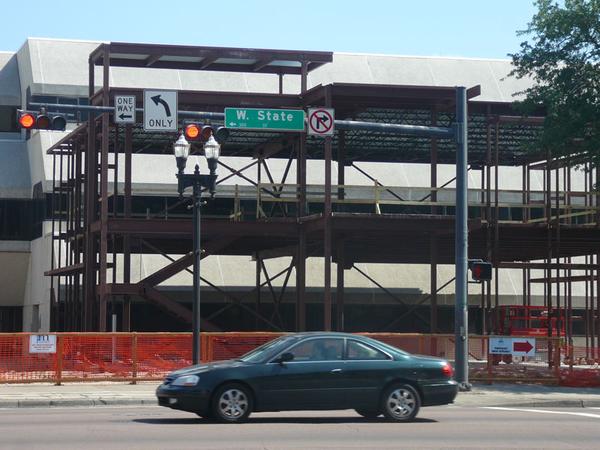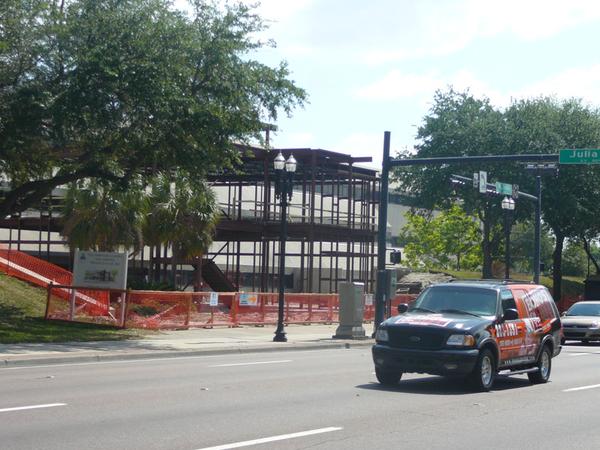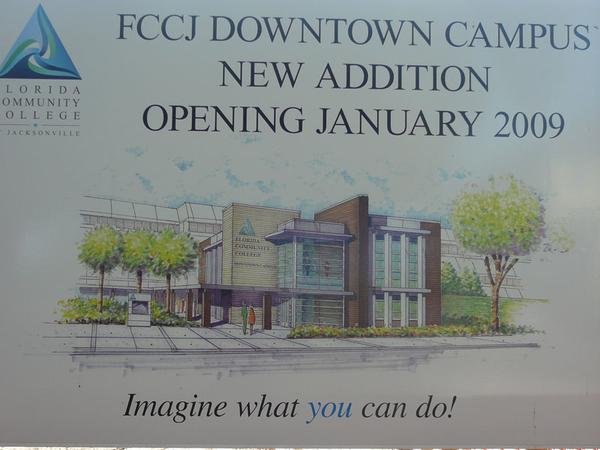 The 6,900 square foot structure was designed by JSA and is currently being constructed by Perry-McCall Construction, Inc.  This minor addition is a good example of the type of urban infill that embraces Downtown's existing sidewalks, encouraging more pedestrian use in the process.
This article can be found at:
https://www.metrojacksonville.com/article/2008-apr-fccj-downtown-campus-expansion-underway
Copyright MetroJacksonville.com