(KBJ) Keeping Back Jacksonville: Before and After
Its been a few months since KBJ architects destroyed the First Baptist Church. Metro Jacksonville takes a look at the past and exposes what the site looks like today.
Published October 18, 2007 in Urban Issues - MetroJacksonville.com
Early 2007 (First Baptist Church after 20+ years of neglect by Keeping Back Jacksonville)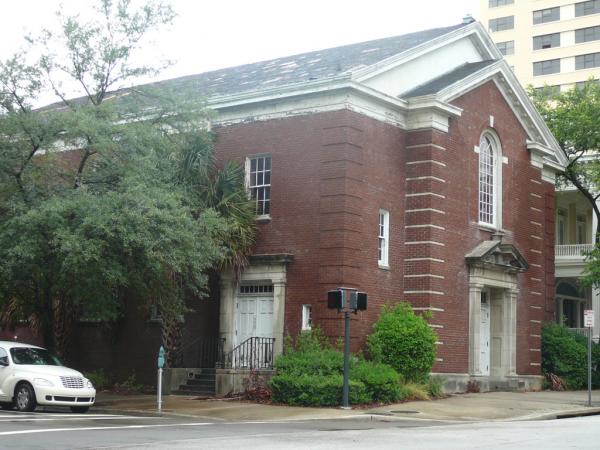 June 13, 2007 (who needs old yucky buildings?)
October 15, 2007 (vacant overgrown lots are an improvement)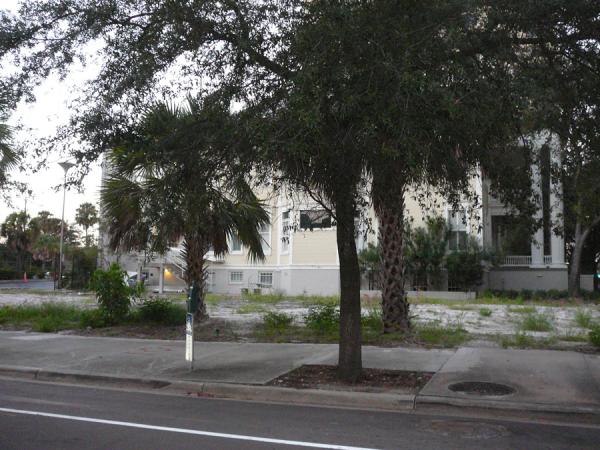 Nice, now that's an improvement!
This article can be found at:
https://www.metrojacksonville.com/article/2007-oct-kbj-keeping-back-jacksonville-before-and-after
Copyright MetroJacksonville.com