Regency Flyover: It's about time!
After years of construction the Regency Bypass flyovers are finally nearing completion.
Published August 21, 2007 in News - MetroJacksonville.com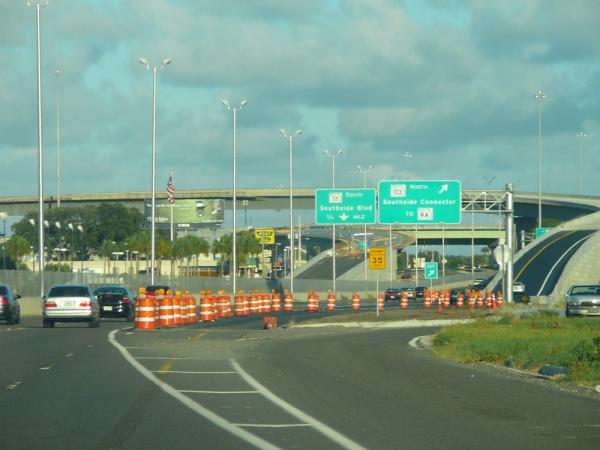 According to JTA's website, this project is now 97% complete.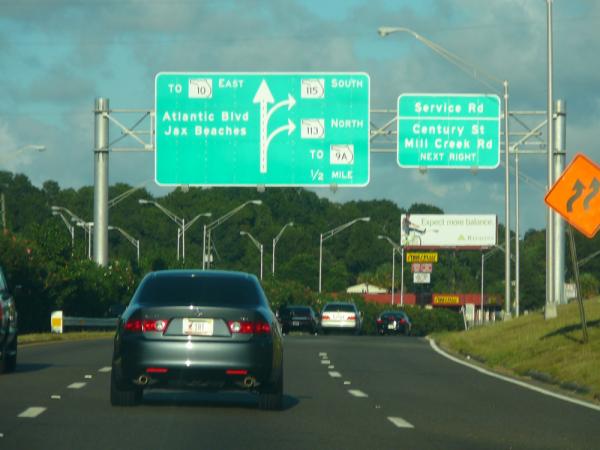 For those wondering about the project's overall costs, that number has been estimated to be $29,247,080.
This article can be found at:
https://www.metrojacksonville.com/article/-0001-nov-regency-flyover-its-about-time
Copyright MetroJacksonville.com