Downtown Construction Update - June 2007
It's already June, so it is time for the monthly Downtown Construction Rundown. Some projects have progressed along and some have not. Check out the list.
Published June 6, 2007 in Development - MetroJacksonville.com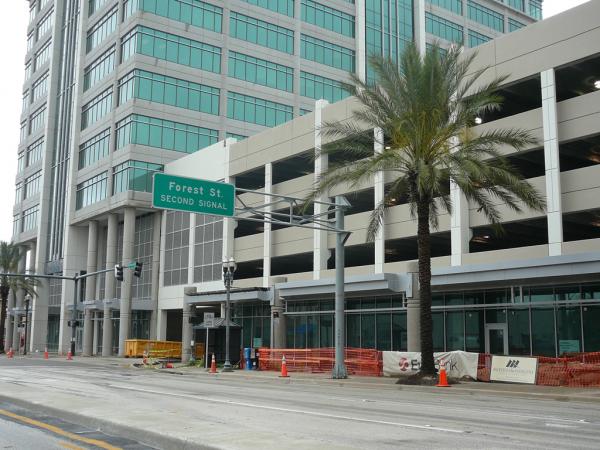 La Villa Partner's Medical Office Building
City Hall Annex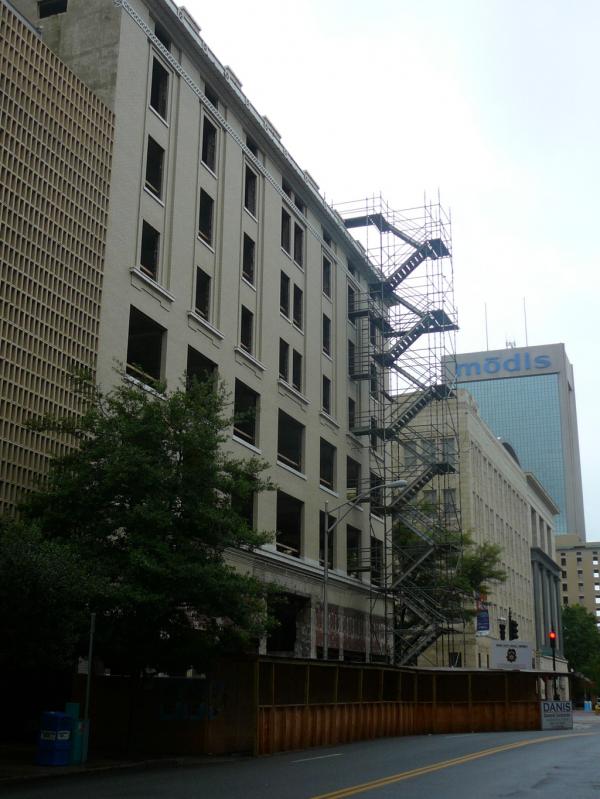 Chamblin's Uptown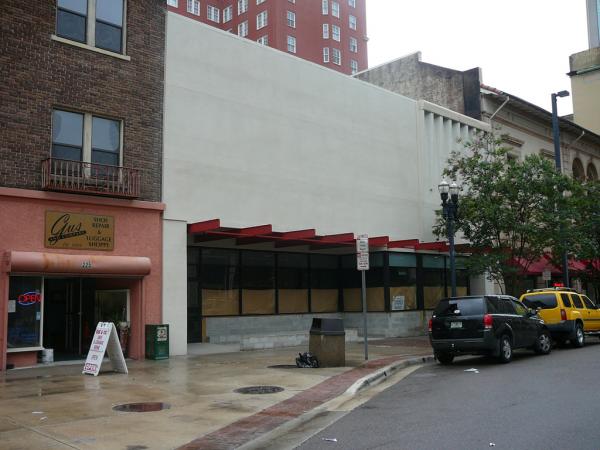 218 West Adams Lofts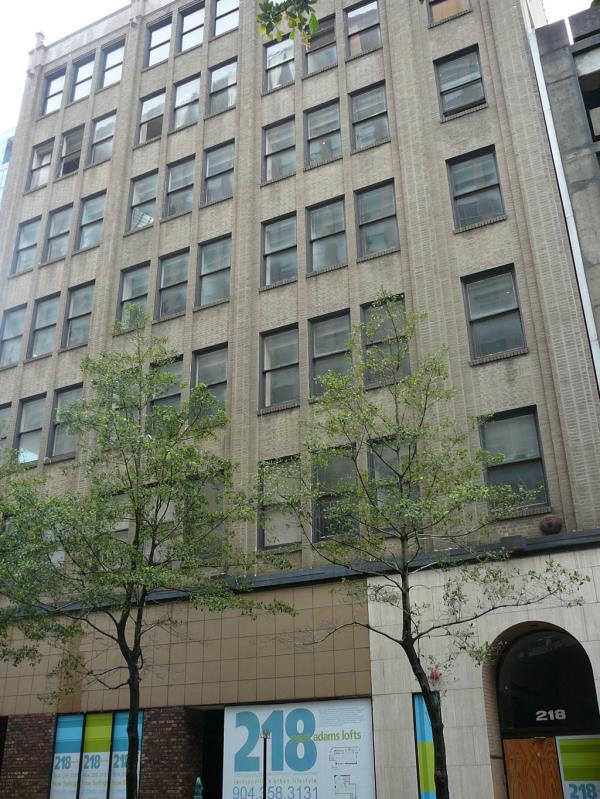 Main Street Pocket Park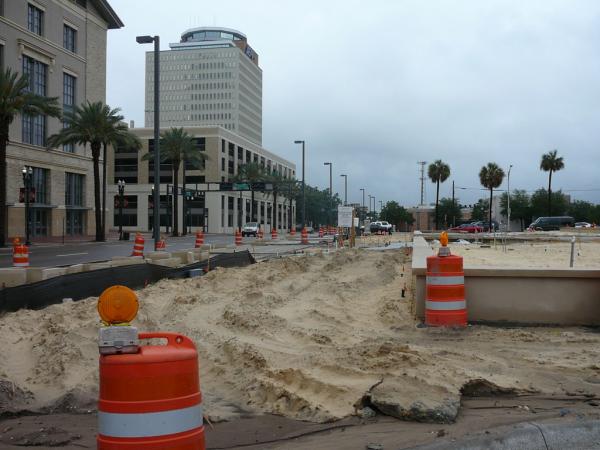 20 West  (still moving at a snail's pace)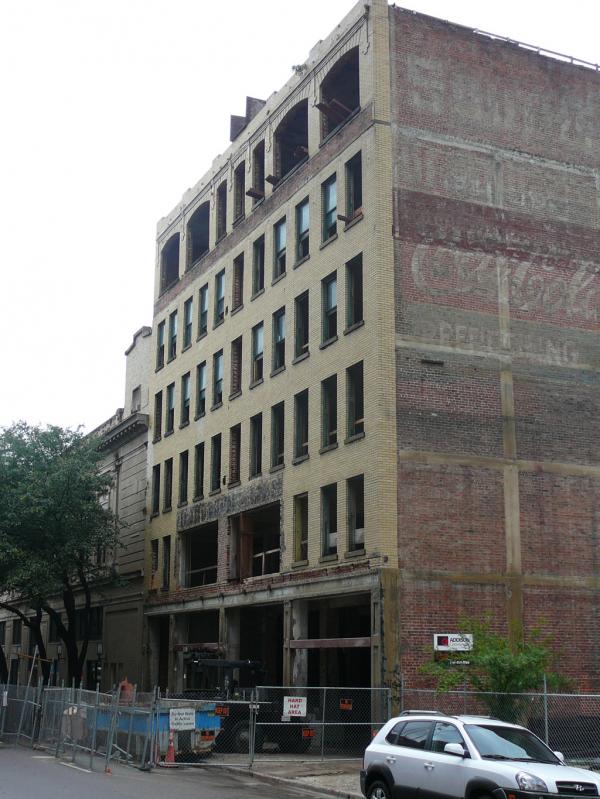 Laura Trio (no work has been done in a few months now)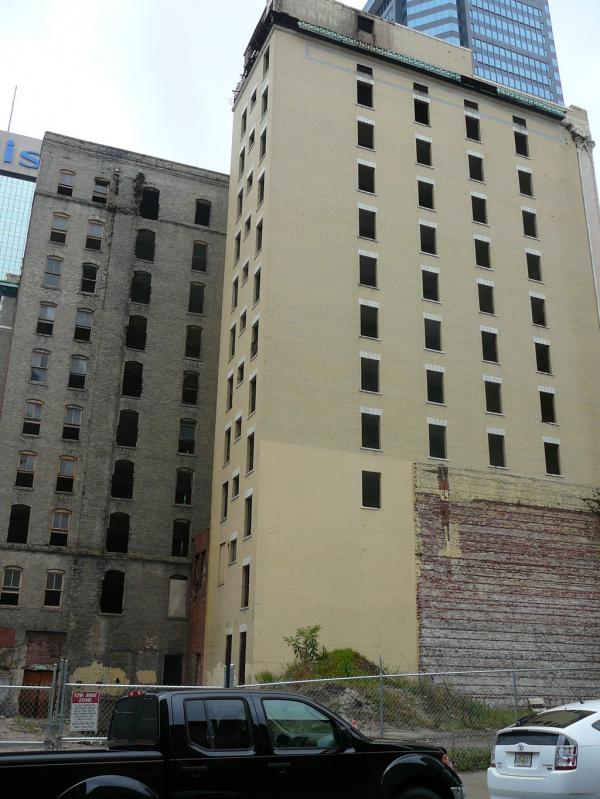 One12 (recently received approval for signage)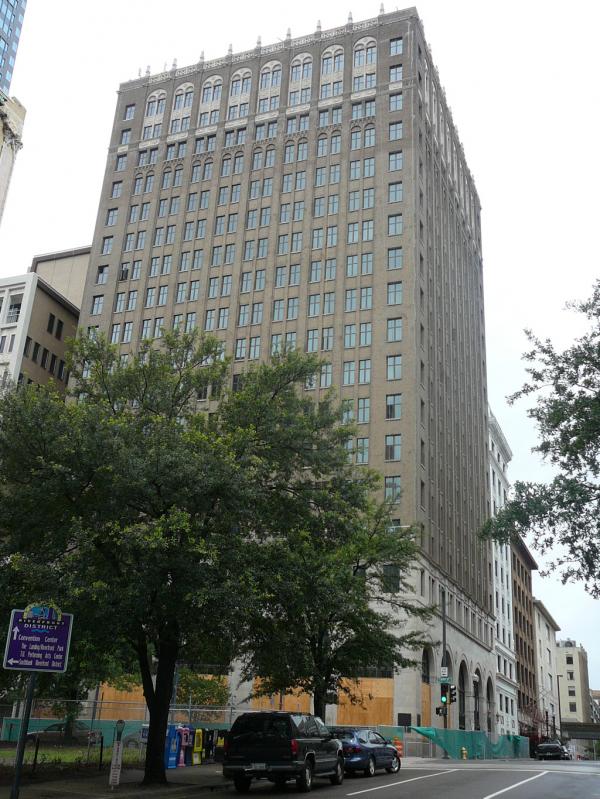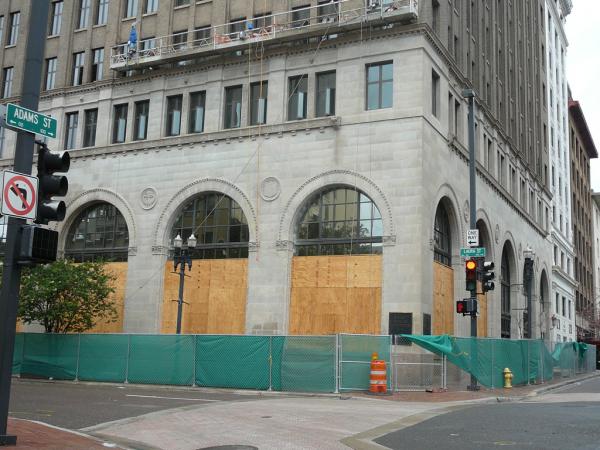 Starbucks (11 East).  Imagine if more of downtown's shops had illuminated signage like this...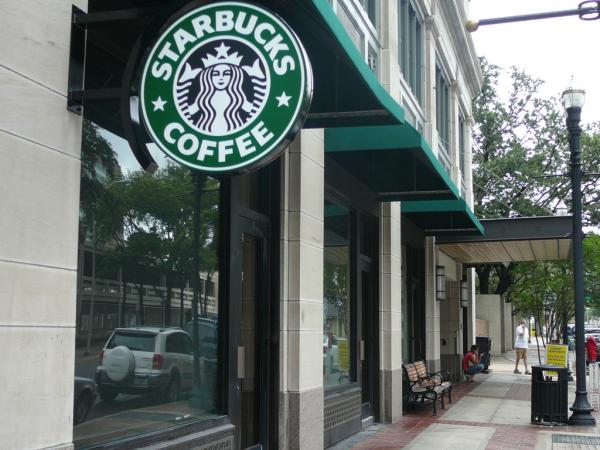 Churchwell Lofts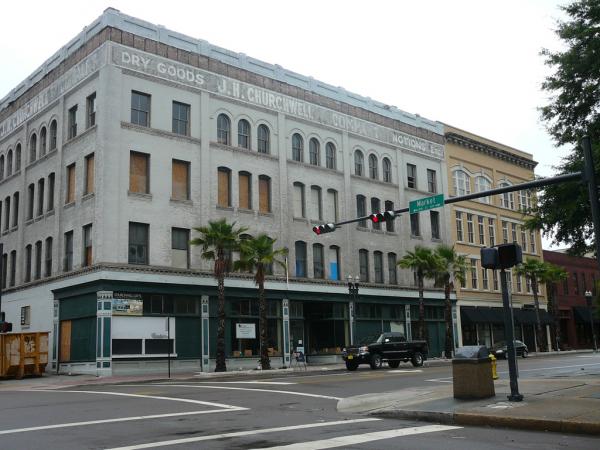 Berkman 2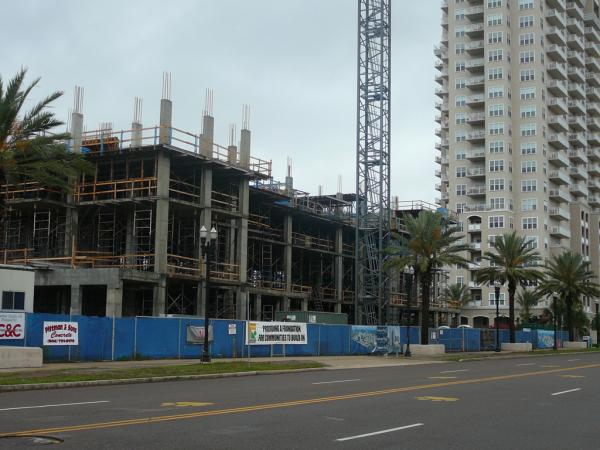 Berkman II, from the Southbank.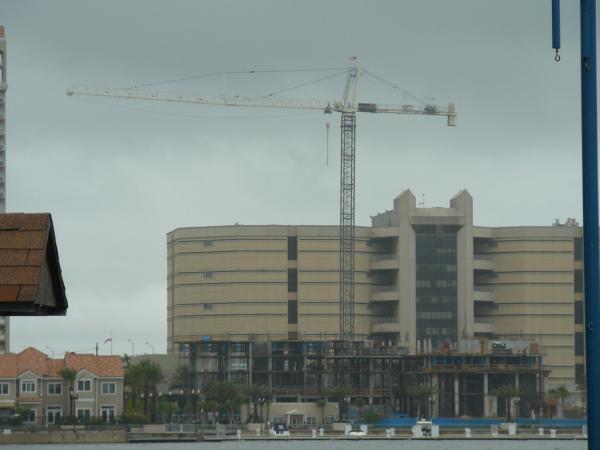 The Shipyards, from the Southbank.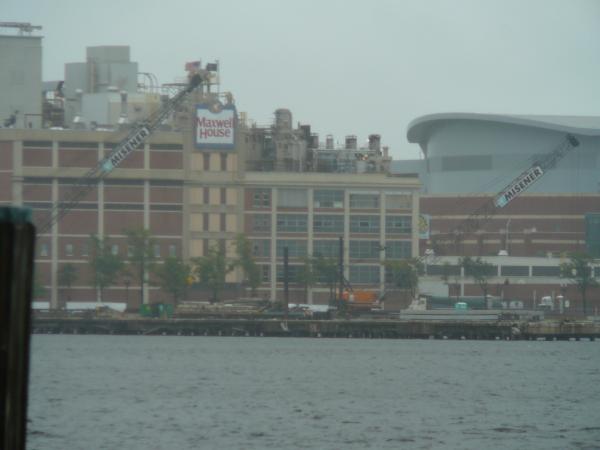 Everbank Plaza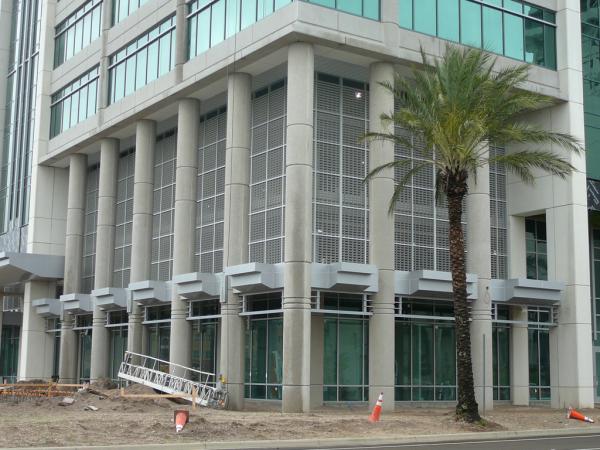 1661 Riverside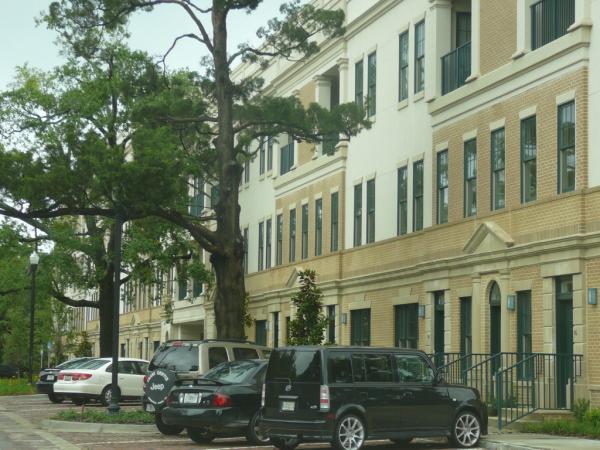 The Chelsea Lofts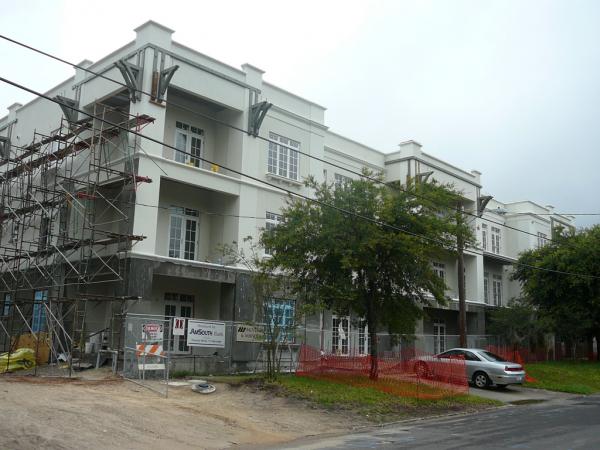 San Marco Place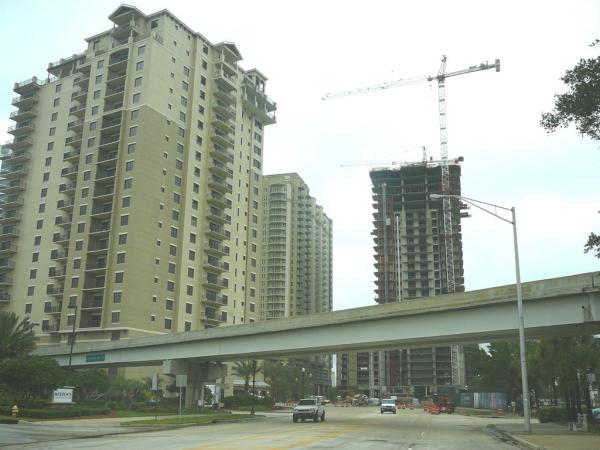 San Marco Place has a few residents already living in it.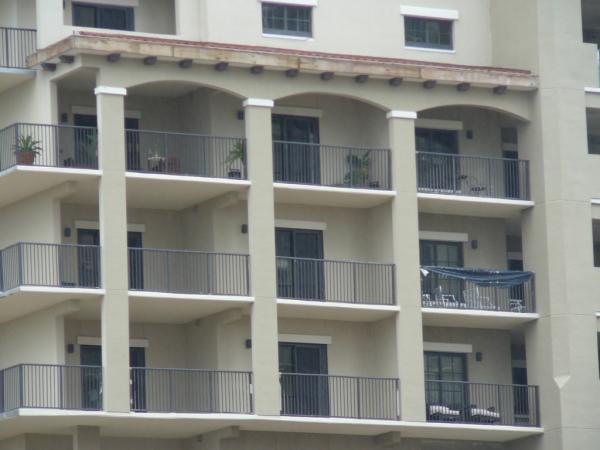 The Peninsula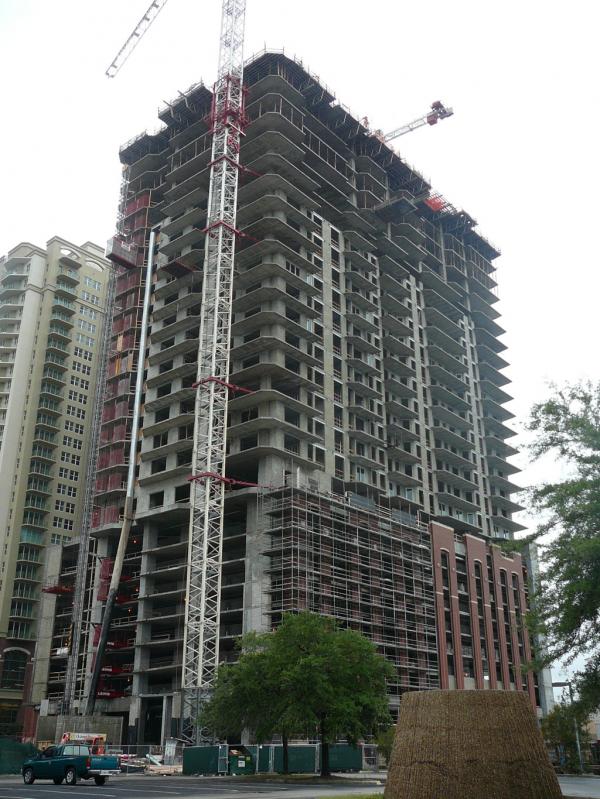 This article can be found at:
https://www.metrojacksonville.com/article/-0001-nov-downtown-construction-update-june-2007
Copyright MetroJacksonville.com