A new look for Bank of America
Without trees, the corner of Laura and Bay Streets is looking pretty different these days.
Published September 19, 2007 in News - MetroJacksonville.com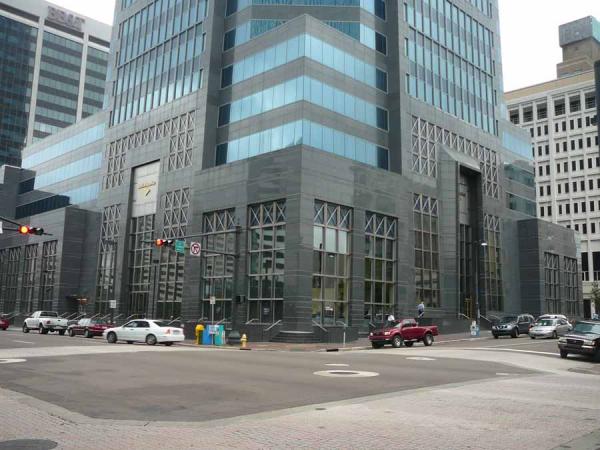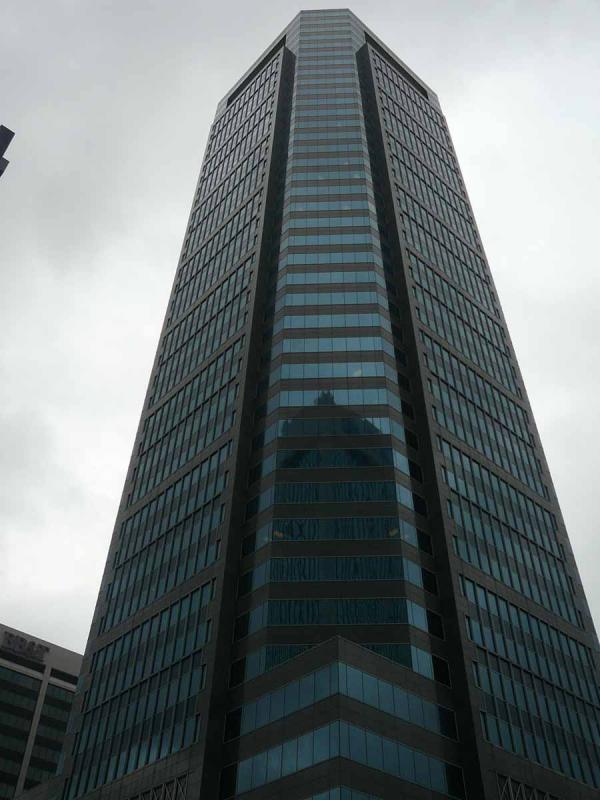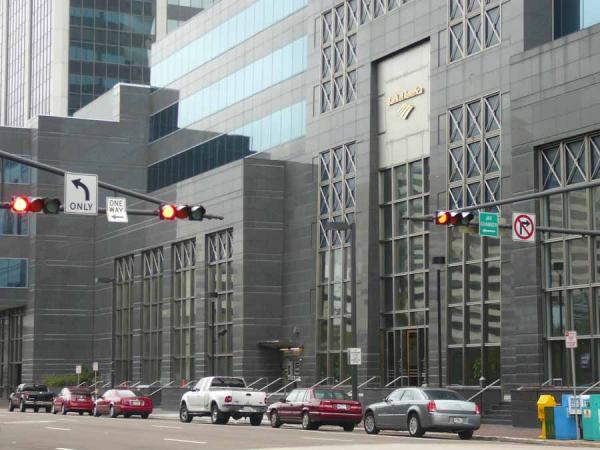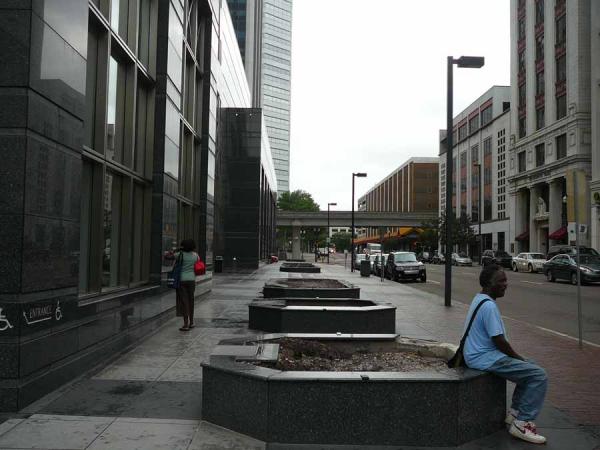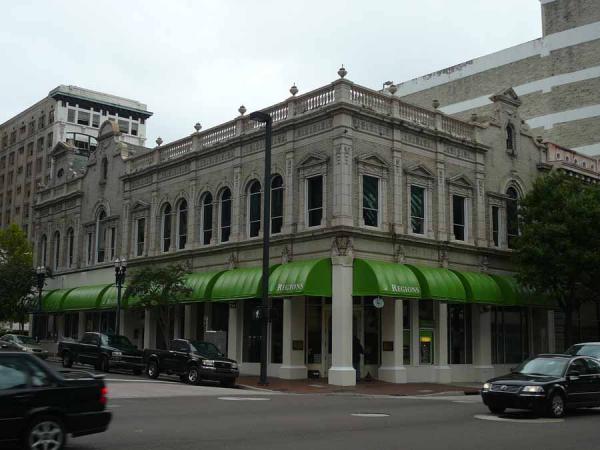 With the conversion of AmSouth into Region's Bank, the Old Bisbee Building is also sporting a new look as well.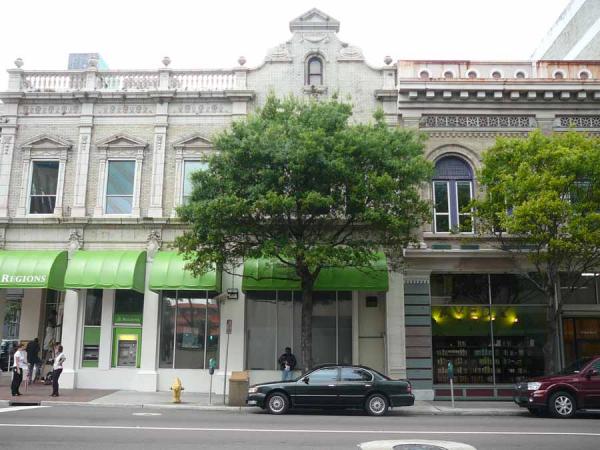 The new Daniel James Salon next door carries the lime green theme over to the H. & W.B. Drew Building.
This article can be found at:
https://www.metrojacksonville.com/article/-0001-nov-a-new-look-for-bank-of-america
Copyright MetroJacksonville.com