Medical Office Building Proposed in Brooklyn
March 7, 2016
73 comments
Print Article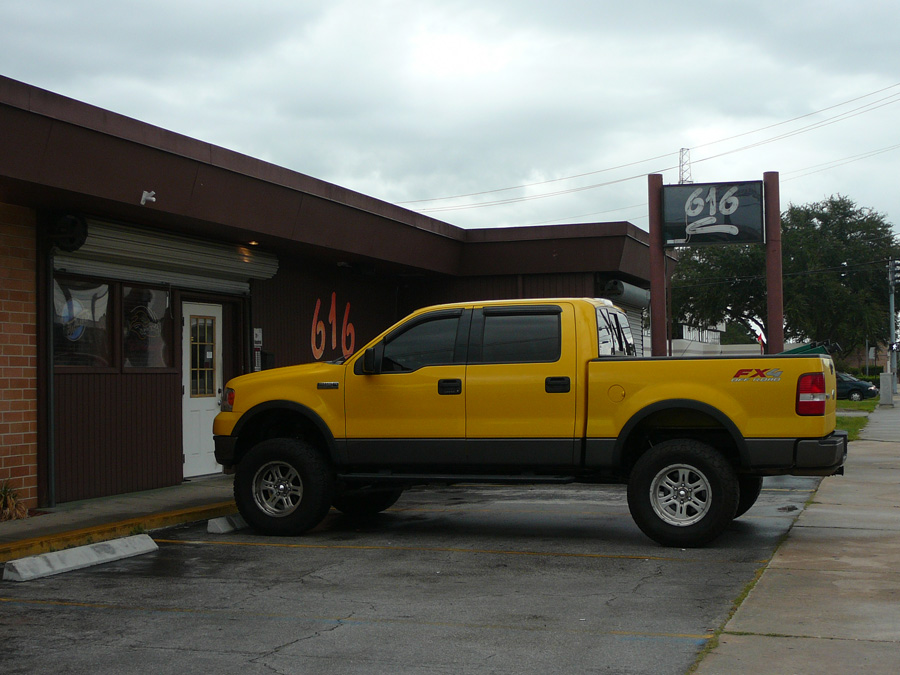 Plans are underway to transform a 1.2-acre site, at Park and Rosselle Streets, into a 2-story 11,516 square foot medical office building and associated retail. The First Coast Mohs Skin Center will occupy the first floor of the proposed Spanish-styled structure. "Mohs" refers to a technique that removes cancerous tissue with minimal effects to healthy tissue. The second floor will be for general offices. The building's footprint will face Park Street with parking in the rear, along Rosselle and Chelsea Streets.

According to the project's Downtown Development Review Board (DDRB) application, phase one will begin in March with the demolition of buildings at 600 and 616 Park Street. Construction should be underway by late April 2016 and the project should be completed by November 2016.

Here's a look at the First Coast Mohs Skin Center's plans for Brooklyn.




Article by Ennis Davis, AICP. Contact Ennis at edavis@moderncities.com