Updated Program to Repair Downtown
July 3, 2014
6 comments
Print Article
Say good-bye to Downtown Vision, Inc. and Downtown Investment Authority. Up the budget of the parks department to maintain urban parks. These are 12 not so hard ways to fix downtown, according to Metro Jacksonville's Stephen Dare.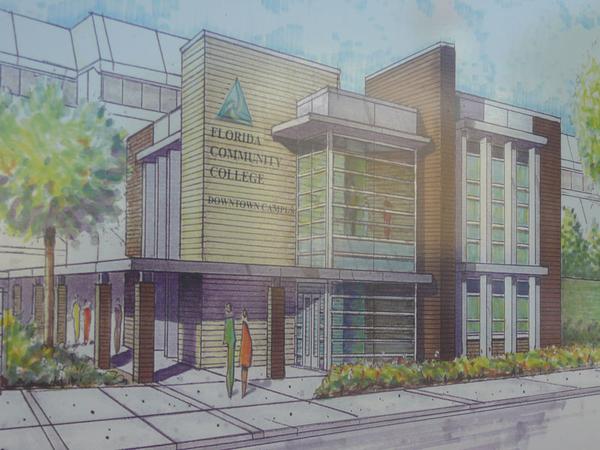 9. Invite JU, UNF, FSCJ and Shands to an immediate conference to see how to accommodate student populations downtown.





10. Establish Tax incentives and grants for researchers and medical staff to live in Durkeeville, Springfield and Brooklyn.