Updated Program to Repair Downtown
July 3, 2014
6 comments
Print Article
Say good-bye to Downtown Vision, Inc. and Downtown Investment Authority. Up the budget of the parks department to maintain urban parks. These are 12 not so hard ways to fix downtown, according to Metro Jacksonville's Stephen Dare.


7. Immediately reopen the riverfront for passenger transport.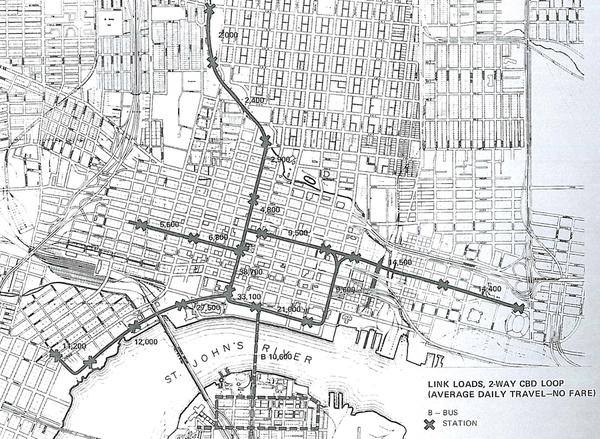 8. Start building a permanent trolley/streetcar network that connects the downtown to the adjacent neighborhoods.