Annie Lytle School Cleanup Effort This Weekend
June 6, 2012
15 comments
Print Article
In a continuing effort to preserve the historic Annie Lytle Elementary School, local activist have successfully scheduled a property cleanup for this weekend.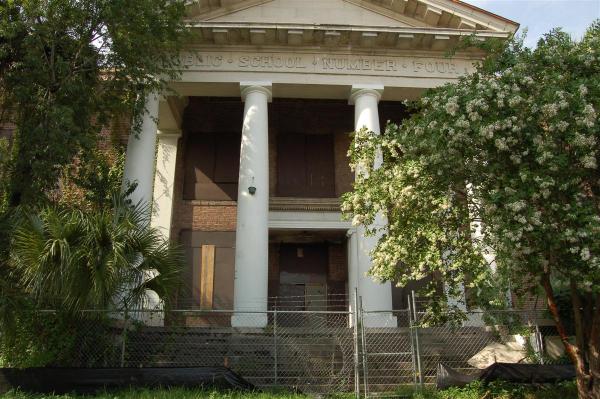 On Saturday June 9, 2012 and 8AM the cleanup effort at the Annie Lytle School will resume. To make this effort viable, a hold harmless agreement has been secured allowing all interested parties to come out and participate.


This agreement holds the property's owner harmless in the event of injury. In years past we have accomplished much without even a slight injury and I believe we can continue this.




Everyone is invited and anything they can bring to help, including yard tools, chainsaws, lawnmowers, contractor trash bags and white/brown exterior paint is appreciated. Water and beverages will be provided.

Volunteers have informed Metro Jacksonville that, at this time, no work will be done on the building's interior. However, future plans call for the cleanup of the building's interior. If interested in coming out and joing in on the effort the school is located at 1011 Gilmore Street, one block west of the Interstate 95/Park Street interchange.

For more information contact metrojacksonville@metrojacksonville.com