Urban Core Candidate's Forum Tuesday Night
April 25, 2011
27 comments
Print Article
Meet the candidates! Join RAP, SPAR, San Marco, Murray Hill and Metro Jacksonville Tuesday evening for a candidate's forum focusing on the future of our urban core. Be a part of the official record during the liveblog!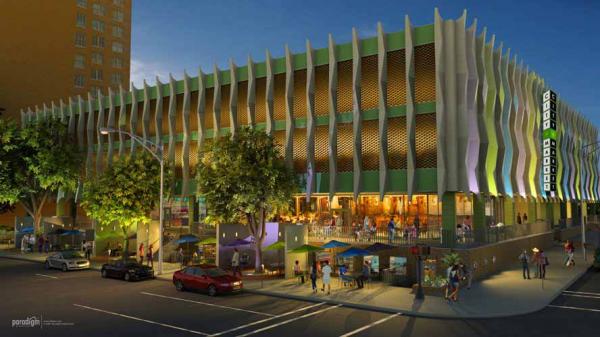 When: Tuesday, April 26, 2011

Time: 6 p.m.

Where: Old Haydon Burns Library (122 Ocean Street)

Confirmed Candidates:

Alvin Brown (Mayor)

Robin Lumb (At-Large 5)

Greg Anderson (At-Large 4)

Jim Robinson (At-Large 4)

David Taylor (At-Large 1)


Invited But Not Confirmed:

Donald Foy (At-Large 5)

Kimberly Daniels (At-Large 1)


Declined To Attend:

Mike Hogan (Mayor)


With this election, the future of our urban core is at stake. Please invite all of your friends and family so we will have a great turnout. Parking is free at all street meters after 6 p.m. but the city parking enforcement officers typically only work until 5 p.m. The city is opening up its lot at the corner of Forsyth and Main streets so we can park for free; You enter the lot off Forsyth St .

Stephen Dare will be Liveblogging the event, so bring cameras and devices to contribute!

DVI's website also has a list of additional parking options: http://www.downtownjacksonville.org/getting-around/maps/parking-map/

By Metro Jacksonville, Inc.