Urban Design 101: Building Facades
September 8, 2009
12 comments
Print Article
The City of Los Angeles' Urban Design Studio illustrates ways to use the design of visible building facades to create/reinforce neighborhood identity and richer pedestrian environments. Is Jacksonville paying attention?
To encourage citywide walkability, Los Angeles requires building projects to conform to a walkability checklist. In this installment, the issue of good building facade design is explored in visual detail.




http://www.urbandesignla.com/walkability/BuildingFacade.pdf


In Los Angeles, these recently constructed Jacksonville projects would have been forced to revise their plans before being given final permitting approval.

Family Dollar - New Springfield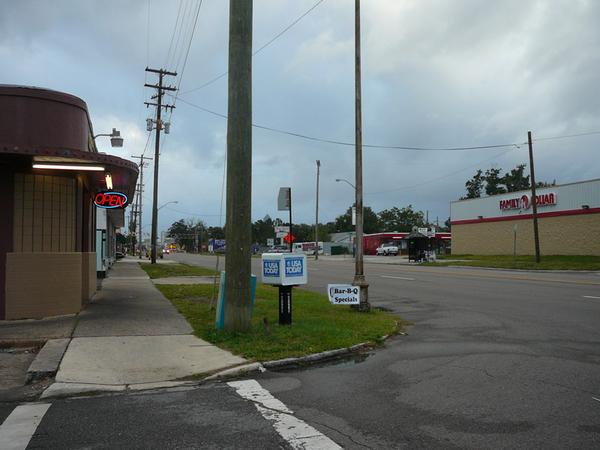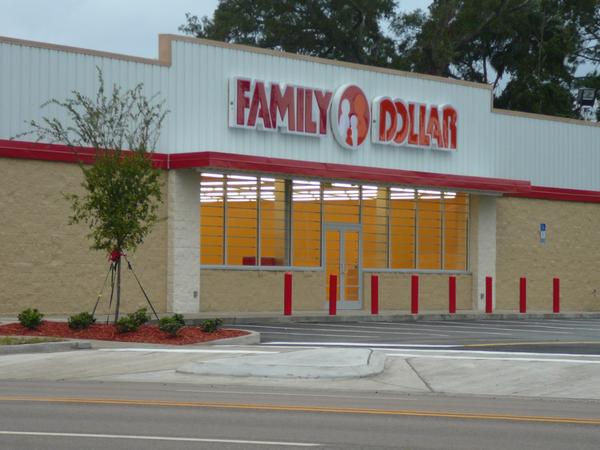 Community Connections - Downtown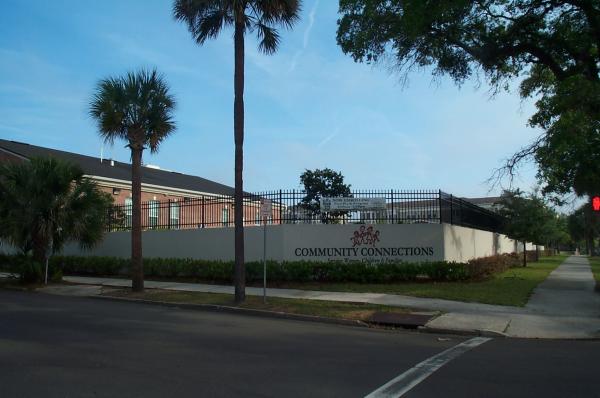 While walkable projects are few and far between, Meeks, Ross, Selander and Associates is an example of a local project that would pass the walkability checklist.



For more info: Adaptive Reuse: Meeks, Ross, Selander & Associates


Perhaps its time for Jacksonville to incorporate a few of these guidelines into its architectural landscape?

Article by Ennis Davis