Uptown Market and City Kidz Grand Opening
October 15, 2009
50 comments
Print Article
This weekend, Saturday October 17th, Uptown Market and City Kidz Ice Cream will be celebrating their grand opening at Third and Main in Springfield.
Both City Kidz and Uptown Market will be celebrating their Grand Opening with a FREE barbecue including beef hot dogs, Black Angus Burgers, chicken wings, and potato salad.



Inside the new Uptown Market at Third and Main



Inside the new City Kidz Ice Cream Cafe





Your Official Grand Opening Invitation:

Third & Main Street Official Grand Opening Barbecue
1303 N. Main Street, Jacksonville, FL 32206


This special event will commemorate the opening of the first new mixed use commercial complex building in Historic Springfield, Jacksonville, Florida in over 40 years:

Saturday October 17, 2009 is "Third & Main" Family & Friends Day from 12-7pm the festivities will includes a free barbecue, children activities, face painting, vendors, community updates, and a tour of the complex.

The festivities do not stop on Saturday Uptown Market & Deli restaurant will be hosting a Jazz Trio on Sunday October 18, 2009 and City Kidz Ice Cream & Café Restaurant will be offering all sorts of menu discounts.

All free food is serve on a first come basis and festivities starts at 12:00PM.
Third and Main is a project that has been closely watched by Metro Jacksonville over the past two years.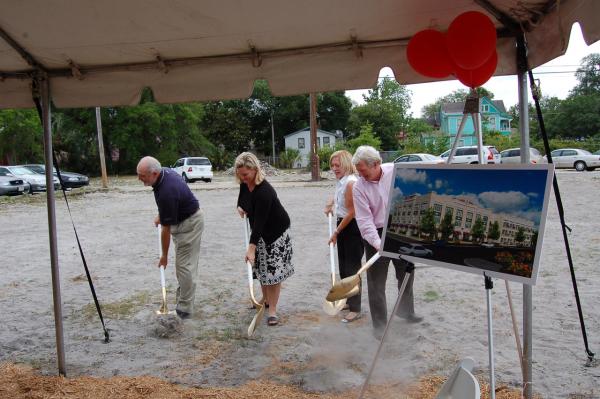 Third and Main broke ground in May of 2007.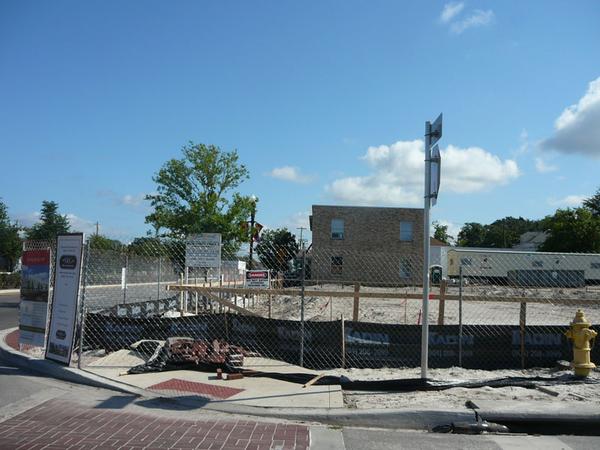 June 2008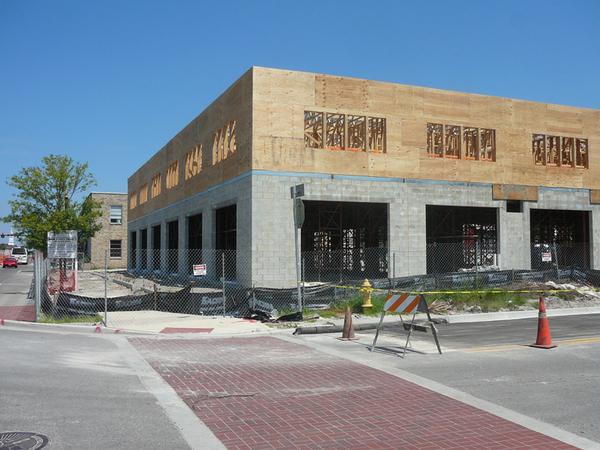 September 2008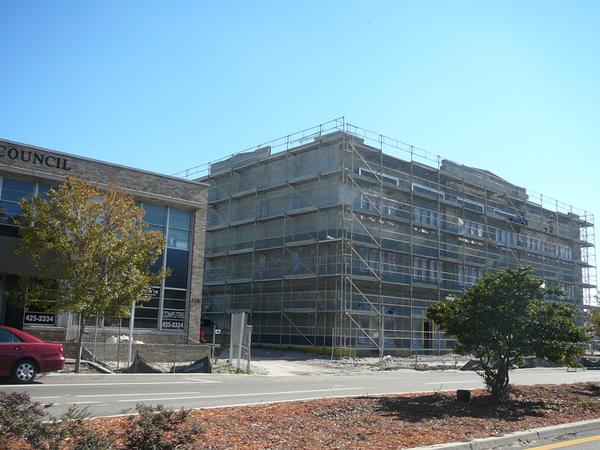 November 2008
June 2009
Come out this weekend to celebrate the grand opening of two new Springfield businesses.