The Great Jacksonville Fire of 1901
October 20, 2009
54 comments
Print Article
In just over eight hours on May 3, 1901, a small fire, started in a LaVilla mattress factory, would sweep through 146 city blocks of Jacksonville, destroying over 2,000 buildings, taking seven lives, and leaving almost 9,000 people homeless in the process.


Hogans Creek saved Springfield from being destroyed by the fire.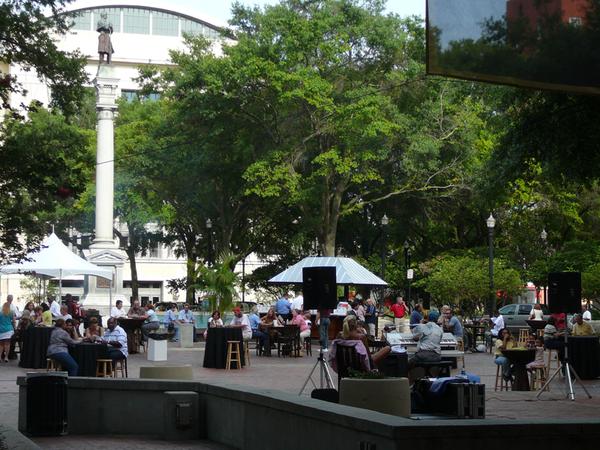 The Confederate monument in the center of Hemming Plaza was one of the few things to survive the Great Fire of 1901.


To learn more about the Great Fire:
The Great Fire of Jacksonville: An Artistic Description of a Gloomy Affair
http://web.uflib.ufl.edu/spec/pkyonge/jacksonville/fire.html
Acres of Ashes
http://fulltext10.fcla.edu/DLData/NF/NF00000008/file5.pdf

Article by Ennis Davis