Urban Neighborhoods: Robinson's Addition
February 17, 2009
10 comments
Print Article
Nestled between major rail lines leading to Downtown Jacksonville, Robinson's Addition is a major industrial area and small collection of residential streetcar suburbs that were platted during the boom period following the Great Fire of 1901.
Robinson's Addition is located along Beaver Street, just west of the Beaver Street viaduct. 
Westbrook Park, the neighborhood's premier 9 acre public space, straddles Three Mile Branch Creek.  Robinson's Addition is characterized by narrow gridded streets, small wood frame housing, occasional masonry corner stores, churches and industrial facilities.
A former streetcar electrical substation still standing. 
West Beaver
Paralleling the CSX Railroad and old West Jacksonville Yard, Beaver Street is one of the oldest industrial corridors in urban Jacksonville.  Anchored by the Jacksonville Farmer's Market, a significant amount of the businesses cater to the food industry.
Historical images of West Beaver Street.
The Jacksonville Farmer's Market has been a major institution on Beaver Street since 1938.  The market is the only one in Florida open seven days a week, 365 days a year.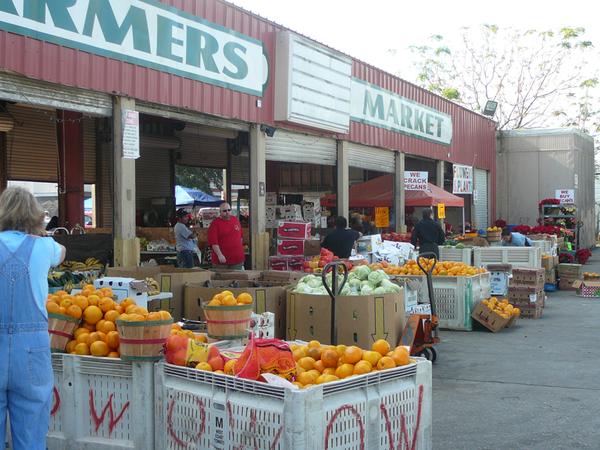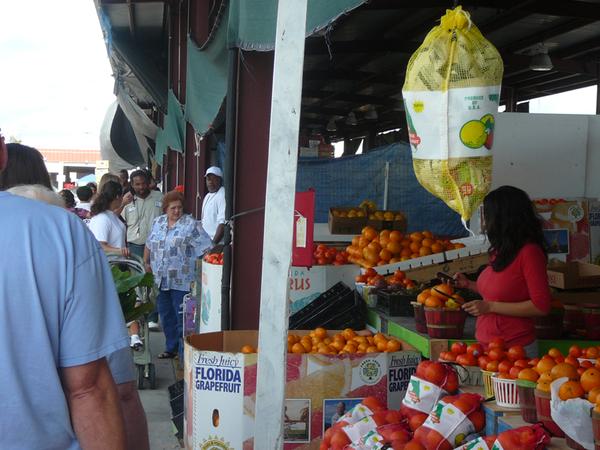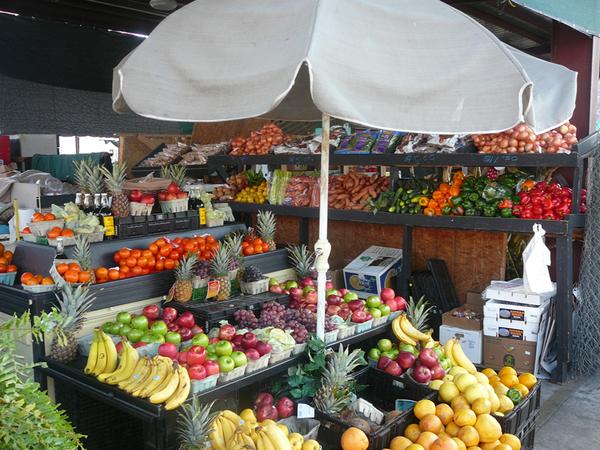 Beaver Street Fisheries debuted in 1950 as a small, retail fresh fish store on West Beaver Street in Jacksonville, Florida. Together with their mother, brothers Alfred and Hans Frisch worked around the clock to expand their business. With a single truck, they procured a variety of fish from both the Gulf and Atlantic coasts by night, delivering their product fresh to Jacksonville area hotels, restaurants and grocery stores by day. From such a modest beginning over four decades ago, Beaver Street Fisheries had grown rapidly to become one of the top seafood suppliers in the United States

www.beaverfish.com
Condaxis Coffee & Tea, Inc. is located directly across the street from the Jacksonville Farmer's Market.  The wholesale coffee, tea and spices company has operated out of what began as a former gas station on West Beaver Street for 50 years. 
The neighborhood's WhiteWave Foods plant on Beaver Street, processes, packages and distributes Silk Soymilk and Land O' Lakes Whipping Cream throughout the Southeast.  This location recently underwent a $7 million expansion to increase its processing and distribution capacity.
Located behind filled in storefront windows at 2385 West Beaver, Premier Meats is one of the recent businesses to open up shop in the neighborhood.
Mary Ann's Golden Fried Chicken has been a long time staple of the community for decades at Beaver and Stockton Streets.

Article by Ennis Davis