Do you wish Jacksonville had Commuter Rail?
August 24, 2009
67 comments
Print Article
Heading south on I-95 and tired of sitting in traffic during afternoon rush hour?

Stuck on I-95 during afternoon rush hour

Word of advice: Don't even think about going over to Philips Highway because it's worse.



Philips Highway is no speedway these days


Need more advice? No matter how much of your money is sunk into widening roads in the future, unless a region wide building moratorium is implemented, congestion will only get worse.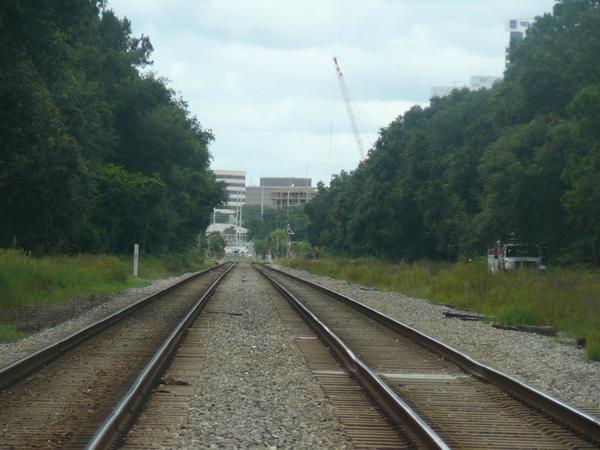 Would you like to have viable transit options that don't involve rubber wheels, asphalt and white knuckle driving? If so, make an effort to show your support for multi-modal transportation alternatives at one of the open house meetings this week.



Want Rail? Go to a Community Meeting!

This round of public meetings will be an Open House format where you can stop by any time from 5:30 – 7:30 p.m. to discuss the proposed projects with staff, ask questions and submit comments.

PUBLIC OPEN HOUSE MEETINGS

St. Augustine
Monday, August 24
St. Johns County Main Library
1960 North Ponce de Leon Boulevard


Downtown Jacksonville
Tuesday, August 25
Main Library
303 North Laura Street


Clay County
Wednesday, August 26
Fleming Island High School
Teacher Training Center
2233 Village Square Parkway


Southeast Duval County
Thursday, August 27
Southeast Regional Library
10599 Deerwood Park Boulevard
For more information visit:
http://www.northfloridatpo.com/envision2035/participate/
Update by Ennis Davis