Urban Neighborhoods: Moncrief Park
September 24, 2008
1 comment
Print Article
The community of Moncrief Park was constructed on the site of a former horse racing track and resort, centered around the 19th century Moncrief Springs.
 The History of Moncrief Park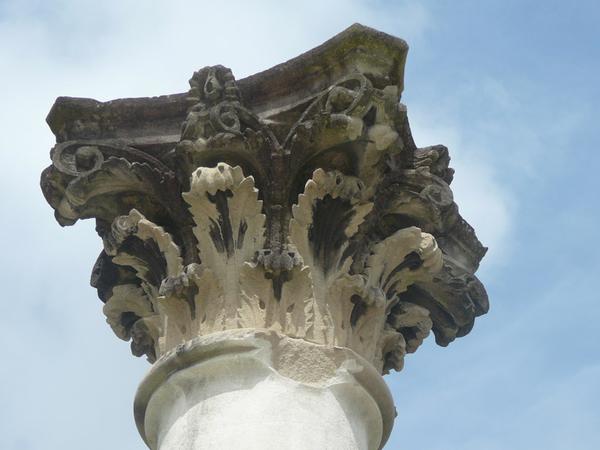 "According to legend, the spring was named after French pawnbroker, Euguen Moncrief, who had accumulated much wealth in the form of jewelry and precious gems.  In June of 1793, when the ship he was on sailed up the St. Johns River, Moncrief took his nine chests of loot and buried them near the springs.  The legend continues that Moncrief removed one of the chests; however, was later murdered by Indians before recovering the remaining eight chests."
http://www.coj.net/
Moncrief Springs: Crown Jewels of Jacksonville  
Completed in 1874, Moncrief Park included a baseball field, bathhouses, a restaurant, bowling alley, dancing pavilion and a mile long racetrack.  Developers constructed Moncrief Road, as a toll road, to connect the large park with the city of Jacksonville.  Soon, the Jacksonville Traction Company extended their trolley line to the park, which then began to stimulate residential growth in the area.
In 1909, a new horse racing track was constructed at the park and the races that took place there, were just as popular as the races at Saratoga, New York.  However, the park would meet its demise in 1911, when the Florida Legislature passed a law prohibiting professional horse racing.  In 1914, the popular old racetrack grounds became the residential community, known as Moncrief Park. 
Today, Moncrief Park and Speedway Park, an adjacent early 20th century development, combine to make up the 29th & Chase neighborhood.  This community is bounded on the north by the railroad, I-95 on the east, MLK Parkway to the south and Canal Street on the west.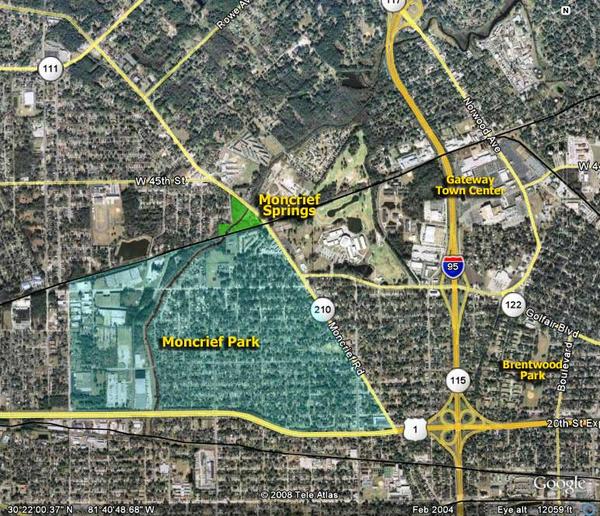 The neighborhood's name comes from the creek and former spring located within its borders.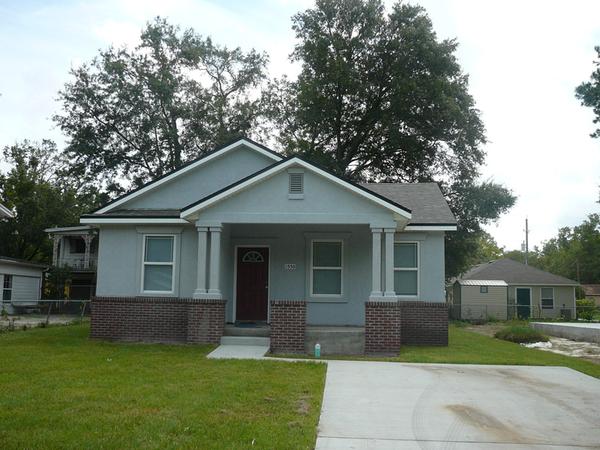 Most of Moncrief Park's homes are frame vernacular or bungalow styles from the early 1920s.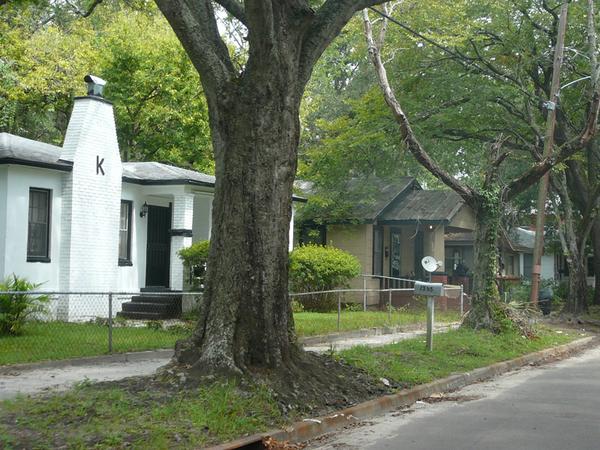 Moncrief Road and Myrtle Avenue serve as Moncrief Park's commercial corridors.  There is a streetscape project currently underway to enhance the visual appeal of this area.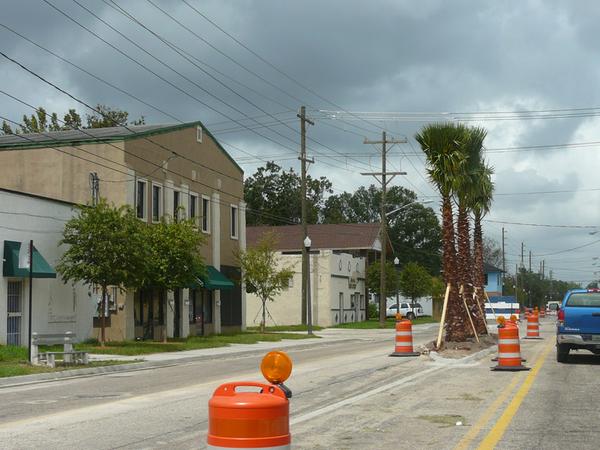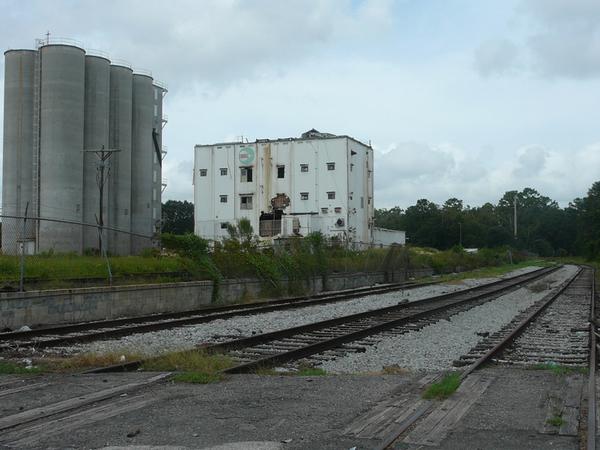 The western portion of the neighborhood and former park, has been developed into an industrial park.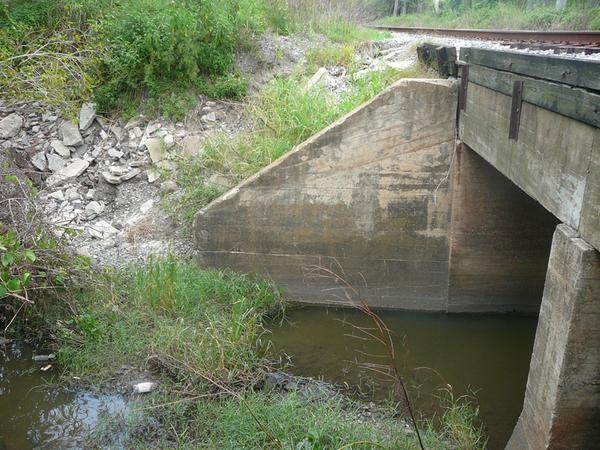 Article by Ennis Davis