Suburban Parks: Walter Jones Historical Park
October 22, 2008
14 comments
Print Article
A visit to Walter Jones Historical Park is like a trip back in time to old Florida without leaving the city limits. The 11 acre riverfront park is filled with historical treasures including a 19th century restored farmhouse, barn, sawmill and a museum.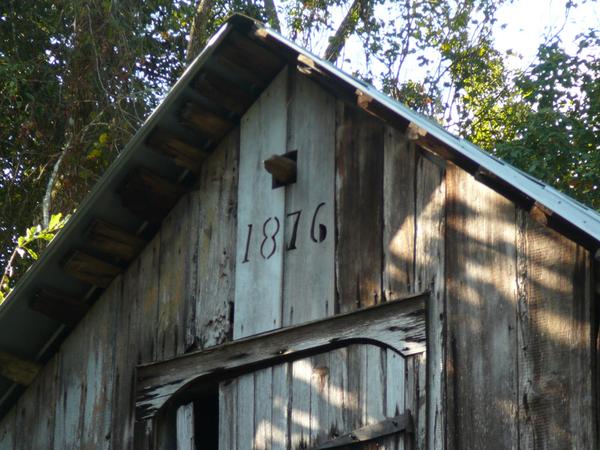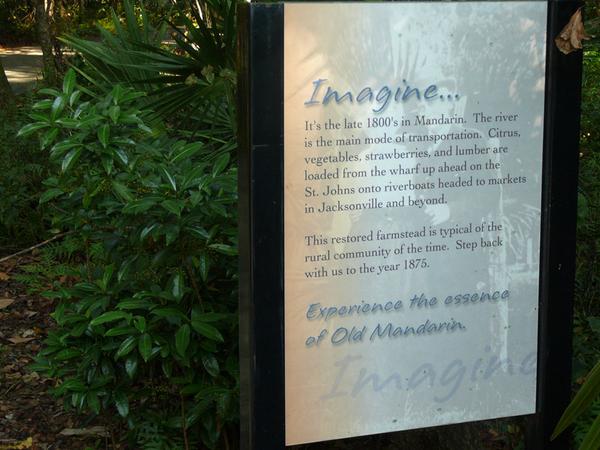 History
Major William Webb purchased 31.2 acres on the St. Johns River in Mandarin in 1873. He built a home, barn and 1,000-foot dock extending into the St. Johns River. Walter Jones, proprietor of the Mandarin Store and Post Office, moved his family to the homestead in the early 1900s and his family members occupied the property until 1992. The City of Jacksonville acquired 10 acres of Major Webb's original homestead from the descendants of Walter Jones in 1994 for the purpose of creating the city's first historical park. The park opened to the public in August 2000 and includes the restored farmhouse, barn, outbuildings, sawmill, nature trail along a riverfront boardwalk, picnic area and restrooms. The park and farmhouse are handicapped accessible. The Mandarin Museum & Historical Society operates the park facilities under a contract with the city.
http://apps2.coj.net/parksinternet/parkdetails.asp?parkid=183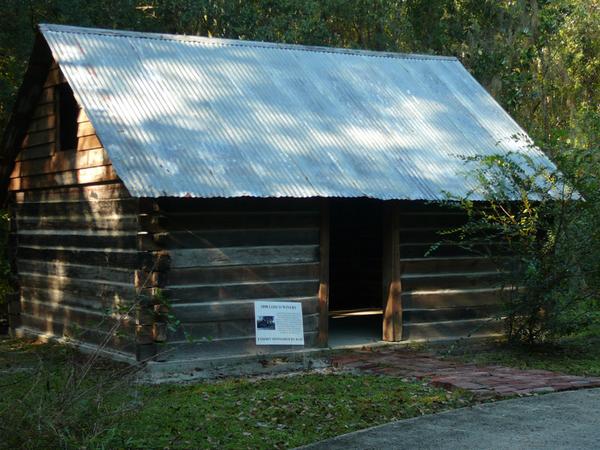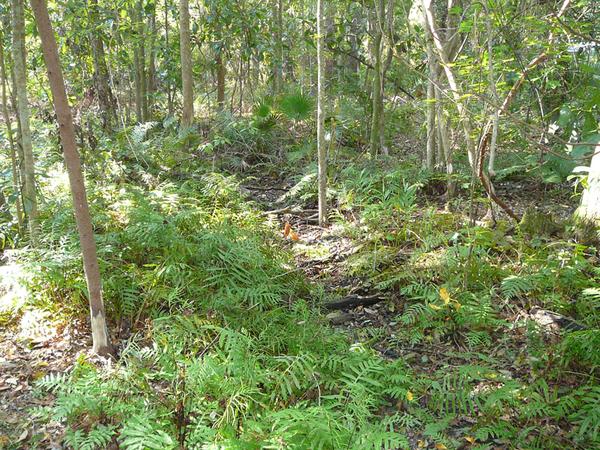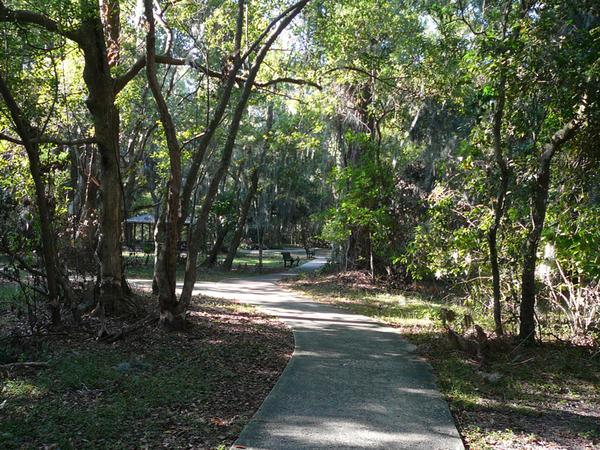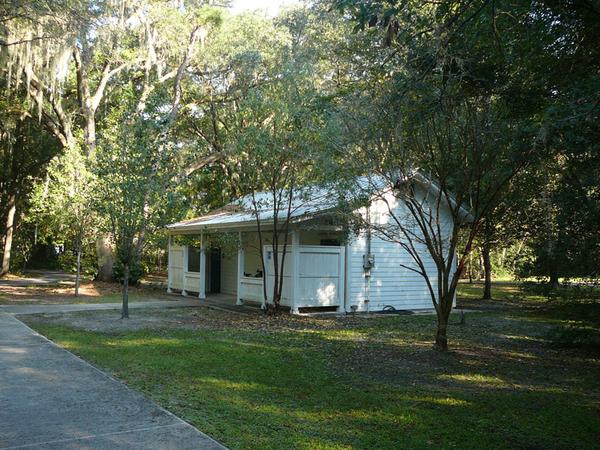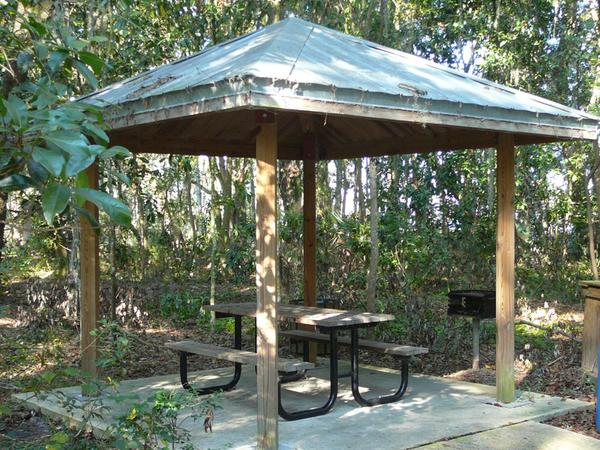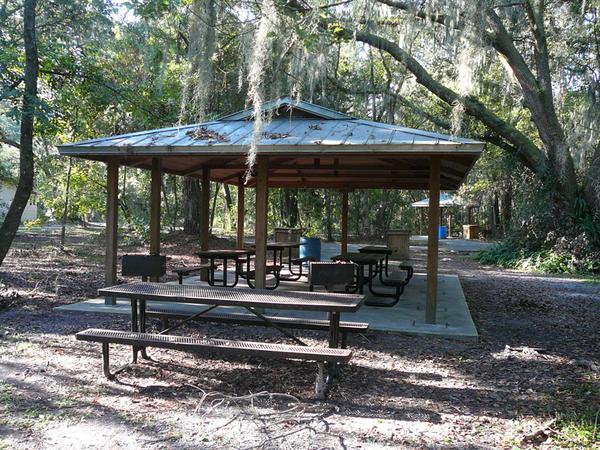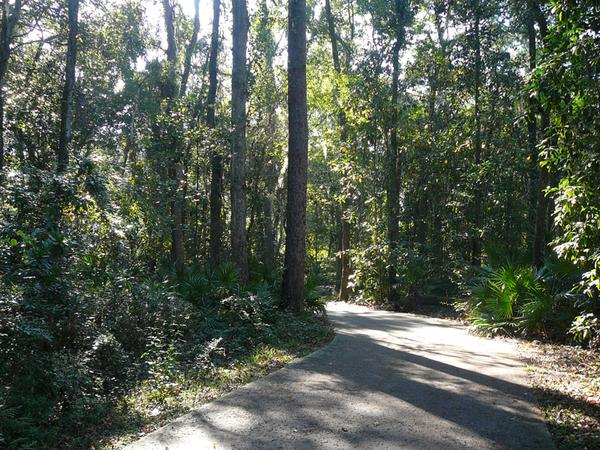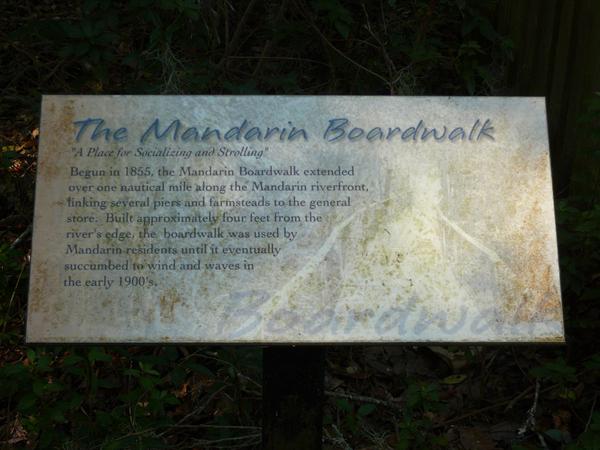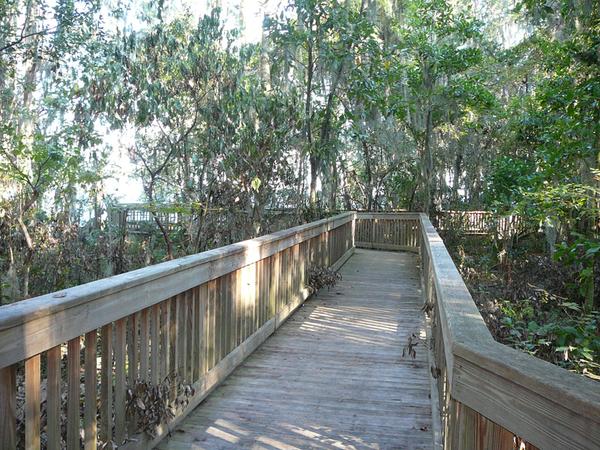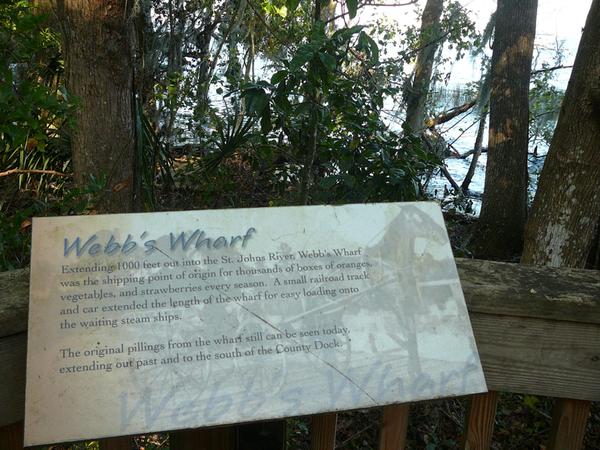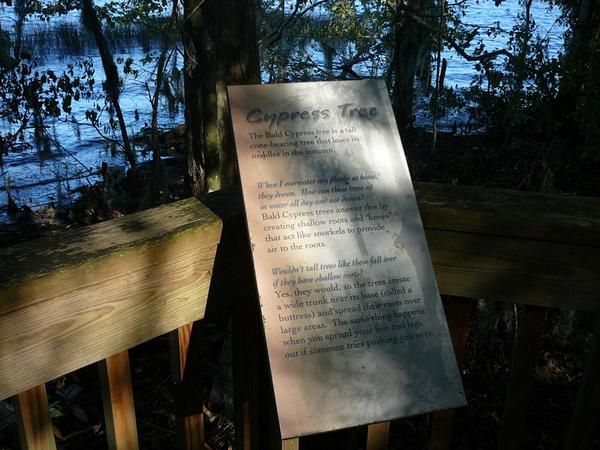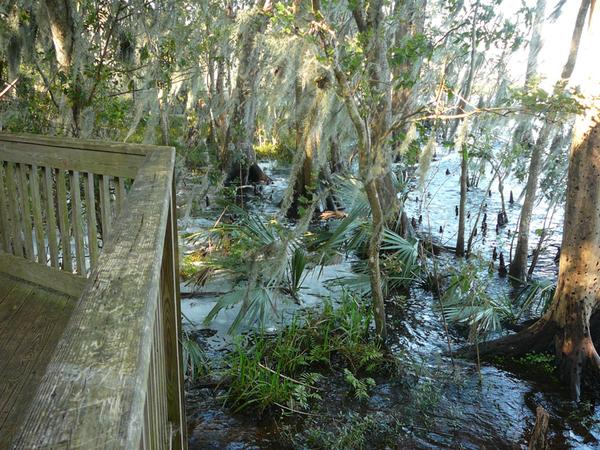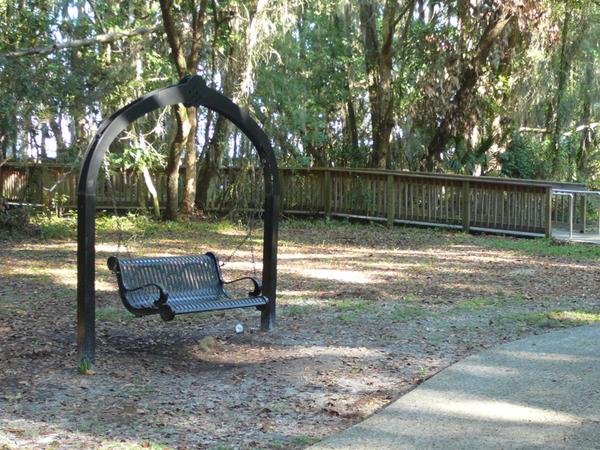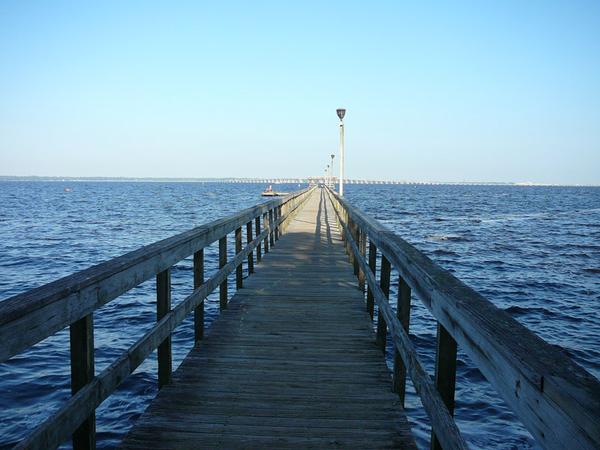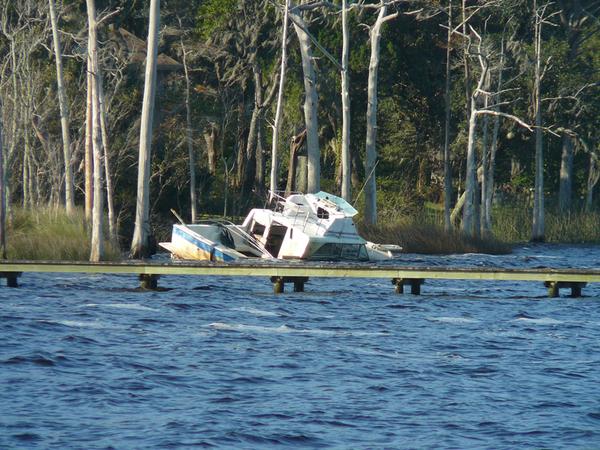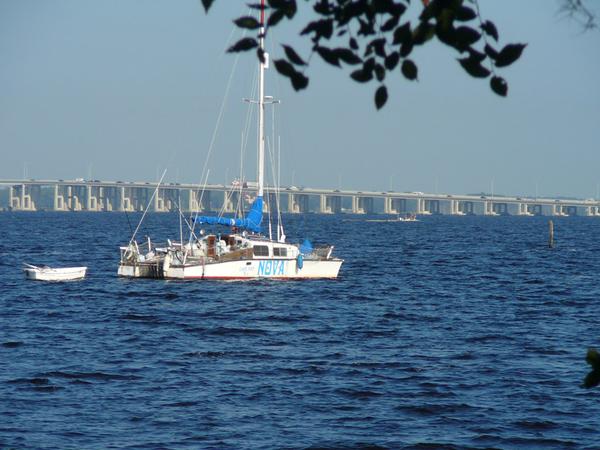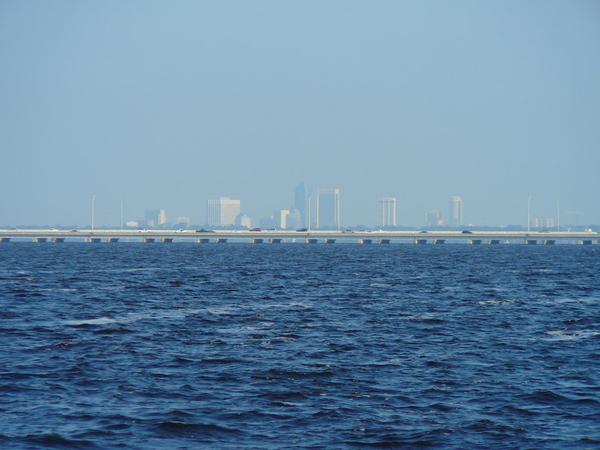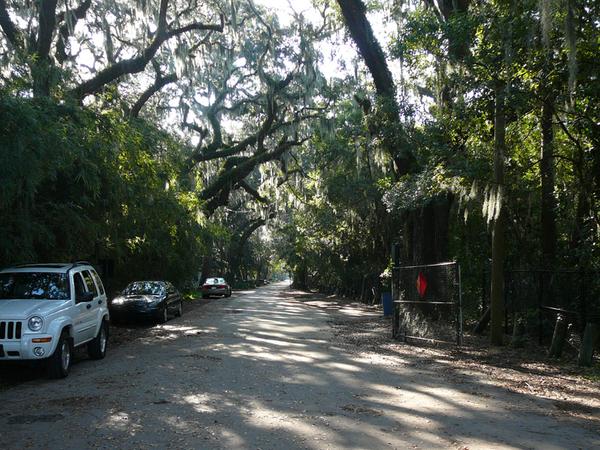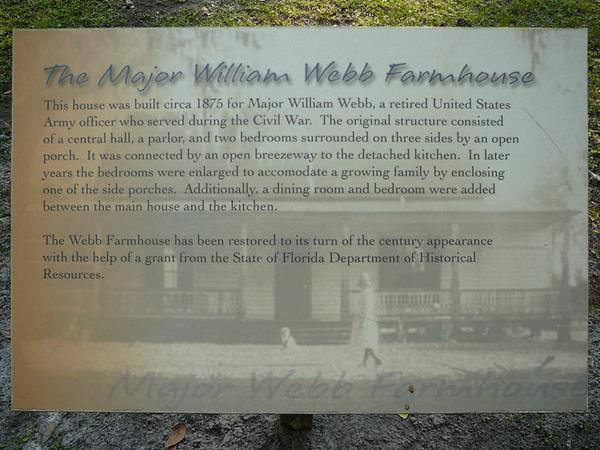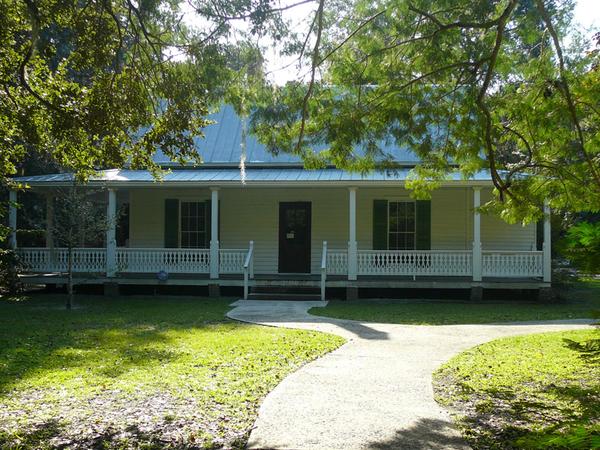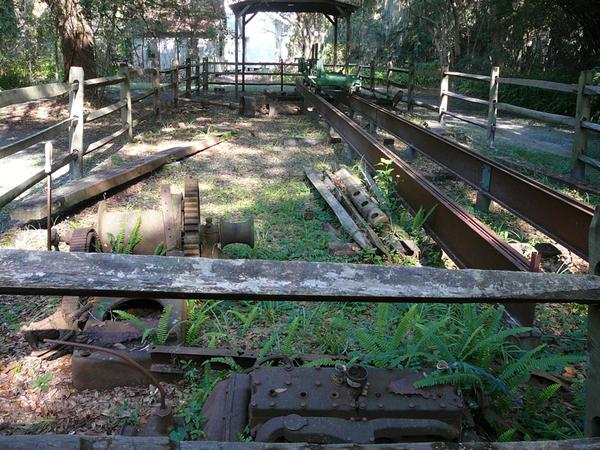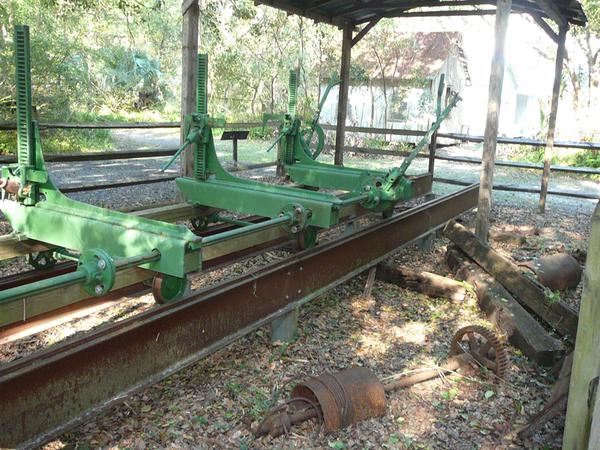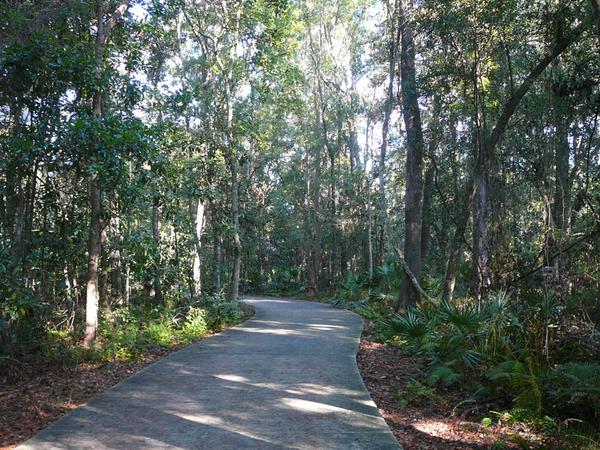 The Mandarin Museum and Historical Society
In the 1800's, Mandarin was a small farming village that shipped oranges, grapefruit, lemons and other fruits and vegetables to Jacksonville and points north on the steamships that traveled the St. Johns River. In 1864, the Union steamship, the Maple Leaf, hit a Confederate mine and sank just off Mandarin Point. Author Harriet Beecher Stowe wintered in the village from 1867 to 1884.  All of this and more is showcased on-site at the Mandarin Museum and Historical Society. 
For more information: http://www.mandarinmuseum.net/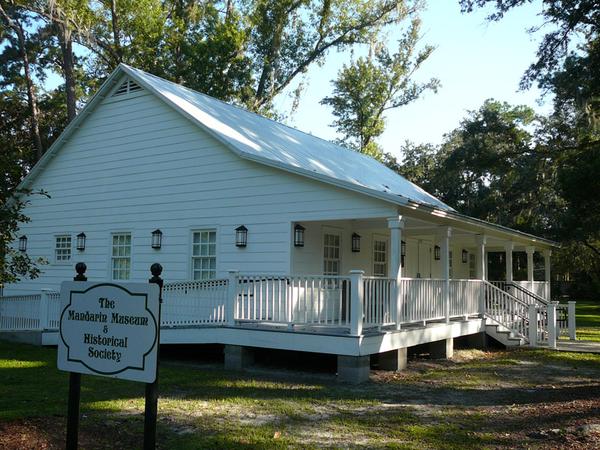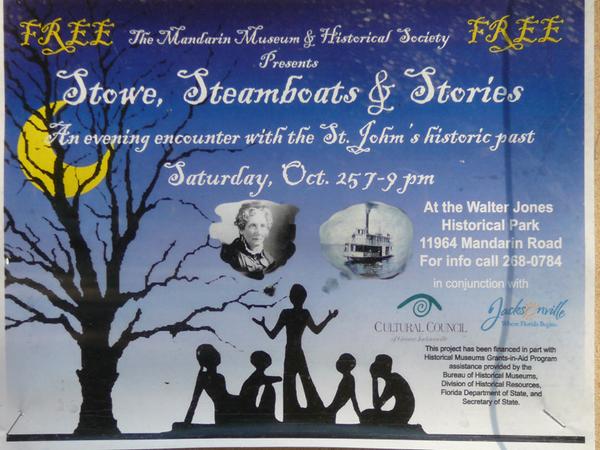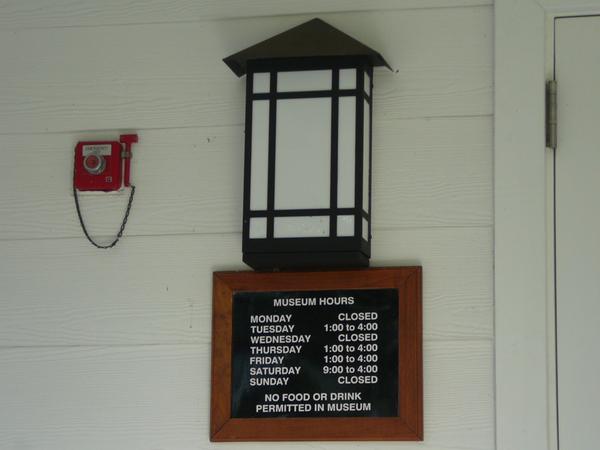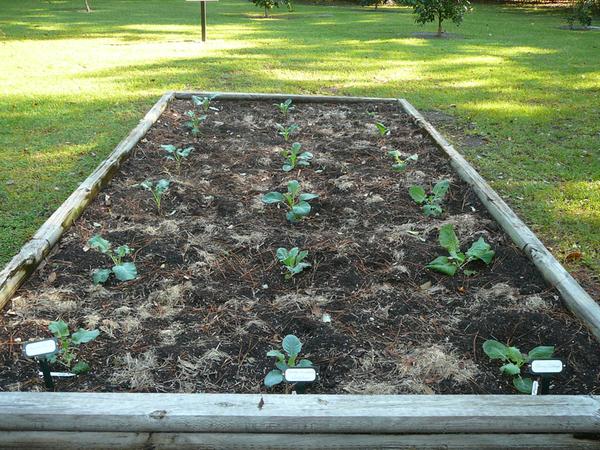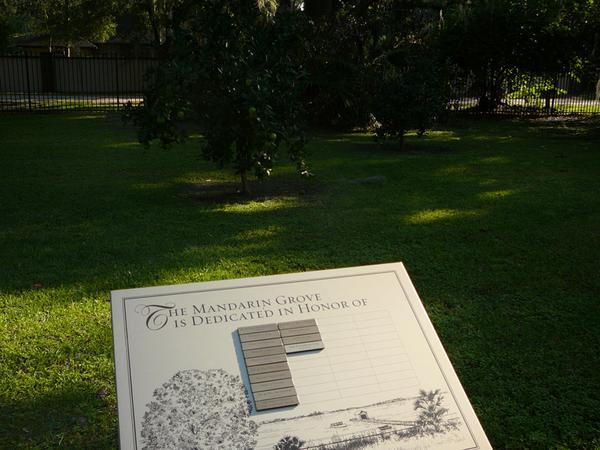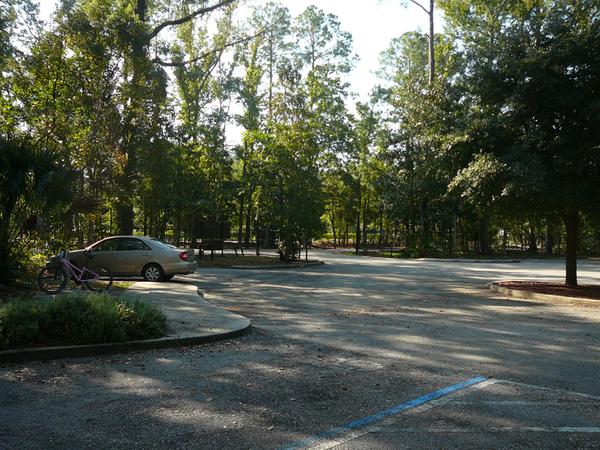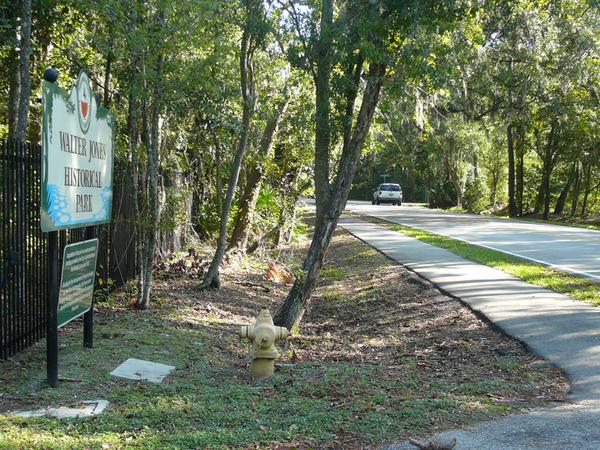 Walter Jones Historical Park is located in Mandarin, near the intersection of Mandarin Road and San Jose Boulevard.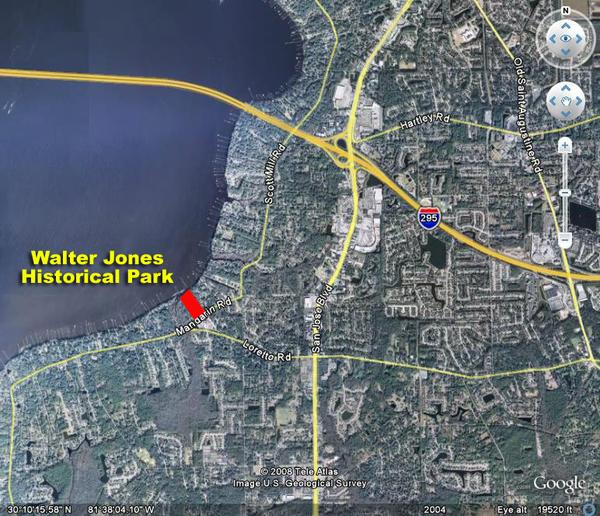 Article by Ennis Davis