Springfield Development Assessment
November 19, 2008
23 comments
Print Article
A look into Springfield's Development history, opportunities, walkability and a recommended action plan by Alfred Gobar Associates.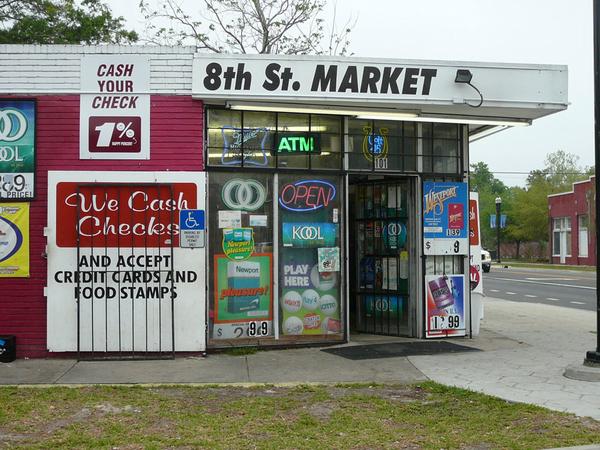 About Alfred Gobar Associates (AGA)
Alfred Gobar Associates (AGA) is an Anaheim, CA based real estate research firm that investigates market feasibility for a wide range of land use development ventures. We also provide fiscal impact studies; parks master plan studies; empirical survey design and analysis; land value optimization analysis; labor market studies; economic and real estate pro forma analysis; and other specialized forms of development research.
AGA has been analyzing real estate markets throughout the United States and Mexico for nearly 30 years. We have maintained a core complement of senior analysts since the company's inception. Each of our key analysts have maintained a close working relationship with AGA for the past 15 to 30 years. This continuity has enabled AGA to develop, monitor and refine econometric modeling techniques used to evaluate demand opportunity for housing, office, industrial and retail development. As an example, our housing models identify employment-driven demand and absorption potential for various forms of housing throughout the United States. These specialized forms of statistical analysis are combined with more conventional forms of market research in order to provide a complete evaluation of supply-demand relationships affecting development feasibility
For more information visit: www.gobar.com