Chamblin's Uptown: Inside Downtown's Newest Bookstore
May 29, 2008
12 comments
Print Article
Located at 215 N. Laura Street, near Hemming Plaza, Chamblin's Uptown recently open its doors, although the owner is still in the process of stocking the store's shelves.
The two level, 12,000 square foot bookstore offers a wide collection of new and used books, magazines, audiobooks, dvd rentals and sales, along with an espresso & coffee bar with sidewalk seating.  The new downtown location is the second location for Jacksonville's largest independent bookstore.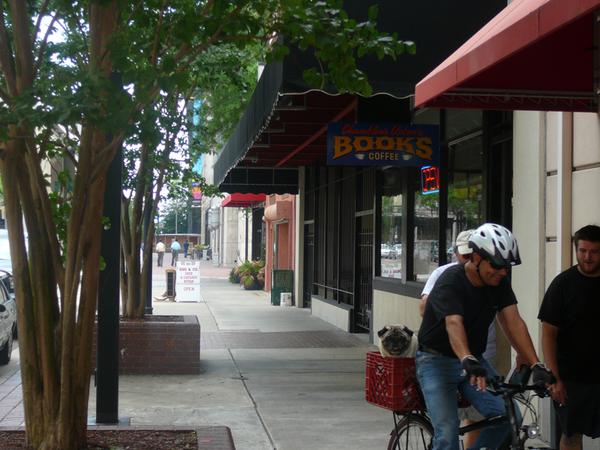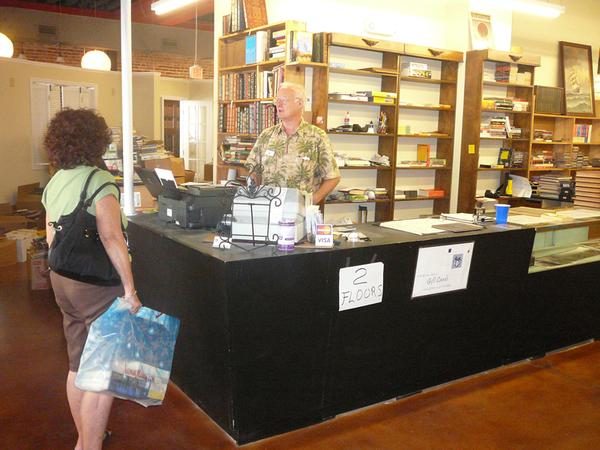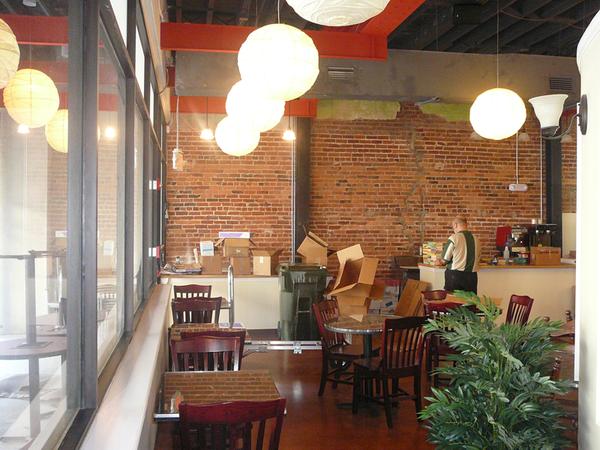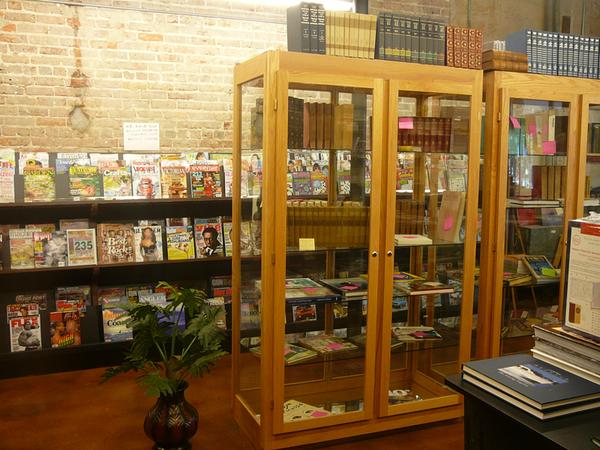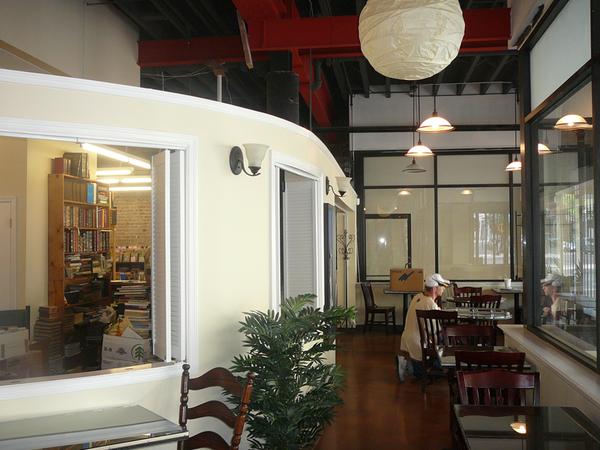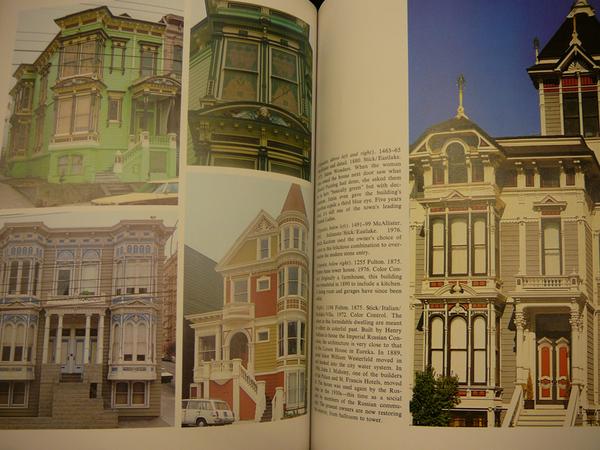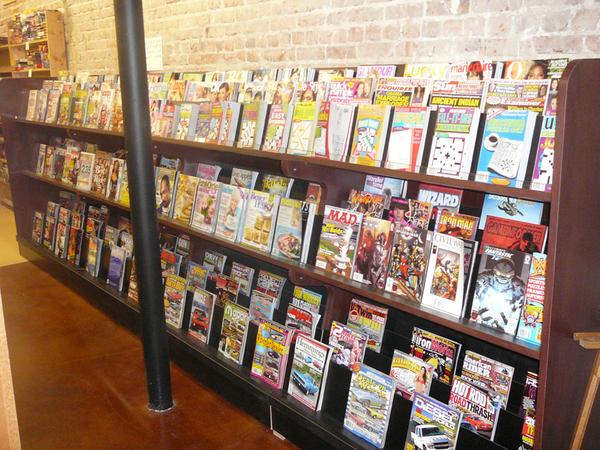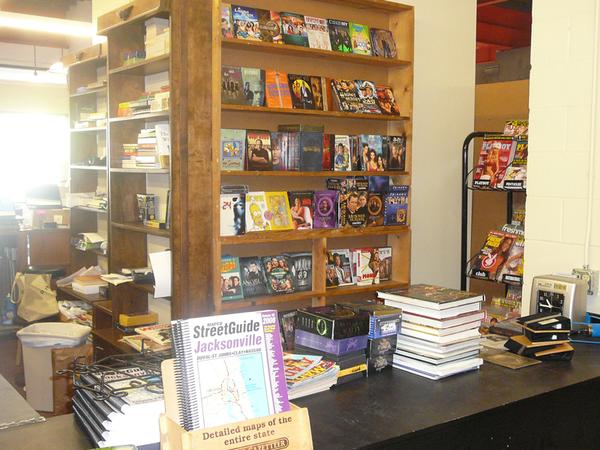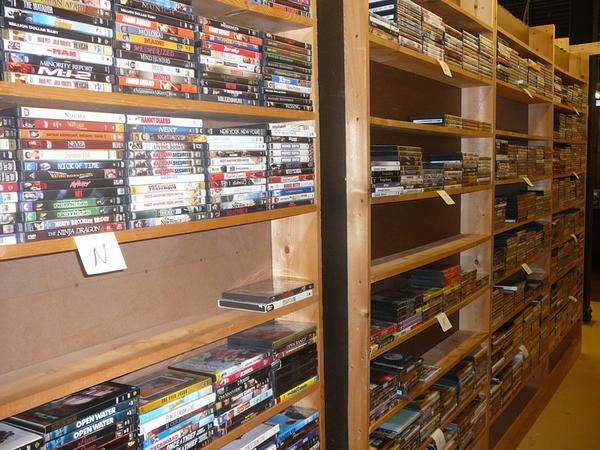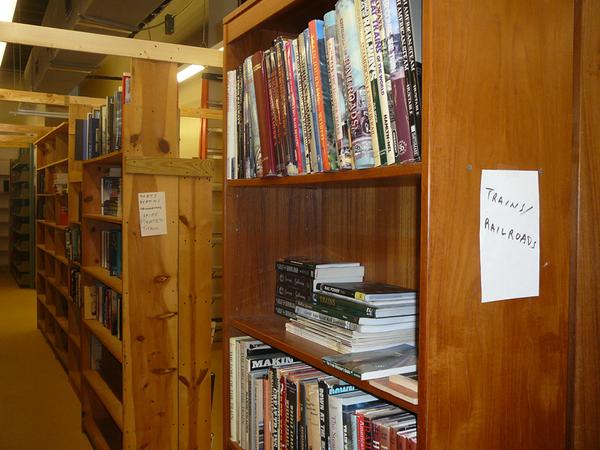 Considering the building housing Chamblin's was mostly vacant for the past two decades, this is a shining example of what creative urban pioneers can do with smaller older structures if they are allowed to survive our city's love affair with the wrecking ball.
Chamblin's Uptown is open Monday through Saturday from 9am to 5pm and on Sunday from 11am to 5pm.  Once the bookstore and cafe are fully operational, hours will be expanded.