Bold City Brewery coming to Riverside
May 22, 2008
53 comments
Print Article
An exciting adaptive resuse project in the urban core will soon be the home of a locally owned and operated brewery.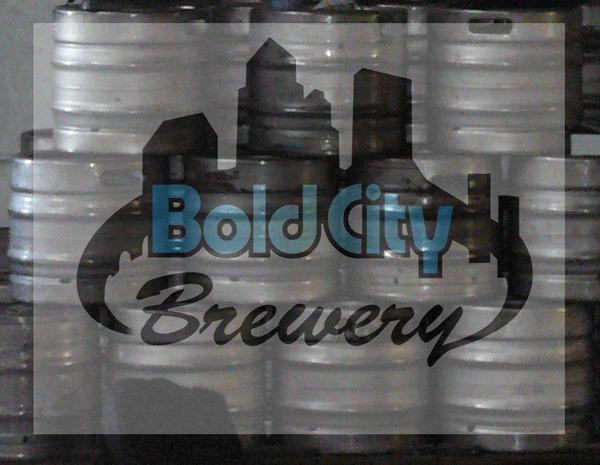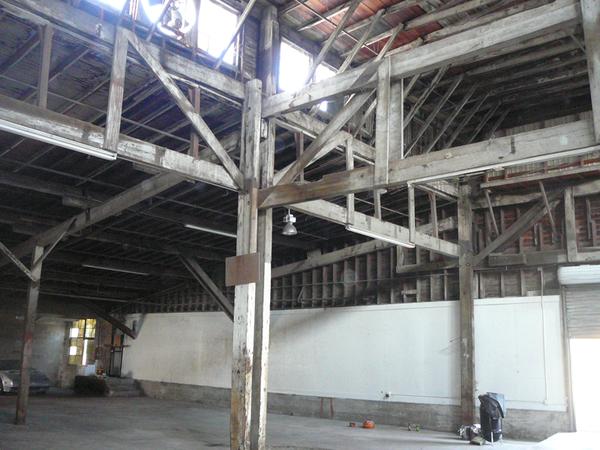 ABOUT BOLD CITY BREWERY – from www.boldcitybrewery.com

Welcome to the Bold City Brewery blog. My name is Brian Miller and I'll be using this blog to update everyone on the progress as well as any news, events, and basically anything happening with the Brewery.

A little bit about the Brewery and the people behind it. The Brewery is family owned and operated by The Millers (no relation to Miller Brewing company, although the money would be nice) who all have a hand in the operations whether it be marketing, handling business relations, ordering supplies, cleaning tanks or doing what's most important, brewing beer. We were all born and raised in Jacksonville except for my father who is a native of the City of Brotherly Love, Philadelphia.  The concept of opening a business, any business, can be a scary one. But at some point, you have to allow yourself to dream about what could be and push forward with you aspirations. We know there will be a lot of long hours and a lot of hard work. But we also know there will be a lot of good times and a lot of fun to be had. I'm sure during this endeavor, we'll find out how strong our family relations are, but I have no doubt that when tough times come, we'll be OK.  Sippa-Tow!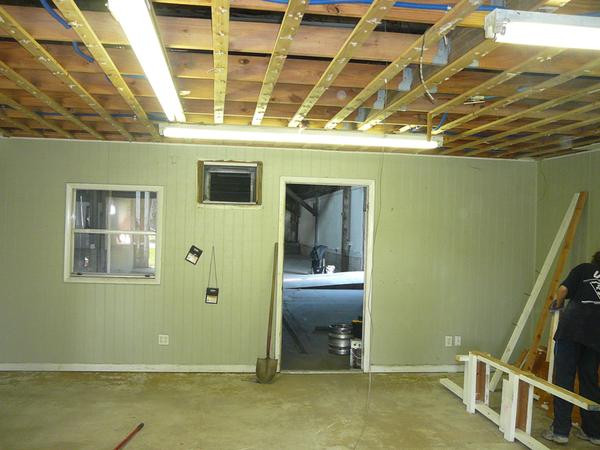 Future location of the Bold City Brewery Tap Room
A warehouse facility was chosen for the microbrewery operation because it will allow Bold City Brewery to distribute kegs to local restaurants and venues.  The brewery will also include a tap room where beer can be consumed by the pint or purchased in growlers for take home enjoyment.

 
The Brewery will be located a few blocks north of the Park & King Commercial District, in an area with several interesting historic industrial buildings waiting for new creative uses.
This general area is also one Metro Jacksonville believes should serve as one of the rail stops for Jacksonville's proposed commuter rail system.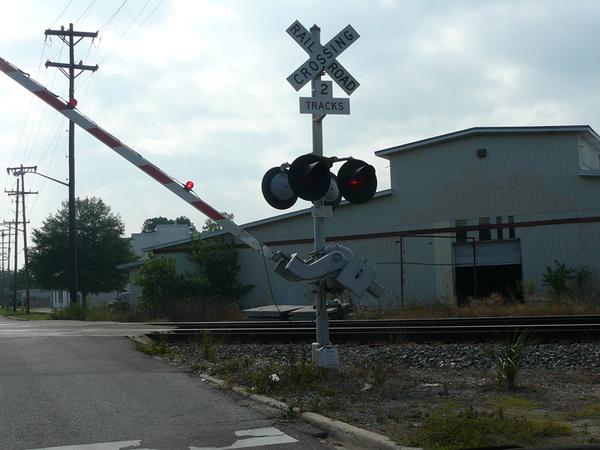 Bold City Brewery will be located at 2670-7 Rossell Street in Riverside.
Article by Ennis Davis