A Walk through Park & King
May 28, 2008
14 comments
Print Article
The eclectic Park King Retail District sits in the heart of the Riverside/Avondale Historic District at the intersection of Park King Streets. Fresh off the heels of the completion of a $5 million streetscape renovation project, the retail district continues to attract new retailers and restaurants catering to the urban community surrounding the strip.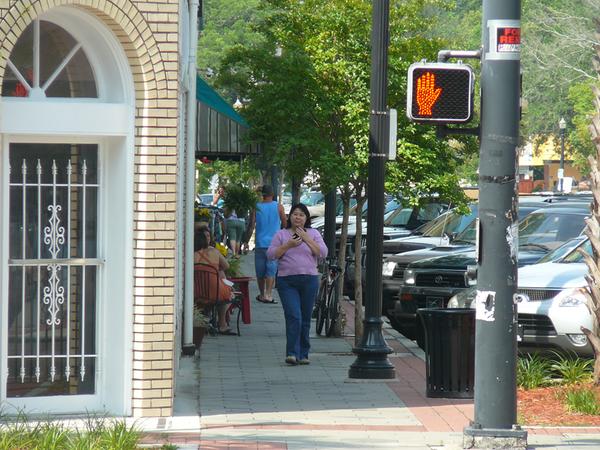 PARK STREET
Park Street serves as the main centralized north/south thoroughfare for the Riverside/Avondale Historic District.  The Park Street commercial strip stretches 1,300 feet between Acosta Street (north) and James Street (south).
Whiteway Corner
The buildings known as Whiteway Corner, were constructed by the Nasrallah brothers.  The one story yellow brick building was completed in 1927 with 10 storefronts. The Nasrallahs also installed a row of white electric street lamps (a new technology in the 1920s) around the building.  The name "Whiteway Corner" evolved from this special exterior feature.
Whiteway Corner's original tenants were Hoyt Music Shop, Blitch's Red Front Store, Whiteway Realty office, Whiteway Deli, Bennett Drug and Pharmacy, Shoe Repair, Haft Ice Cream and Purity Bakery.  Following a resurgence in local prosperity after World War II, the Nasrallahs expanded the retail complex with a two-story office/retail building in 1949.  Today, the buildings contain 13 retail shops, cafes and restaurants.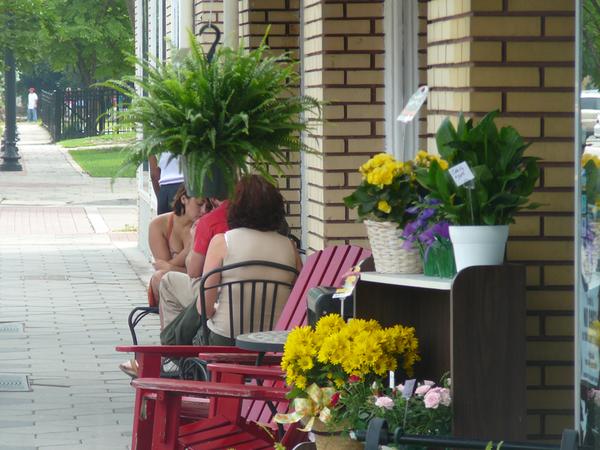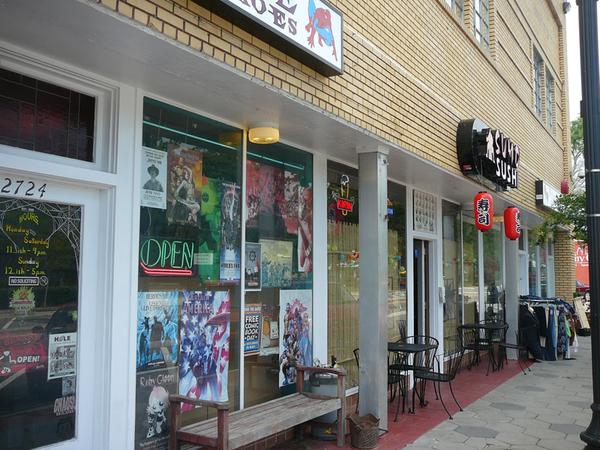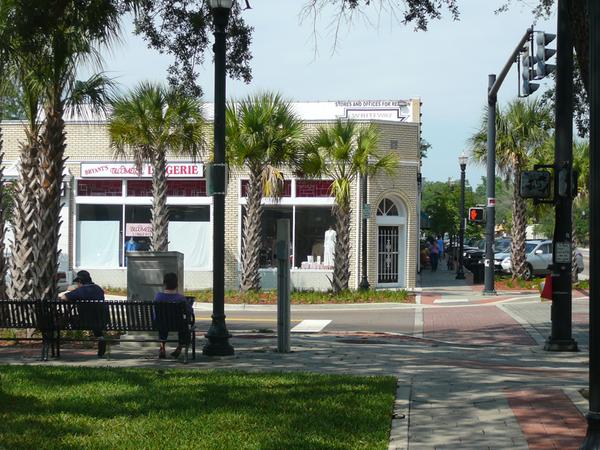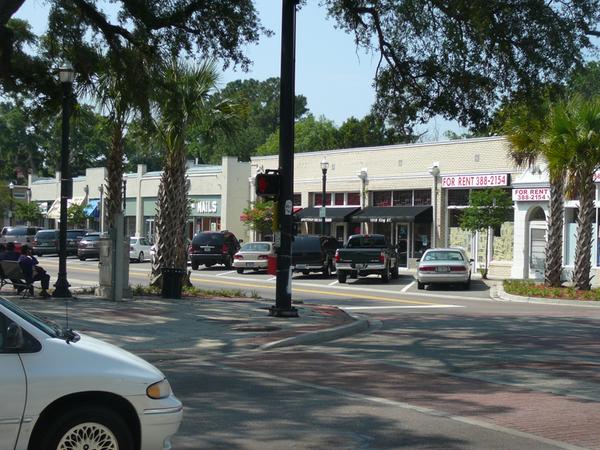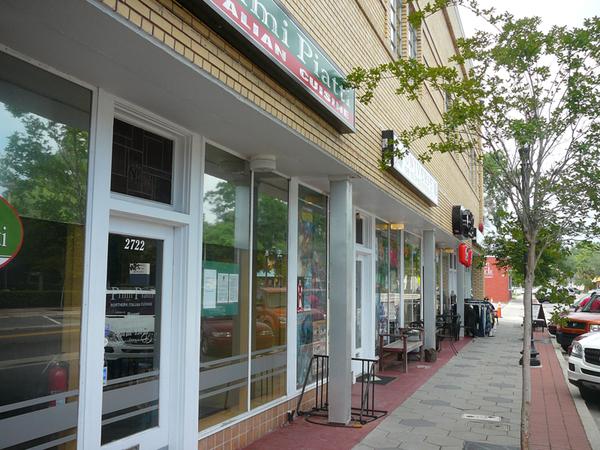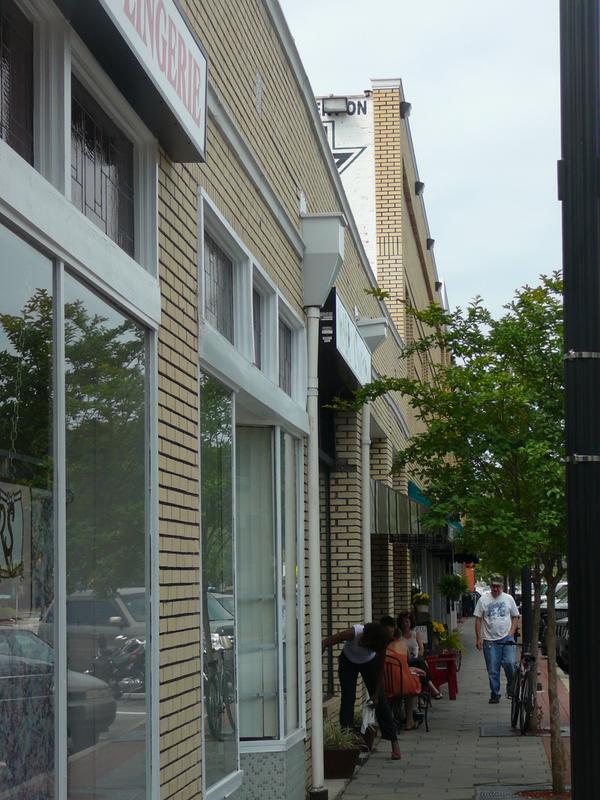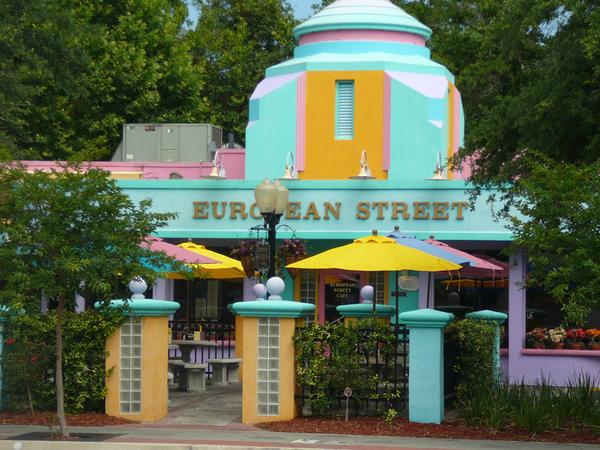 Originally constructed as the Orange State Oil Company Service Station in 1941, the European Street Cafe is a perfect example of adaptive reuse.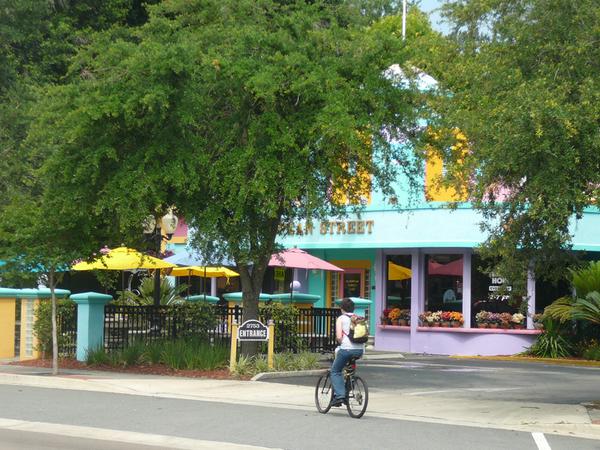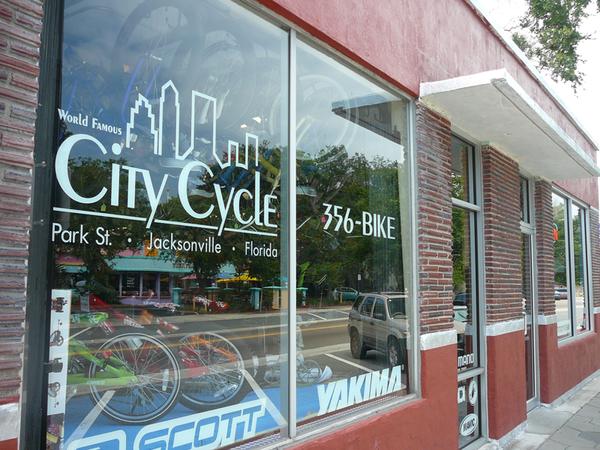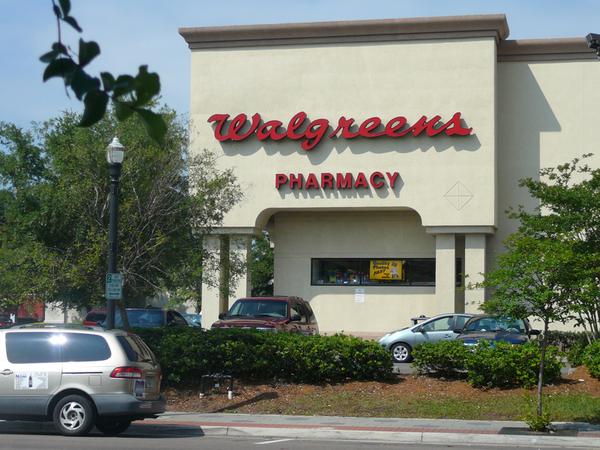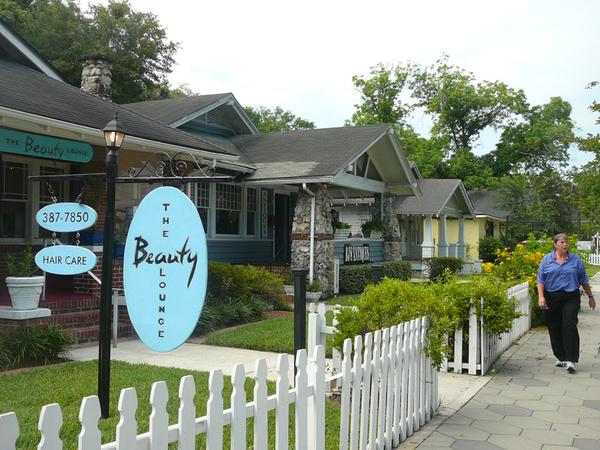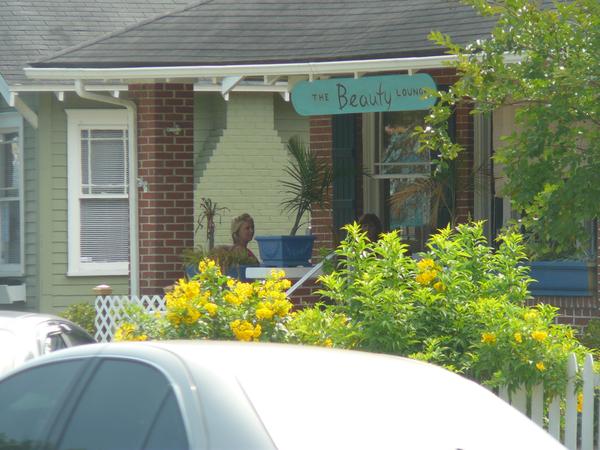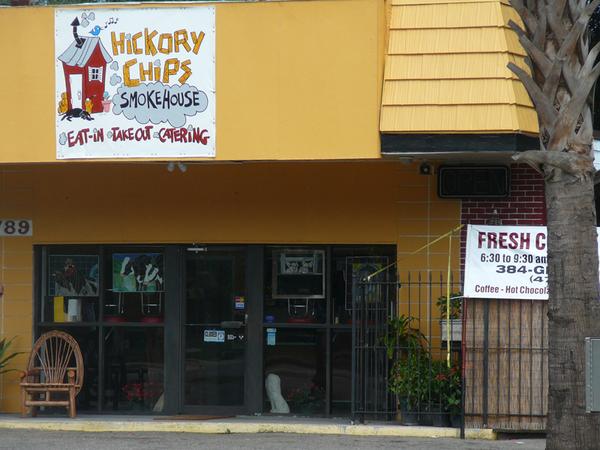 KING STREET
King Street was named after August King.  The street serves as a major pedestrian friendly connection between North Riverside, the CSX "A" Line corridor, and St. Vincent's Medical Center.  A potential rail station on King Street would instantly create a walkable destination currently containing a 2,600 foot long stretch of mix of retail, neighborhood services, multi-family and dining uses.  A connection with a starter rail line would only bring more wealth, investment and redevelopment infill potential to the commercial district.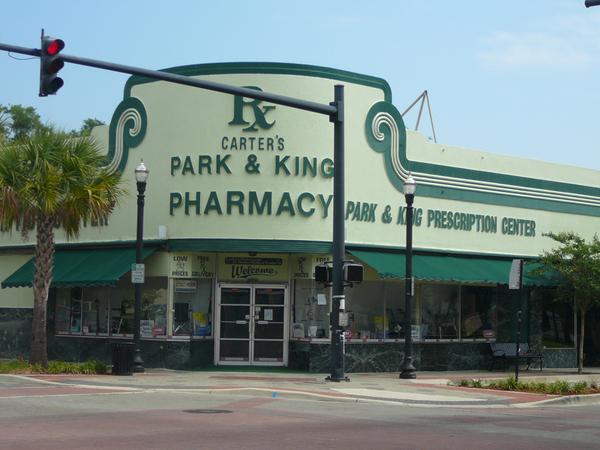 The building housing the Carter's Park & King Pharmacy was originally the Lane Drug Company in 1942.  Based out of Atlanta, Lane Drug was the first large drugstore chain in the city with over 12 different locations at one point.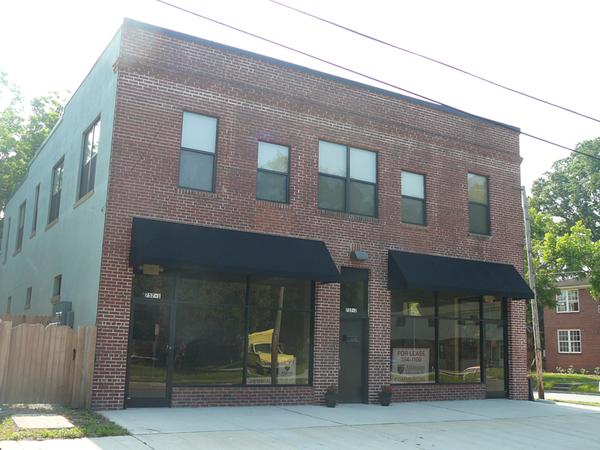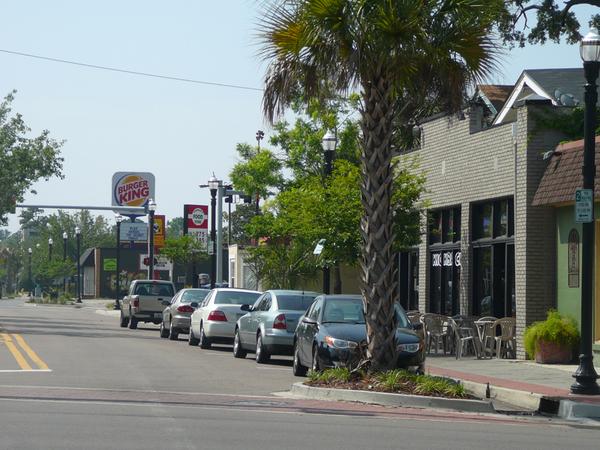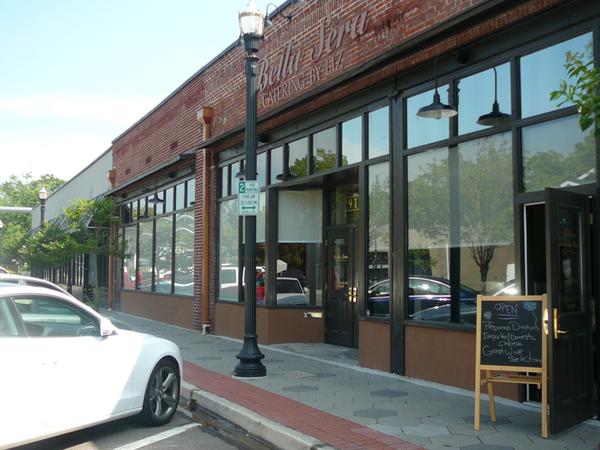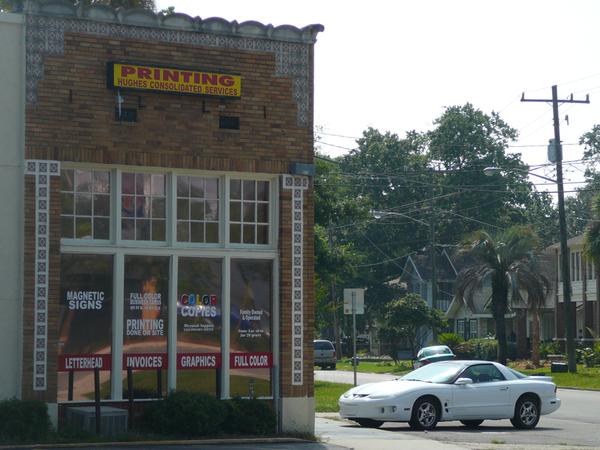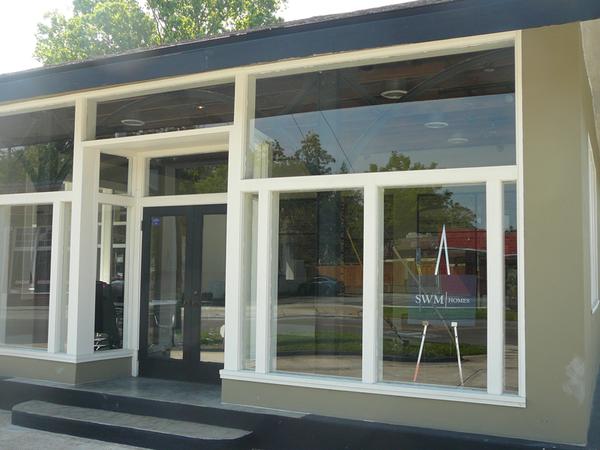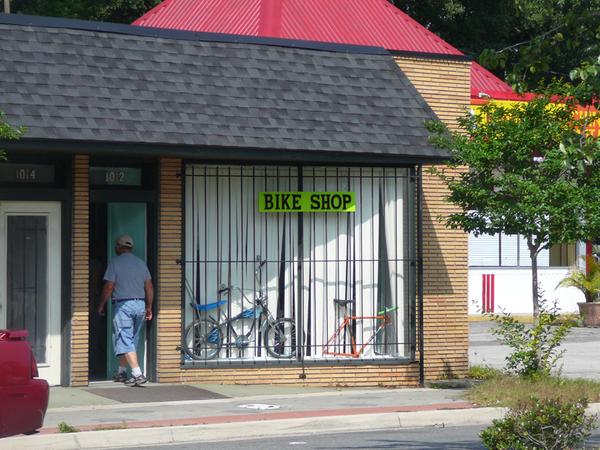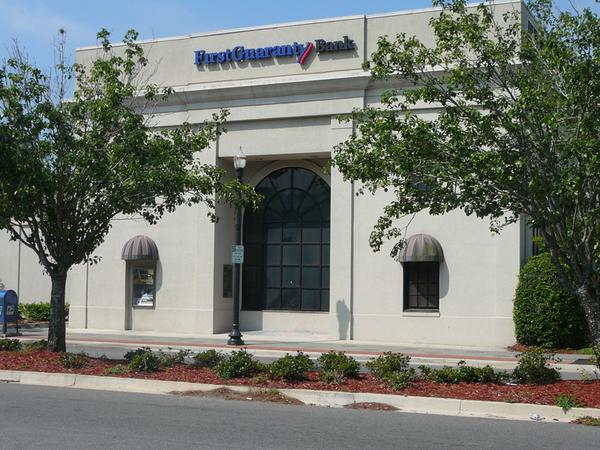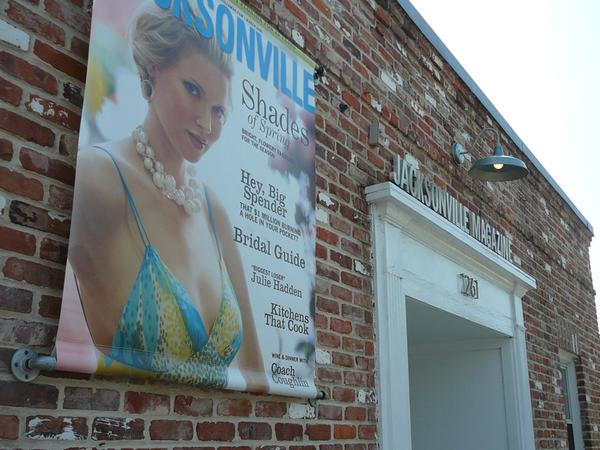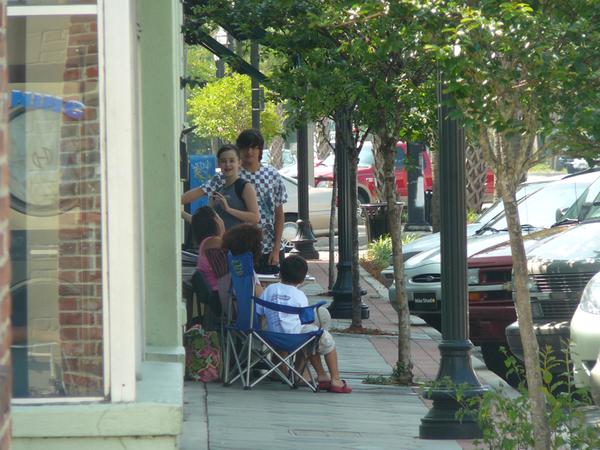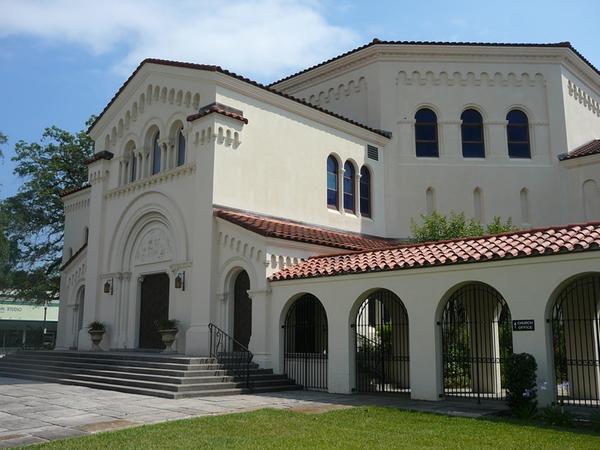 Completed in 1925, the Mediterranean Riverside Baptist Church is the only religious structure designed by flamboyant South Florida Architect, Addison Mizner.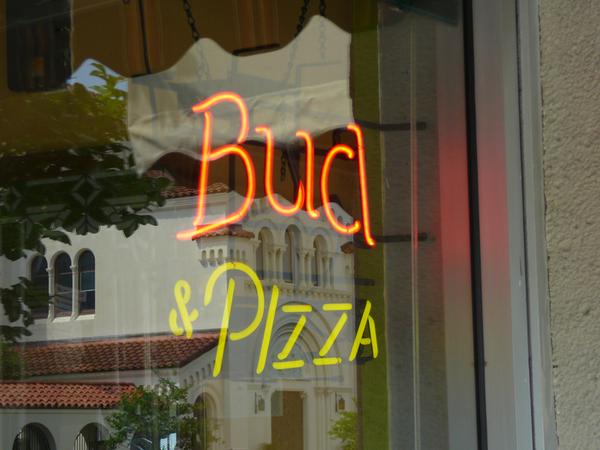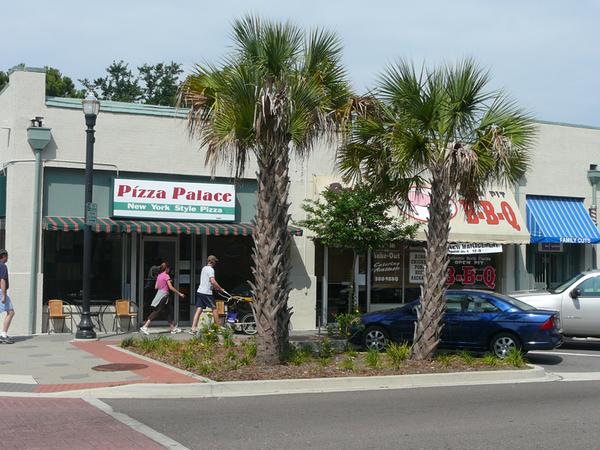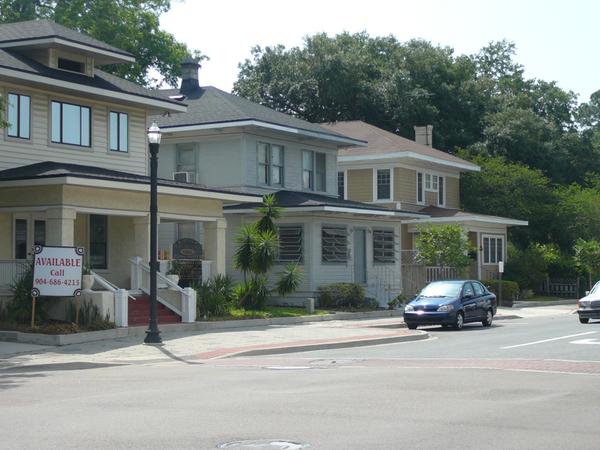 Highlighted in green, the Park & King shopping district is centered four blocks west of St. Vincent's Medical Center and six blocks west of the St. Johns River.
Photo tour by Ennis Davis