Urban Neighborhoods: Lake Shore
March 7, 2008
12 comments
Print Article
Lake Shore is a neighborhood that was developed during a period when Jacksonville's street system began to evolve from an urban based model into one dominated by suburban sprawl.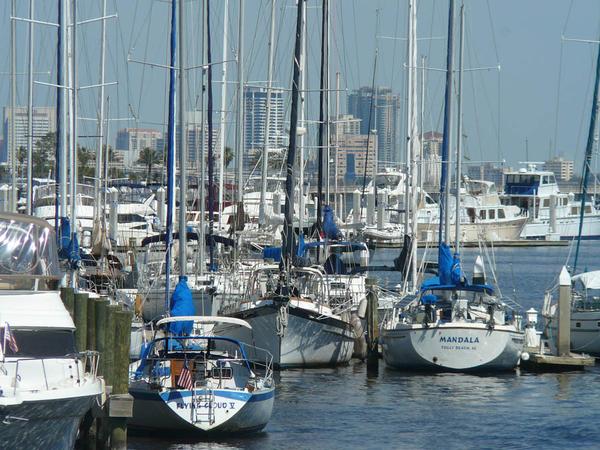 About Lake Shore
This well maintained community was developed in the 1940's and 1950's as a result of growth at NAS Jax during World War II.   During this time period, Jacksonville started down its path to becoming a car oriented city.  Because of this, the Lake Shore community contains a decent collection of both pedestrian and automobile oriented structures co-mingled together.
Residential Structures in Lake Shore

Lake Shore's residential structures consist of large waterfront estate homes along the rivers and modest wood-frame, concrete block and brick homes on the community's gridded streets.  While Lake Shore's streets are platted in a grid format, residents tend to park in driveways, as opposed to parallel parking on the streets as they do in Jacksonville's older neighborhoods.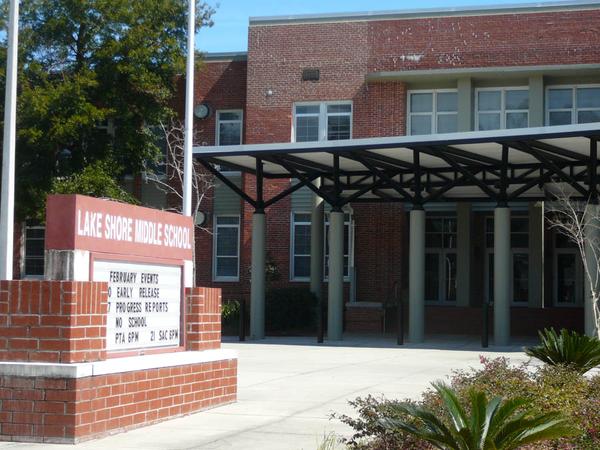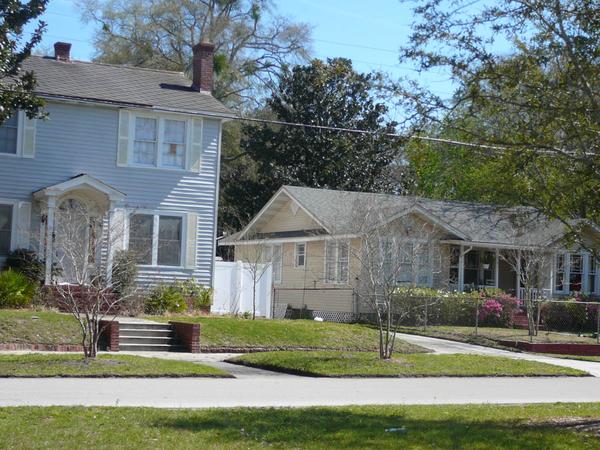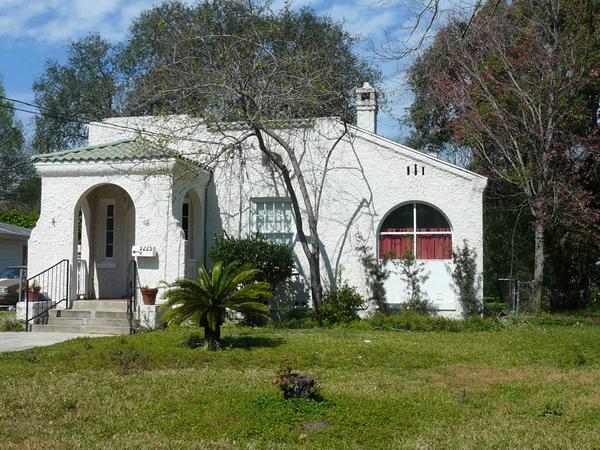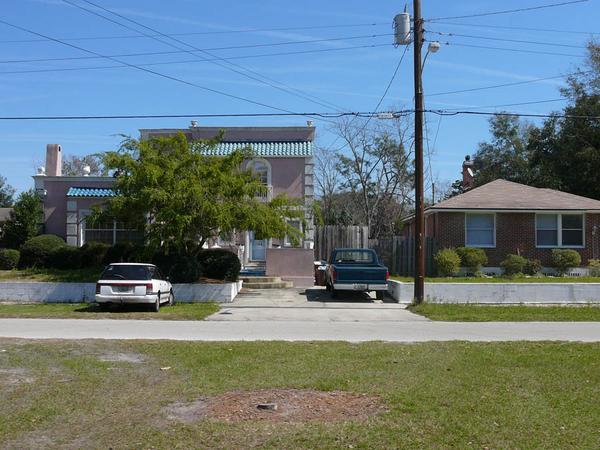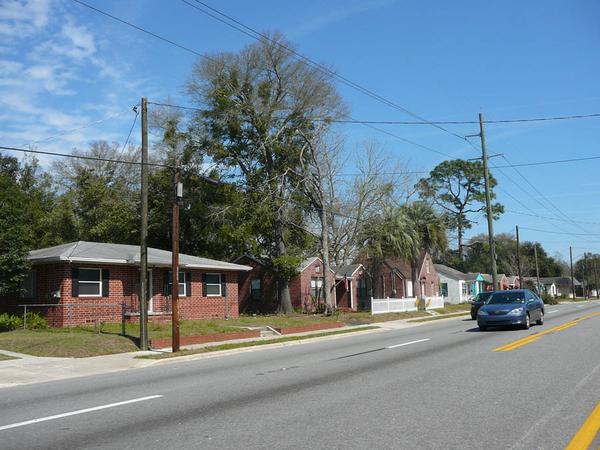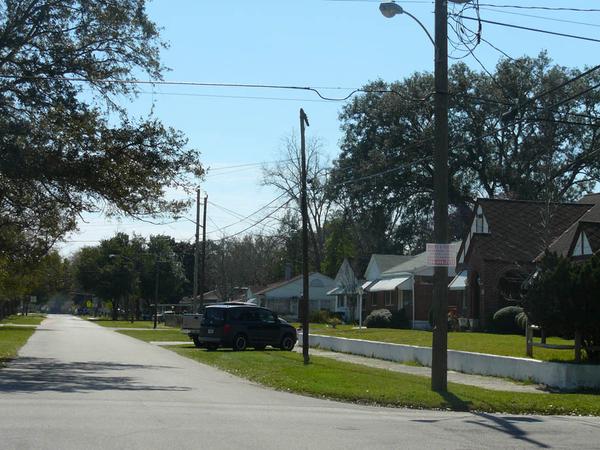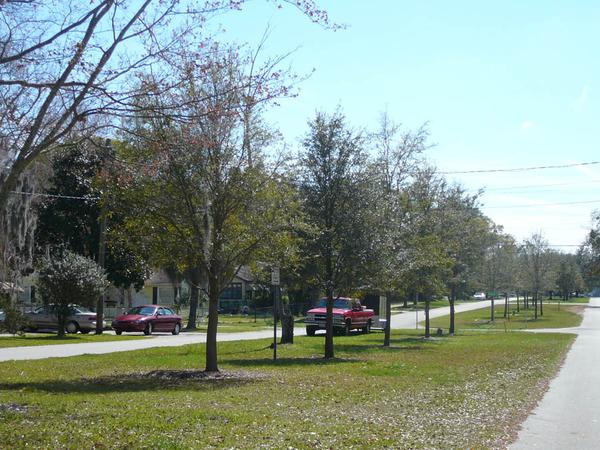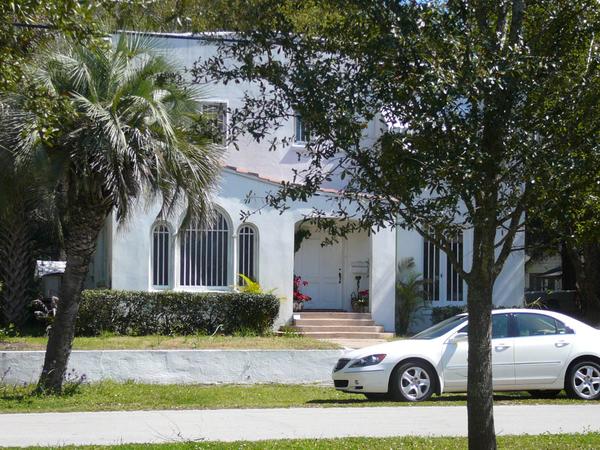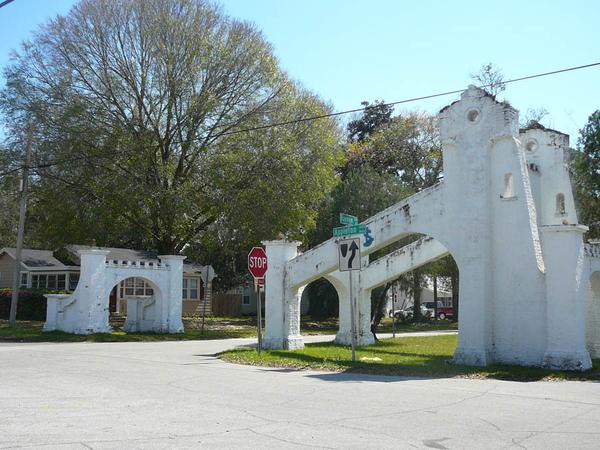 The Waterfront
Lake Shore's waterfront is dominated by marinas, boat storage, and yacht building companies.  This element is something that distinguishes Lake Shore from its urban neighbors.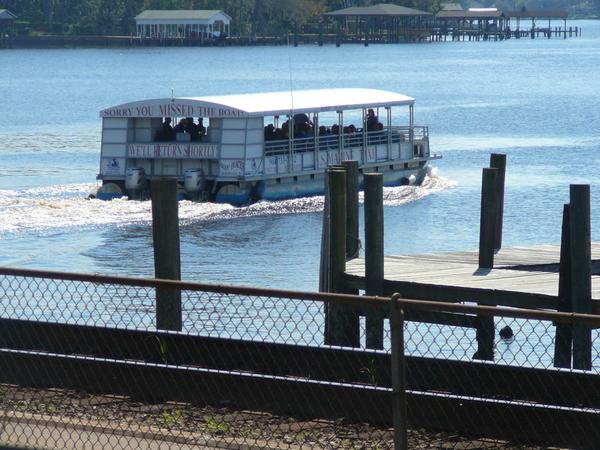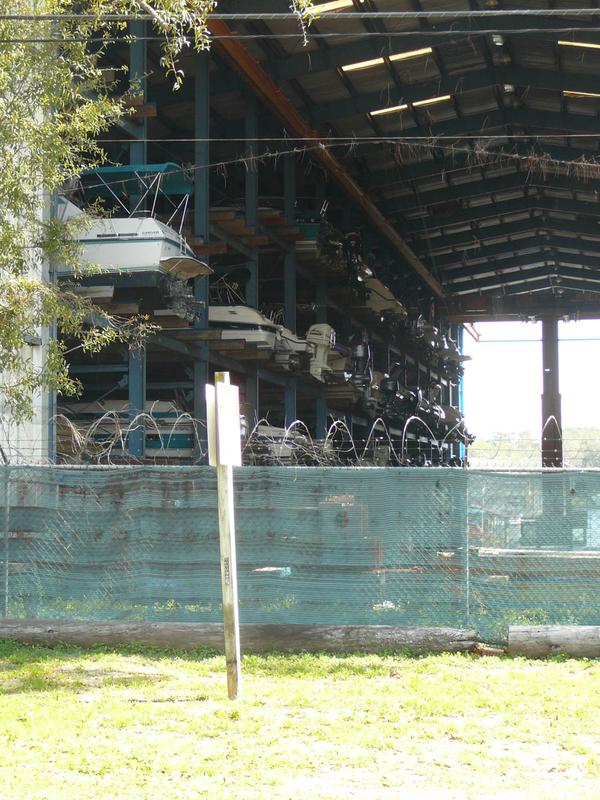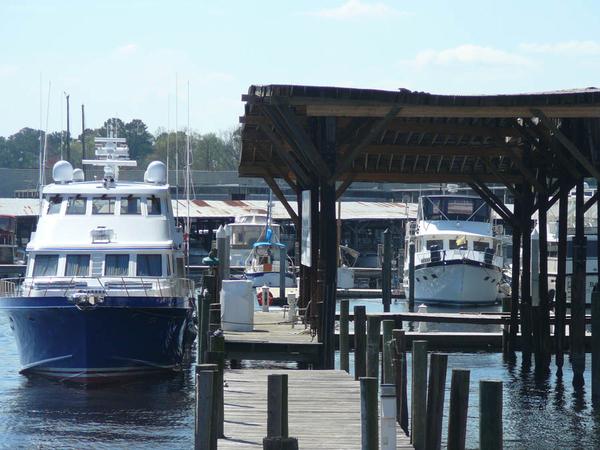 Lake Shore's Business Districts

The commercial heart of the community is centered around the intersection of Blanding Blvd. and San Juan Avenue.  Here commercial buildings face the sidewalk and are served by parallel parking.  This section of the neighborhood's future is wrapped around JTA's BRT plans. 
If JTA succeeds in running BRT down Blanding, these businesses may be torn down or will at least lose their on street parking for dedicated bus lanes.
 
San Juan Avenue / Blanding Blvd.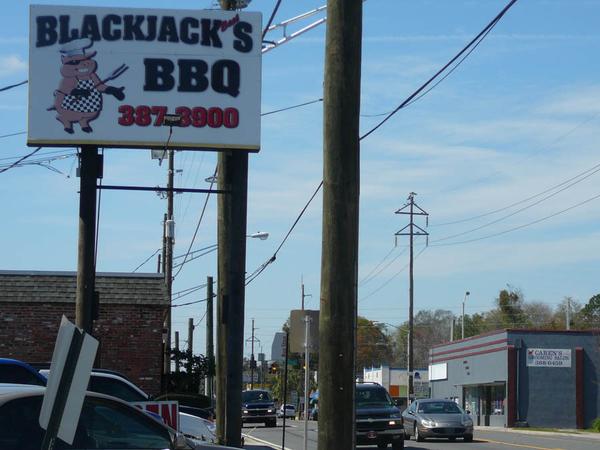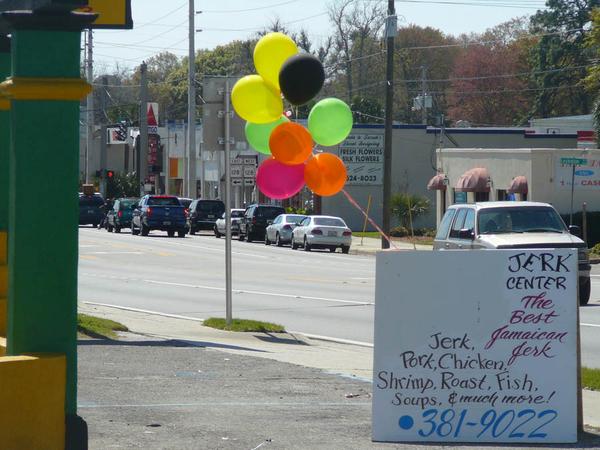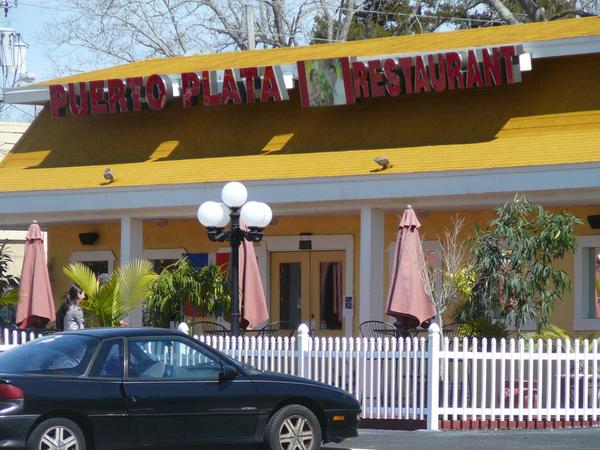 This image presents a good view of how the San Juan/Blanding business district will be negatively impacted by bus lanes.  Unless JTA plans to reduce travel lanes on Blanding, business critical parallel parking will have to be taken and converted into bus only lanes.  
If more land is needed, this entire strip would have to be demolished to make way for road widening.  The only other option would be to construct an elevated busway in the middle of the road, which would become a blighted eyesore in the heart of the community.
Cassat Avenue and Roosevelt Blvd.
The Cassat Avenue and Roosevelt Blvd. corridors illustrate the level of commercial diversity that exists in Lake Shore.  Both of these streets are lined with automobile oriented building footprints, while San Juan Avenue and Blanding tend to be more pedestrian oriented through the community.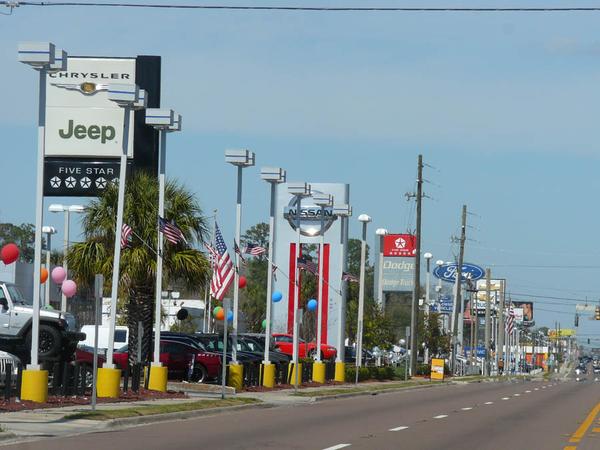 Cassat Avenue serves as a direct link between Lake Shore and the northside of Jacksonville.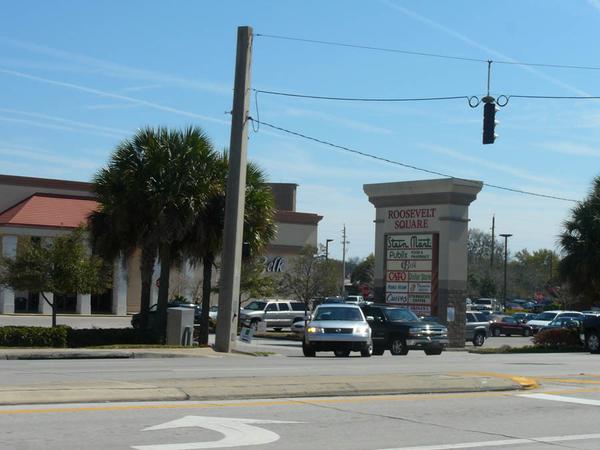 Roosevelt Blvd. provides quick access to I-10, to the north, and I-295, to the south.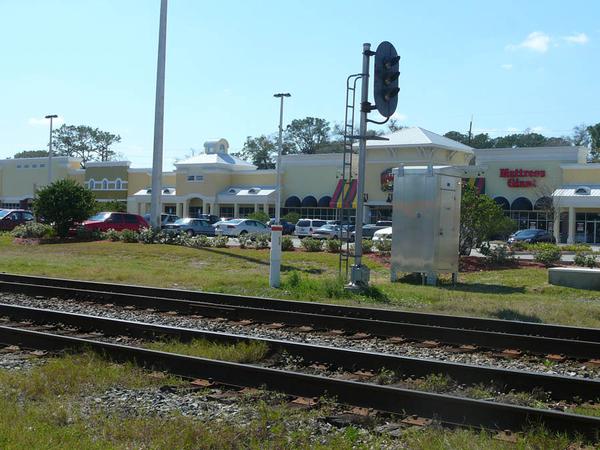 Lake Shore is another community that can benefit from the CSX "A" line being used for commuter rail.  With a commuter rail line in place, Lake Shore would be the recipient of economic development in the form of rail based infill, which in turn would raise the nearby property values and save numerous businesses from being demolished to make way for bus rapid transit lanes.
Visiting Lake Shore

For those interested in visiting Lake Shore, the neighborhood is centrally located on the Westside along the curving north bank of the Cedar River.  It is bounded by the Cedar River to the west, the Ortega River to the south, Roosevelt Blvd. and the CSX "A" line to the east and Park Street to the north.