Elements of Urbanism: Miami Beach
March 10, 2008
12 comments
Print Article
What lesson can urban Jacksonville take from a photo tour of Florida's most cosmopolitan city?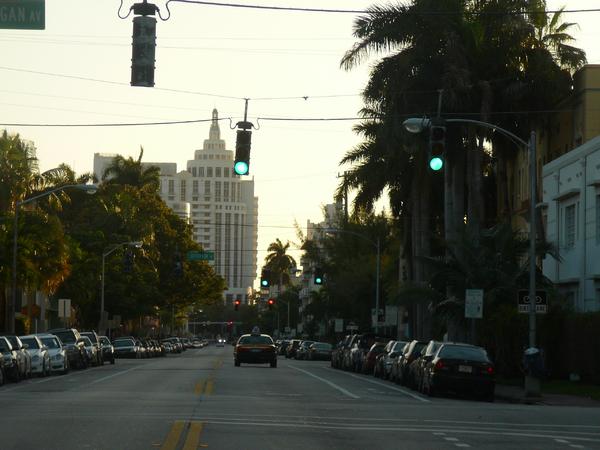 STATISTICS:
Miami Beach Population 2006: 86,916 (City) - (incorporated in 1915)
Jacksonville Pop. 2006: 790,689 (City) - (incorporated in 1832)
City population 1950: Jacksonville (204,517); Miami Beach (46,300)
ABOUT MIAMI BEACH:

For nearly a century, Miami Beach has been one of America's most well known beach resort cities.  Like Jacksonville Beach, Miami Beach is a separate distinct municipality from the metropolitan area's largest city.
Also known for being the site of the largest Art Deco architecture district in the world, Miami Beach has quietly developed into one of the densest cities in the United States. As of 2005, this 7.0 square mile city pacts a population density of 12,502 residents per square mile. 
By comparison, a 30.2 square mile pre sprawl/white flight Jacksonville, in 1950, had a population density of 6,772 residents per square mile.
Ocean Drive is the easternmost north/south street in Miami Beach.  Several historic Art Deco hotels and restaurants line the street's west side, while the east is dominated by Lummus Park, a ten block long linear oceanfront public space.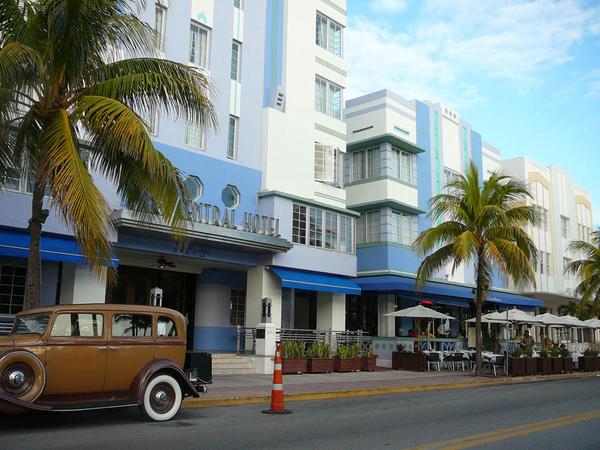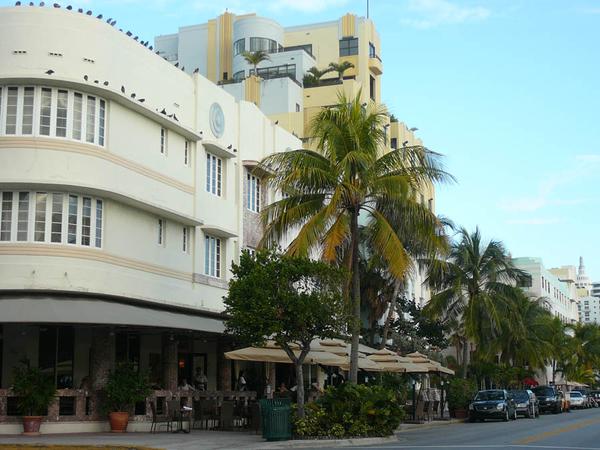 COLLINS AVENUE
Collins runs parallel to Ocean.  It is home to many historic Art Deco hotels and nightclubs.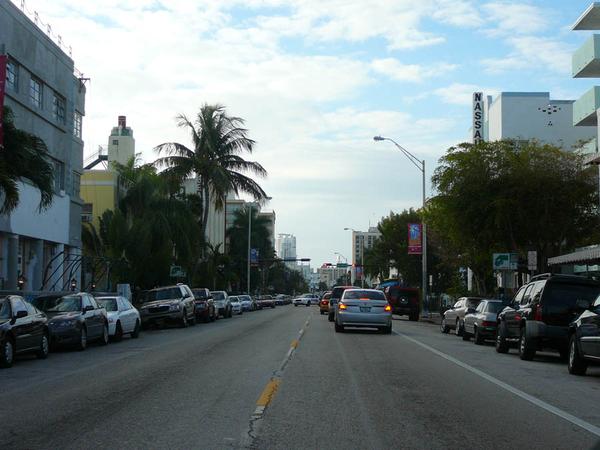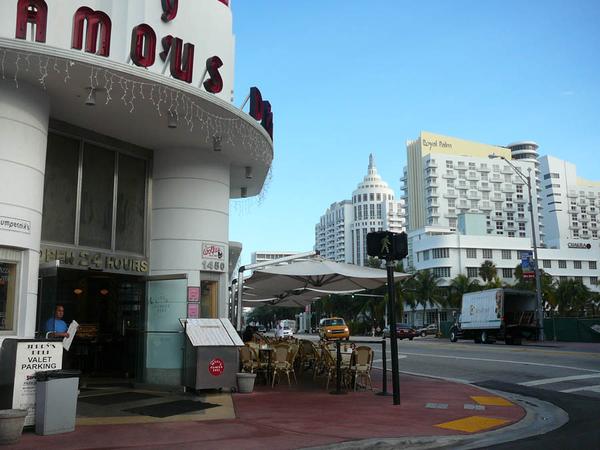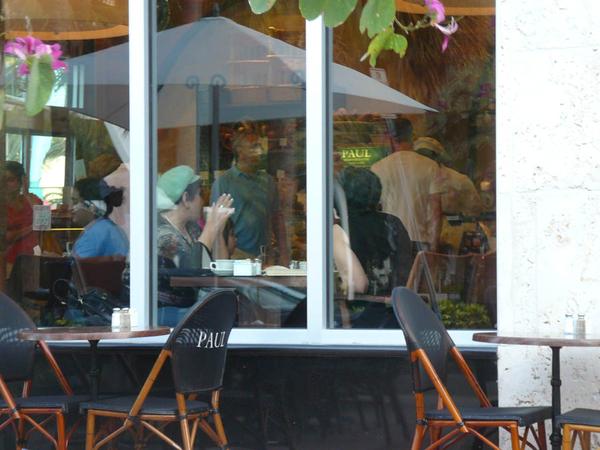 LINCOLN ROAD
Lincoln Road is Miami Beach's premiere shopping area.  Seven blocks of Lincoln Road are pedestrian only.  The one million square foot, three story Miami Beach Convention Center is located one block north of Lincoln Road.  It features 645,000 square feet of exhibit and meeting space.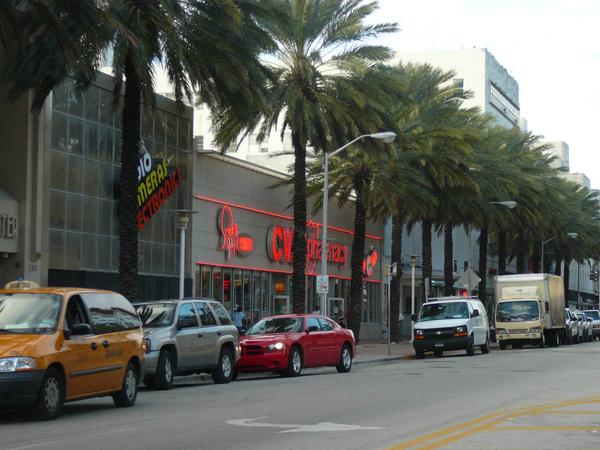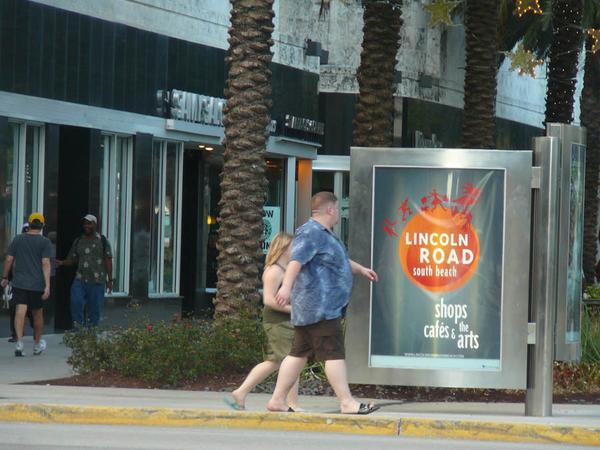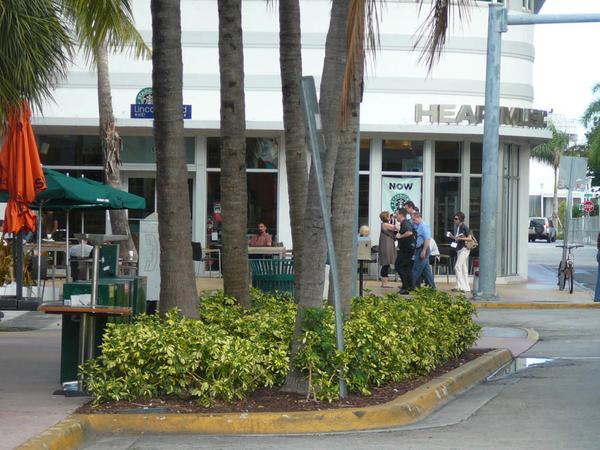 WASHINGTON AVENUE
Washington is notorious for having some of the world's largest and most popular nightclubs. During "season" (October 15 to May 15th) the street is congested with traffic until early in the morning (as late as 6am) every night of the week.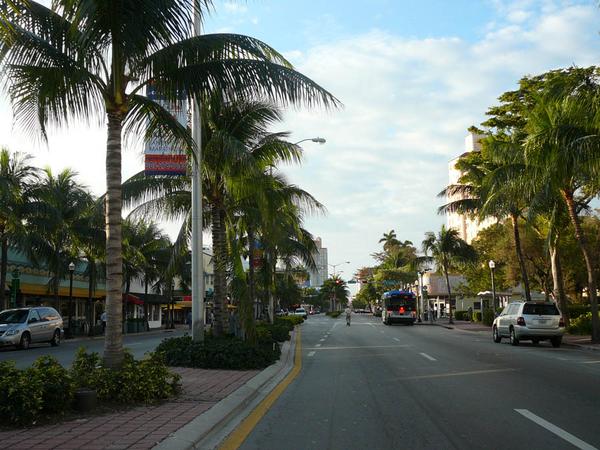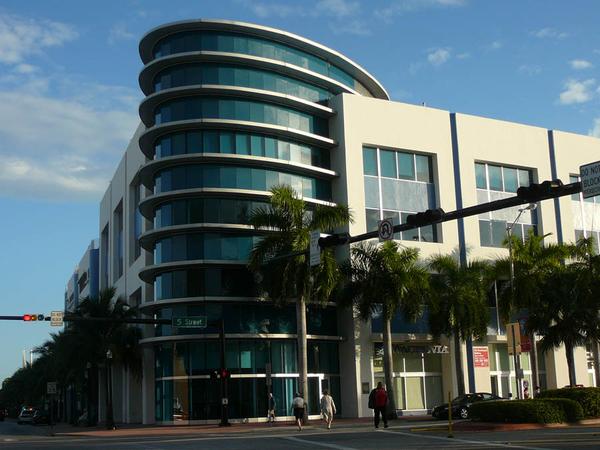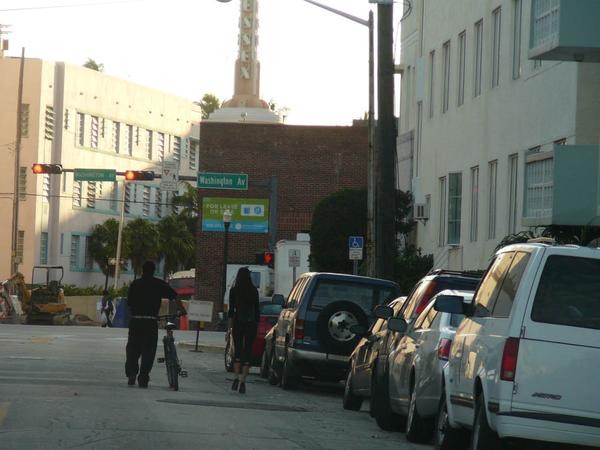 RESIDENTIAL MIAMI BEACH
Locally, many envision Miami Beach to be dominated by tall hotel and condominium towers. However, most of residential Miami Beach is filled with small, low rise apartment buildings, single family homes and condominium complexes.  Flamingo Park, a ten square block Central Park type public space, is centrally located in the heart of residential Miami Beach.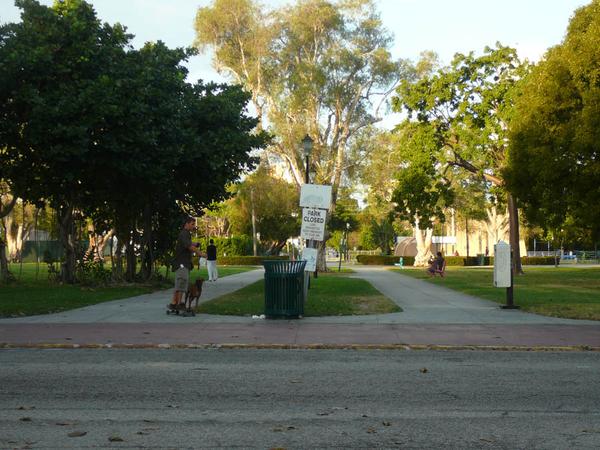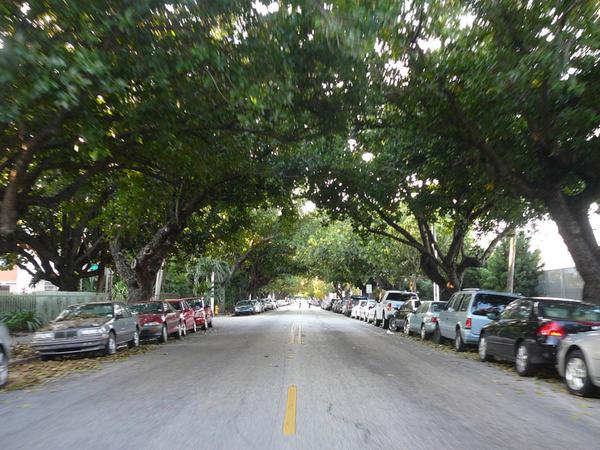 LEARNING FROM MIAMI BEACH
 Tourism and bikinis aside, Miami Beach presents a great visual lesson on the importance and advantages of having minimum front building setbacks against the sidewalks, streets, and public parks.  The committment to maintain this urban plan has led to the creation of a critical mass of residential and building density that makes walkability, connectivity, and urban vibrancy happen on their own.