Downtown Construction Update - June 2008
June 9, 2008
13 comments
Print Article
A look at the progress of various downtown projects under construction during the month of June.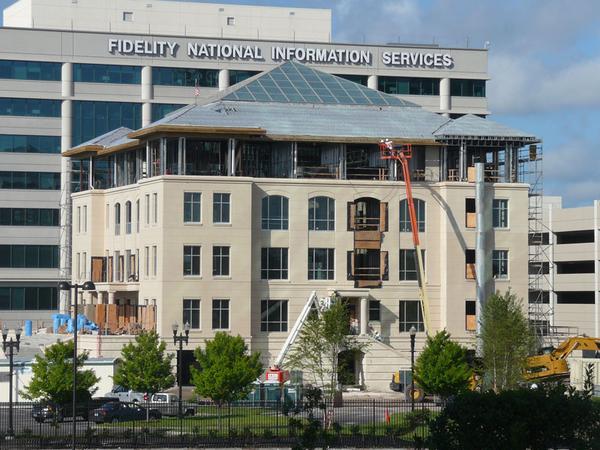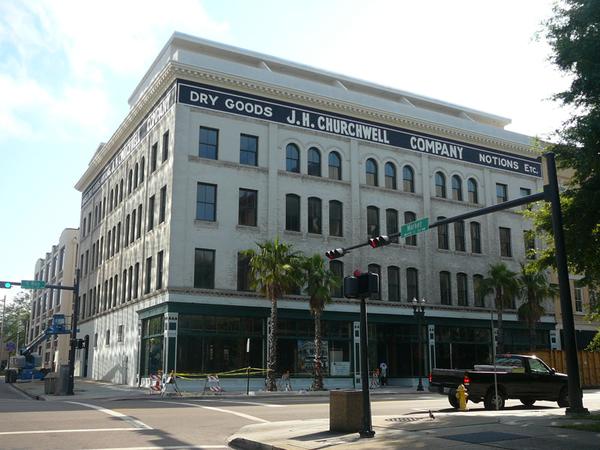 Churchwell Lofts on East Bay Street
 It appears that the building housing Blue Boy's Sandwich Shop is about to undergo exterior facade work.
 City Hall Annex
FCCJ Downtown Campus expansion along State Street.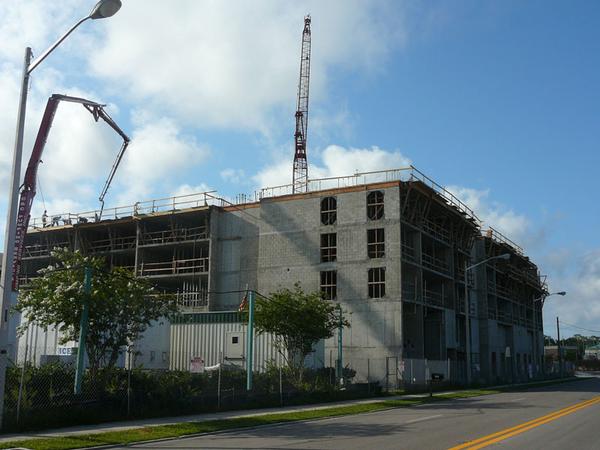 Kings Avenue Station is now up to the fifth floor. 
The Ronco Group building on the corner of Jefferson and Adams Street.
Brewster Hospital Renovation.
AmSouth Bank's newest location on Hendricks Avenue in San Marco.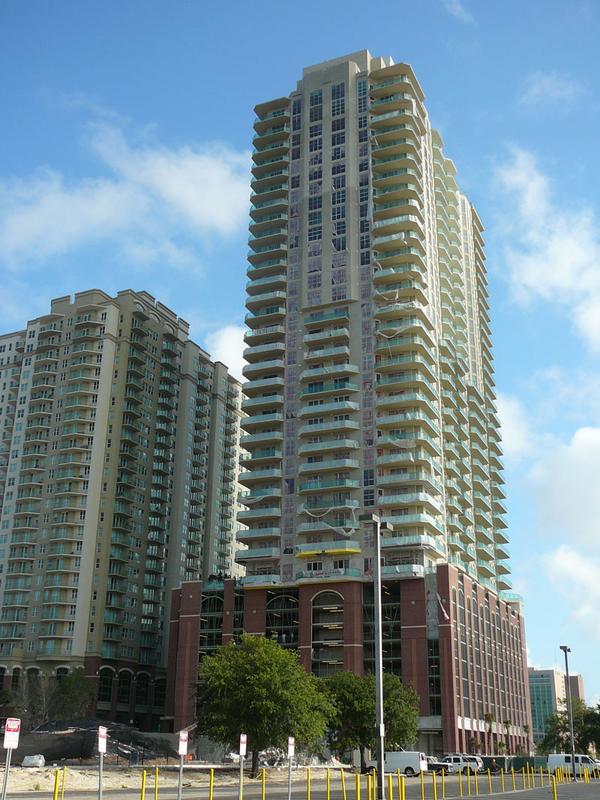 The Peninsula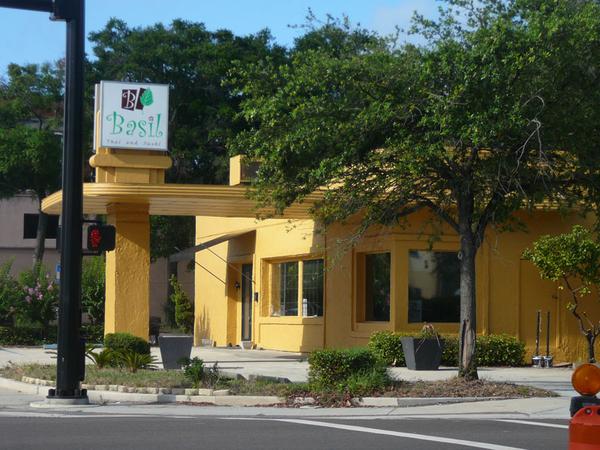 Basil Thai and Sushi on Hendricks Avenue. 
Berkman II still at a standstill.
A new retail/office building on Hendricks Avenue by the Cesery Co.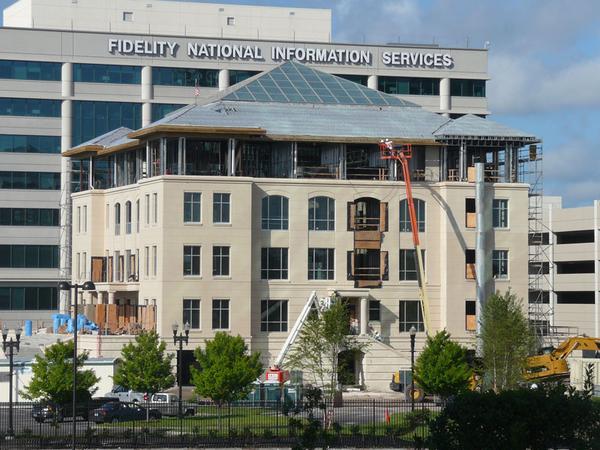 DuPont Trust's building off of Riverside Avenue.