A new look for Winn-Dixie
June 10, 2008
130 comments
Print Article
Without much fanfare, Downtown's only grocery store has continued to improve itself with renovations now nearing completion.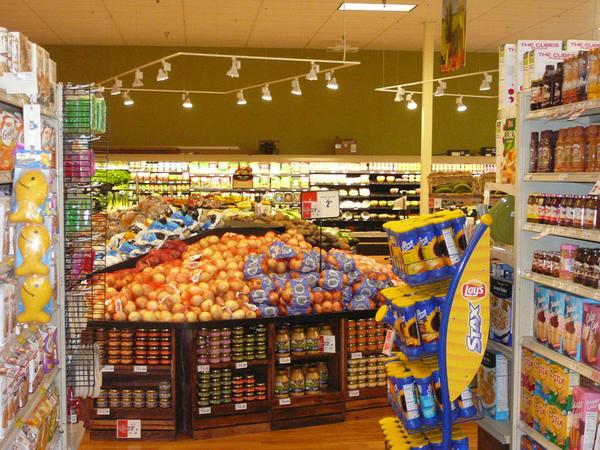 The Market Street location, which opened in 1981, is the only full-line grocer and a part of a nationwide 50-store renovation by Winn-Dixie Stores, Inc. The $3 million remodeling project includes expanding the store by 4,000 square feet, upgrades in the produce, floral, seafood and deli departments along with new shelving, flooring, lighting and decor. The new store also includes an annex office for the JSO.
The Interior
The Exterior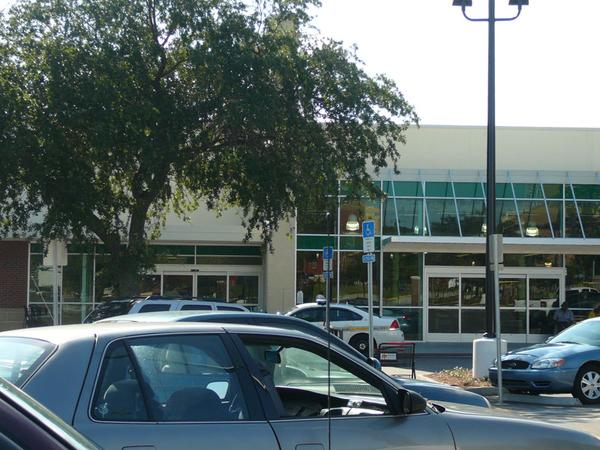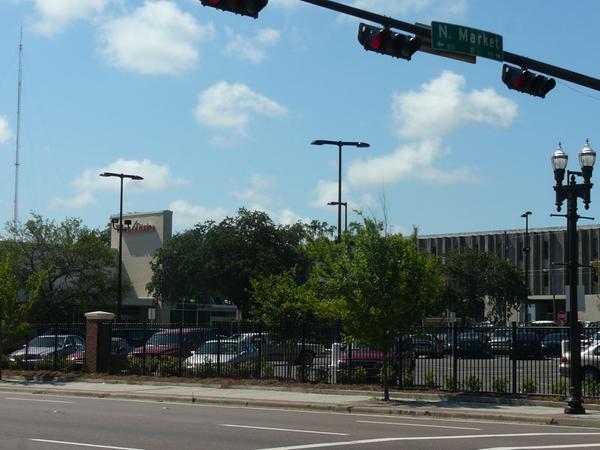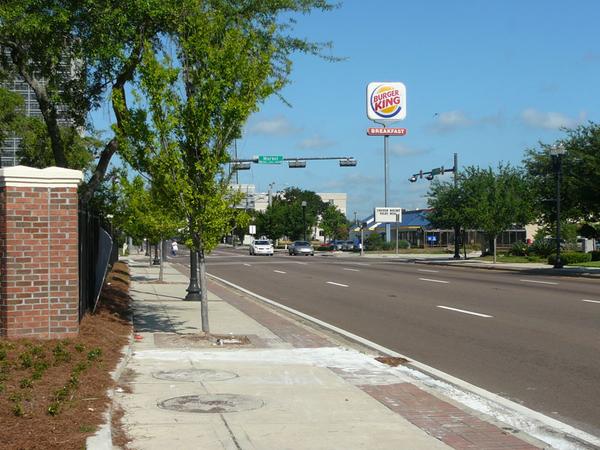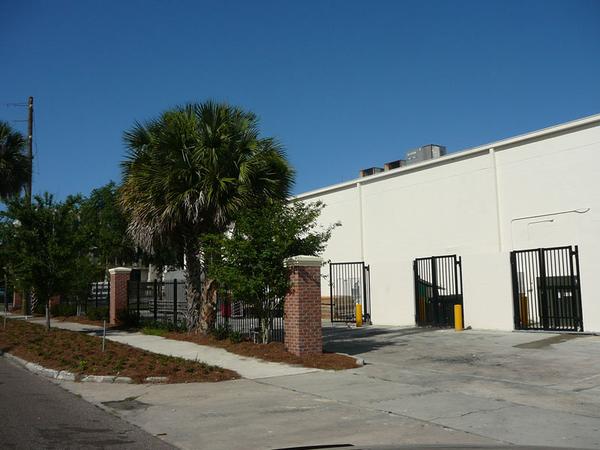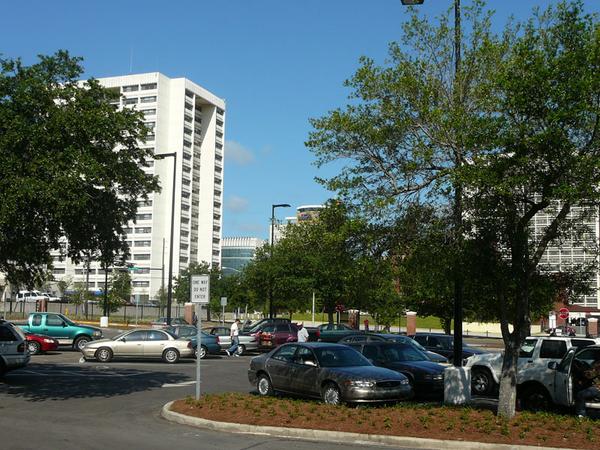 These renovations will help Winn-Dixie establish itself as the grocery store for Downtown and Springfield.