More construction on Main Street
July 28, 2008
17 comments
Print Article
Another retail project is underway along Springfield's Main Street
A block of long vacant buildings have been demolished in anticipation for a 9,180 square foot Family Dollar store at 2620 North Main Street, in New Springfield.
According to sources, Twin Rivers Capital, LLC plans to construct the building adjacent to the sidewalk, with parking located in the rear.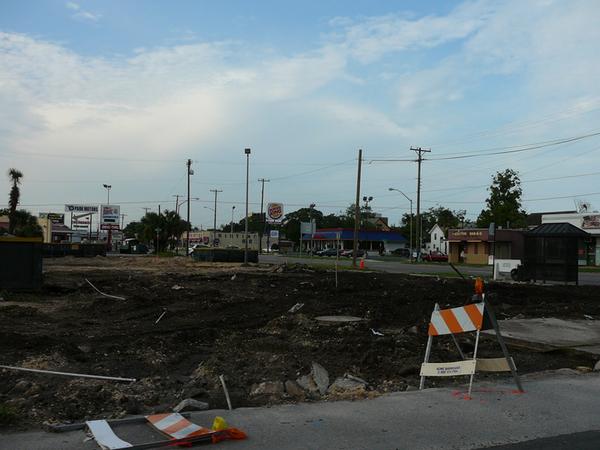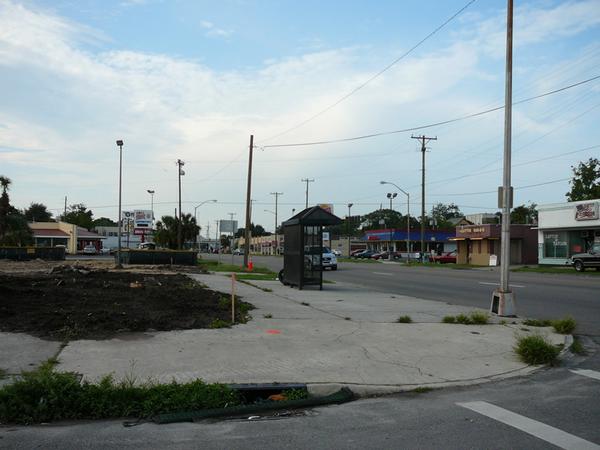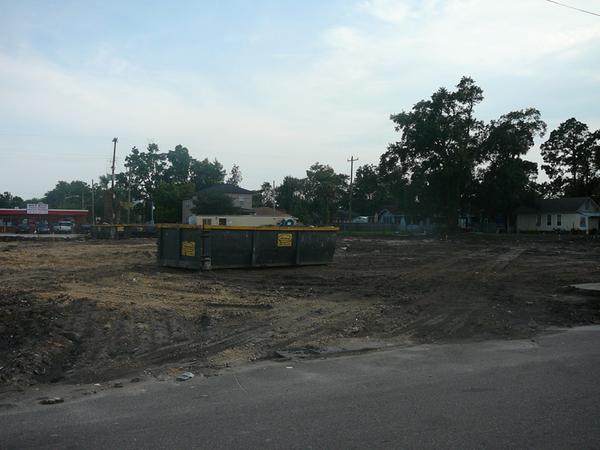 While another discount store may not merit much discussion or interest, it is a welcome addition to an older retail corridor that hasn't seen much new construction for decades.