Learning from Portland, Maine
July 30, 2008
10 comments
Print Article
Portland is the largest city in Maine and the home of the largest tonnage port in New England and the largest oil port on the U.S. East Coast. Despite living in the shadows of the Northeast's major cities, Portland is a breath of fresh air when it comes to embracing the concepts of walkability.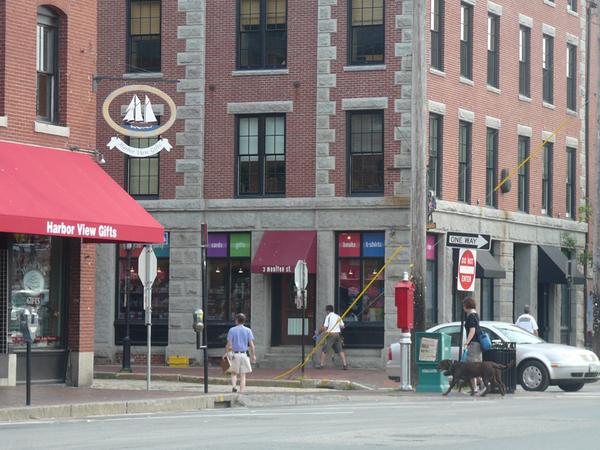 STATISTICS
Portland, ME Population 2007: 63,011 (City); 513,102 (Metro) - (incorporated in 1786)
Jacksonville Pop. 2006: 794,555 (City); 1,300,823 (Metro) - (incorporated in 1832)
City population 1910: Jacksonville (57,699); Portland, ME (58,571)

ABOUT PORTLAND
- Ranked #6 on Relocate America's Top 10 Places to Live in 2007
- Ranked #12 in the world by Frommer's in its list of Top Travel Destinations for 2007.
- Ranked #20 in Inc. Magazine 2006 Boom Town List of Hottest Cities for Entrepreneurs.
- Ranked #7 on the 2005 list of the 100 Best Art Towns in America. (The Countryman Press, April 2005)
- Named #15 in medium sized Top U.S. Cities for Doing Business.
 

LIKE JACKSONVILLE
The Great Fire of July 4, 1866, an Independence Day celebration fire, destroyed most of the commercial buildings in the city, half the churches and hundreds of homes, leaving 10,000 residents homeless.
DOWNTOWN PORTLAND
 Centered around Congress Street, this area is home to many cultural attractions, government office buildings and the financial center for the Portland metropolitan area.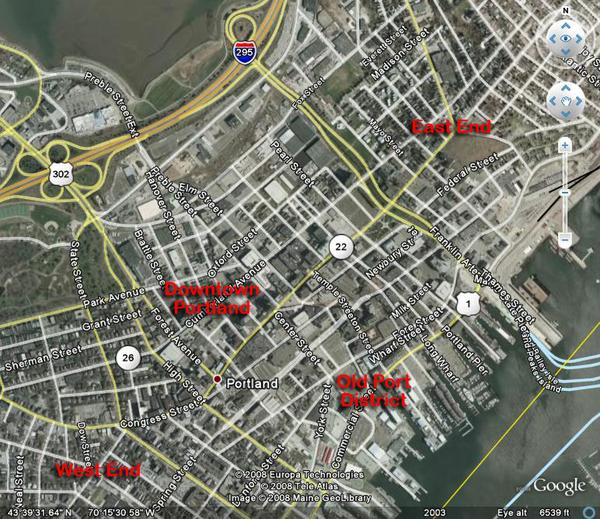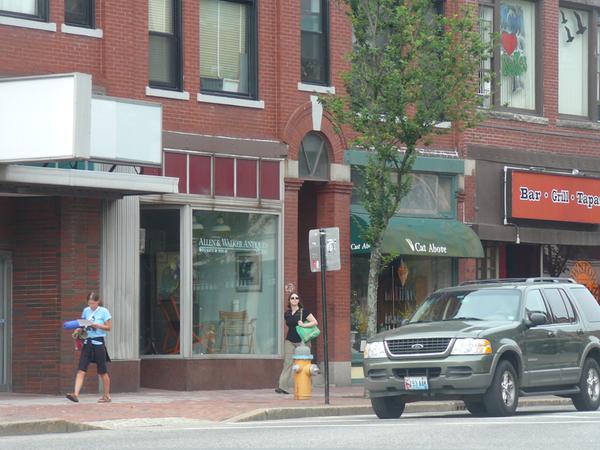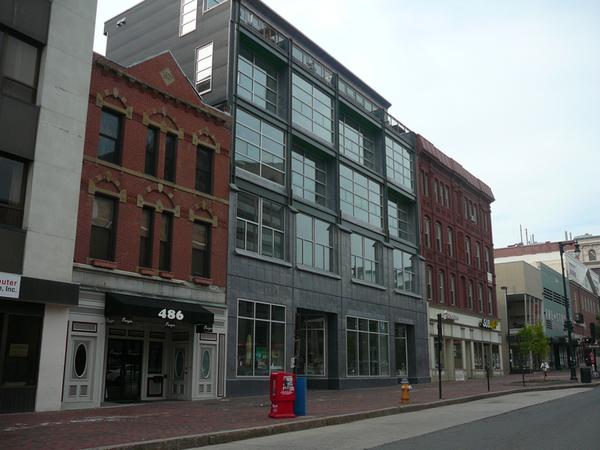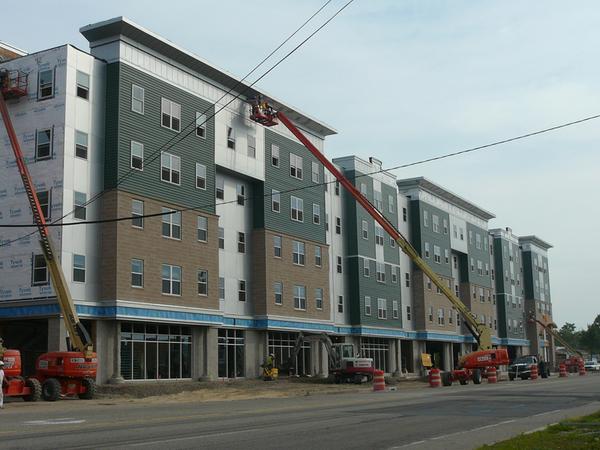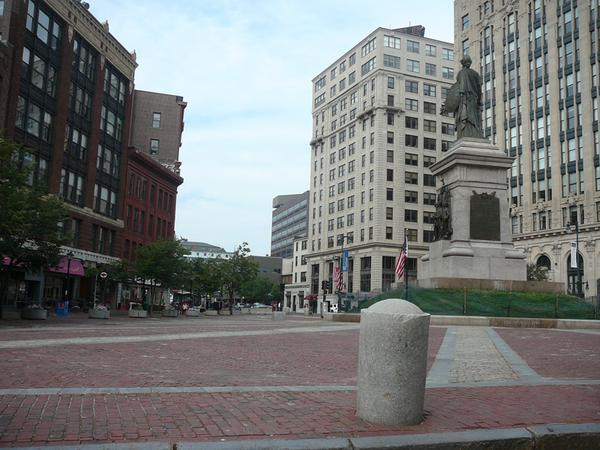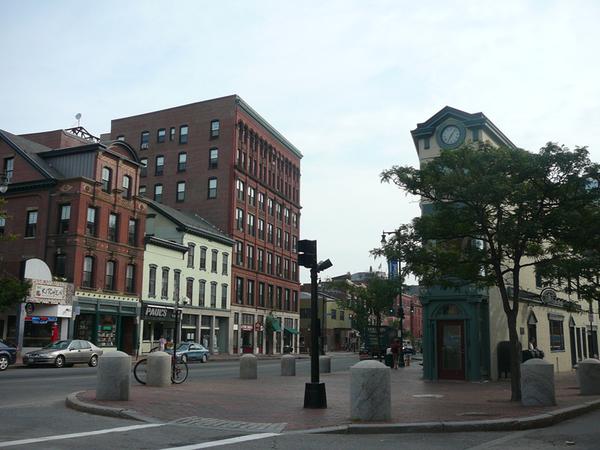 OLD PORT DISTRICT
Old Port has become urban Portland's most popular nightlife, tourism and dining district.  In the last 20 years, this area has transformed from a blighted district into a vibrant mix of new and old structures, partially due to the Old Port Association, which was formed to help halt historic demolitions and spur economic development.
Connecting the waterfront to Downtown, Old Port's Exchange Street features a number of designer apparel stores, coffee shops and locally-owned businesses.  This area is also known for its high concentration of eating and drinking establishments.  Portlanders believe their city ranks among the top U.S. cities in restaurants and bars per capita.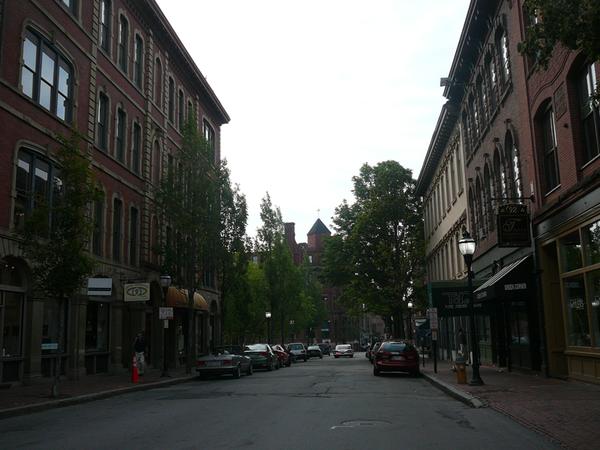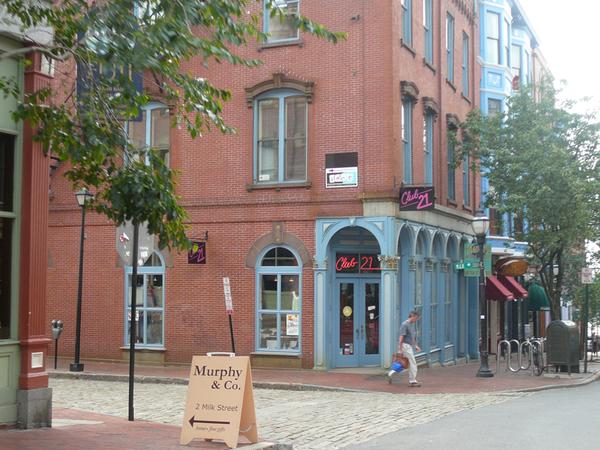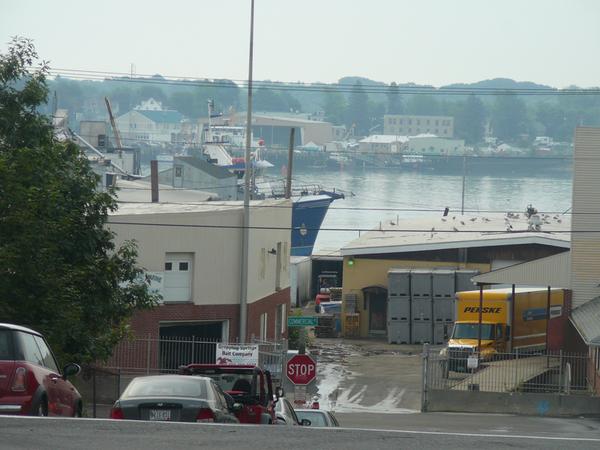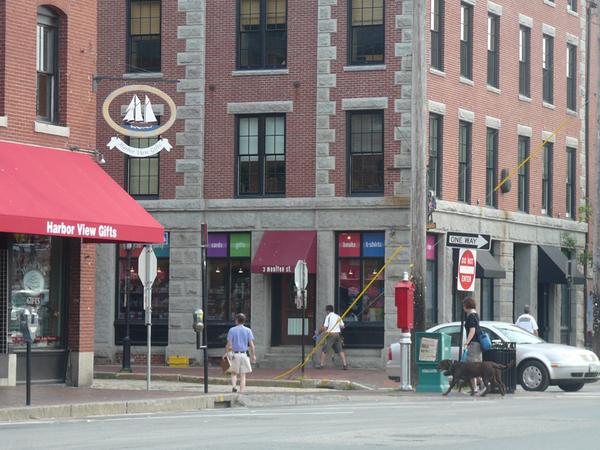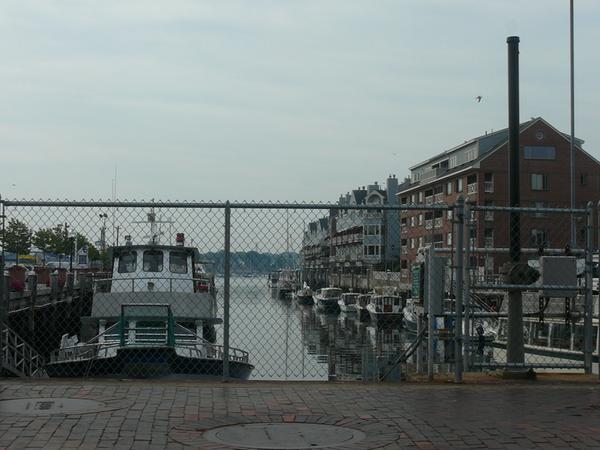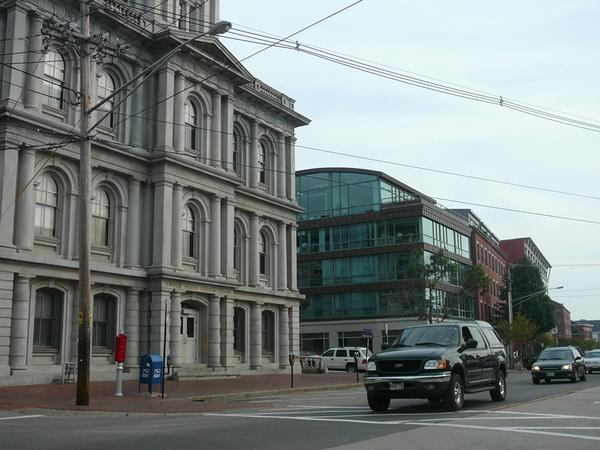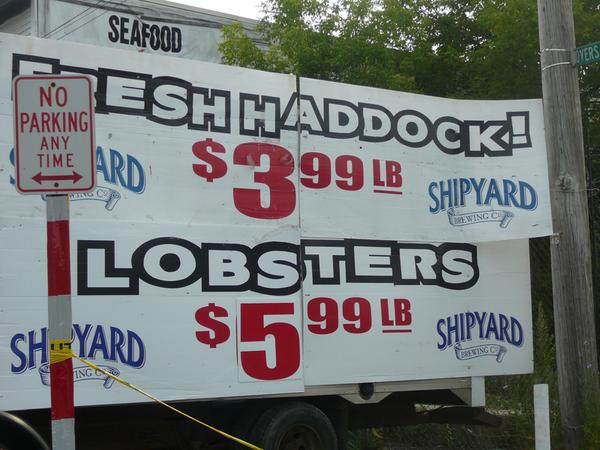 RESIDENTIAL PORTLAND
The proximity of Portland's residential districts to the downtown core make urban Portland vibrant.  Although the housing stock is diverse, it all comes together because the structures are built to a pedestrian scale with limited building setbacks, creating a great environment for someone using their feet as a transit option.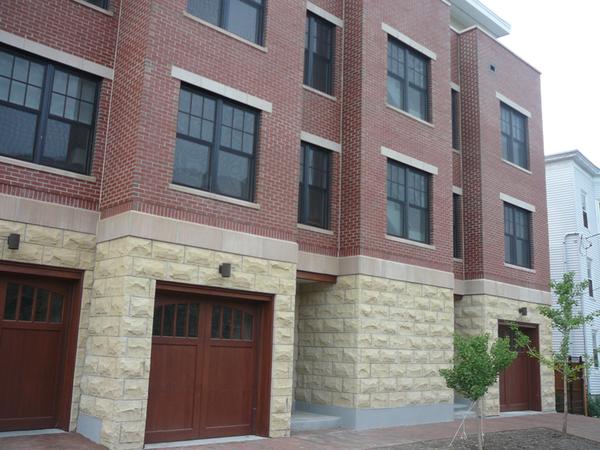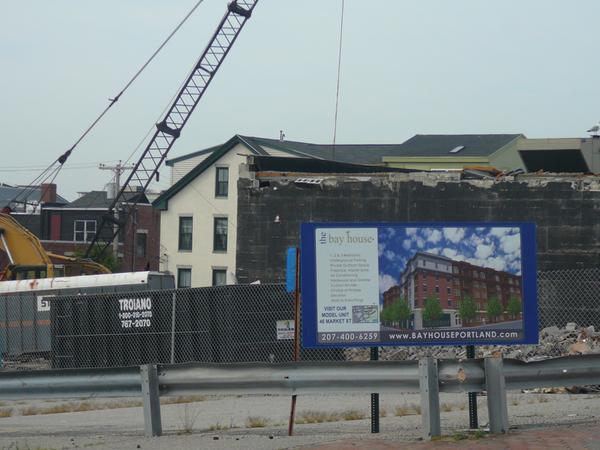 LEARNING FROM PORTLAND
In Portland, the automobile takes a back seat when it comes to planning.  Although this city has no rail system, it becomes very pedestrian and bike friendly by incorporating affordable solutions that create a sustainable environment for the pedestrian.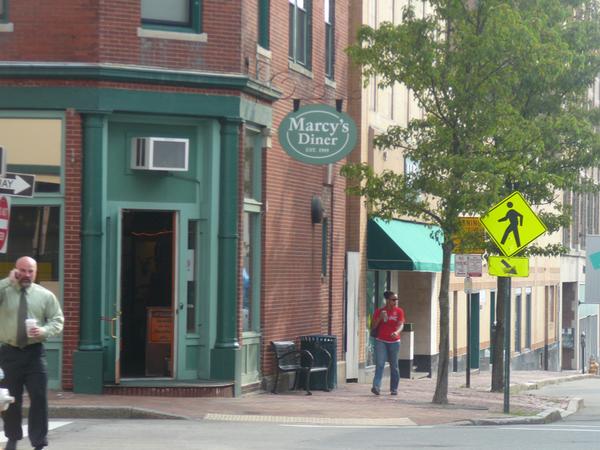 Pedestrian cross walks are clearly marked with signage warning drivers to look out for pedestrians.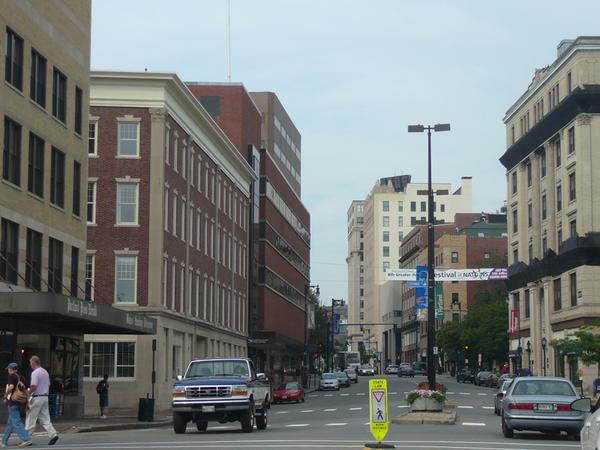 Here, pedestrians have the right-of-way, when crossing streets in the middle of the blocks.  Crosswalks come with signage warning automobile users that they must stop when pedestrians are trying to cross the street.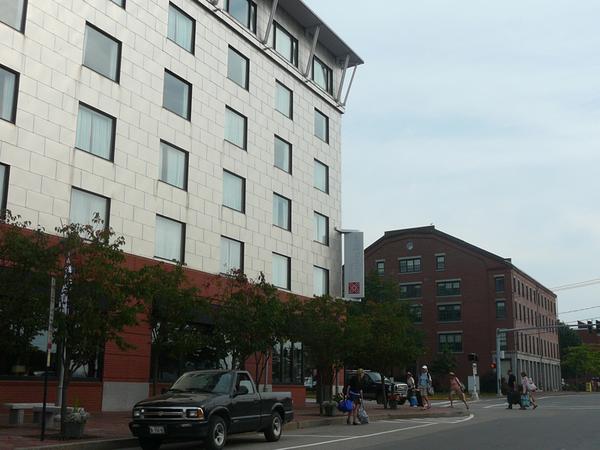 Despite having a large number of historic structures, architectural creativity is encouraged.  Instead of making new buildings look like older ones, a visual balance has been achieved through the use of scale, color and limited building setbacks.  This creates a non-monotonous urban landscape that is interesting to explore by foot.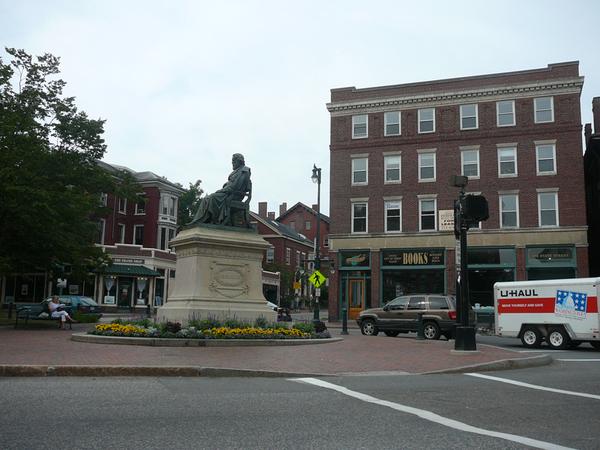 Pocket parks in Portland are well integrated with their surroundings.  These parks tend to feature central focal points and are surrounded by businesses or residential uses that open up to them.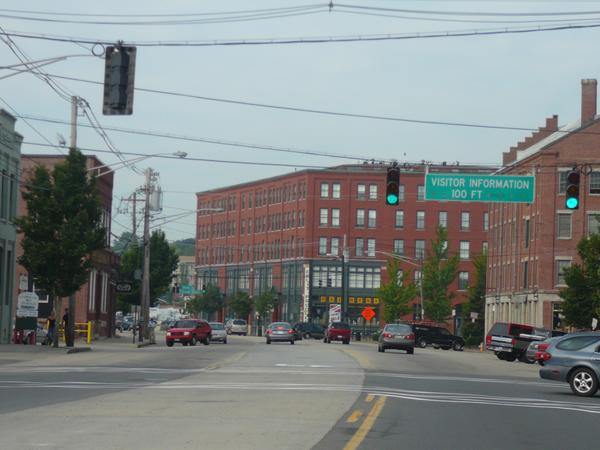 Portland's streets contain ample signage, leading visitors to popular destinations.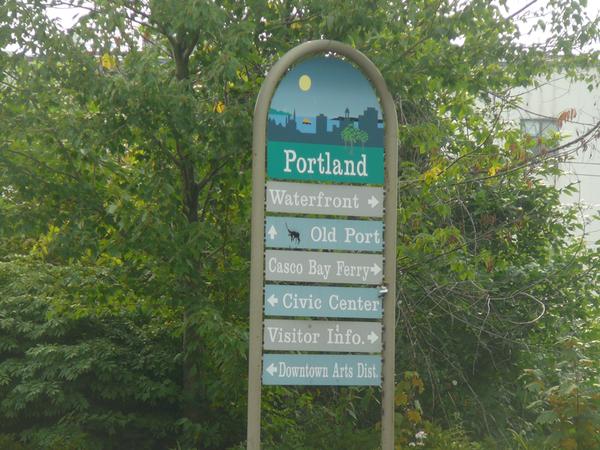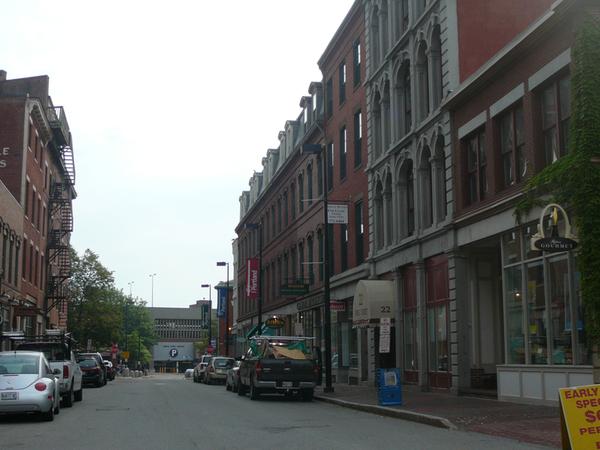 Can you find the public parking garage?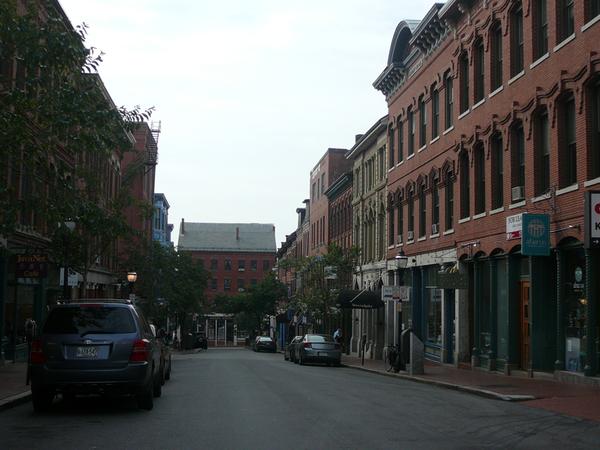 Although many urban streets are one-way, they accommodate the automobile by limited traffic capacity in favor of additional on-street parking.  The result is there is a lower need for off-street parking lots and garages and the parallel parking serves as a buffer between the sidewalks and moving vehicular traffic.
WHAT CAN JACKSONVILLE LEARN?
 Portland gives us the opportunity to see what an urban core can resemble when we work to improve our existing landscape, with affordable elements, such as clear wayfaring signage, well-design parks and most of all.... designing for the pedestrian first.
Written by Ennis Davis