Exploring St. Nicholas
January 16, 2008
2 comments
Print Article
As Jacksonville boomed into a metropolitan city in the late 19th century, the Southbank community of St. Nicholas became an attractive place for residents who wanted to be close to the bustling downtown core, yet away from the congestion that came with city life.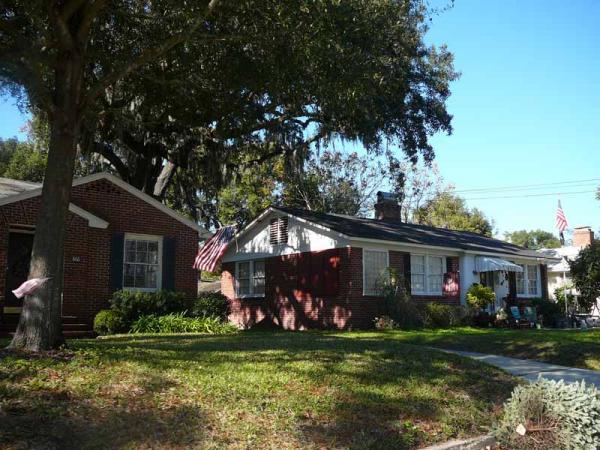 Residential Neighborhoods 
In 1885, St. Nicholas was connected to downtown by a ferryboat that ran every half hour with a fare of five cents.  Unlike many of Jacksonville's early communities, St. Nicholas' residences were developed on large tracks of land, overlooking the vibrant downtown waterfront on the north side of the St. Johns River.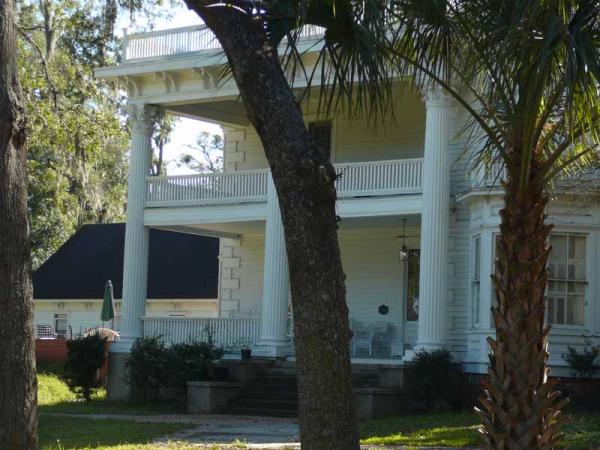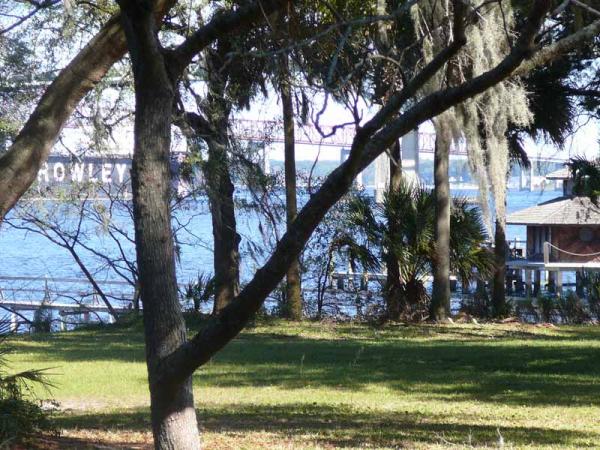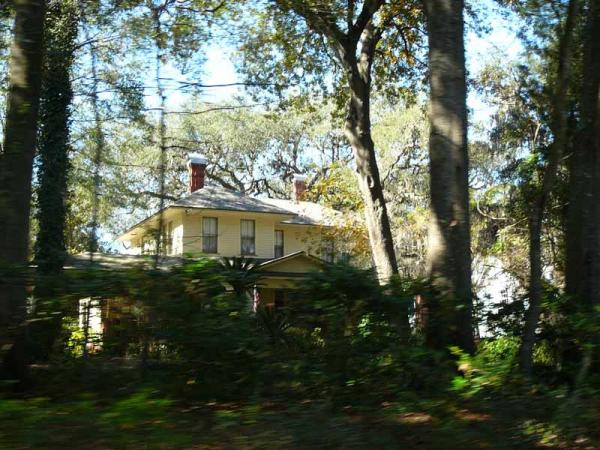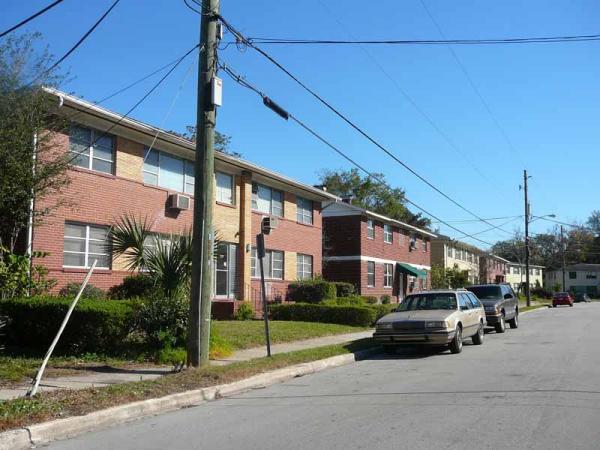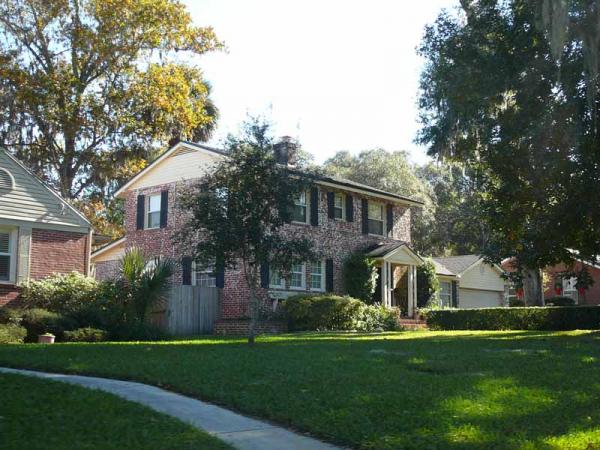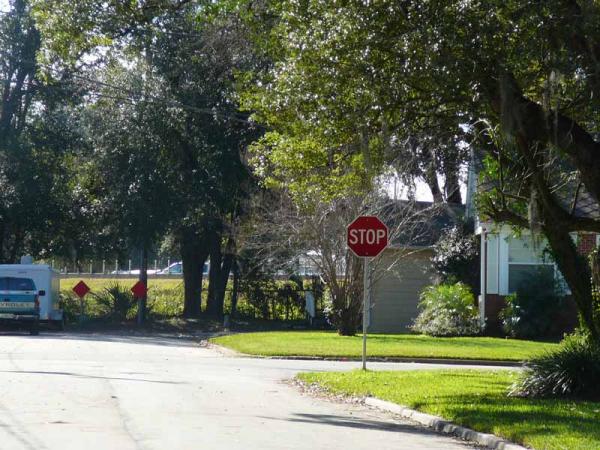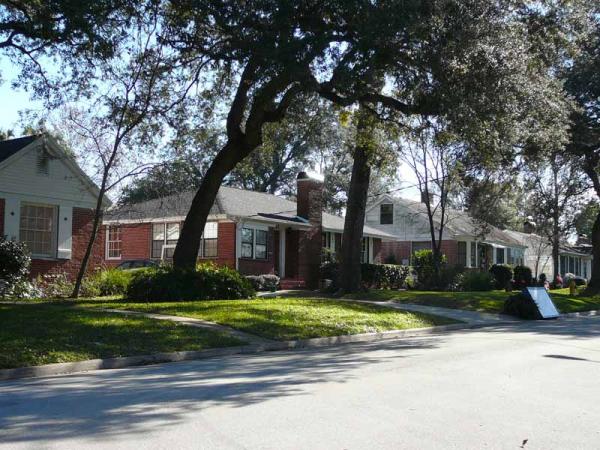 Merrill-Stevens Shipyard Administration Building 
 During World War I, the Merrill-Stevens Company operated an 80 acre ship building complex in the heart of St. Nicholas.  Today, only the original administration building survives as a part of the Bishop Kenny High School grounds.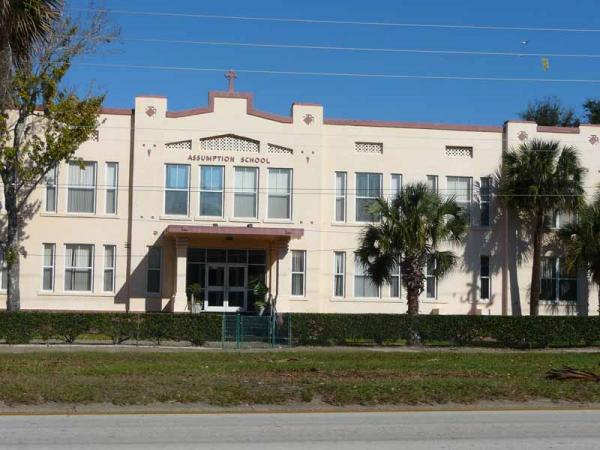 St. Nicholas Commercial District
Atlantic and Beach Blvds serve as St. Nicholas major highways.  When originally developed, Beach Blvd was constructed as a railroad that connected Jacksonville with the beaches.  Today, only the St. Nicholas train station remains.  The area where these highways split serves as the commercial heart of St. Nicholas.  This pedestrian friendly area is becoming a popular place for restaurants, specialty shops, and art galleries.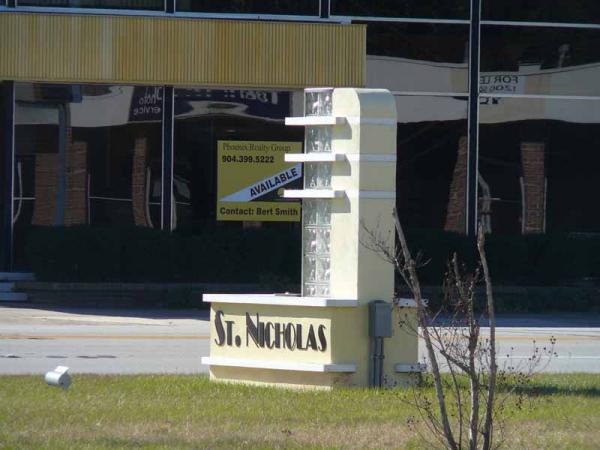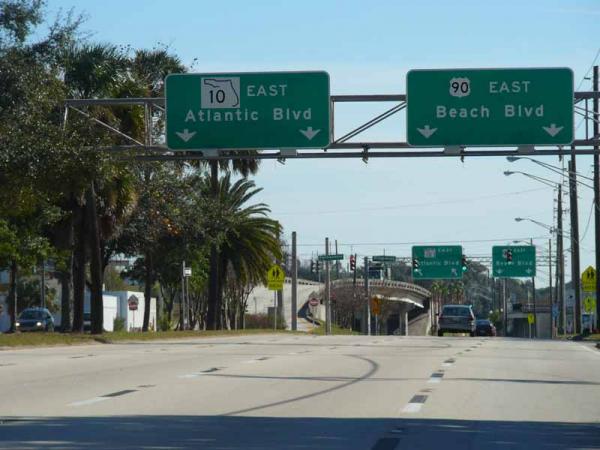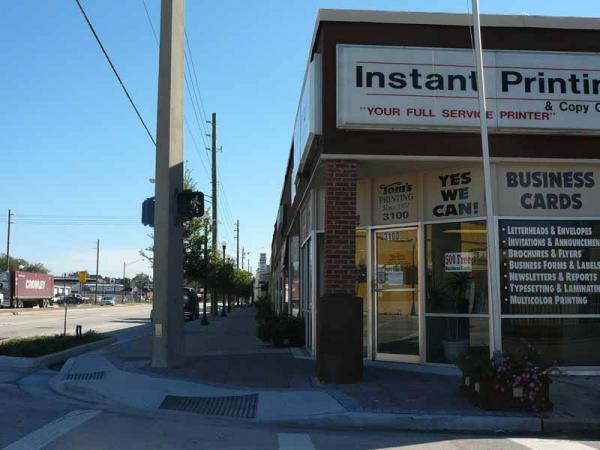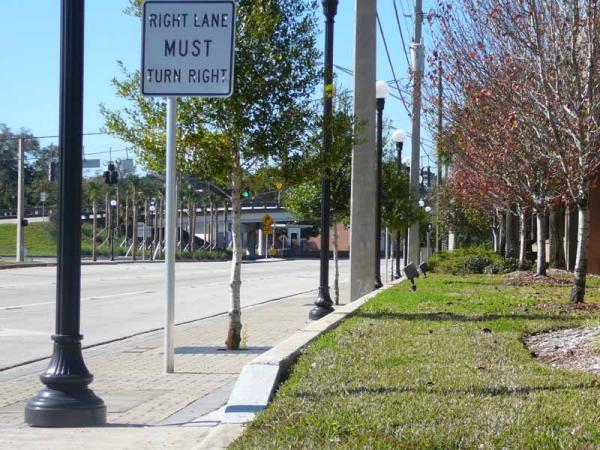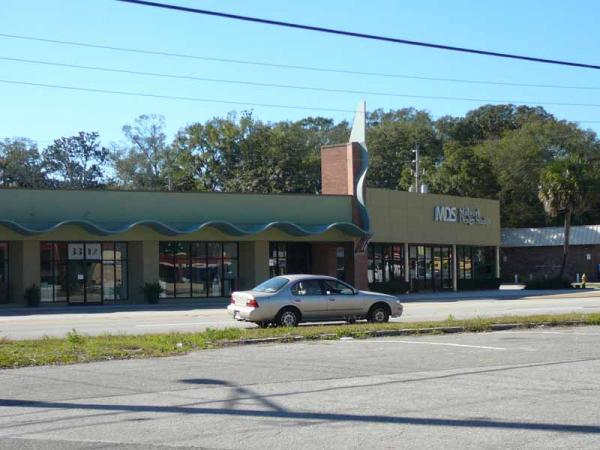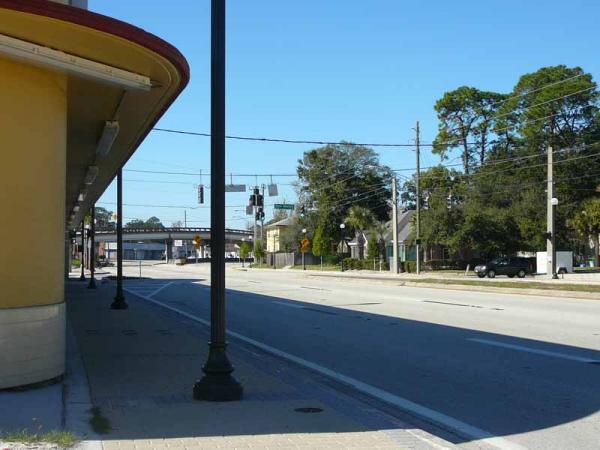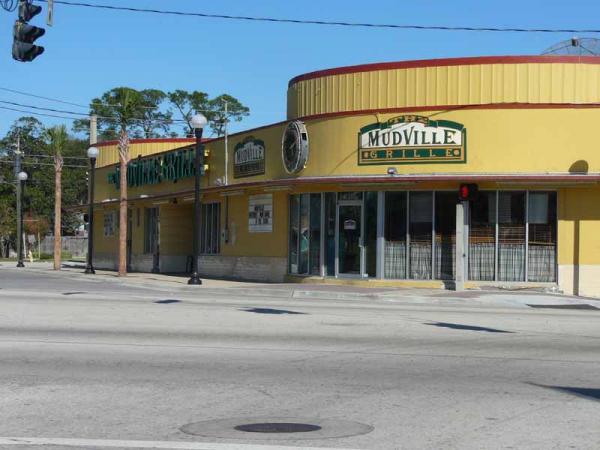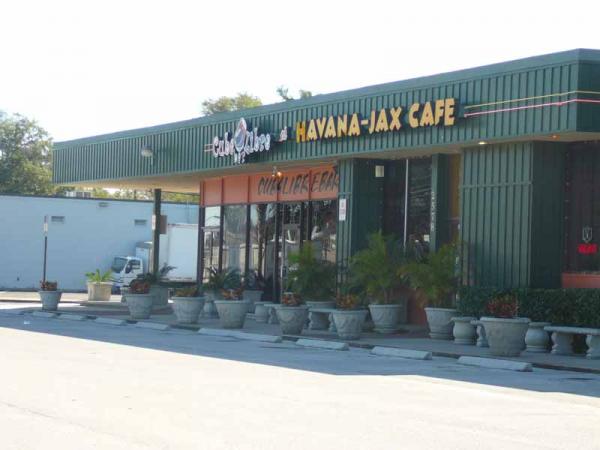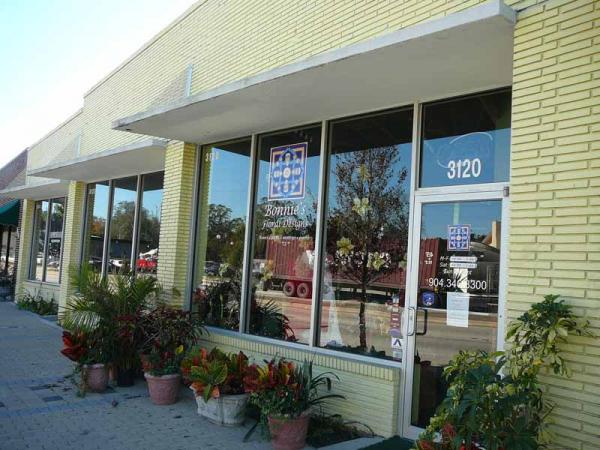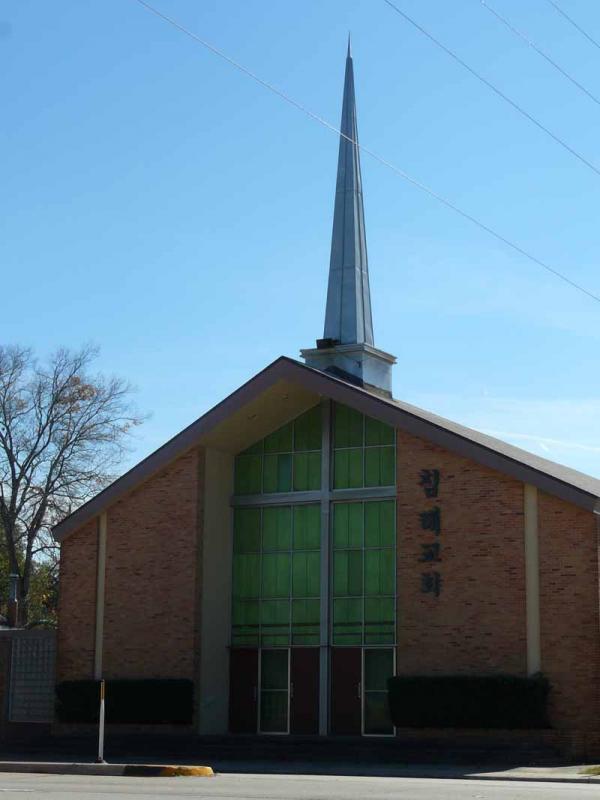 Visiting St. Nicholas 
St. Nicholas is located just east of San Marco and I-95, along Atlantic Blvd.