Downtown Construction Update: January 2008
January 4, 2008
23 comments
Print Article
Check up on the status of Downtown Jacksonville's construction projects in the January Downtown Construction update.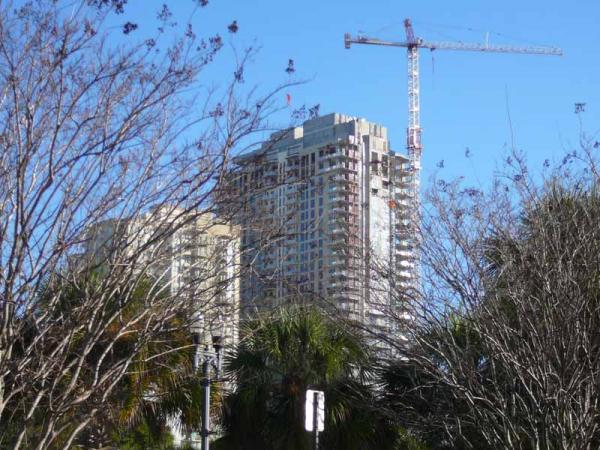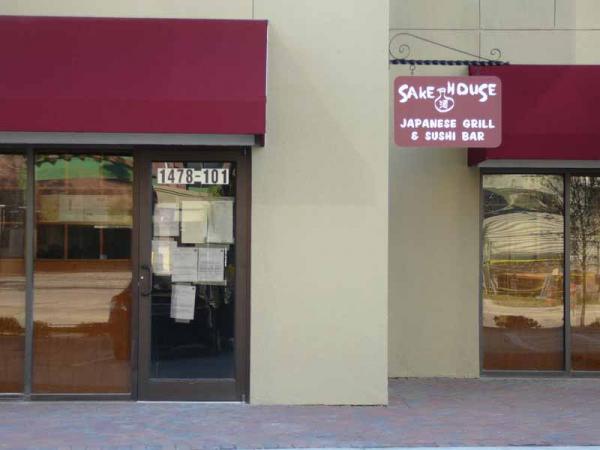 Sake House Japanese Grill & Sushi Bar at San Marco Place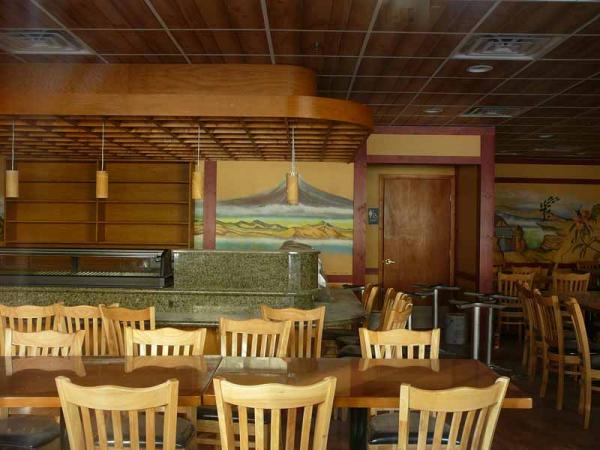 Interior of the San Marco Place Sake House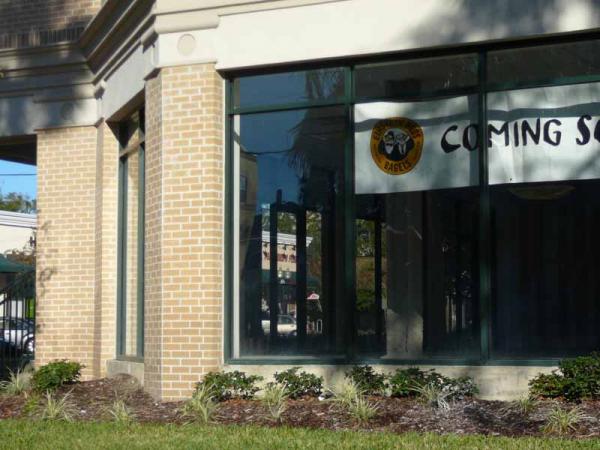 Einstein Bagels is coming to 1661 Riverside in Five Points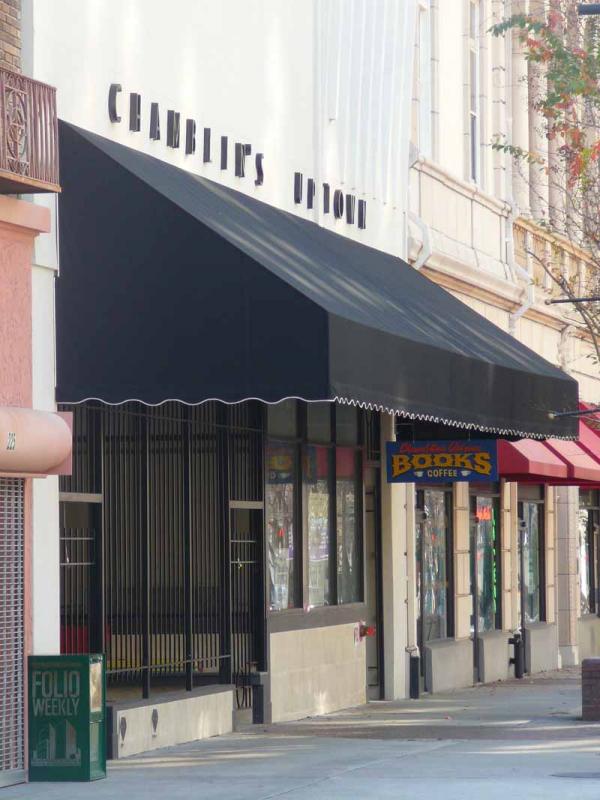 Chamblin's Uptown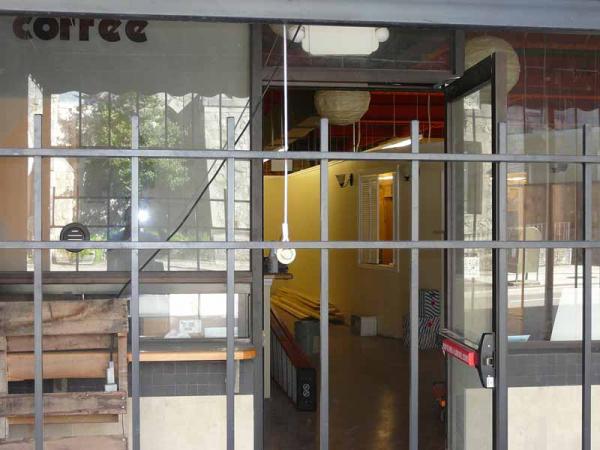 Inside Chamblin's Uptown
The Shipyard's riverwalk construction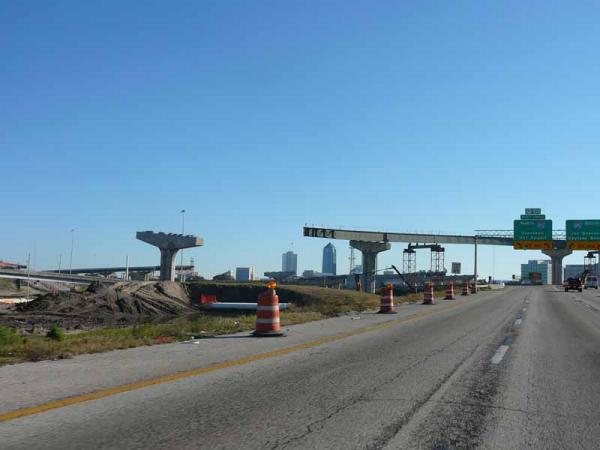 Interstate 95/10 interchange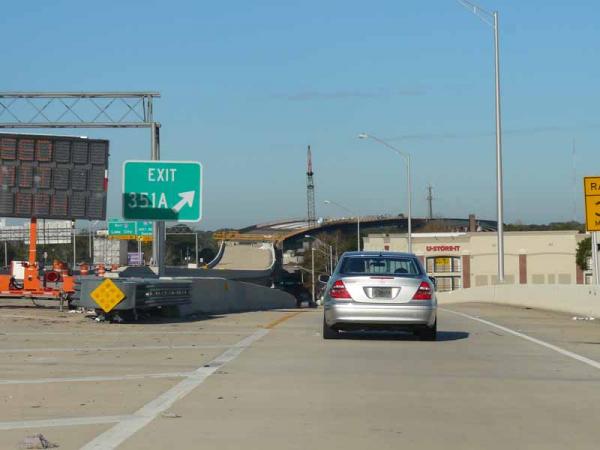 The Annie Lytle flyover in the background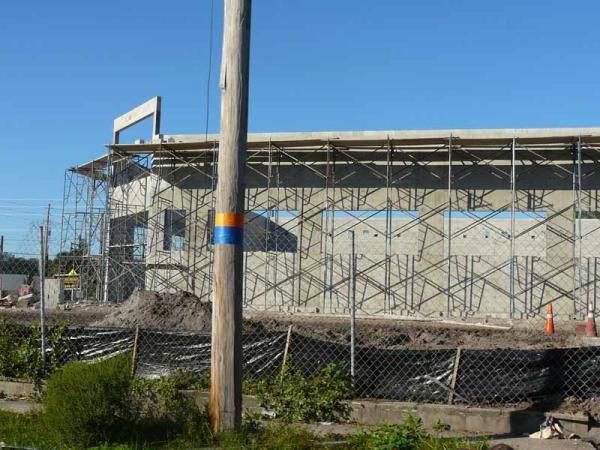 Springfield Walgreens on 8th Street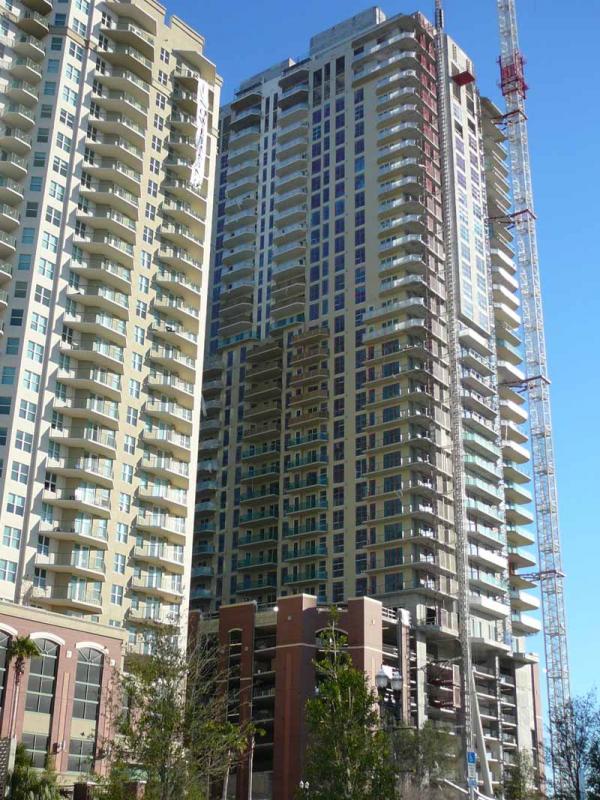 The Peninsula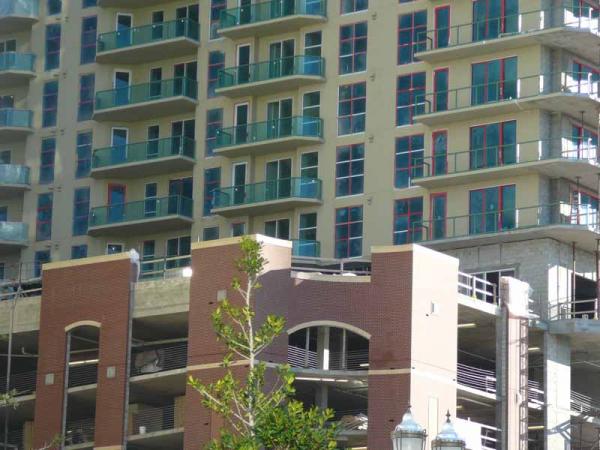 The Peninsula up close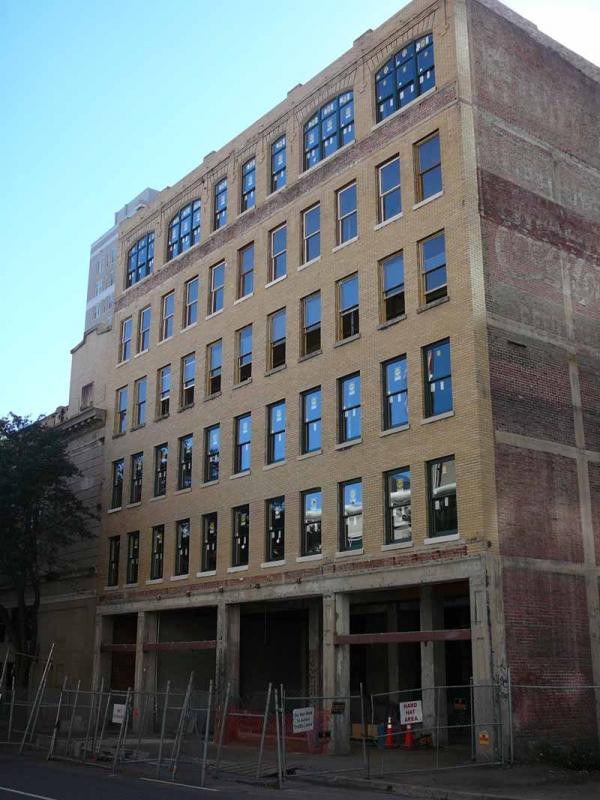 20 West now has all of its exterior windows installed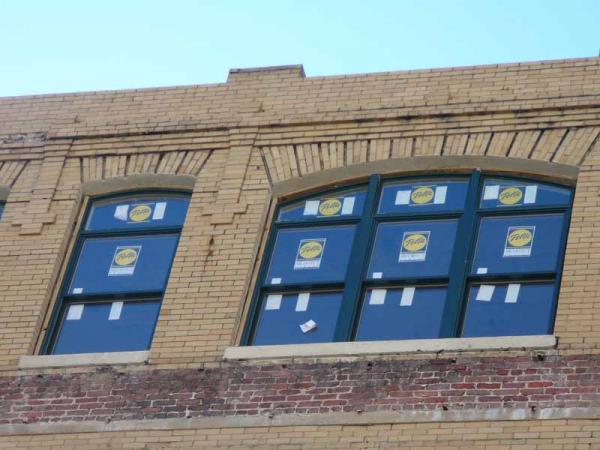 20 West's top floor up close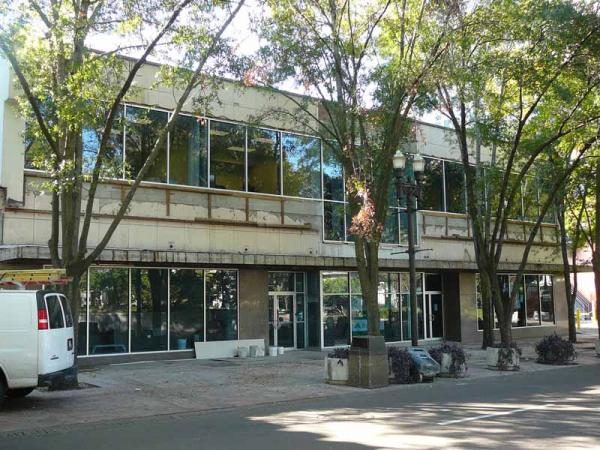 The Dalton Agency at 140 Monroe Street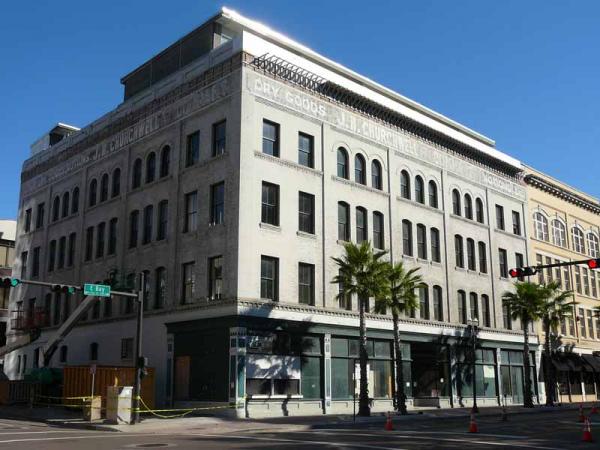 Churchwell Lofts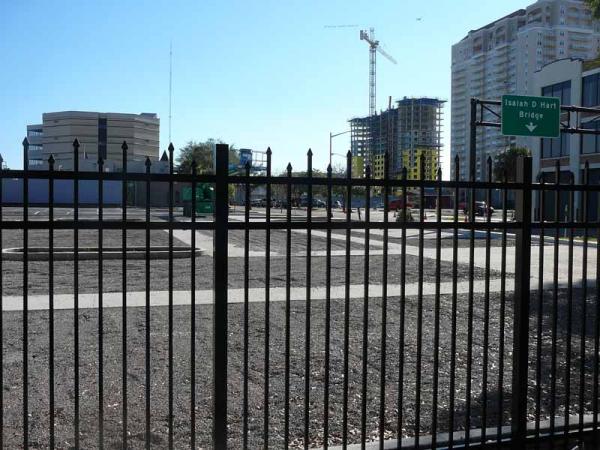 Parking lot for Churchwell Lofts at Forsyth & Market Streets.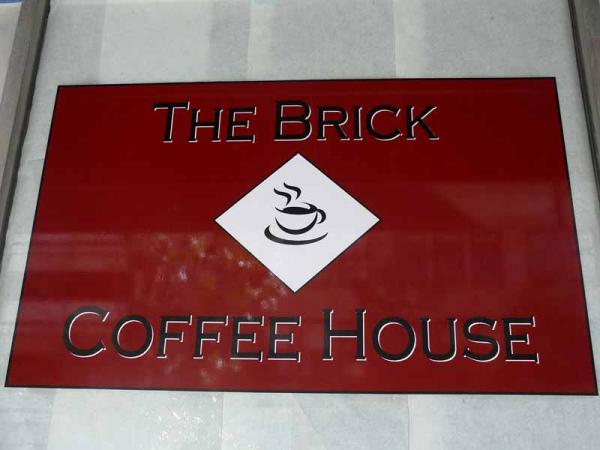 The Brick Coffee House on Adams Street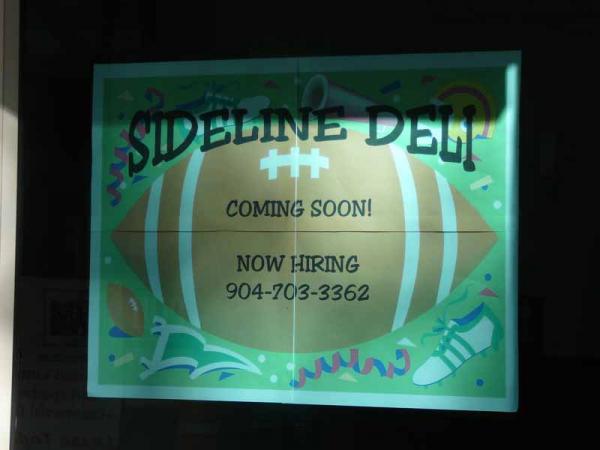 Sideline Deli is taking Firehouse Sub's old location on Adams Street.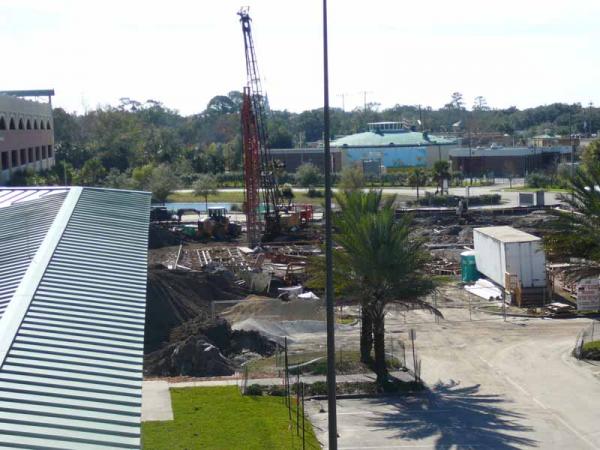 Looking down on Kings Avenue Station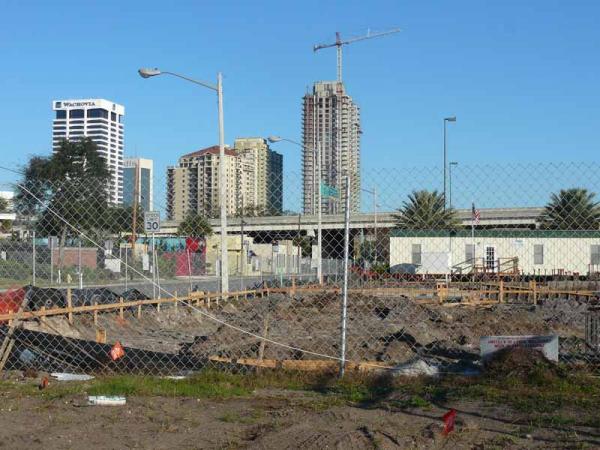 Kings Avenue Station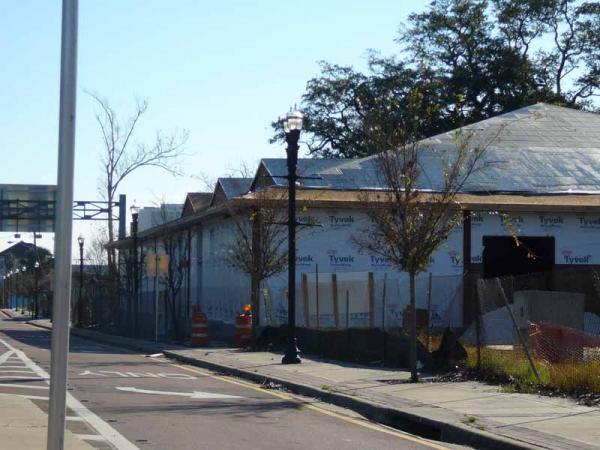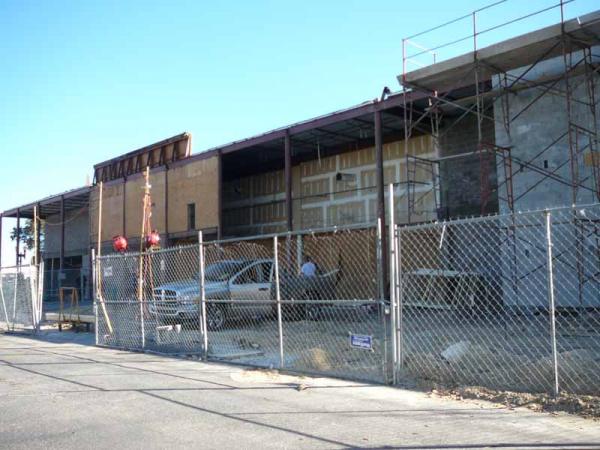 Downtown Winn Dixie expansion and renovation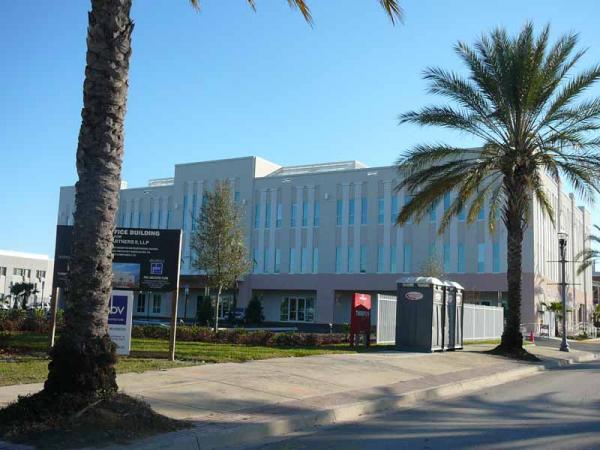 LaVilla Medical Partners office building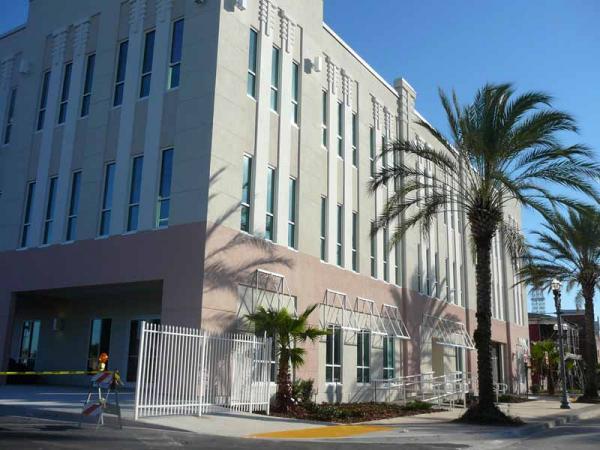 LaVilla Medical Partner's office building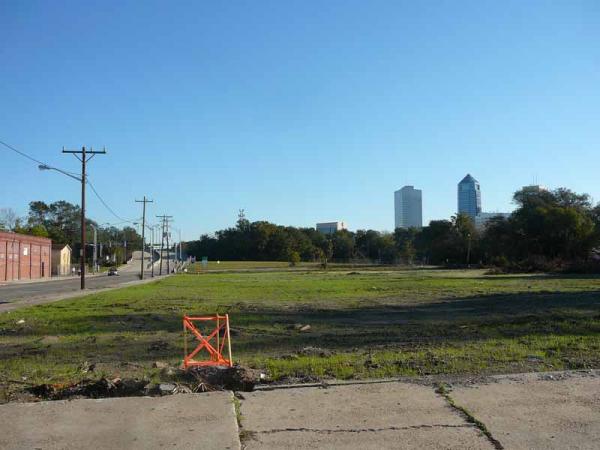 No work has taken place on the Brooklyn Park project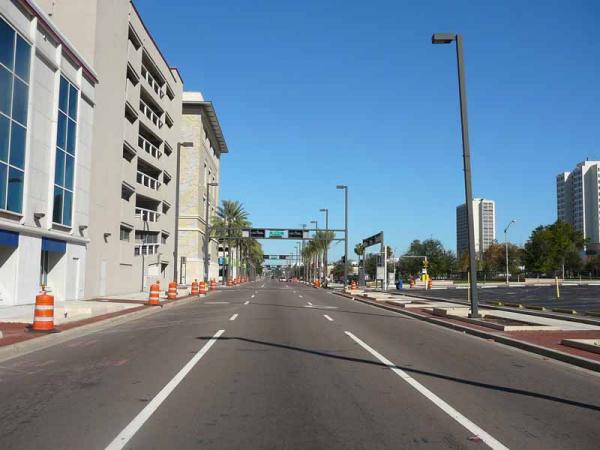 The Greening of Main streetscape 
DuPont Trust headquarters building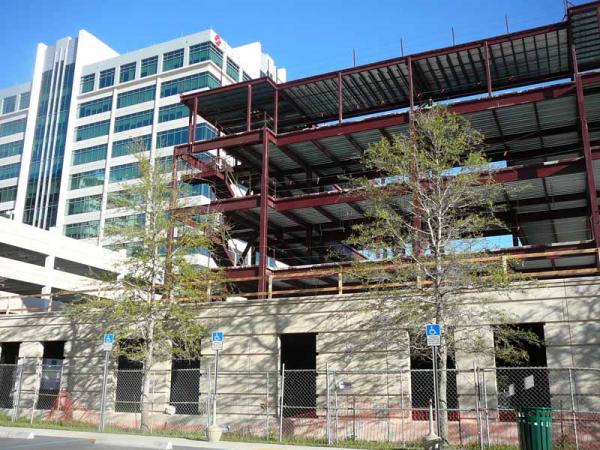 The DuPont Trust headquarters building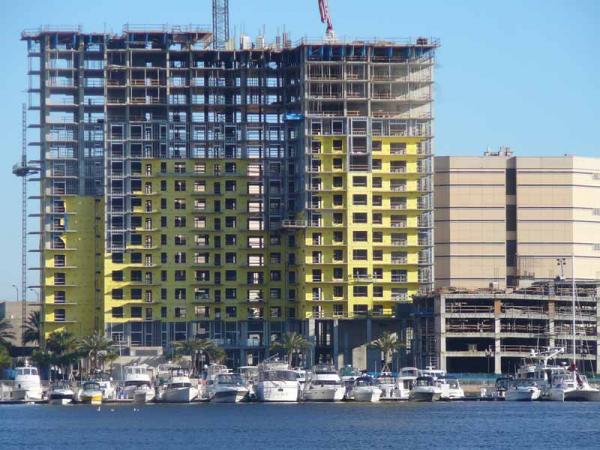 Berkman II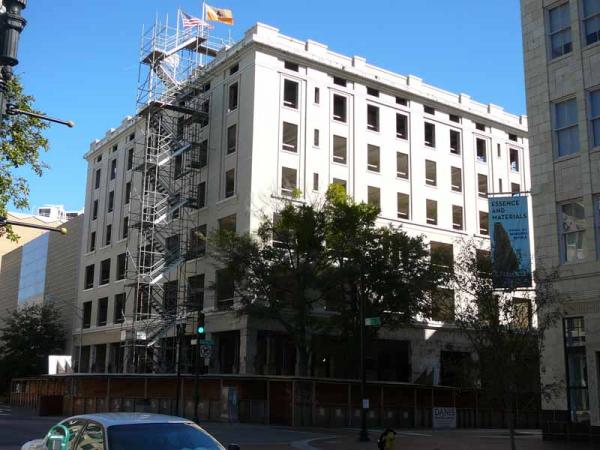 City Hall Annex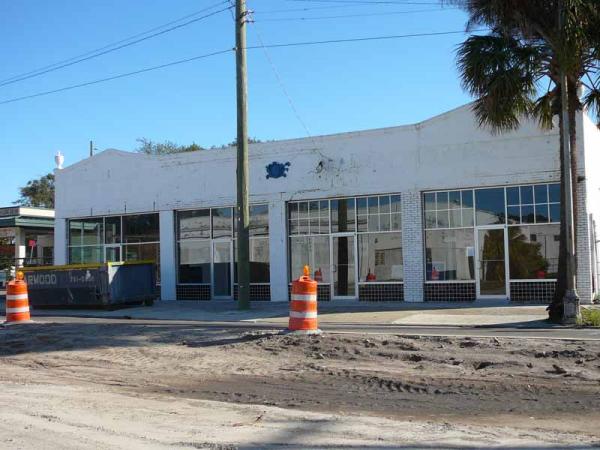 Storefront renovation at 5th & Main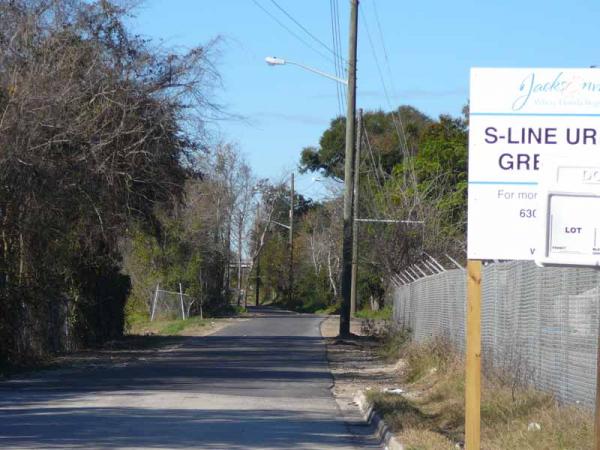 The S-Line Urban Greenway near Boulevard Street