Construction at Tapestry Park Continues
December 1, 2008
17 comments
Print Article
Although new construction has slowed to almost a standstill across the city, Tapestry Park continues to expand.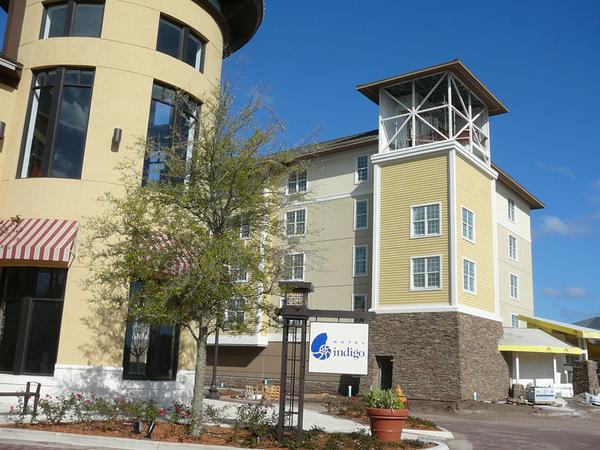 Hotel Indigo is scheduled to open this December.  The 96 unit boutique hotel includes a restaurant/lounge called Cafe Phi and will become the chain's third location in Florida.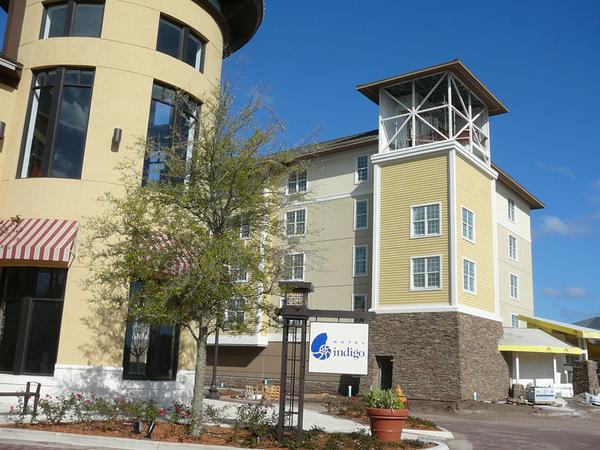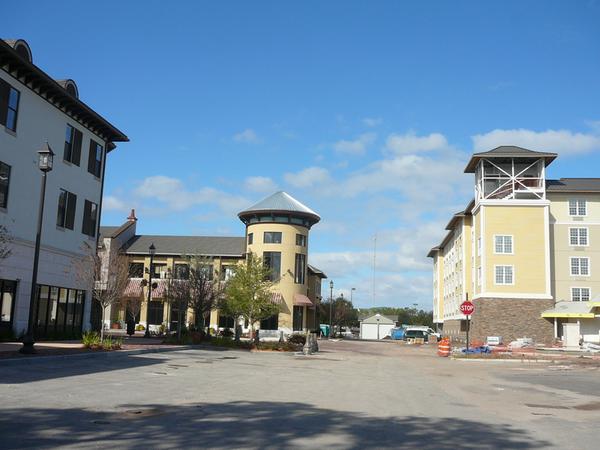 Despite being completed a few months ago, retailers have been slow to move into Tapestry Park's commercial component.  This may be a result of the Country's economic conditions.

Construction continues on 275 apartment units just to the south of the original Tapestry Park phase.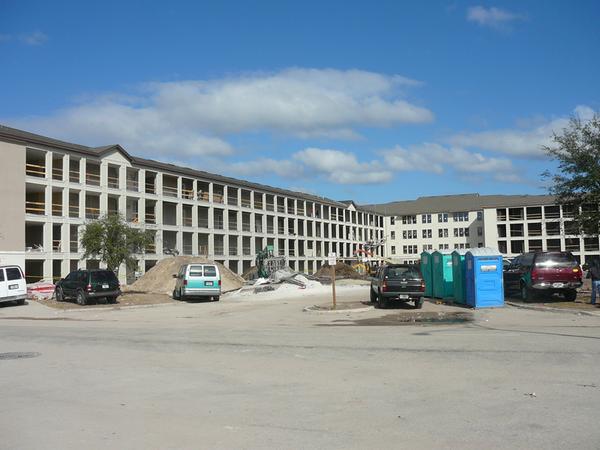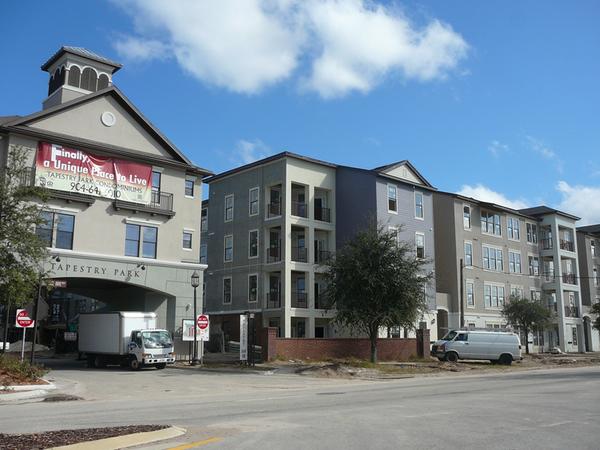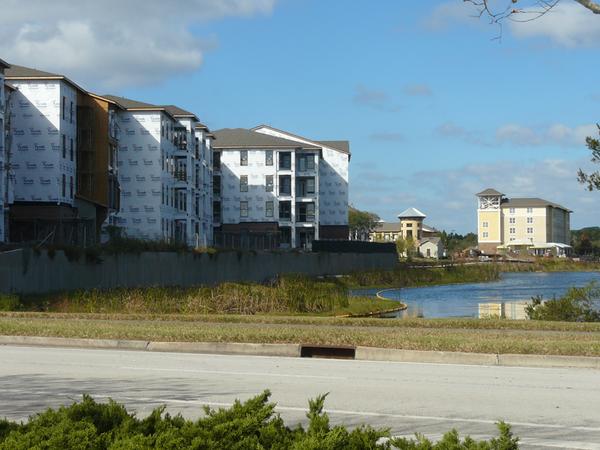 Construction is now underway across the street on Phase II.  When complete, this phase will add additional retail, office and hotel space to the corner of Southside Blvd. and Gate Parkway.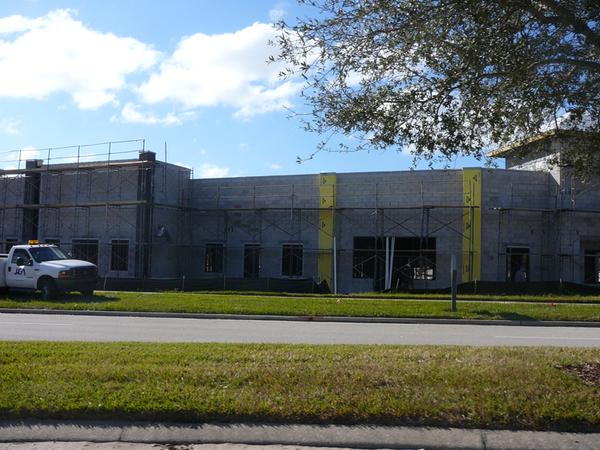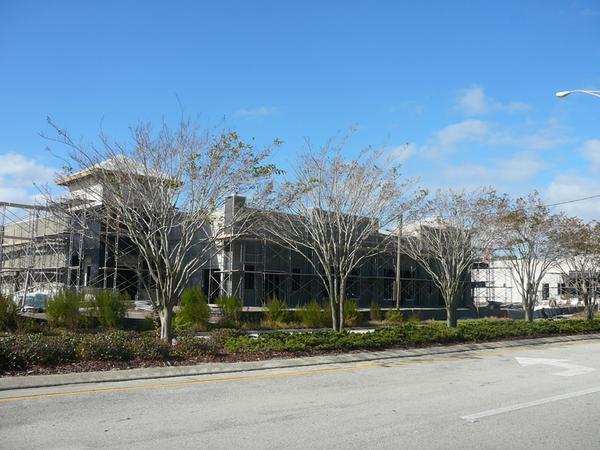 Article by Ennis Davis