A Day at the Jacksonville Farmer's Market
December 24, 2008
41 comments
Print Article
Nearly two years after Metro Jacksonville pushed to move this local institution downtown, The Jacksonville Farmer's Market continues to remain one of the urban core's most popular destinations.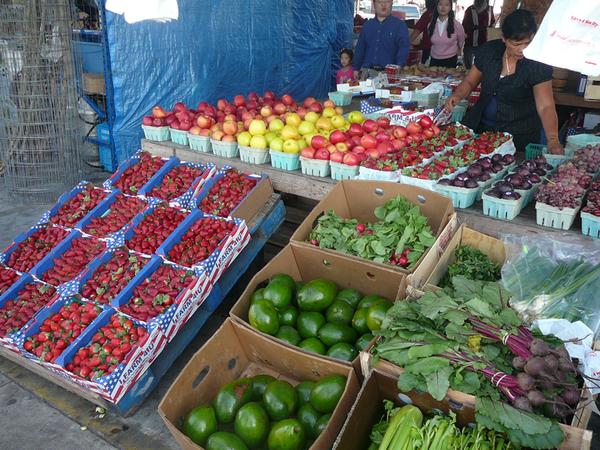 The Jacksonville Farmers Market, Florida's oldest farmers market, at 1810 West Beaver Street (U.S. 90), provides a forum in which customers can buy directly from over 200 farmers and year-round vendors retailing and wholesaling the widest and freshest selection of produce in North Florida.
 
Operating much as farmers markets have for hundreds of years, the Jacksonville Farmers Market offers a unique shopping experience that takes place in a festive outdoor market where people from across the area hand pick produce and assorted food products from amongst the broadest offerings found anywhere, all at the most competitive prices available. The Jacksonville Farmers Market also features ethnic specialties, imported items, and unique and hard-to-find varieties.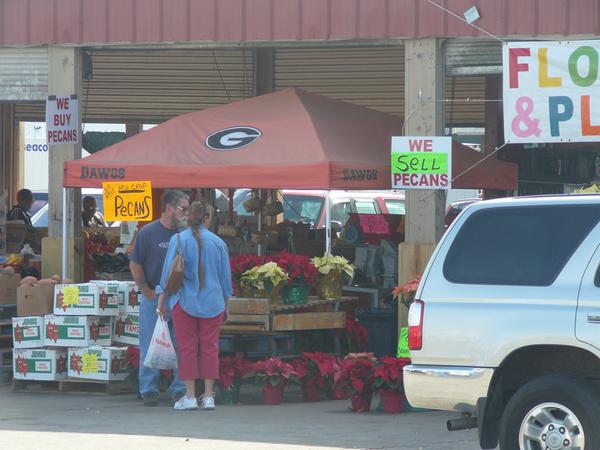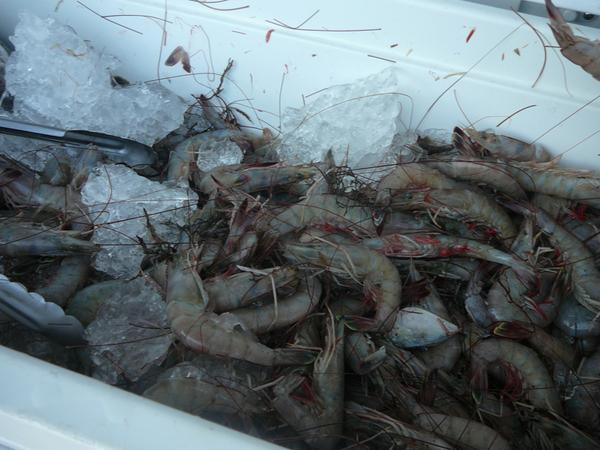 Open seven days a week, the Jacksonville Farmers Market previously existed for many years at a nearby downtown Jacksonville location before being moved in 1938 to its current location at the foot of the Beaver Street viaduct at 1810 West Beaver Street (U.S. 90), about 1 mile west of downtown Jacksonville, just north of the Riverside/Avondale area, and conveniently accessed from both I-95 and I-10 exits.

Article by Ennis Davis