Urban Parks: Boone Park
August 20, 2008
20 comments
Print Article
Avondale's 28 acre Boone Park may be one of Jacksonville's most overlooked public spaces.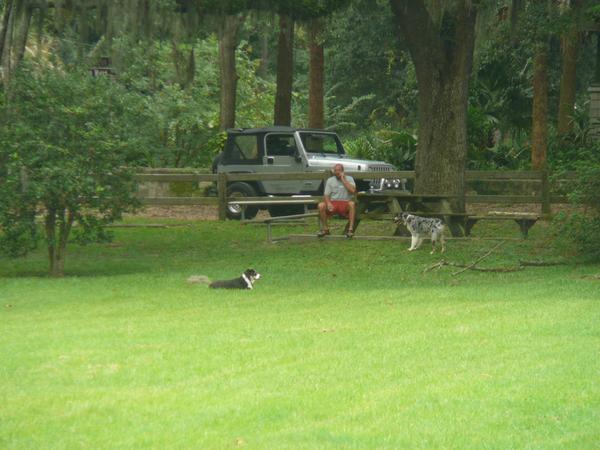 Boone Park is located in the Avondale area of Jacksonville. The City purchased most of the property from William Elijah Boone and four other owners in 1926. Mr. Boone (1853-1938) bought and then rebuilt locomotives, which he leased to local industries in North Florida and South Georgia.
In 1937, the "little house" was constructed on the grounds for use by the Girl Scouts, and the first tennis courts were built sometime prior to 1946. After the tennis clubhouse opened in 1950, the park hosted the City's major public tennis tournaments for decades.
Riverside Avondale Preservation (RAP) has worked extensively for improvements at the park in recent years. Two of its sponsored committees (for the North and South portions of the park respectively), led by Doris Keith and Richard Skinner, oversaw major renovations between 1997 and 2003, with substantial funding and assistance provided by City Councilman Jim Overton and the DPRE.

For more information: http://apps2.coj.net/parksinternet/parkdetails.asp?parkid=189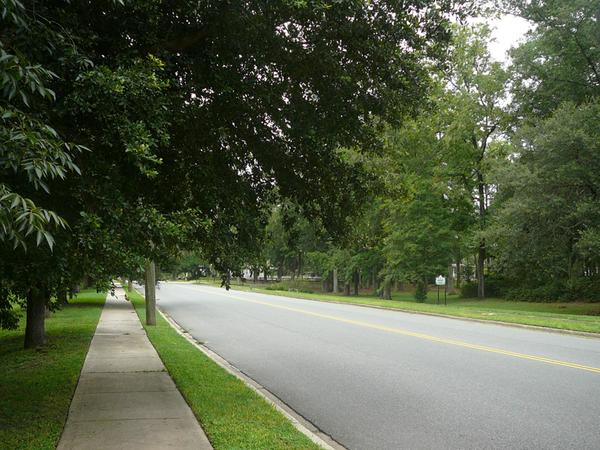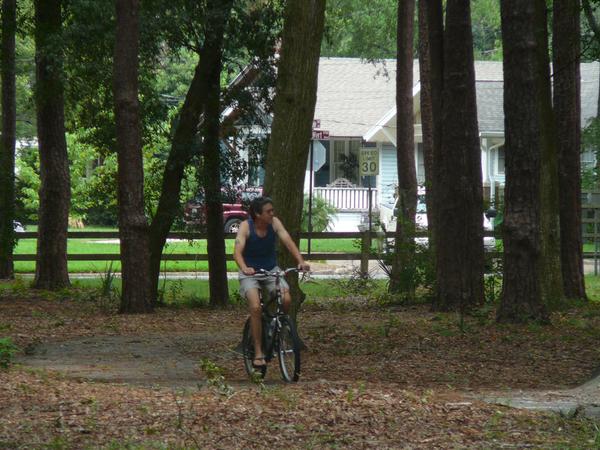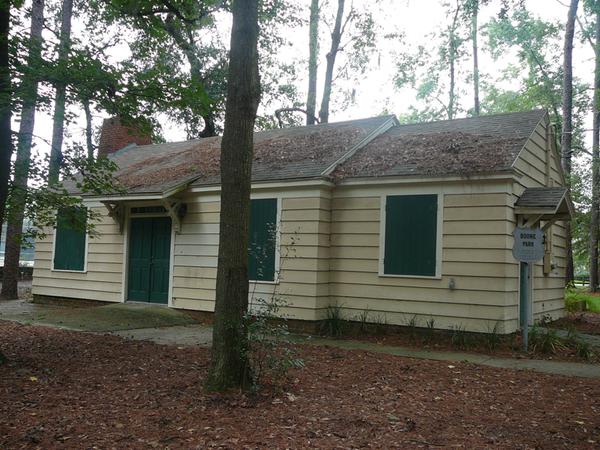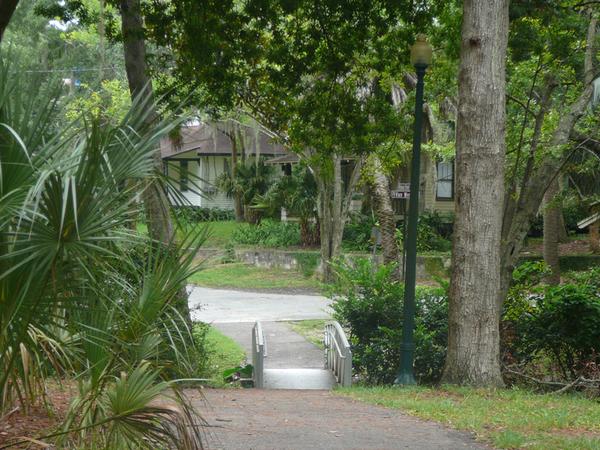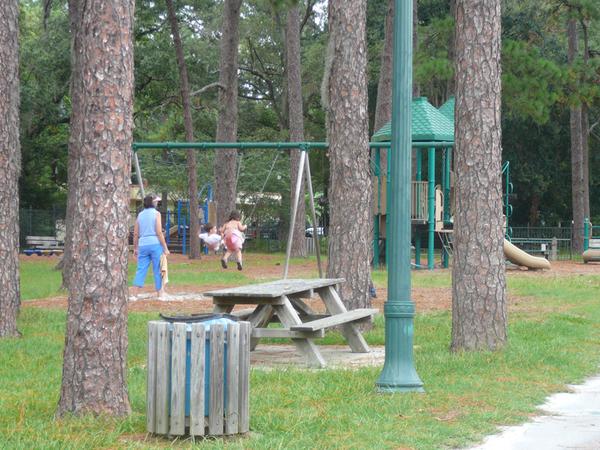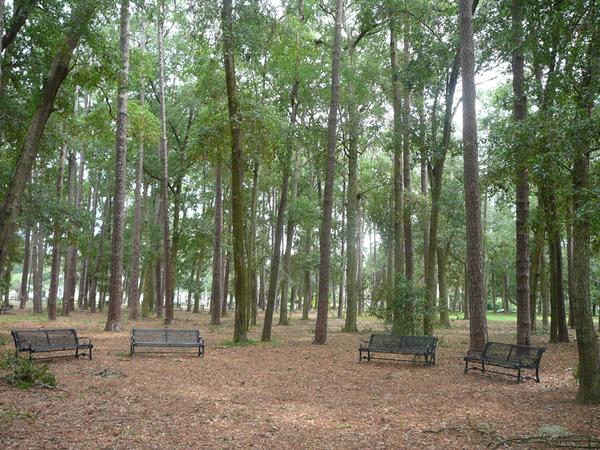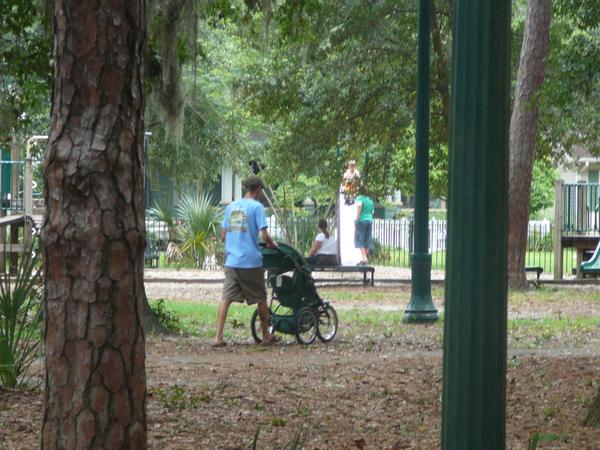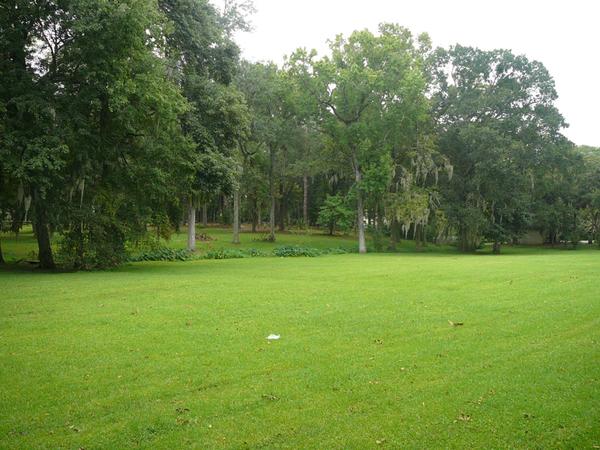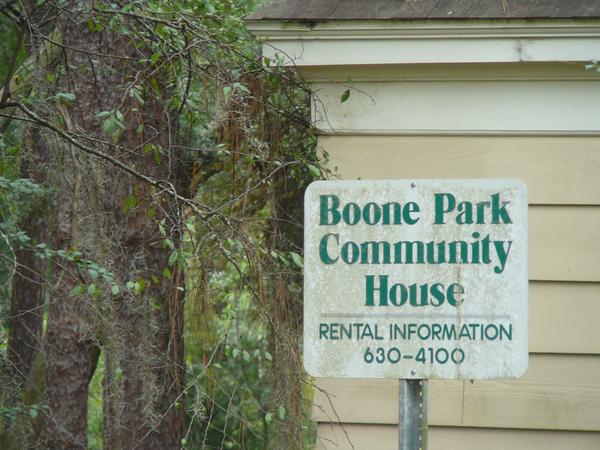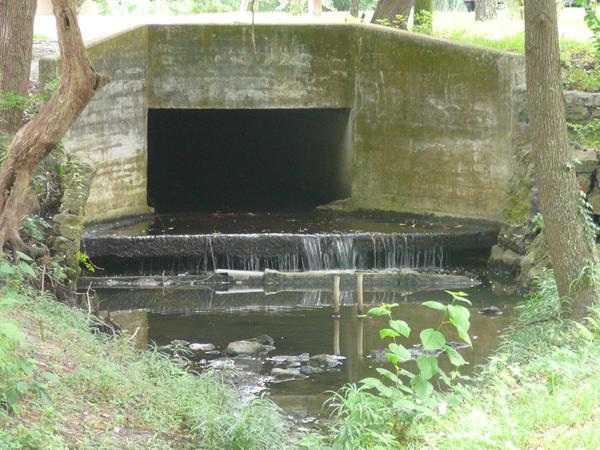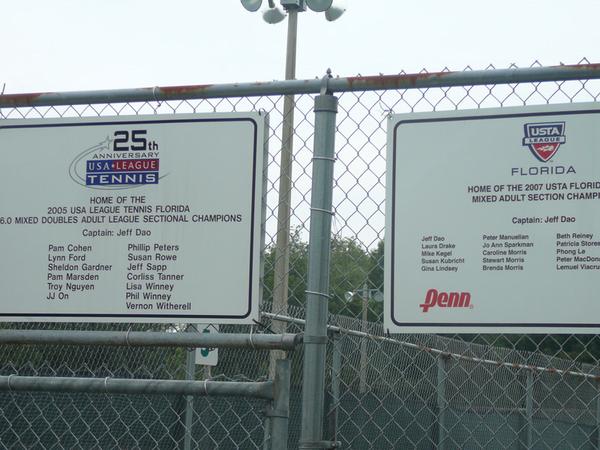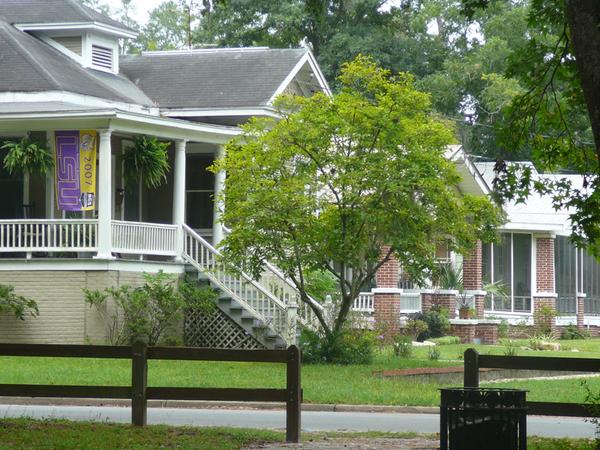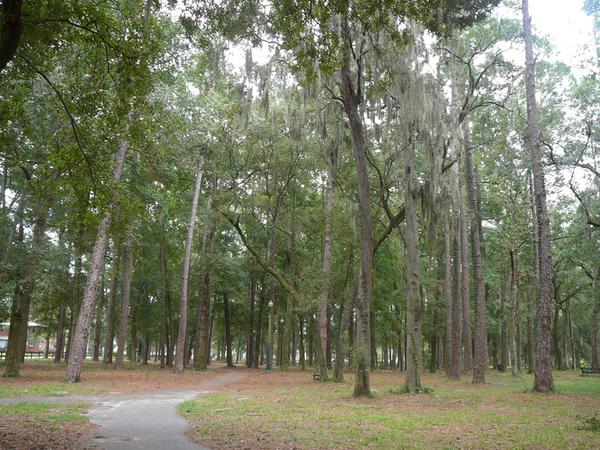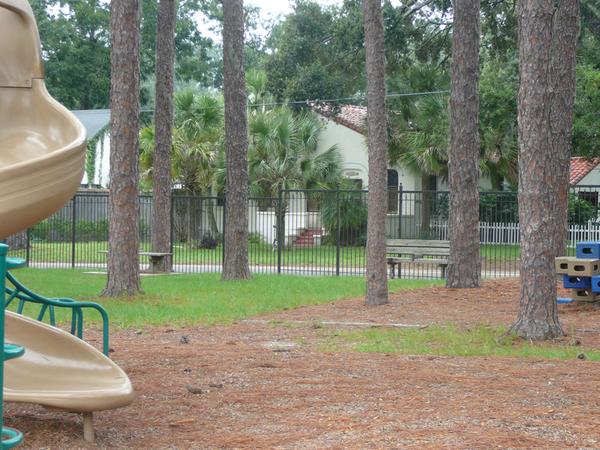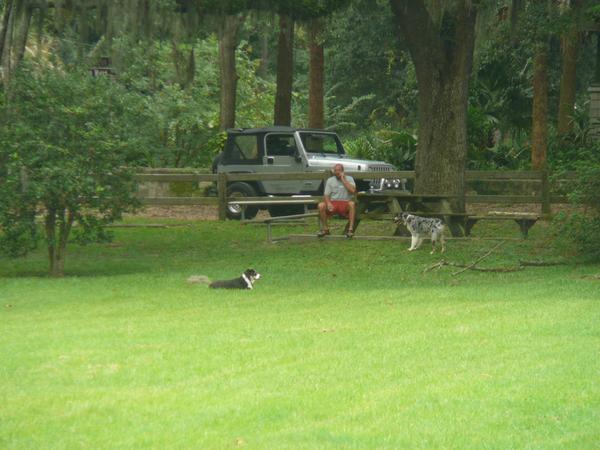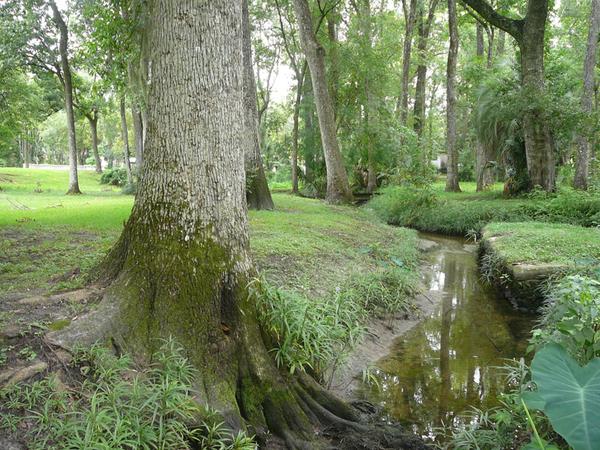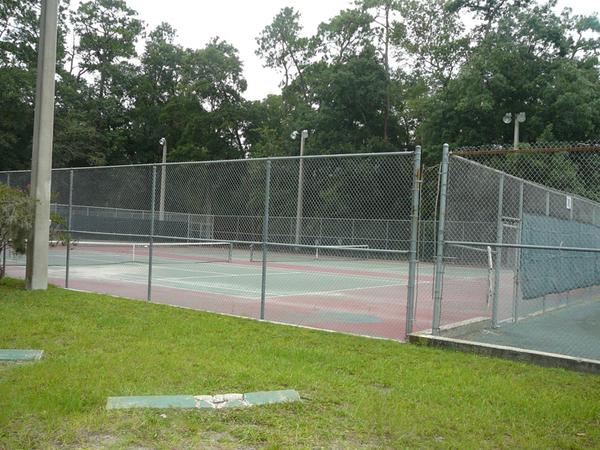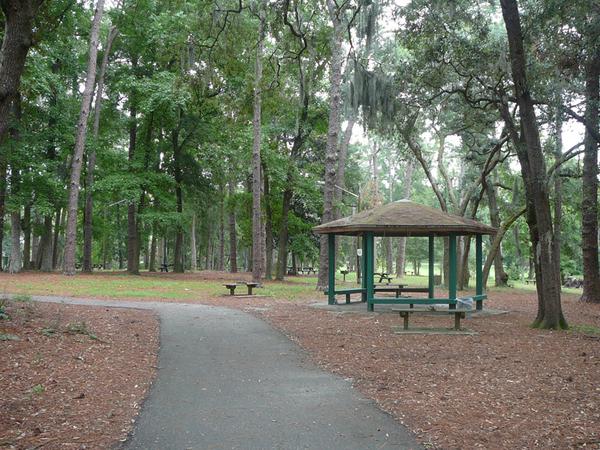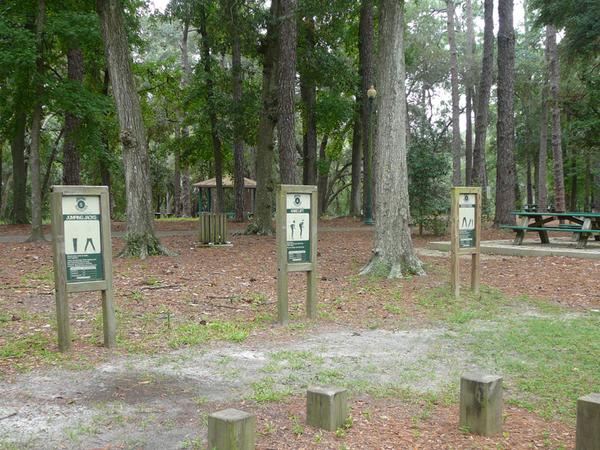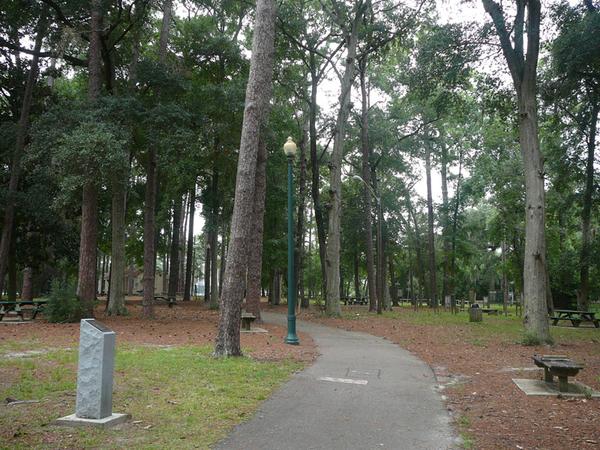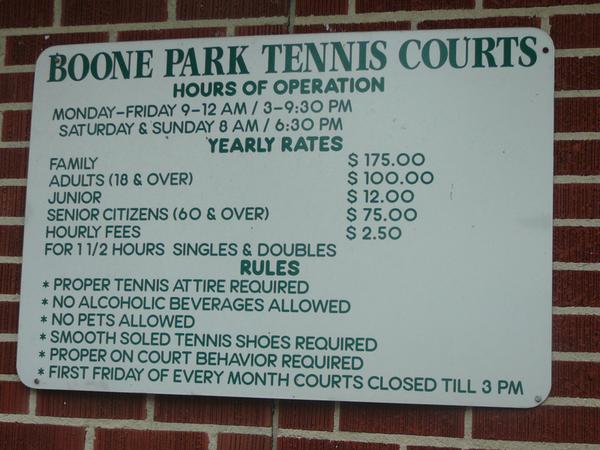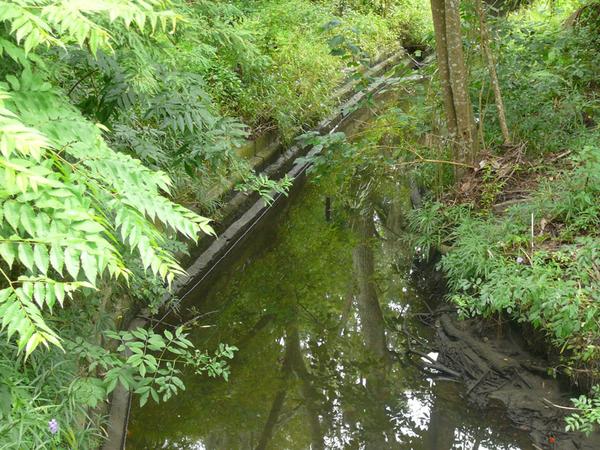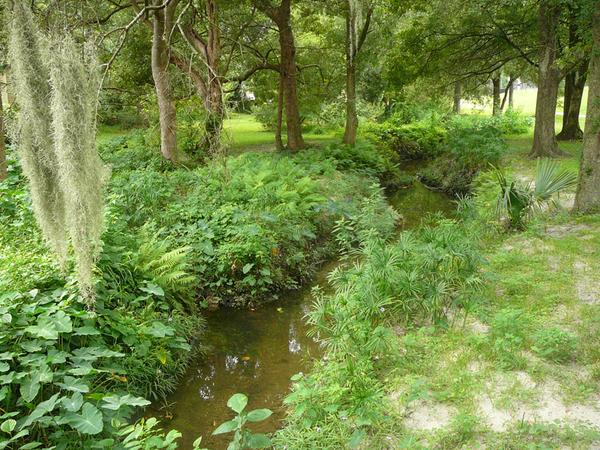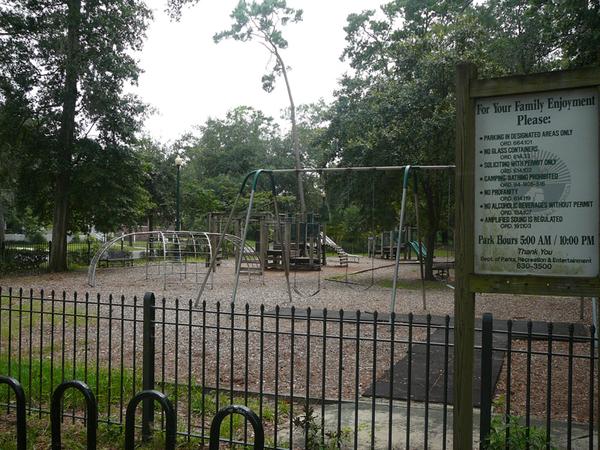 Avondale's Boone Park is located at 3700 Park Street.
Article by Ennis Davis